Ask any homeowner and they'll say that the properties they own are probably the most expensive assets in their portfolio. Simple logic would follow that since they already have, or will be, spending a significant amount of money (or in other words, a large fortune equivalent to raising a child till university), you would also expect them to possess a certain level of knowledge about property buying and/or selling. However, most will opt for the easy way out and entrust their property agents to do all the paperwork, leaving them none the wiser.
That said, the relationship between property agents and homeowners can sometimes be surmised as a love/hate one. We've listed some things to know about property agents that are entirely false so that you can be better equipped to work with them in the future.
Myth #1: I must have a property agent to represent me in buying or selling properties in the open market
In Singapore, you are absolutely free to decide whether you want to handle the buying or selling of property on your own, or to engage the services of a property agent.
However, unless you are well-versed with Singapore's property laws and regulations as well as confident with handling all the paperwork required for property transactions, you will probably be much better off paying an agent to do it for you.
Furthermore, if you are a seller, the whole process of marketing your property and finding prospects to view your house will be like casting your net in the Pacific Ocean hoping to catch a school of fish. Make no mistake, getting the word out there is a daunting task best left to a professional. With a property agent, not only will you be spared from spending time, money and effort in promoting your unit, you can also enjoy peace of mind knowing that all the paperwork will be completed in accordance to the government's regulations.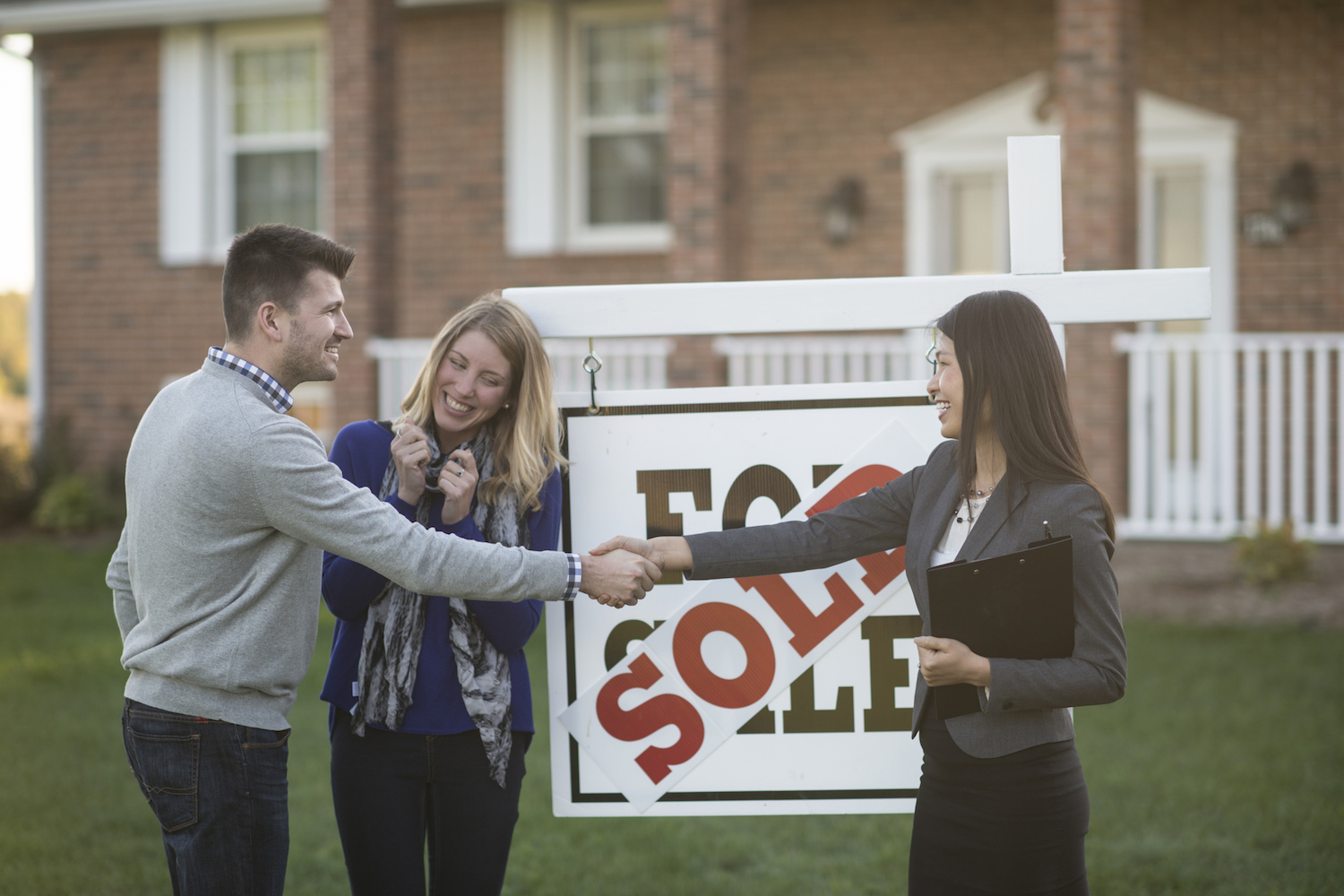 Myth#2: I can sell my property faster and at the best price possible if I have multiple property agents at once
Having more agents to represent you in selling your unit does not necessarily mean you will reach a bigger audience. This is because most agents are using similar traditional and social media platforms for property listings, hence, the target audience will be more or less similar.
Furthermore, other things to know about property agents is that by engaging multiple agents, you are actually encouraging passivity, giving them no incentive to strive harder and think of more creative ways to market your unit since another agent could easily take advantage of their hard work and close the deal.
A non-exclusive agreement makes accepting a serious offer trickier as you will need to check with the other agents whether they too have received similar offers. You may in turn experience some agents persuading you to grab their offer first so that they can close the deal with you before the rest.
Having an exclusive agent does not mean you are at a disadvantage. In fact, you can be sure that the sole agent will be dedicated to handling the entire transaction process. If your main concern of going into an exclusive agreement is that you may end up with a non-performing agent, you will be glad to know that the Council for Estate Agencies (CEA) has a limited exclusivity period of up to 3 months. In other words, you are free to hire another agent within 3 months if he/she is not performing to your standards.
Myth #3: Property agents from bigger agencies are more reliable and have better contacts as compared to agents from smaller agencies
While bigger agencies may have more agents in absolute terms, their experience does vary. In fact, it is not uncommon for experienced agents from bigger agencies to join smaller agencies and vice versa.
Instead, you should engage a property agent based on his/her track record and how comfortable you are working with him/her. He/she should also be someone who can add value to your property search and has your best interest at heart.
Myth #4: An agent recommended by a family member or friend is definitely more trustworthy
We all love a good recommendation as it saves us the hassle of searching for one on our own. However, in determining whether a property agent is trustworthy, you will have to find out why the agent is being recommended in the first place. Is he/she recommended because he/she is a close friend of your relatives/friends or has he/she a history of representing your relatives/friends in their last purchase?
Do not simply assume that since the property agent is an acquaintance, he/she will be the best agent for you. Find out more about the agent's credentials, track record and how long he/she has been in the industry before deciding on whether he/she is the right fit for you.
Most importantly, remember to check that the agent is registered with CEA via the CEA Public Register or [email protected] mobile app. This will ensure that he/she has the necessary knowledge to provide you with professional services and adheres to ethical practices.
Armed with all the things to know about property agents, we hope your home buying journey is a smooth one!
If you found this article helpful, 99.co recommends A coming-of-age house hunting tale and Property agent commission in Singapore: how much should I pay.
Find the home of your dreams today at Singapore's largest property portal 99.co!