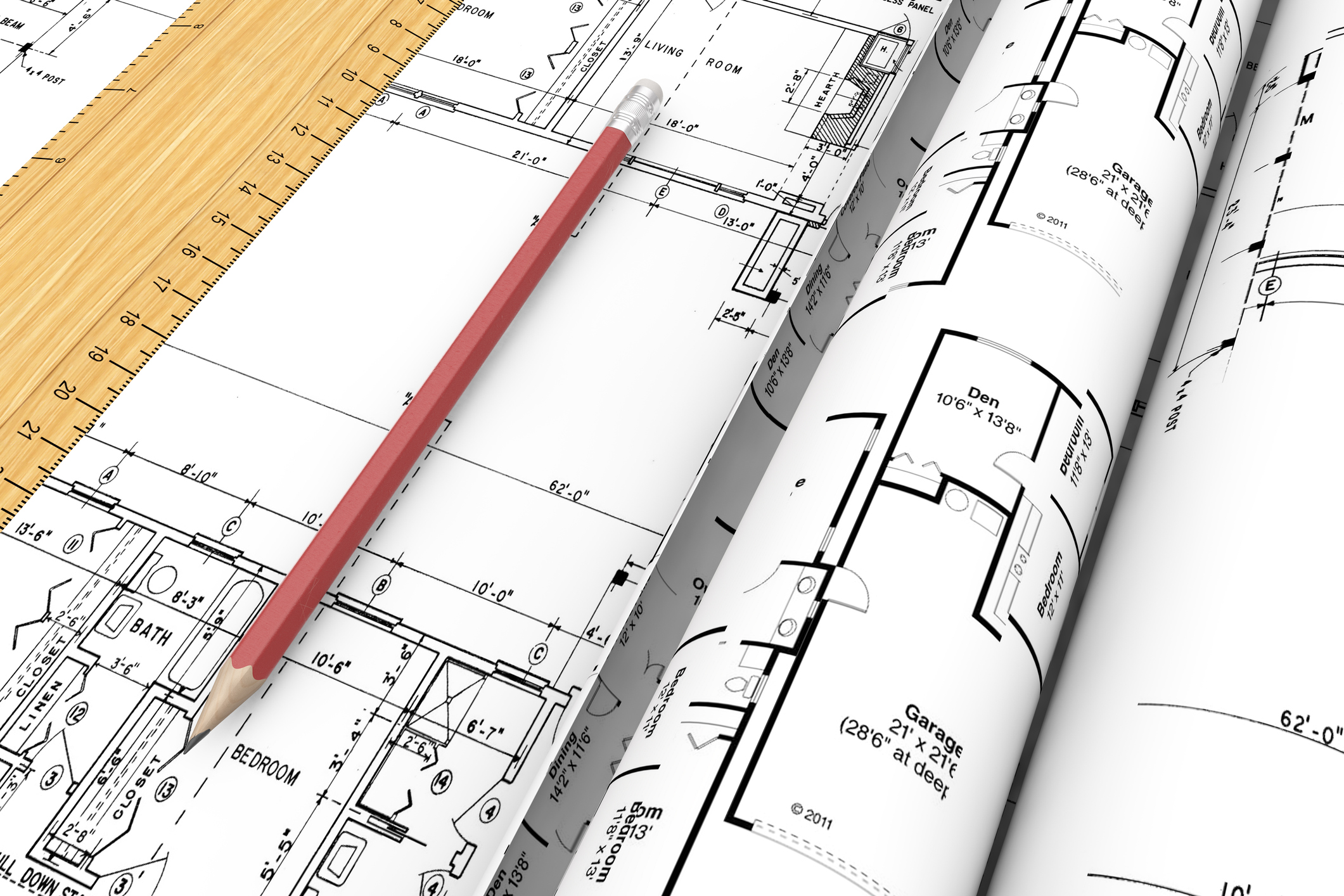 The Urban Redevelopment Authority (URA) has recently imposed new size restrictions on condos. But we know what you're thinking: size restrictions are the developers' problem, right? But you'd be wrong, as URA's new rules impact you in a number of different ways – from overall housing standards, to how much you end up paying for that condo. Here's what you need to know:
What are the new size restrictions?
The new restrictions apply outside the Core Central Region (CCR). Previously, the maximum number of units in any development was the total Gross Floor Area (GFA) divided by 70 square metres. Under the new rules passed on 17th January 2019, this has now been changed to total GFA divided by 85 square metres.
In addition, the maximum number of units in the following areas is capped at total GFA divided by 100 square metres:
Marine Parade
Joo Chiat-Mountbatten
Telok Kurau – Jalan Eunos
Balestier
Stevens-Chancery
Pasir Panjang
Kovan – How Sun
Shelford
Loyang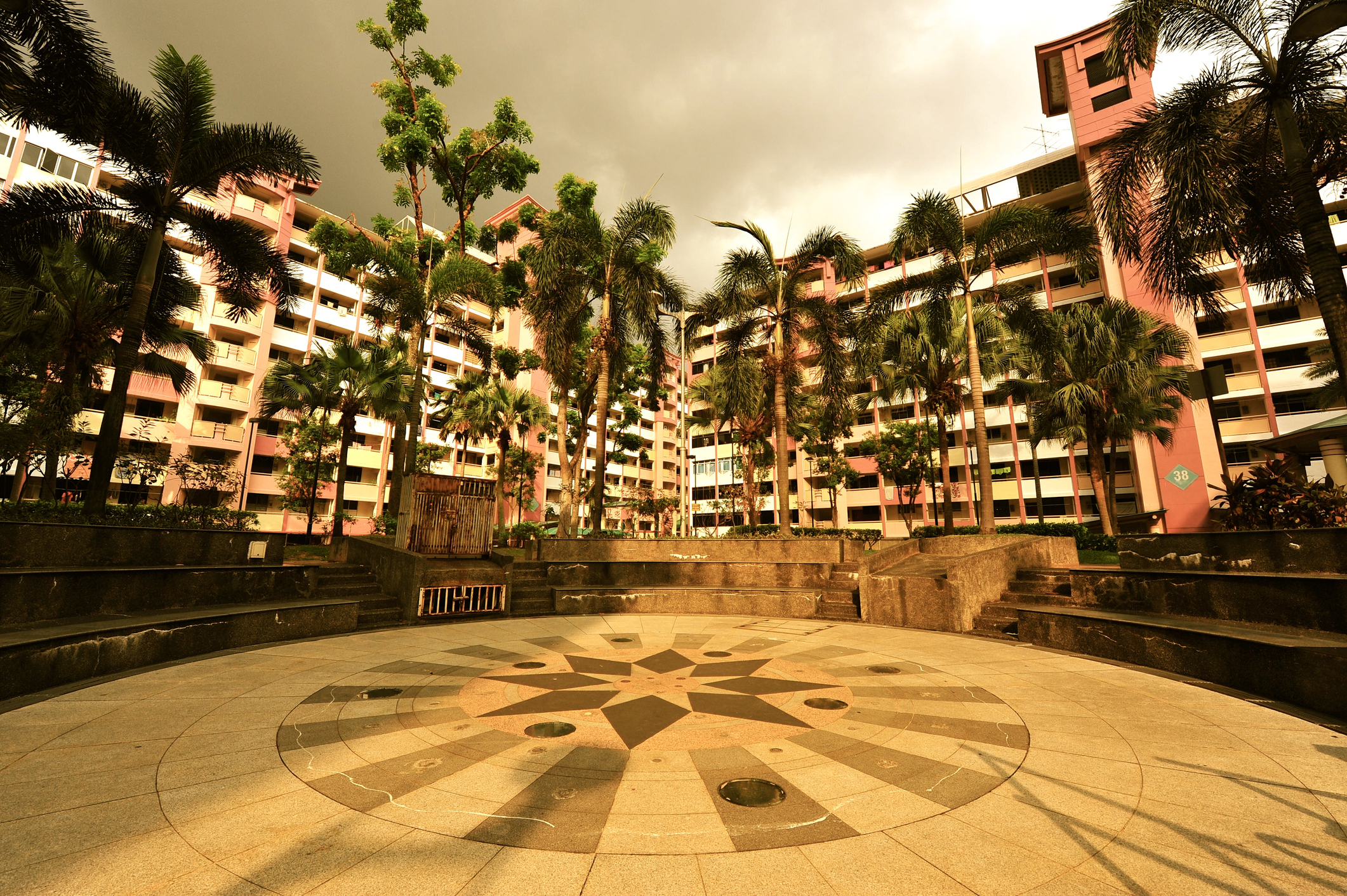 So how does this matter to the average Singaporean?
The main ways this could affect you are:
Weaker prospects for en-bloc sales outside the CCR
Lower affordability due to higher quantums
Fewer opportunities for small time-investors
Better living spaces overall
Prevention of higher density in select neighbourhoods
1. Weaker prospects for en-bloc sales outside the CCR
The new rules translate to a roughly 18 per cent drop, in the total number of units developers can build. If a development could have had, say, 550 units under the old rules, it can now only have 401. Needless to say, shaving off 99 units will seriously eat into that developer's profit margins.
As such, the new size restrictions are likely to cool desire for collective sales outside the CCR. This is bad news for anyone outside the region. On the other hand, it's great news for older developments in the CCR, as they're now more attractive due to the lack of size restrictions.
2. Lower affordability due to higher quantums
It's plain to see that, as condo units get larger, they will be less affordable in terms of overall price. But there are other factors to consider as well.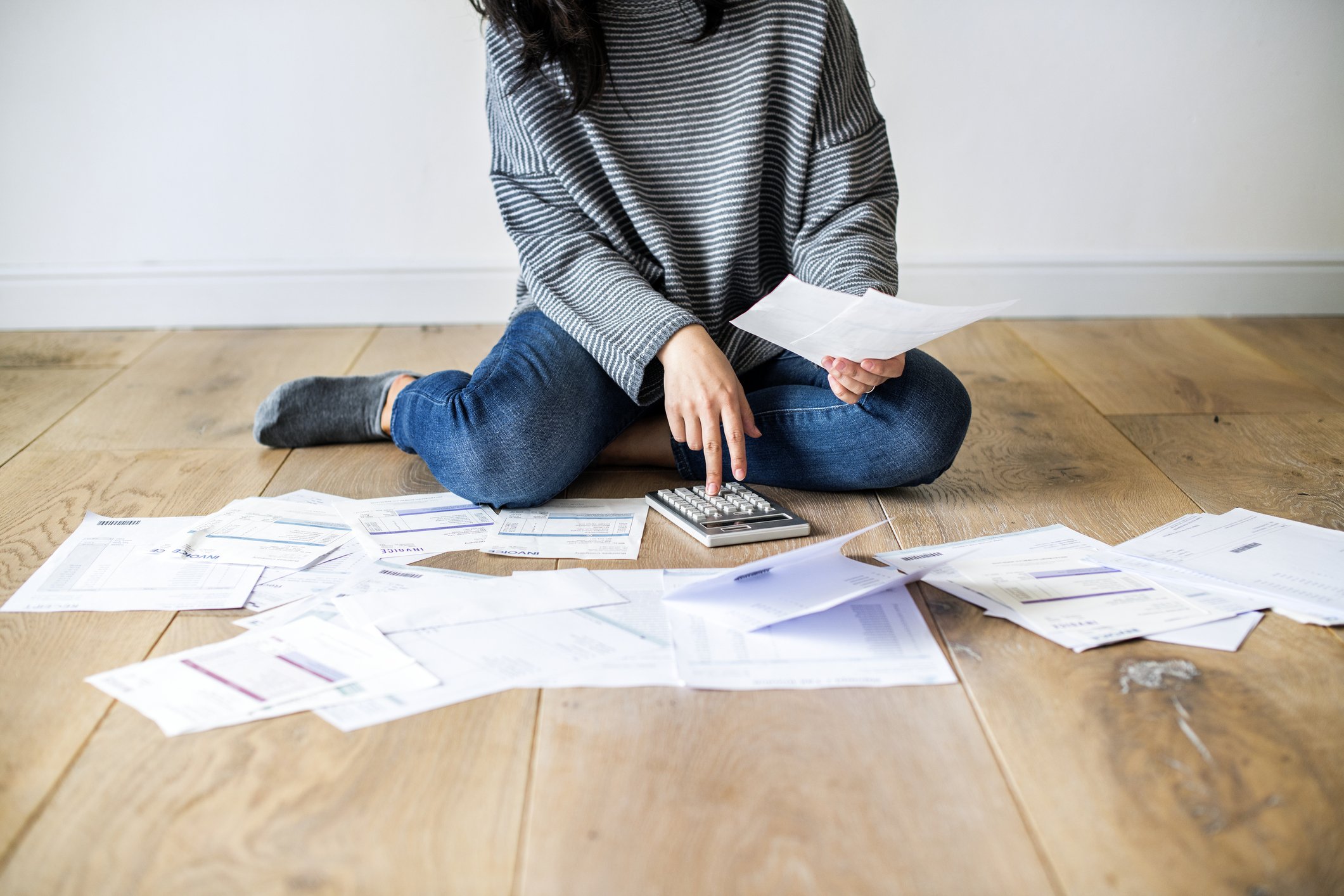 For example, if developers cannot build as many units as before, they may compensate by selling the units they can build at a higher price point. There's also the issue of long term maintenance for the buyers – in general, the fewer the number of units, the higher the maintenance costs will be (as there are fewer households to divide the maintenance costs).
Two groups of buyers that will be most affected are retirees leaving an "empty nest", and lifelong singles. Some retirees sell off their flat and move into a smaller condo, once the children are out of the house. Likewise, some lifelong singles would rather a small condo than a bigger flat, as they don't intend to start families.
These two groups will find fewer affordable private housing options.
3. Fewer opportunities for small-time investors
The new URA rules are specifically designed to lower the number of shoebox units (defined as units that are 500 square feet or less). But shoeboxes are the preferred property assets of small-time investors – the low quantums make them more affordable.
There are any number of property seminars out there, for example, which teach you to de-couple (fully transfer the property to one spouse, while the other goes out and buys another house without facing the ABSD). The people who do this typically intend to get a shoebox investment.
There will now be fewer of these to go around, outside the CCR (and your best bet is to search for them on 99.co)
4. Better living spaces overall
In the long run, URA's changes are good for all of us. The ultimate purpose of restrictions are to prevent Hong Kong style "cage houses".
When developers are allowed to build however they like, the tendency is to shrink unit sizes to build as many as possible (this maximises the per square foot value). If it's allowed to carry on, unit sizes will continue to shrink over time.
Ultimately, the restrictions will work in favour of home owners – but not so much for investors, who typically prefer smaller units with lower quantums.
5. Prevention of higher density in select neighbourhoods
Among the selected neighbourhoods (see above), there is good news and bad news. True, they lose out somewhat in terms of en-bloc potential. But they win in the sense that their neighbourhoods won't keep seeing higher density.
This means there are fewer crowds fighting for parking space, less congestion, and less noise pollution. Note that some of the select neighbourhoods already have a lot of small units, so this is a timely intervention to stop them becoming overcrowded.
Do you think URA's new size restrictions are a good idea? Voice your thoughts in our comments section or on our Facebook community page.
If you enjoyed this article, 99.co recommends 4 Reasons It's Getting Harder to Find a Good Compact Unit Investment, and 5 Tips Successful Property Investors Never Told You.
Looking for a property? Find the home of your dreams today on Singapore's largest property portal 99.co!
Looking for a property?
Find the home of your dreams today on Singapore's fastest-growing property portal 99.co! If you would like to estimate the potential value of your property, check out 99.co's Property Value Tool for free. Also, don't forget to join our Facebook community page or Telegram chat group! Meanwhile, if you have an interesting property-related story to share with us, drop us a message here — and we'll review it and get back to you.