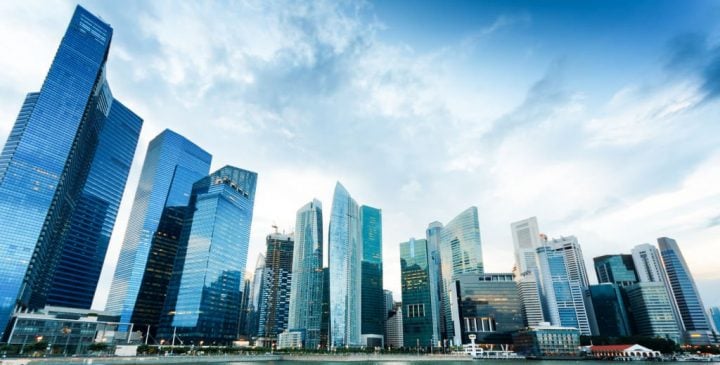 Today we're going to look at one of the most ignored – but significant – changes in the URA Master Plan. That's the CBD inventive scheme that was announced last year, received a few minutes of applause, and has apparently vanished from our mental radar. It seems that no one outside the experts fully realises how significant this all is:
Huh, change to CBD? What did I miss?
The CBD Incentive Scheme was announced way back in late March of 2019, to little fanfare. I can't blame you for not paying attention to it, since most Singaporeans think the CBD is a zone that ceases to exist after Friday night and reappears on Monday morning.
(Just try walking around the City Hall area on a Saturday; you'll find more liveliness in a columbarium.)
This is precisely what the CBD Incentive Scheme sets out to change. Under this initiative, the Urban Redevelopment Authority (URA) will encourage more CBD office buildings to convert into mixed-use developments. Qualifying office buildings will get an increase in Gross Plot Ratio (GPR).
(The GPR is used to determine the Gross Floor Area, or GFA, which determines how many units can be built. E.g. a GPR of 2.8 means that, for a land plot of 80,000 square feet, the GFA is 2.8 x 80,000 = 224,000 square feet).
Along Anson Road and Cecil Street, GPR will be raised by up to 25 per cent, if the office development is converted to include hotels, residential, or other commercial use. For conversions to residential use with commercial use on the ground floor, the GPR can be raised up to 30 per cent.*
*Subject to certain qualifications of age and minimum size of area

English translation of above paragraph: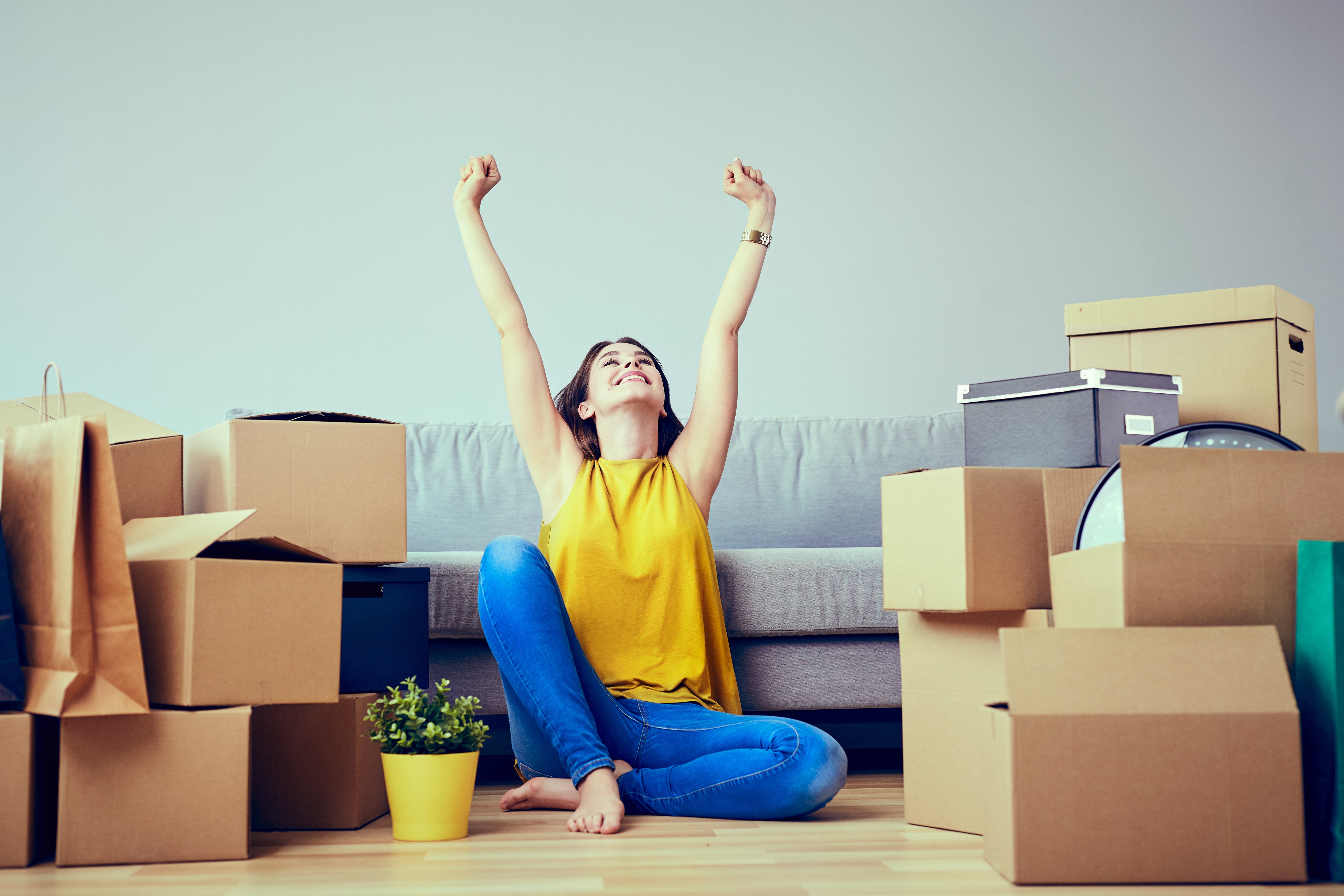 Let's face it, the CBD right now is 90 per cent office and 10 per cent Starbucks. URA wants to change that, so that we get more residential units, shops, eateries, etc; that stops the area from becoming a complete dead zone on weekends.
As a plus point, having more residential units in the CBD will ease some of the demand on our roads and public transport systems (not by much, but maybe your face will be shoved up against one less armpit on the train to work).
But here are the main things to note about the CBD:
There may be some good rental prospects here
Looking to rent a commercial property? Watch this spot.
Got tenants nearby? Prepare for some poaching
Is your workplace here? Buy some noise-cancellation headphones
But in the long run, the CBD will become  a MUCH better place to work
1. There may be some good rental prospects here
Are you an investor, or looking to get into property investment? Then keep your eye on the CBD. Residential developments here will have fantastic rentability (although I don't think the rental yield will be too impressive, given the premiums you'd expect to pay).
The more affluent expatriate crowd will appreciate accommodations here, as it's both close to work, and minutes away from Marina Bay and Orchard. As the CBD is notorious for traffic jams, some will appreciate the viability of using public transport to get to Dhoby Ghaut, Bugis, etc., even if they have a car. Those are also just a few train stops away.
If you're a tenant working in Singapore, take note of better locations that may be upcoming here.
2. Looking to rent a commercial property? Watch this spot.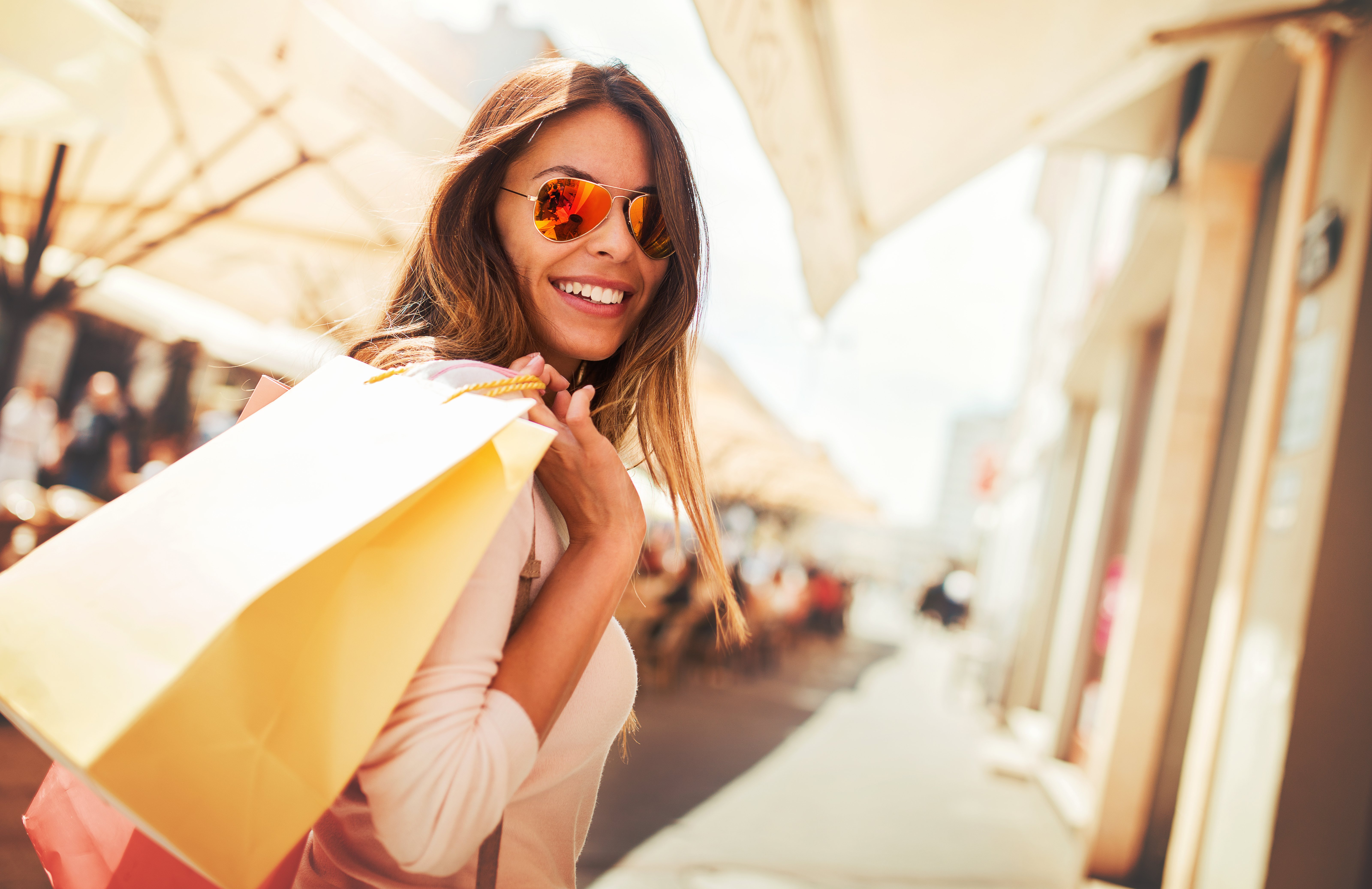 If you're looking to set up a cafe or retail outlet, the CBD may not be on your radar right now – not when parts of it resemble a post-apocalyptic city on weekends. But if you can wait, do so and watch this spot. The combination of offices and residential units – in one area – usually bodes well for businesses.
Imagine being able to tap into the CBD lunch crowd, while also servicing the area's tenants on the weekends! You may even be able to pay the rental rate and afford dinner.
(But seriously, despite rental rates likely to be high for the area, it's going to be a prime spot for businesses that seek high volume and foot traffic).
3. Got tenants nearby? Prepare for some poaching.
As rental options crop up in the CBD, we may see tenants in nearby regions decide to make a move. Some may even be willing to give up their pricier, more luxurious units in areas like Orchard, for the practicality of living in the CBD.
And with the inclusion of more retail, dining, and communal spaces, it might make up for losing some of the amenities of areas like Orchard (which aren't too far from the CBD anyway).
As such, landlords with properties near the area should brace for the possibility of losing some tenants.
4. Is your workplace here? Buy some noise-cancellation headphones
In case it isn't self-evident, the CBD is going to get noisier – at least for a few years -as this scheme takes off. Developers will want to quickly take advantage of the raised GFA, and that can mean a lot of hammering, drilling, and assorted screeching noises.
Besides noise pollution, expect more dust and grime at the street level – and the possibility of blocked side-roads and lanes, as construction / renovation crews start work.
5. But in the long run, the CBD will become  a MUCH better place to work
The main beneficiaries will be those who already work in the CBD, or near it. Switching to mixed-use developments means there will be a wide range of retail and dining, and less need to travel out of the CBD for variety.
There's also the possibility of renting in the area (if you're a foreigner), which can remove the need to rent a car. Or even just the need to wake up at six, if you can walk to your office.
And given that Singaporeans are workaholics, some of us are going to be on half-day work on weekends, holidays, etc. It's nice if the family can meet you right at the ground floor, and there's something to do in the CBD itself.
Tl;dr – keep an eye on the CBD, big changes are due.
This is a subtle but important change to Singapore's landscape – and it will shape the kind of businesses and amenities that we find in the CBD in the coming years. One of the most drastic changes is that the CBD will no longer just be a bunch of offices, but a sort of "work-live-play" enclave of its own.
---
Would you want to live in the CBD? Voice your thoughts in our comments section or on our Facebook community page.
Looking for a property? Find the home of your dreams today on Singapore's largest property portal 99.co! You can also access a wide range of tools to calculate your down payments and loan repayments, to make an informed purchase.
New launch alert! Welcome to Grand Dunman
About Ryan Ong
Looking to sell your property?
Whether your HDB apartment is reaching the end of its Minimum Occupation Period (MOP) or your condo has crossed its Seller Stamp Duty (SSD) window, it is always good to know how much you can potentially gain if you were to list and sell your property. Not only that, you'll also need to know whether your gains would allow you to right-size to the dream home in the neighbourhood you and your family have been eyeing.
One easy way is to send us a request for a credible and trusted property consultant to reach out to you.
Alternatively, you can jump onto 99.co's Property Value Tool to get an estimate for free.
If you're looking for your dream home, be it as a first-time or seasoned homebuyer or seller – say, to upgrade or right-size – you will find it on Singapore's fastest-growing property portal 99.co.
Meanwhile, if you have an interesting property-related story to share with us, drop us a message here — and we'll review it and get back to you.
Join our social media communities!
Facebook | Instagram | TikTok | Telegram | YouTube | Twitter