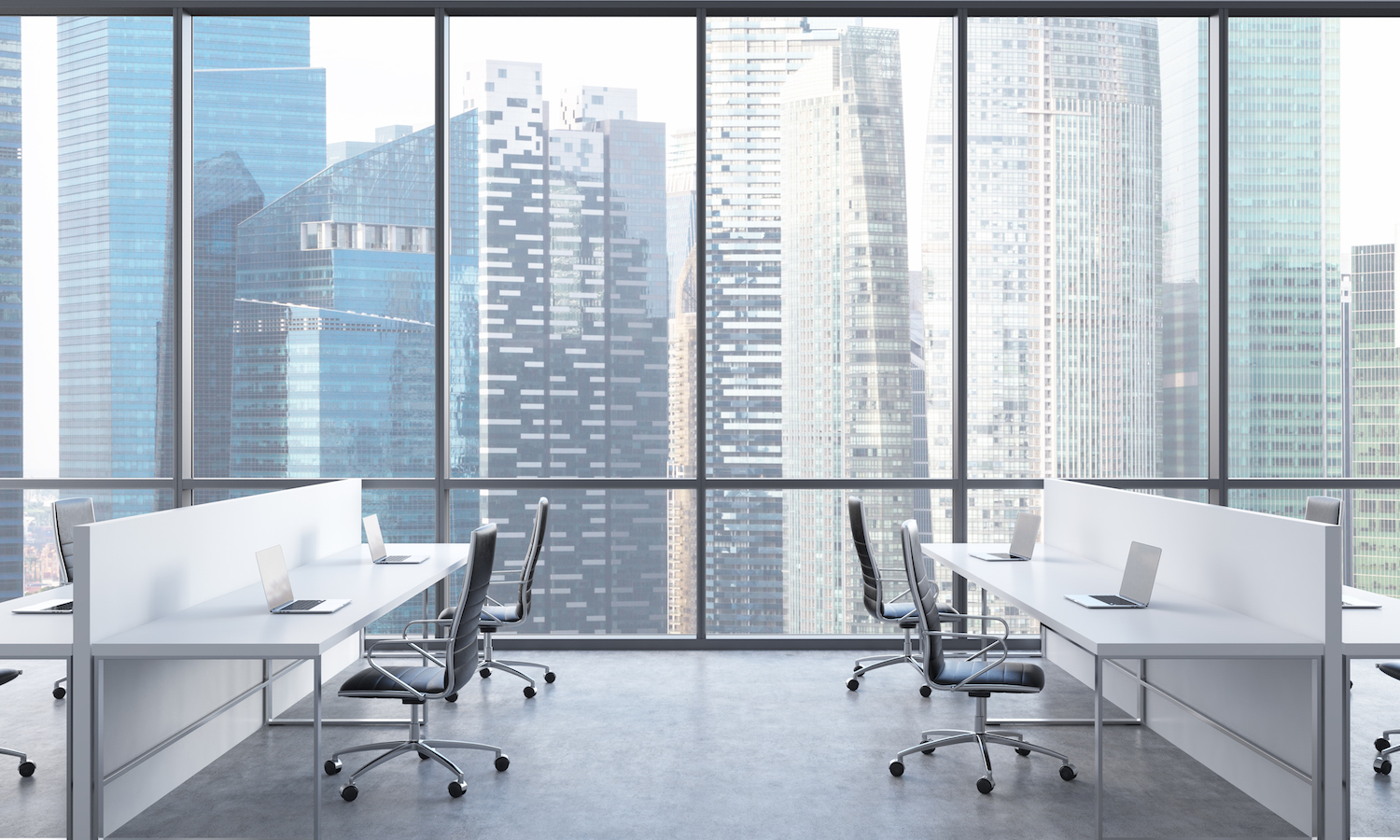 According to a report by global real estate services firm JLL, prime office rents in Singapore have climbed for a fourth consecutive quarter. We're talking a 3% increase in the first quarter of 2018 – bringing average rents for Grade A office space in the CBD to approximately $9.51 psf per month.
The upcoming Frasers Towers and 18 Robinson
From what we hear, leasing momentum has been strong for Frasers Towers and 18 Robinson, the two office developments due for completion for 2018 in the CBD. More specifically, over 60% of the available units in Frasers Tower and 18 Robinson are said to be pre-committed. This corroborates the fact that the vacancy rate of Grade A office space in the CBD has fallen sharply – this was as high as 11.9% in Q3 2017, but has since dropped to 8.1% in Q1 2018.
Leasing demand to "stay robust throughout 2018"
Chris Archibold, JLL Singapore's head of leasing states that the company expects leasing demand to "stay robust throughout 2018". Amongst other factors, he points out that coworking operators are "bullish about demand", and are eagerly setting up new centres. Echoing the same sentiment is Tay Huey Ying, head of research and consultancy at JLL. According to her, Grade A office CBD monthly gross rents could potentially reach (and even surpass) the last high of S$10.56 psf recorded in Q12015 within the next 12 months.
Want to invest in office space? Here are your next steps…
#1: Calculate your budget
We'll lay out the facts for you: when purchasing office space, you won't incur ABSD, but you'll need to pay GST. Depending on your credit score and assets, most banks will loan you up to 80% of the property value. Bearing all this in mind, work backwards, and determine your budget.
#2: Decide on what grade of office space you want to purchase
In a nutshell: Grade A office spaces are the highest quality office spaces available; they're professionally maintained, they come with certain technical specifications, and they're also located near public transport. Grade B office spaces are office spaces which are less upscale, and don't offer the same technical specifications (eg raised floors and a 24-hour cooling system). Grade C offices, on the other hand, include spaces which aren't actually office buildings – these may simply be makeshift offices above shophouse units.
Is your best bet to purchase a Grade A office space? That depends. If you want to fetch premium rents, then by all means, go for Grade A. If you're more concerned with stability? It might be a wise move to look for a Grade B CBD office space to invest in. These are favoured by SMEs; bearing in mind that we're experiencing strong growth in the SME sector (with the government splashing out on subsidies and grants for these companies), experts say that the Grade B market is likely to be the most stable in the long run.
#3: Look for your office space!
If you found this article helpful, 99.co recommends Thinking of investing in commercial property? and 3 important factors when choosing your office space.
Find your commercial property today at 99.co!