If you're familiar with Joo Chiat at all, you'll know the area is one of the foodie hubs of Katong. Now, no less than six freehold shophouses are up for public tender in the area:
What's on offer?
The six freehold shophouses are 454, 456, 468, 460, 462, and 464 Joo Chiat Road. The entire site is about 7,400 square feet; it's zoned for commercial use with a plot ratio of 3.0, and a maximum Gross Floor Area (GFA) of about 22,200 square feet. They are all conservation shophouses, and many are already tenanted.
This area of Singapore used to be a big part of Peranakan culture, and you'll see remnants of that as you wander around. Due to the historical value of the area, and the conservation status of the shophouses, there's little chance the government will want to tear things down around here.
The other notable feature of these units is that they're at a famed "foodie nexus". It's right along an intersection near i12 Katong (which has tenants like Tim Ho Wan), and AlibabaR (hawker shop by day, craft beer watering hole by night). This is famously the area where local steak brand Astons first appeared on the scene (there's still an Astons Specialities here), and where the Katong laksa wars were once fought.
About five to seven minutes walk away, you'll find other established names like Zaffron Kitchen, Boon Tong Kee, and the old school Glory Catering. Local ice-cream powerhouse Birds of Paradise is also within walking distance, at the nearby Red House.
A good catchment area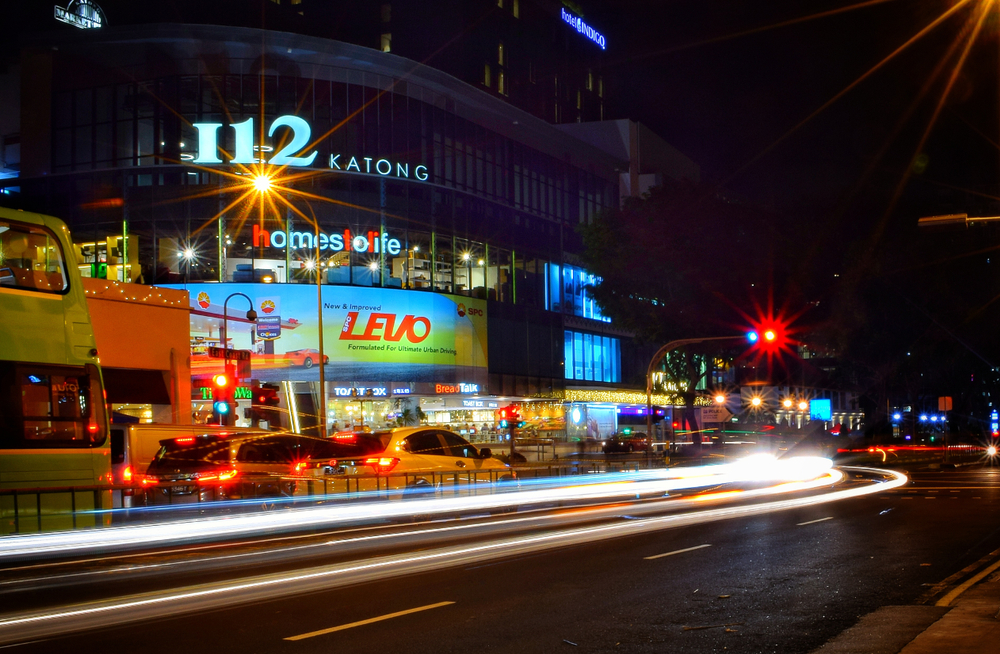 The businesses in the area that aren't food related, tend to be family related. There are numerous tuition and enrichment centres within a five-minute radius, including in the nearby Roxy Square. These complement the F&B outlets well; we noticed several parents having a coffee here while waiting for their children, or having meals after lessons.
Nearby residents tend to be of the upper-middle income variety, with a good number of expatriates. Many of these live in nearby residences such as The Sea View, or the Red House. This seems to be fueling a highly localised demand for family-friendly watering holes; the sports bars and pubs see a lot of expatriates on weekends. F&B tenants in the six shophouses have some opportunity to capitalise on this.
The cinema in i12 is a minor contributing factor; we notice some moviegoers choose to go across the road (in the direction of these six shophouses) for pre or post-movie dining, although the majority still dine at i12.
So it's great for Food & Beverage tenants; but there are some concerns to note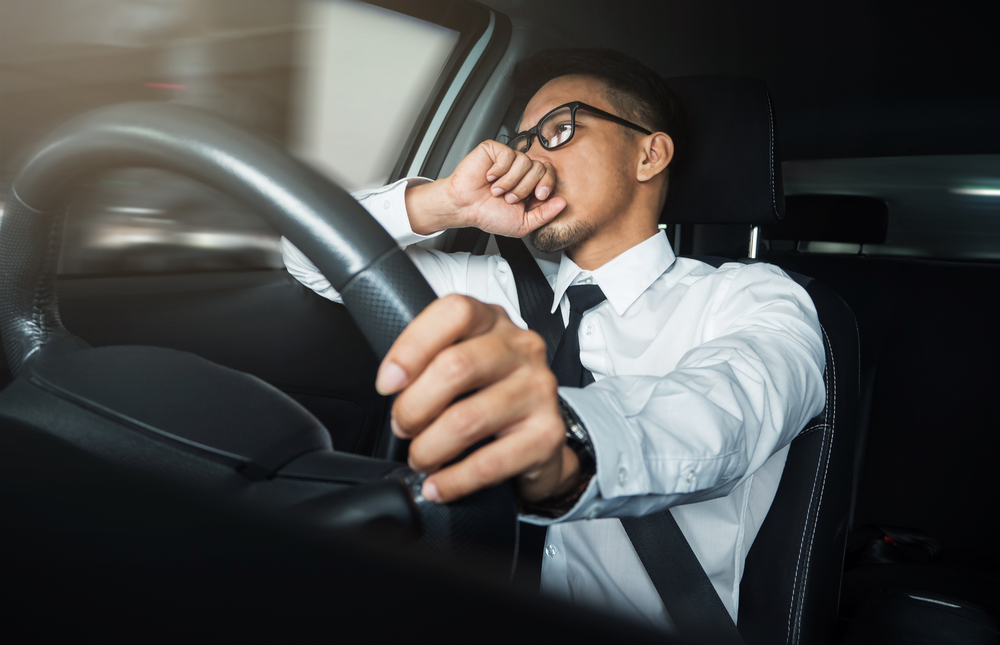 After reviewing the area, we're convinced that the single biggest issue is parking. F&B tenants along the stretch complained that customers found it hard to park; this sometimes deviates business to other places, such as if they park at i12 and just decide to eat there instead. In some cases, the drivers get frustrated and just go to Parkway Parade nearby.
(Most regulars in the area told us they know better than to drive though; they usually cab down when coming to eat).
The second issue could be visibility. This row of shophouses doesn't face the main road, but turns in from it. The frontage isn't as noticeable – not a problem for already established tenants, whose customers will specifically seek them out. But new F&B businesses may lose customers, who get lured by other eateries with more visible (main-road facing) frontage.
It goes without saying that competition is intense in this area, for F&B businesses.
The third issue, which is related to parking, is rain. Tenants we spoke to said rain compounded the lack of parking: few people are willing to park in, say, i12 or some other nearby place, and then walk over during a downpour. One business in the area, which declined to be named, said customer numbers could fall by a third during heavy rain.
This is one of the most interesting commercial investment opportunities we've seen this year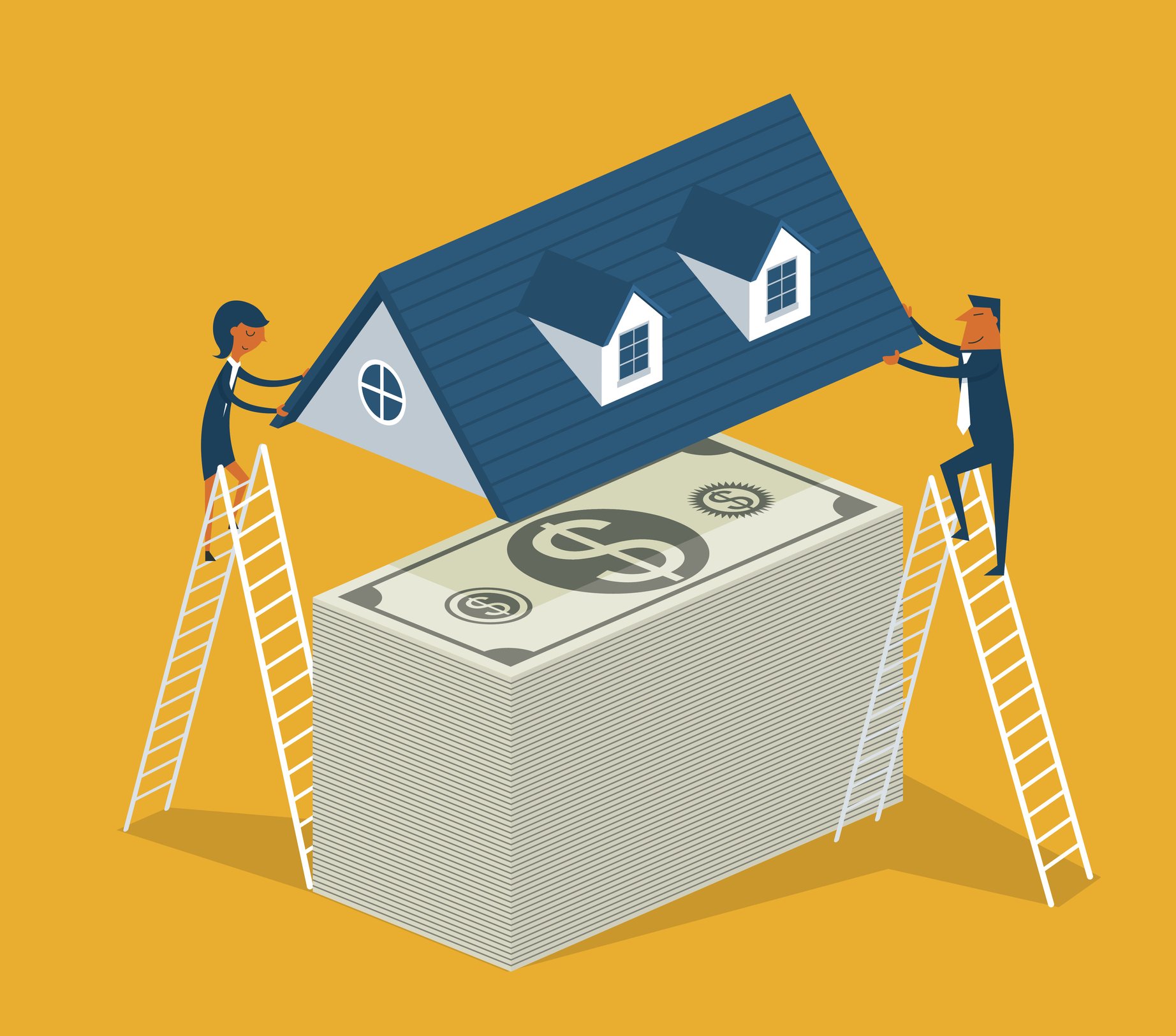 It's not often that shophouses are up for grabs, so we're sure this batch will draw interest. Anyone able to fix the aforementioned issues will be sitting on a goldmine: the immediate residents are very regular, many saying they frequent the same stretch for months on end without heading into town.
There's doubtless some landlord or developer out there who can think of ways to capitalise on this.
The ongoing developments here also mark Joo Chiat as an area to watch; it's a prime example of gentrification. Over the past decade, we've seen Joo Chiat go from a slightly seedy area with massage parlours and dive bars, into a hipster haven (complete with not one, but three acai bowl shops).
What do you think of these shophouses? Voice your thoughts in our comments section or on our Facebook community page.
Looking for a property? Find the home of your dreams today on Singapore's largest property portal 99.co! You can also access a wide range of tools to calculate your down payments and loan repayments, to make an informed purchase.