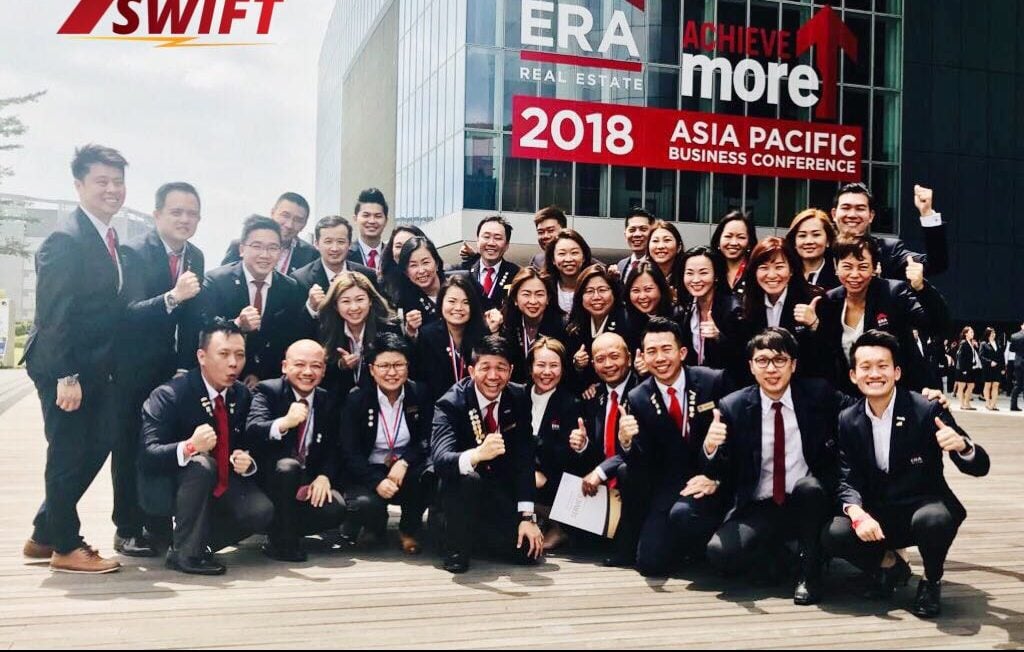 If you had met Eric Goh or Tracy Teo in 2003, no one would have blamed you for thinking they were very average. At the time, both of them were in construction; Eric was involved in civil engineering while Tracy was a quantity surveyor. They held very normal jobs by most Singaporeans' standards. There weren't many achievements to speak of, much less to shout about. But everything changed in 2004. Their course of life, whichever path it was set on before that, would forever be altered—for the better. And it was all thanks to their decision to go into real estate.
Through the classic combination of talent, hard work and a dose of luck, the two closed deal after deal in their first few years. In ERA's list of top performing agents, they were almost always shoo-ins. Eric would go on to become a League of Honour recipient—an award given to the rare few who manage at least three appearances in the ERA Top 10; Eric managed it four times. Tracy, on the other hand, found herself promoted to the management team in 2008, then continued to rise in the ranks to become the only female Senior Group Division Director today.
Their success weren't just in their careers either. It spilled into their love life as well. It was in 2004 when Eric and Tracy first started as rookies in the field and they've never looked back since. In 2008, the two tied the knot. Yet, no one would have predicted that those four crazy and intense years would be followed by 11 measured, well-planned and carefully thought-out ones.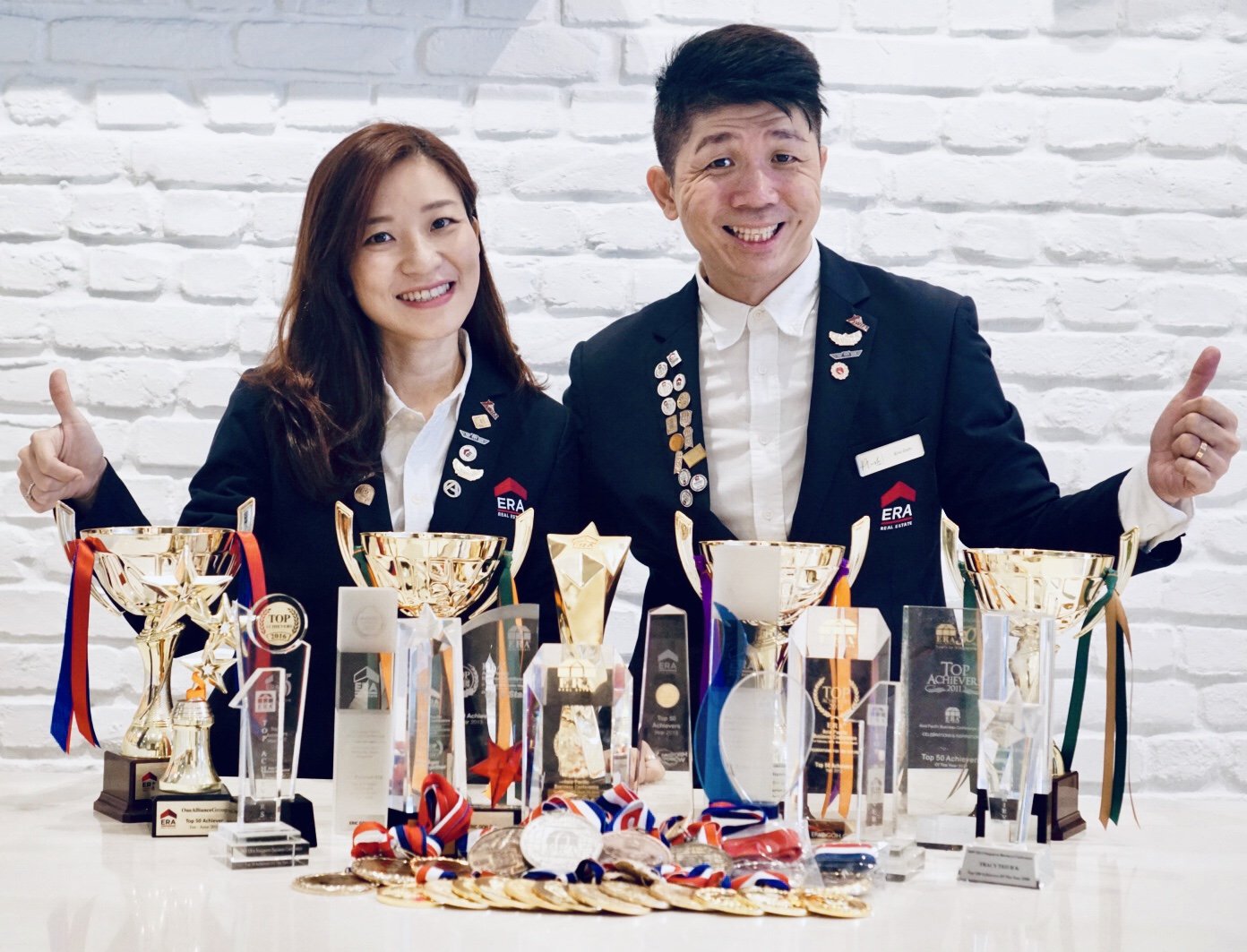 A change in pace
When Tracy gave birth to Eason in 2009, the couple knew very well that a shift in focus was needed. They could no longer afford the hours necessary to push as hard for sales as they did previously. Not that they really wanted to either. Their priority was now on their family. To facilitate this change, it was decided that Tracy, in her capacity as a division director, would focus more on management and building up a team of agents. Eric would also help in building the team, but the majority of his time would still be spent out on the field. This arrangement allowed them ample time with their family while also remaining financially stable. On hindsight, it was a great decision.
When it came to the new challenge of managing their division, the two were very certain on how they wanted to approach it. They started with five agents under them. While others in their shoes might have immediately devoted resources into recruiting more agents, they were more concerned with grooming the ones in their care. Naturally, their numbers grew slowly. Majority who joined initially were either close friends or by referrals from them. "We felt that it was our responsibility to ensure that everyone did well," Tracy shared, "so we wanted to focus on quality over quantity instead." 
That culture of togetherness has remained. Each month, a session called Recharge is held where everyone comes together to learn and improve. Leaders and managers who are well-versed in certain skills such as marketing or social media take the stage to share their expertise and expedite one another's learning.
Success is also celebrated. Whenever they close a deal, agents are encouraged to share the good news with the team. While some might think that it places unnecessary pressure on those who have yet to close deals, it actually has the opposite effect. For one, as Eric pointed out, it helps agents to stay motivated knowing that others are working hard as well. And two, the constant communication and interaction with other agents is a conscious reminder that they do not work in silos and there are many others alongside them.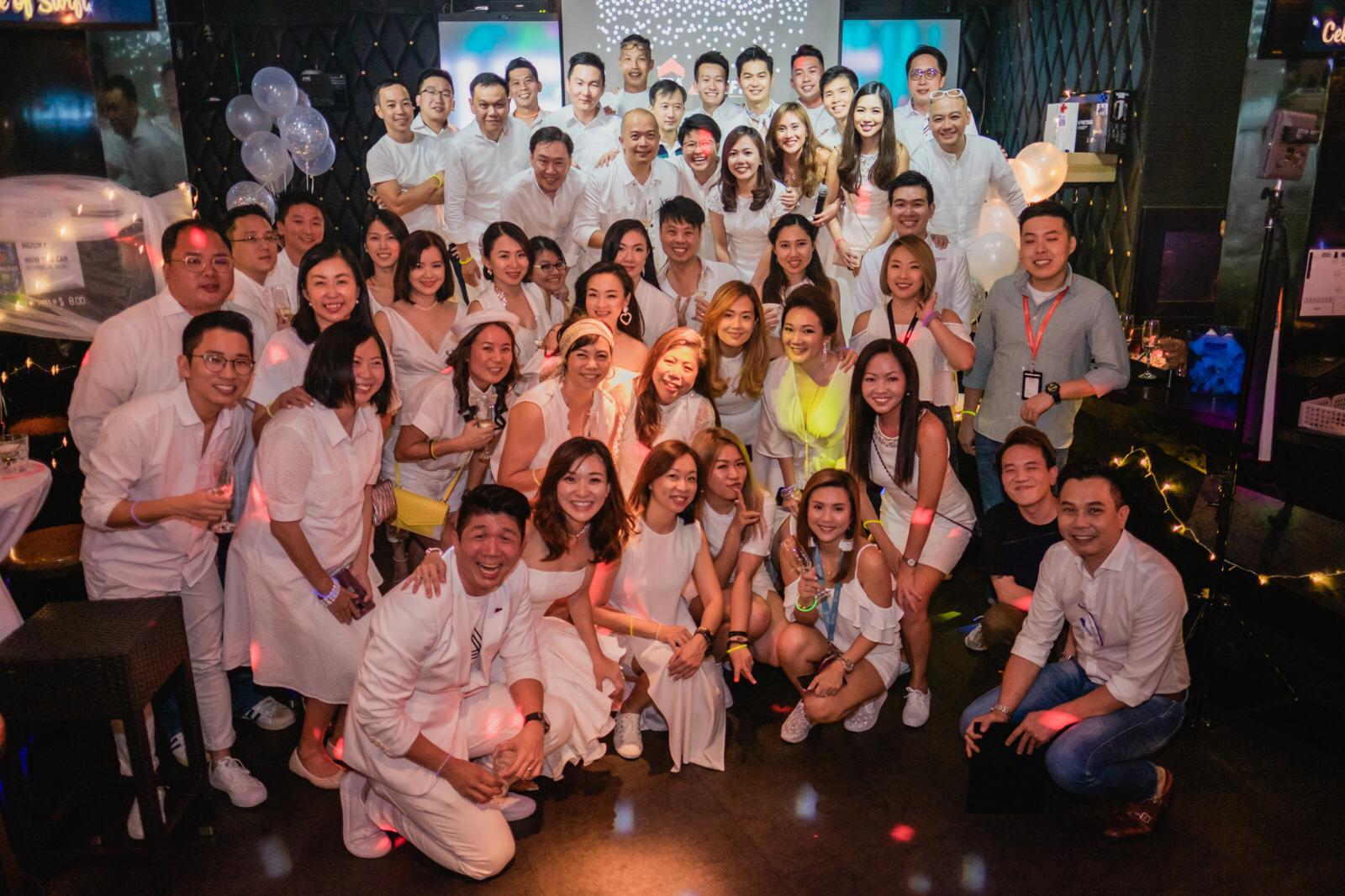 Family first and always
"We also place a lot of emphasis on family," said Tracy. She emphasised how it went beyond the one-on-one coaching most other agencies cite as an example whenever they bring up this point. Although they do practice such forms of coaching, what sets them apart from others is a different ingredient. Both of them pour a lot of their time into getting to know what was going on in each of their agents' lives. This ranged from knowing wedding dates, to when their wife's due date was, "and even their son's PSLE date!" Tracy said as the room burst into laughter. The reason they put so much effort into building these relationships was because of their belief in customised goal-setting. 
"What we really want is to help our agents achieve financial freedom," shared Eric, "so that they can take care of their families without having to worry too much about money." Goal-setting was key to that. However, they recognised that when it came to it, there isn't really a one-size-fits-all solution. It's not practical to set a $100,000 sales target for everyone when, in reality, not everyone has a goal of earning $100,000 or the need to do so.
Instead, they take the time to set personalised goals for each agent depending on the season of life they are in and their needs at that point in time. For example, many of them want to able to spend more time with their children. This might mean having to spend more marketing dollars to make up for their time off the field and to work smart by setting key objectives they should focus on during the few hours they are working. This would be followed by close monitoring of these goals to ensure they are achieved. In the event they do not seem to be on track, the two would try to find out from the agent what they are struggling with and what kind of help they needed. When probed further on the tremendous extent they were willing to go to help their agents, Eric shed the light deeper.
One thing they've come to realise is that many agents under them have parents who are not getting any younger. It is only a matter of time before they have to deal with the financial burden of medical bills and hospital expenses. They had witnessed beforehand how others succumbed to this added stress and fell into depression. The last thing they wanted to see was for any of their agents to go down a similar path. As such, any effort they could spend to lower the possibility of that happening was spent without hesitation.
Their heart for helping others is genuine. As long as you are in their team, they will care for you and give both the time and energy to help you achieve the goals you set out for. That is what they understood family to be, and that is the principle that has guided them all this while. As long as they were there, no one would get left behind.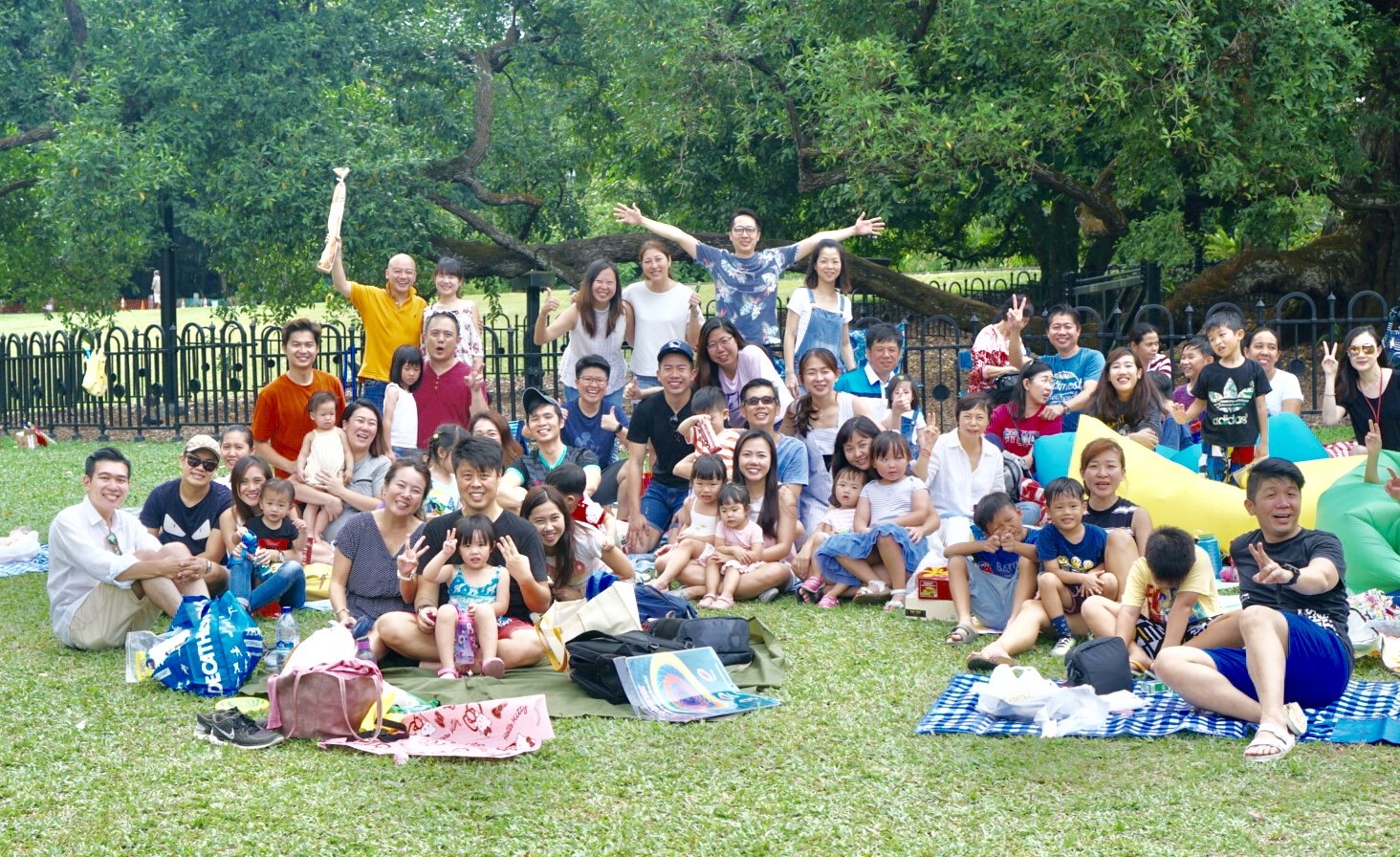 Coming full circle
Looking back, the story of Eric and Tracy has really come full circle. 15 years ago, real estate changed their lives. They worked hard, gained invaluable experience and saw an opportunity to use what they have learnt for a greater purpose. Now 15 years later, they are working as hard as ever, this time pouring into the lives of the 80 agents under them and using real estate to change them one by one.
About Bryan Lin
Looking to sell your property?
Whether your HDB apartment is reaching the end of its Minimum Occupation Period (MOP) or your condo has crossed its Seller Stamp Duty (SSD) window, it is always good to know how much you can potentially gain if you were to list and sell your property. Not only that, you'll also need to know whether your gains would allow you to right-size to the dream home in the neighbourhood you and your family have been eyeing.
One easy way is to send us a request for a credible and trusted property consultant to reach out to you.
Alternatively, you can jump onto 99.co's Property Value Tool to get an estimate for free.
If you're looking for your dream home, be it as a first-time or seasoned homebuyer or seller – say, to upgrade or right-size – you will find it on Singapore's fastest-growing property portal 99.co.
Meanwhile, if you have an interesting property-related story to share with us, drop us a message here — and we'll review it and get back to you.
Join our social media communities!
Facebook | Instagram | TikTok | Telegram | YouTube | Twitter