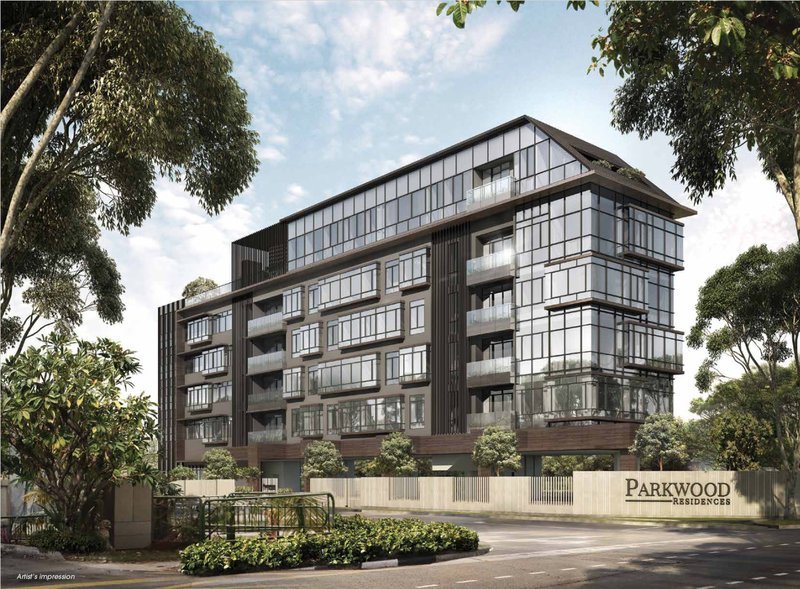 Studies have shown that moving to a new home is considered one of the biggest stressors in life. This may be felt more acutely by folks who move to totally new districts or neighbourhoods. For those who have spent most of their lives in District 19 (D19) – comprising estates such as Serangoon, Hougang and Kovan – some may be reluctant to choose a home further afield. It could be the familiar taste of hawker fare at Chomp Chomp Food Centre, or the warm friendliness of shopkeepers at Serangoon Gardens Market who greet their customers by name, that keep residents in the area.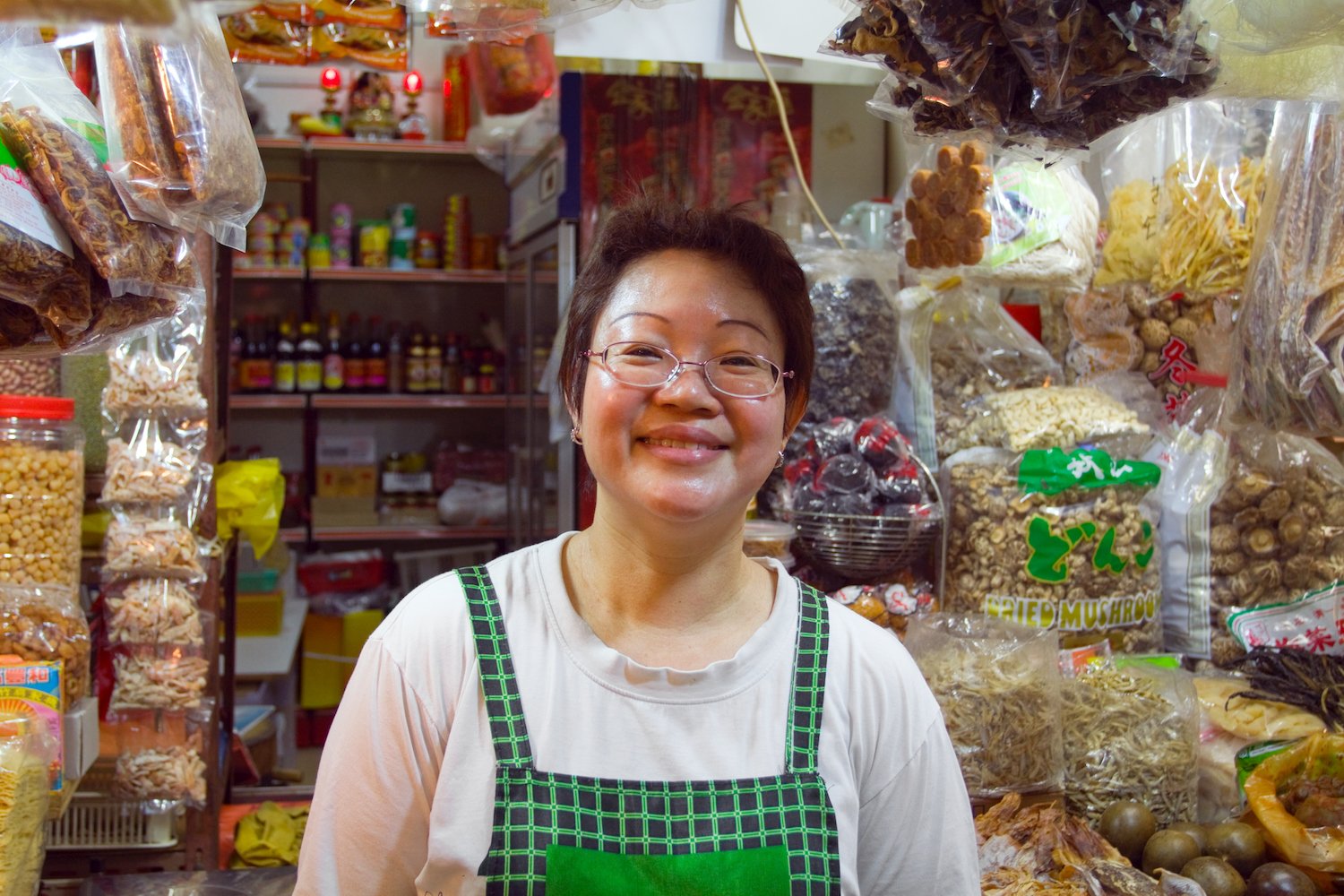 No matter what the reason may be, for homebuyers who have spent their formative years in D19 and wish to remain close to their roots, a unit at Parkwood Residences may just be the perfect housing solution in today's market. With close proximity to the Serangoon Gardens enclave and shopping malls, such as, NEX Mall and Hougang Mall, Parkwood Residences is an easy three-minute drive away from the Serangoon Integrated Transport Hub (ITH) – a 7,000 square meters facility where its bus interchange and MRT station are seamlessly linked with adjoining commercial developments. 
The benefits of investing in property within the 1km radius of Rosyth School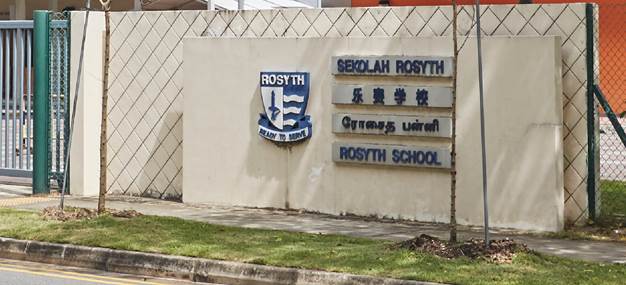 Parkwood Residences is strategically located within the 1km radius of the highly sought-after Rosyth School.
Investments on properties that are located within the 1km radius of renowned primary schools potentially yield higher capital appreciation well above the national average in the long run. Data trends show that the average psf of condominiums within the 1km radius of Rosyth School have appreciated by a sizable 178.14% over a 10-year period from September 2008 to September 2018. If we compare that to the average psf of condominiums across Singapore within the same time period, prices have increased only by a more modest 76.89%.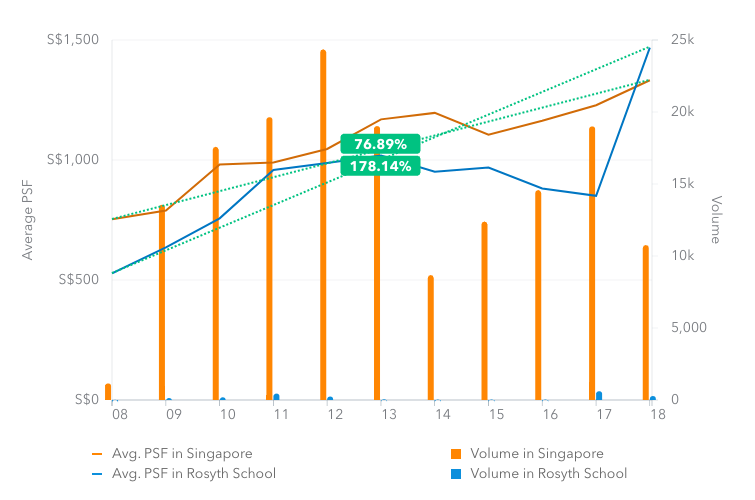 Source: https://go.99.co/property-1km-radius-Rosyth-School (URA, Realis, 99.co Researcher)
Securing a place in an established primary school ranks as a top priority for most parents. Many consider this a crucial deciding factor when embarking on a property hunt. This is because one of the criteria that has been set out for primary school admission is that priority will be given to applicants who live nearer to the school based on the home-school distance category.
For forward-looking families who have children beginning their primary education within the next five years, Parkwood Residences has the unbeatable advantage of being located within the 1km radius of Rosyth School. It's never too early to start planning for the future of one's child. A family must have resided at the address used for registration for at least 30 months before the commencement of the Primary 1 Registration Exercise.
Potential buyers of Parkwood Residences enjoy the promising twin benefits of higher rates of Return on Investment for their new homes and increased chances of having their children successfully enrolled at Rosyth School. One may think of this as killing two birds with one stone!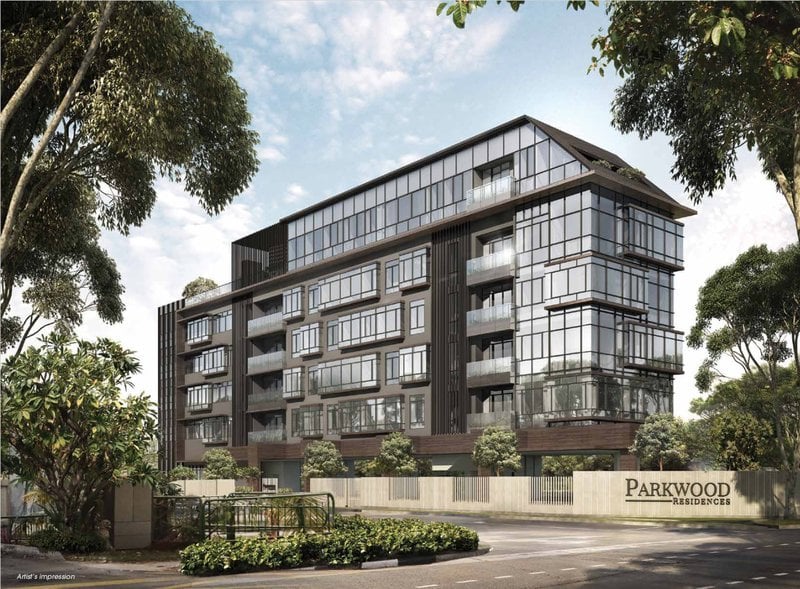 Parkwood Residences – tranquil living in a landed enclave
Parkwood Residences houses 18 exclusive apartments, lending peace and tranquility to homeowners who value low-density living. By combining elements of nature with modernity, Parkwood Residences features a timeless yet contemporary architectural façade. The swimming pool – equipped with aqua gym facilities – sits atop the roof, providing an extended view out to the landed enclave of Kovan.
Comprising a mix of 3-bedroom apartments and duplex penthouses, Parkwood Residences is designed with families in mind. While the former ranges from 936 to 1076 sq ft, the latter offers a choice of 4-bedroom+family and 5-bedroom duplex penthouses that ranges from 1313 to 1905 sq ft.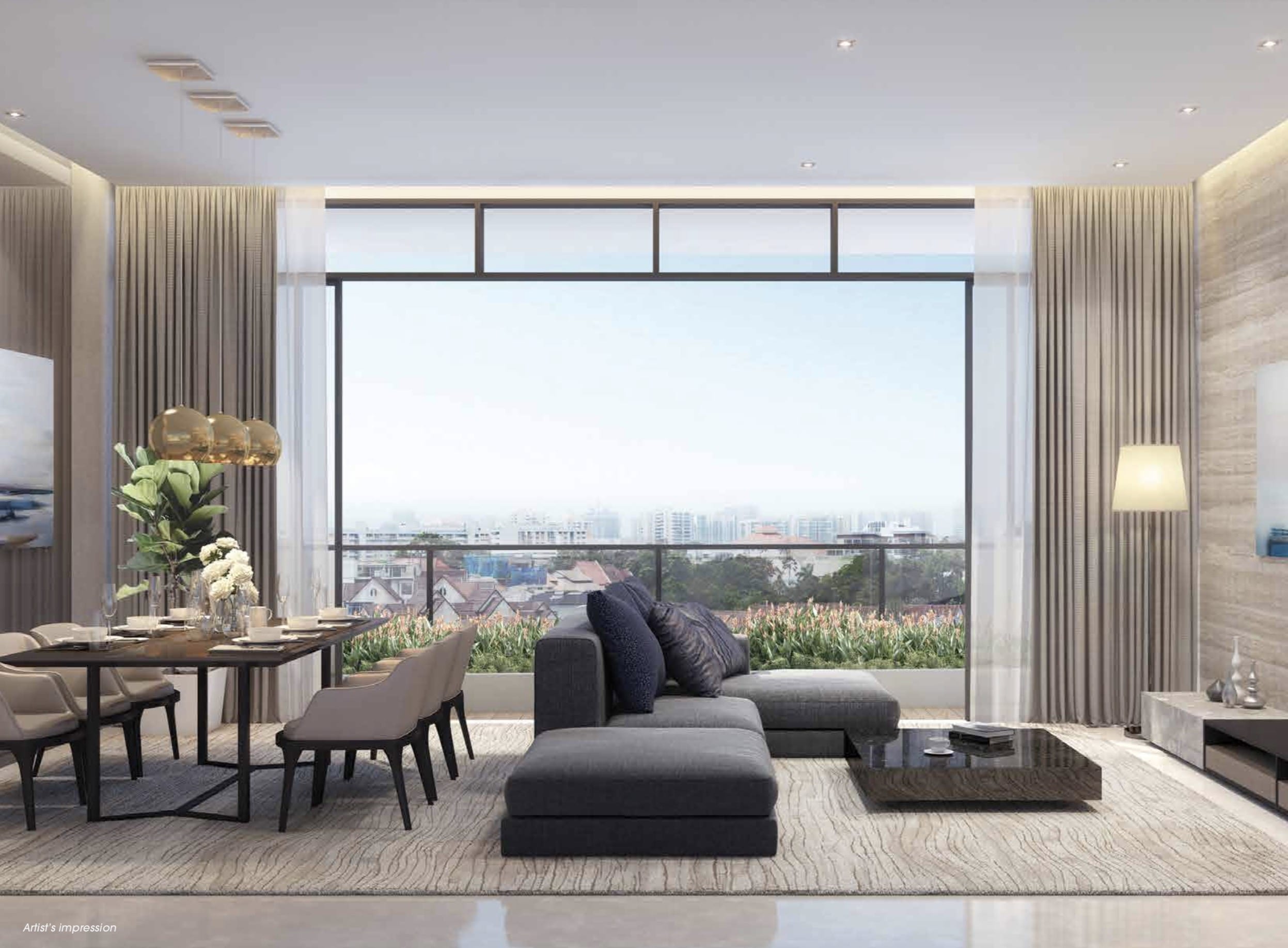 At Parkwood Residences, elevated floor-to-ceiling heights of up to 4600mm at the penthouses, and up to 3300mm at the typical units, provide not just canvases for lofty decorations, but also added visual headroom for spatial freedom. Each unit has been carefully designed to have glass panels and windows both at the front and back. This further promotes natural cross-ventilation within the units to provide residents at Parkwood Residences with bright and airy homes.
The same high standards of design and crafting runs through from the architecture to the selection of fittings and appliances. Quality premium brands, such as, Grohe, Bosch, and Electrolux, have been chosen to please even the most discerning individual.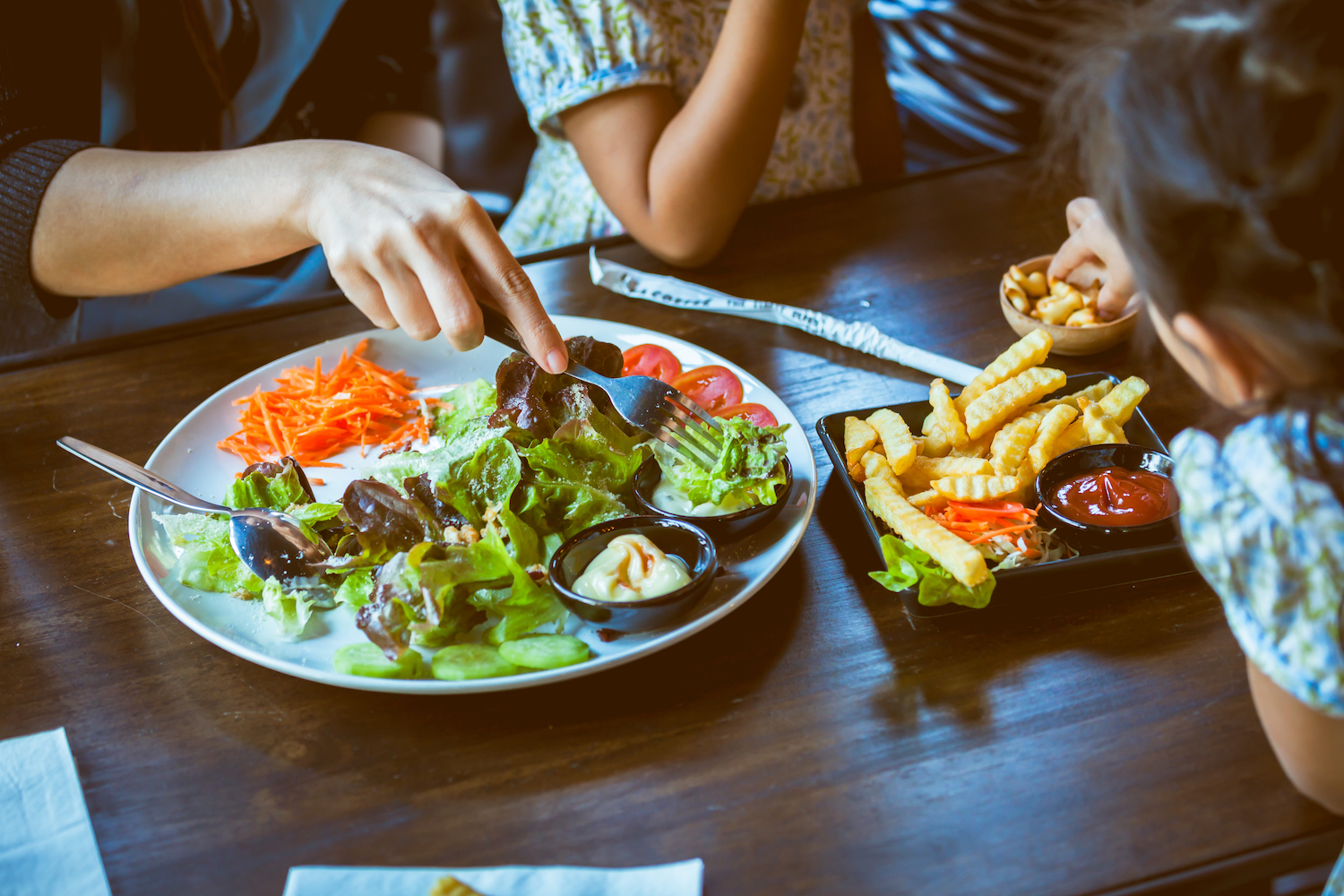 Lifestyle and convenience afforded by Parkwood Residences
If cafe hopping and chilling at the latest hipster coffee joint is one's cup of tea, Serangoon Gardens – and its slew of eateries – is located just a two minutes' drive away.
For professionals commuting daily by car to work, the Central Business District (CBD) is an easy 15-minute drive away. Seletar Aerospace Industrial Park, Singpost Centre, and the future Sengkang West Industrial Park and Defu Industrial City, are less than 10 minutes' away from Parkwood Residences.
With only 18 residential units up for grabs, Parkwood Residences is a one-of-its-kind premium development built for the modern day family.  
Find out more about Parkwood Residences today by calling Kevin Tan at +65 8444 4800 (CEA Reg No.: R008189F)!
Presented by Oxley Holdings Limited