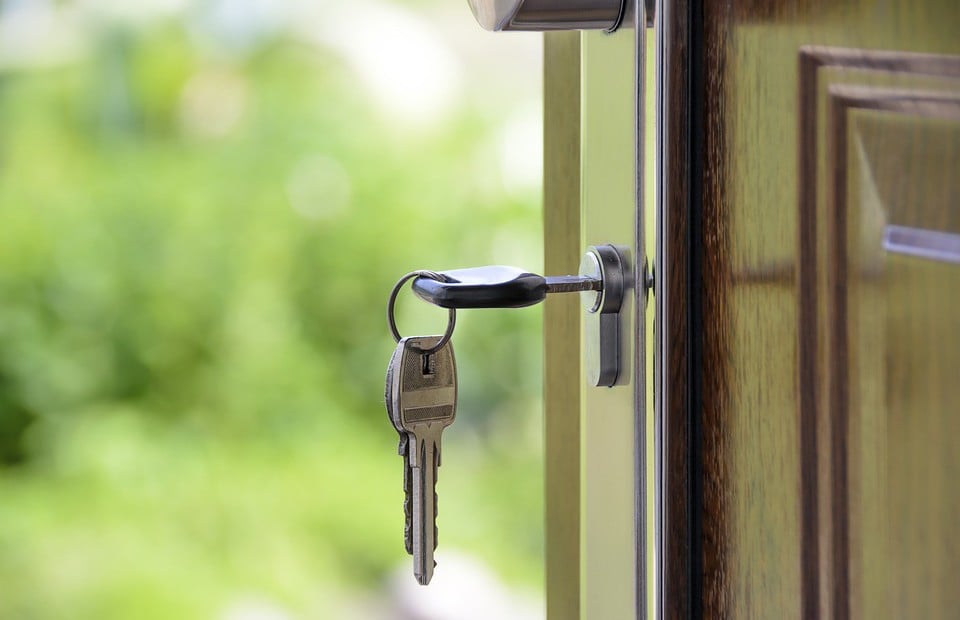 Selling your home is, without a doubt, one of the most emotional, expensive and time-consuming events of your life – that's why so many sellers opt to hire a property agent to carry the burden instead.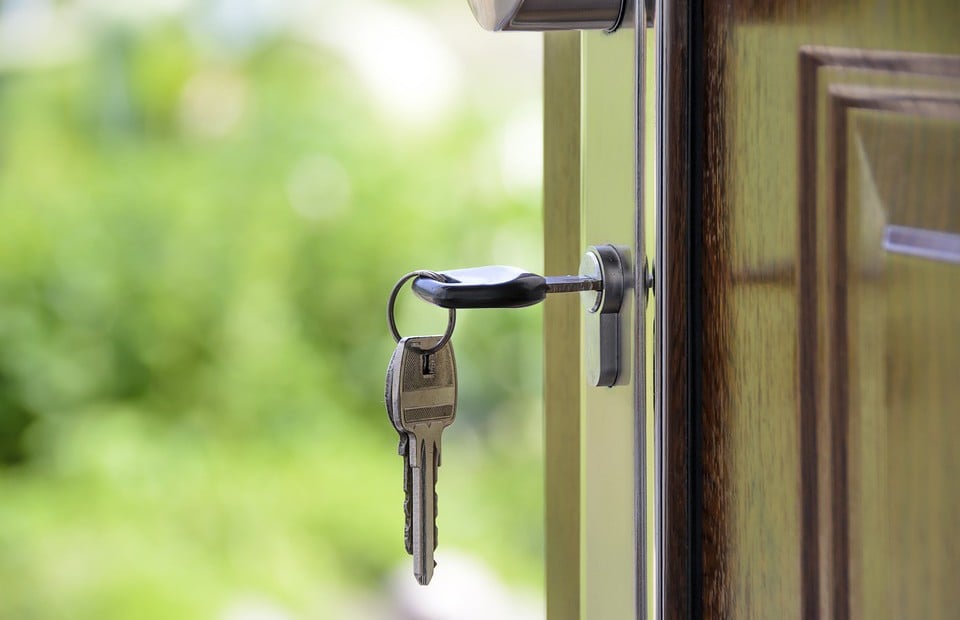 A good estate agent will be there to guide you through the complicated process of the sale, and be your (or more accurately your home's) greatest advocate.
But with the thousands of agents out there, it's tough to figure out who to go with. That's why we've put together a few handy tips to help make sure you find one that'll suit your needs:
Check if the agent is registered with the CEA
The most important step of choosing an agent is to first verify that he or she has a valid registration under the Council for Estate Agencies ("CEA") – if they're not registered, they're not legally allowed to carry out estate work.
You can check the agent's status using their name, Registration number or mobile number via CEA's Public Register online, or via the CEA@SG Mobile Application (available on both the Google Playstore and Apple store).
If you encounter an agent purporting to be licensed, but who isn't in fact listed on the Public Register, be sure to report this to the CEA at 1800-6432555 or feedback@cea.gov.sg.
Be picky
Don't just engage the first agent you meet.
Not only is your agent responsible for arranging the sale of your home, but they'll be handling the money involved in the sale as well.
First and foremost, try to get recommendations from your friends and family. This is the most valuable form of feedback you can get on an agent because it comes from people who don't have an interest in giving you anything other than their most honest reviews.
Alternatively, list your property on 99.co and let us do the hard work for you. Once your property is listed with us, a 99.co subscribed agent will get in touch with you to discuss representing you in your sale.  
Second, make sure you meet each agent and interview them to see if they fit your needs and personality. Remember, what works for your aunt or cousin may not necessarily be right for you.
Third, don't stop at just one interview. Make sure you've spoken to at least three agents so you have a decent pool to choose from.
Don't shy away from asking questions
Before hiring a particular agent, you need to make sure that they're a right fit for you personally and professionally, and that they have the requisite qualifications to represent you effectively.
Here's a list of questions that you might want to start with:
Ask them to provide a list of properties they've sold recently, and contact information of past clients you can contact for references
If you weren't lucky enough to have friends or family come through with recommendations, seeking out ex-clients of your agent is the next best option to getting a fair, unbiased opinion of their abilities .
Find out the approach they will take to marketing your home
This is a great question as it really tests the ability and experience of your agent. A seasoned professional would be able to advise you on this quite quickly – if they appear unsure, don't seem to have any knowledge of property prices in your area, or have no idea of the type of clientele to target and how to reach them, you should move on to the next interview.
Are they employed full-time or part-time as a property agent?
Normally, a full-time property agent would have more time, resources and experience than a part-time agent with a day job.
That doesn't mean you should immediately rule out part-time agents – ask them about their working hours and arrangement to check if they suit you. The most important thing is that they invest their time to help you sell your home, above all else.
Look into how many clients are they currently working with
With this question, you're trying to get a sense of whether the property agent has enough time to represent you effectively. If they're working with more than 12 clients, and most of these clients are selling their properties, they may not be able to do a good job in representing your interests.
Ascertain what do they think your property is worth in the current market, and how did they arrive at that figure
This is a great way of testing your property agent's knowledgeable about the industry, and to see if they're professional enough to come prepared for your interview.  
Of course you're going to have to do your homework on this one so you'll be able to verify if the agent's answer is correct or just hot air.
How will they keep you updated on the progress of the sale, and how often
This one's pretty important as it sets the expectations between you and your property agent from the start. If you're the type who wants frequent updates, even if it's to say that there's been no movement on the sale, then you should check that your agent is up to the task.
Make sure the mode of communication also syncs up. If you're not comfortable with updates via SMS and would prefer phone calls, make this clear to the agent from the start and see if they're comfortable with that.
Make sure they're on the internet
It's not enough for agents to rely on the traditional method of slotting flyers in mailboxes – no matter how many mailboxes they're filling.
Most buyers nowadays (about 92 percent) look for homes over the Internet, so you need an agent who is online and utilising all avenues of advertising your home (including listing them on popular sites like 99.co).
An agent with a strong social media game is also an asset. With the average person spending about 1/16th of their day (or 50 min) on Facebook, that's the place to be to if you're looking to target your customers.  
Don't be afraid to leave if they're not delivering
It's undoubtedly an awkward situation to have to let someone go, but if your agent isn't delivering on the promises he or she made to you, don't let that momentary awkwardness get in the way of finding a more suitable person to lead your sale.
There's a lot of money on the line here, and you don't get any extra points for being nice.
Once you've found yourself the perfect agent, here's a few guidelines on keeping your relationship going strong:
Don't be unreasonable –

You need to bear in mind that you're not the only client your agent has. Sometimes your agent might not be able to pick up your call or respond to your messages immediately; this doesn't mean you should drop them! Give them a reasonable amount of time to get back to you (up to a day, depending on the gravity of the situation of course).
Try to keep your communications to reasonable hours –

Talk with your property agent to find out what are the best times, and means, of reaching him or her.  As a rule of thumb, try to avoid calling them too late at night.
Trust your agent, but keep your guard up –

Sometimes an agent might encourage you to take an offer that's lower than what you think your home is worth. This might be because the market is soft, and the demand just isn't there to support the price you're looking for. Question your agent on their rationale for pushing the offer, and do your own research on the property market to check if you're getting a good deal.      
We hope the tips above come in handy, and good luck on your agent hunt!