The Lease Buyback Scheme (LBS) has been enhanced, which isn't surprising since it's been about as popular as leprosy. Between 2009 to 2018 for example, only a mere 3,100 households had used it. Even taking into account the given reason (many didn't meet the age requirement of 65), that's a small number. But will the enhancement help? Not by much I think, and here's why:
A quick overview of LBS and how it works
If you are 65 years old, and have a household income under $12,000 a month*, you can sell back a portion of your flat's lease to HDB. The money is used to top-up your CPF, and you can also get a cash bonus.
The proceeds from selling your remaining lease is worked out by HDB (they get to determine the value).
If you're the sole owner of the flat, the proceeds go to topping up to your Full Retirement Sum (FRS). If there's more than one flat owner (e.g. you and your wife own it), you both need to top up to your Basic Retirement Sum only (that's half your FRS).
You can check the current retirement sums on the CPF website.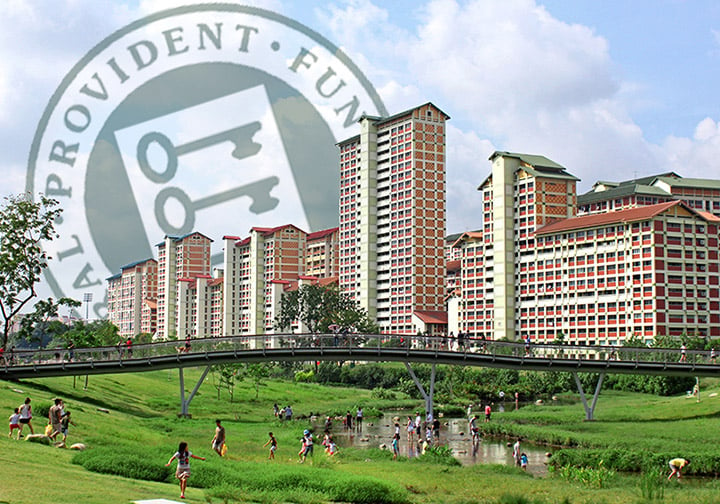 You will get a cash bonus so long as the total top-up to your CPF RA is at least $60,000. Otherwise, you'll get a cash bonus of $1 for every $3 put into your CPF (for three-room or smaller flats), or $1 for every $6 put into your CPF (for four-room or larger flats).
The maximum cash bonus has been increased as of 4th March:
Three-room and smaller flats – up to $30,000 cash bonus
Four-room flats – up to $15,000 cash bonus
Five-room and larger flats – up to $7,500 cash bonus
For more in-depth details on LBS, you can check the HDB website.
*If there is more than one owner of the flat, ALL owners must be at least 65 years old, and at least one owner must be a Singapore Citizen.
Seems like a good idea in theory; why don't many people like it?
There are a few key drawbacks that even enhanced cash bonuses may not compensate for:
Inability to sell the flat
Risk of outliving the remaining lease
You might make as much just renting out rooms
1. Inability to sell the flat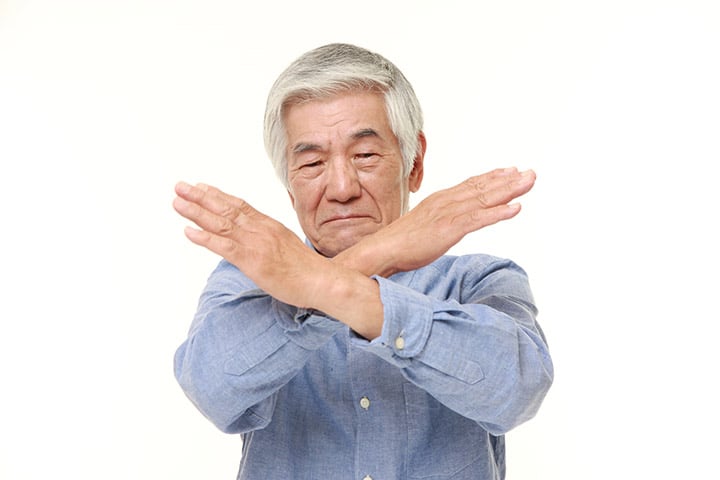 The biggest drawback is that, once you take part in the LBS, you can no longer sell or sublet your entire flat. This means that sometimes, LBS might give you a raw deal: few people want to sell back 30 years of their lease to HDB for, say, $200,000, and later find out there are buyers happy to pay $600,000 for their flat.
As such, it tends to be people with oldest and worst flats who see LBS as a 100 per cent upside. There just aren't many flats that are this plain bad, especially since a lot of older flats are in desirable mature estates. It's unlikely that a flat owner in, say, Marine Parade, Queenstown, or Tanjong Pagar will jump at the LBS, and forego the high potential resale value of their flat.
Simply put, there may be resale buyers out there who value your flat more than HDB does; and selling back your lease will remove them from the picture.
2. Risk of outliving the remaining lease
What happens if you sell back the lease, and then outlive your flat? Well, HDB says:
"If you outlive the lease of your flat, you will not be left homeless. We will look into your circumstances such as family support, health condition, and financial status, and work out an appropriate housing arrangement with you and your family members."
That sounds a lot like they're going to ask your children to take you in, or to ask them to pay for your rental flat (it's on a case-by-case basis; who knows? Maybe they'll just let you stay on anyway).
But you know the old saying about the devil you know. Some people would rather contend with having smaller CPF pay outs, than the uncertainty of the lease running out when they're 90 + years old.
3. You might make as much just renting out rooms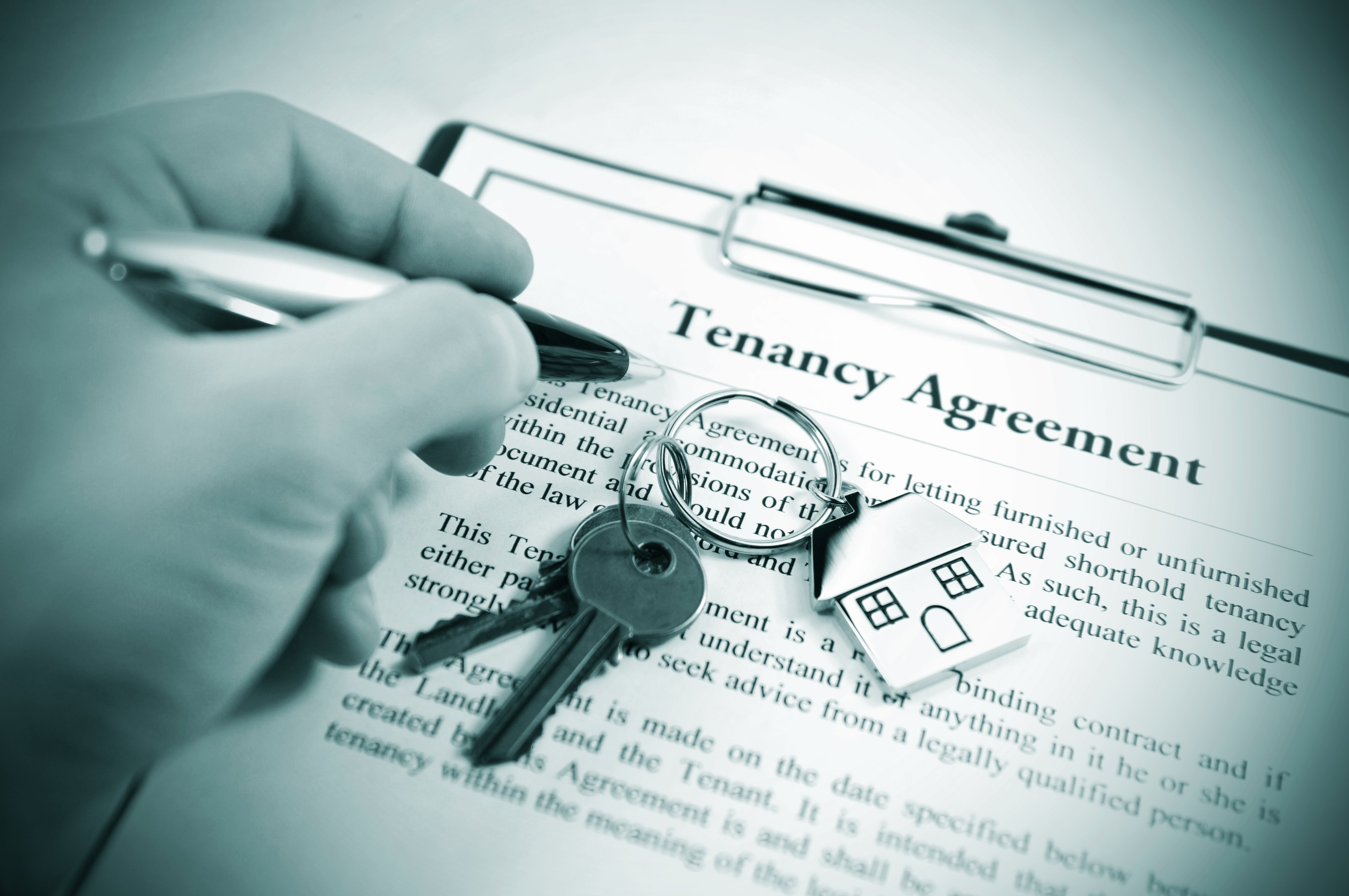 If you don't mind having tenants, you can usually make $500 to $600 a month renting out a room. If you've got two rooms to rent out, you may well be making more than your increased CPF pay outs.
This can supplement your retirement income as well, and you don't need to lose the ability to sell your flat, risk running out of lease, lose your legacy, etc.
As an aside, do consider that it can be advantageous for older Singaporeans to have one other person in the flat with them. While a tenant is not a nursemaid, they will at least notice if you're sick, had a fall, or didn't come home. If nothing else, they can contact your family members to come deal with the situation.
Enhancing the cash bonus doesn't help much, as that's the smallest issue to a (smart) flat owner
The immediate cash bonus is not what's on a flat owner's mind (not if they're smart).
Look, even the maximum cash pay out of $30,000 is peanuts, when stretched over the next 10, 15, or 20 years of your life. That cash bonus us is just a small incentive, on par with getting a free air-fryer with your new TV.
Attention is on (1) the cash proceeds obtained from the lease, and (2) the amount by which monthly CPF LIFE pay outs increase (as this is for life), and (3) the consequences of the lease running out.
If the LBS is to be more attractive, these are the areas that could do with more enhancements (or certainty, in the case of the lease running out).