Singaporeans are experts at finding ways around the Additional Buyers Stamp Duty (ABSD). And one increasingly popular method is to buy under the name of a child. But before you decide to do this, make sure you're aware of the risks involved – it may not be as clear cut as it seems:
Why buy a property under your child's name?
The first reason is to avoid the ABSD. Under the new cooling measures, Singaporeans must pay 12 per cent ABSD on their second property – Permanent Residents must pay 15 per cent. This is a huge amount when you consider the price of a house.
Even if you're getting a mid-ranged condo like Optima (very affordable at just $1.06 million), 12 per cent ABSD would mean a huge tax of $127,200.
One way around this is simply to buy through your child. Assuming your child doesn't have a house of their own, they wouldn't be subject to ABSD.
If your child is too young (below 21), some sellers might advise you to buy the property through a trust, which lists your child as the beneficiary. This means your child can call for the property to be transferred to them, once they turn 21. In the meantime however, you can still buy the property while dodging the ABSD.
The second reason is to get better financing. If you have an outstanding home loan, for example, or if the loan tenure would you take you past the retirement age of 65, you will get a much lower Loan to Value (LTV) ratio. You might need to fork out as much as 40 per cent of the property price as down payment.
If you buy through your child (assuming your child is 30 years old or younger), your child could get a 30 year loan tenure and the full 75 per cent LTV.
These methods are completely legal, by the way – and government authorities are aware of what's going on (even if they haven't taken any steps to close the loopholes).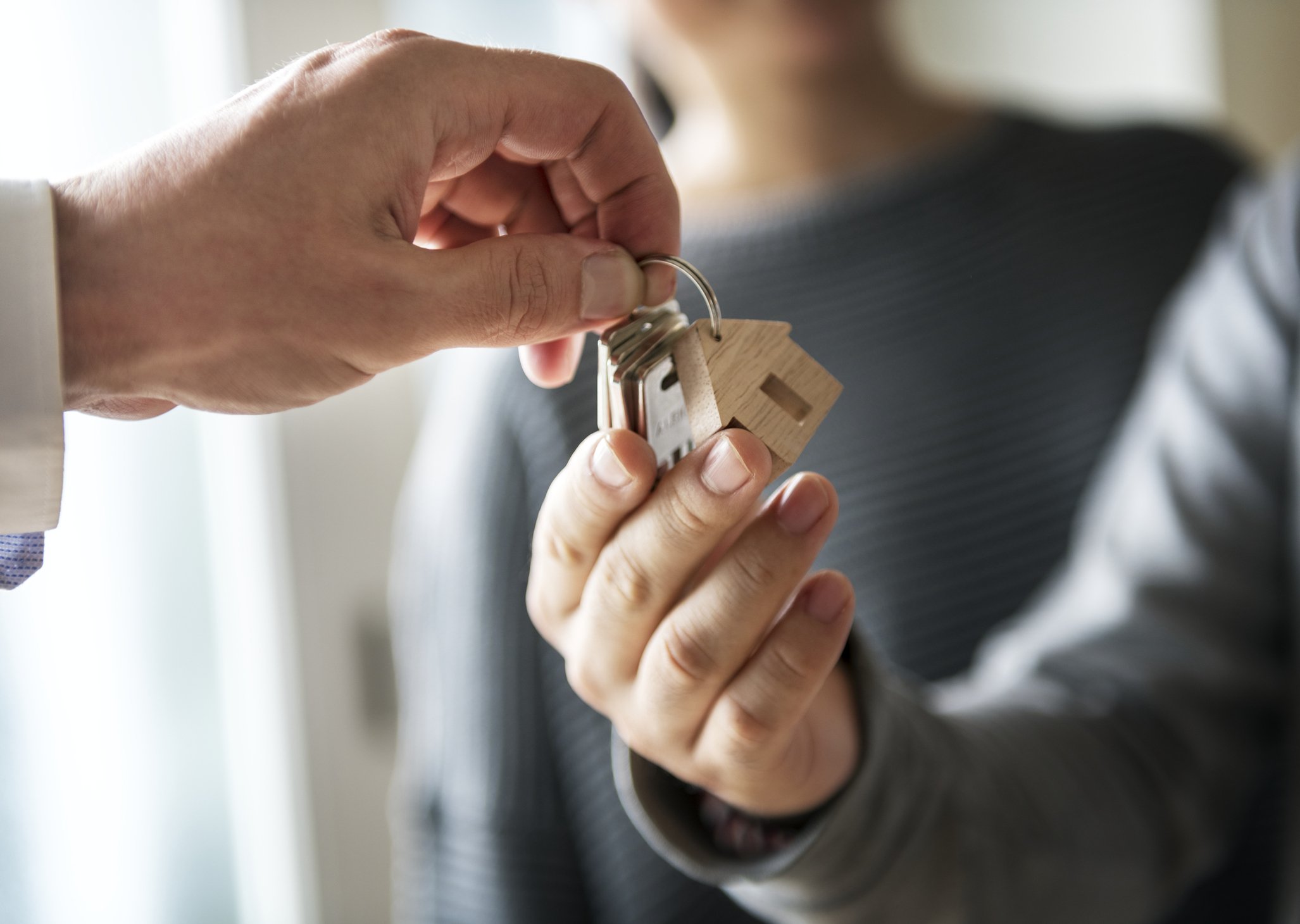 But is this actually a good idea?
If it's your intent to transfer the property to your child anyway, then the answer is always yes. If you're dead set on giving your kids a condo at 21, you may as well buy it under their name now, and avoid paying ABSD unnecessarily.
However, things get problematic if you're sneakily buying for investment. Some of the factors you need to consider are:
A much higher cash outlay, if setting up a trust
Your child can act against your will, with regard to the property
Your child counts as a private property owner, with all the drawbacks that entails
If you mess up the mortgage, you will destroy your child's creditworthiness
1. A much higher cash outlay, if setting up a trust
It's possible, but highly improbable, that you can get a home loan when putting the property in a trust for your child. Most of the time, doing so required 100 per cent cash payment for your property. That alone means this is out of the question for most Singaporeans.
Even assuming you have the cash to do this, you need to consider if the high cash outlay is really worth it. You would be tying up a large amount of capital, in a highly illiquid (and non-diversified) asset.
Some key advantages of property investment are the high amount of leverage you can get, and the low interest rate environment. You'll lose both these advantages if you need to pay for the entire property in cash, all at one go.
2. Your child can act against your will, with regard to the property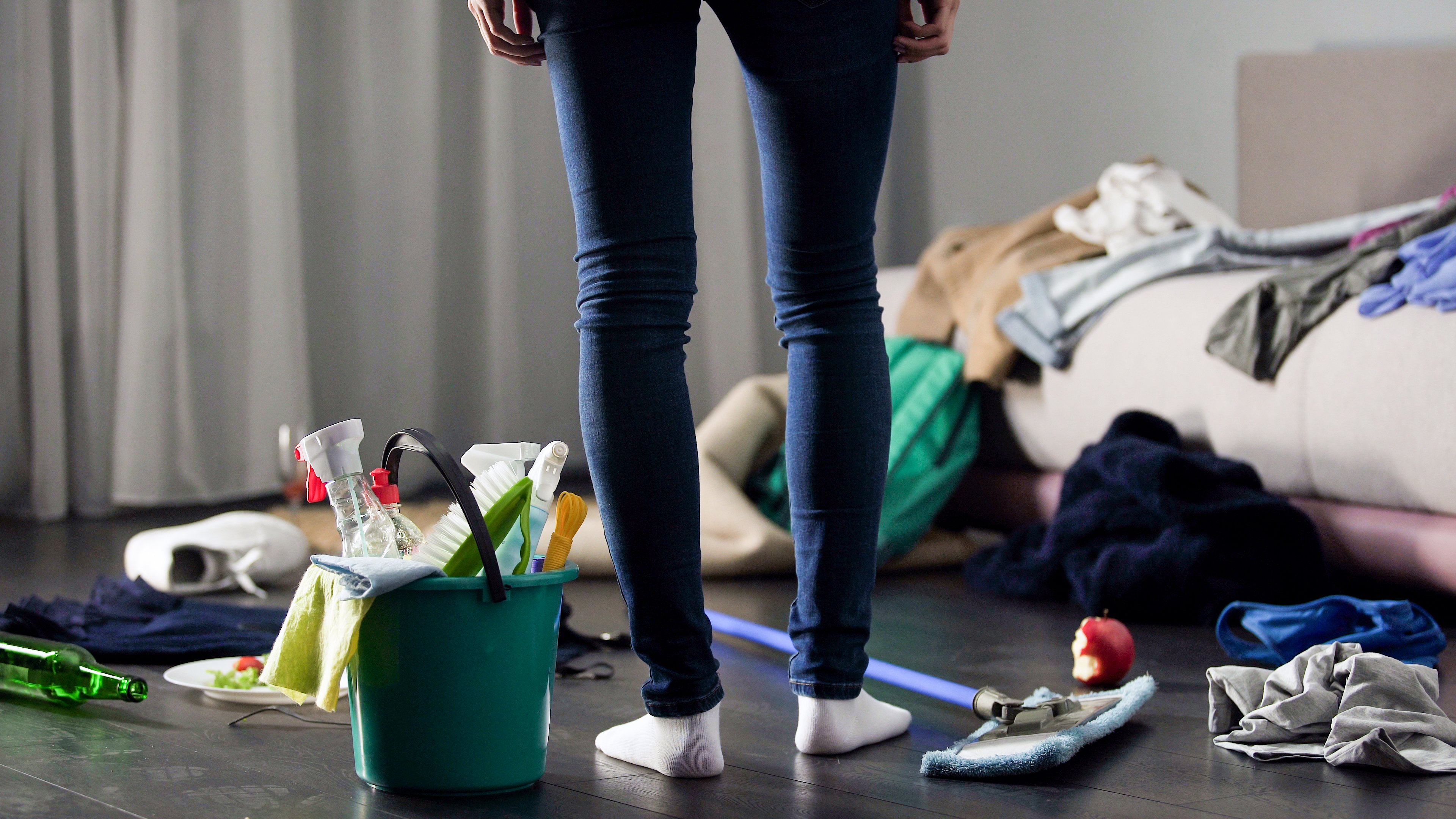 The biggest danger, of course, is that your child can just sell the property after it's transferred to them, and then pocket the money.
But another danger of having a property in your child's name is a reverse mortgage (also known as cash-out refinancing).
Your child can take out a large bank loan, using the property as collateral. For example, say you buy a unit at [email protected], and put it in your child's name. At present, the market value of such a unit is somewhere in the range of $1.5 million.
Using a reverse mortgage, your child can easily borrow at least half the value of the property ($750,000) in cash. We probably don't need to explain the consequences of giving this amount of money to, say, a 21-year old who's really into fast cars.
Now the interest rate on such a loan is low, often around 1.6 per cent per annum. But if your child fails to repay this loan, the bank has a right to foreclose on the house.
In our experience, it doesn't take long for a young adult to discover this is possible. Expect them to pressure you about it, with constant promises to pay you back (the entrepreneurial ones will see it as seed money for their start-up).
Other issues to consider are that your child can choose to move in and not let your rent it. There are cases where they simply let friends stay for free, thus flushing your investment plans down the toilet.Your child counts as a private property owner, with all the drawbacks that entails
3.Your child counts as a private property owner, with all the drawbacks that entails
Remember that your child can't buy an HDB flat, once they own a private property. This can cause serious problems later, if they want a place of their own but you're still renting out the unit. And of course, if your child tries to buy a second private property, they'll face the ABSD.
Also, many social benefits in Singapore are pegged to what sort of property we own. A private property owner, for example,  gets far less when the government disburses freebies like the SG Bonus. When they need help from the government, they'll often be asked to sell their private property and downgrade.
Finally, remember that your child is the one getting into trouble, if you fail to pay proper taxes to IRAS.
4. If you mess up the mortgage, you will destroy your child's creditworthiness
If you're buying through your child just to get a better loan, remember you're not the one listed as a borrower. As far as the banks – and the Credit Bureau of Singapore – are concerned, your child is the one with the home loan.
If you can't pay this for some reason, your child will either have to pay it out of pocket, or be prosecuted in your place. And a history of late payments (or worse, foreclosure) will destroy your child's creditworthiness. Your mistakes can make it impossible for them to get important loans later, such as education loans, car loans, or a home loan of their own.
It's best to buy under your child's name if you truly intend it as a gift, and not a "stealth investment".
As long as it's a genuine gift for your child, it's usually a good idea. Some parents, for example, buy now for their child to lock in lower prices. They feel that housing prices will always rise in the long run, so it's better to get a home now for their child: it will appreciate in value, and it ensures their child will have a roof no matter how high home prices go.
We'd say that's a solid line of reasoning, and that you have some lucky offspring (and if they mess it up, that's on them!)
You can find some of the best freehold properties on 99.co, for your estate plans.
Would you buy a property under your child's name? Voice your thoughts in our comments section or on our Facebook community page.
If you enjoyed this article, 99.co recommends Decoupling to Bypass ABSD: Yay or Nay?, and Should I Put My Money in a Property or Stock Investment?
Looking for a property? Find the home of your dreams today on Singapore's largest property portal 99.co!