It's time of year again: to celebrate our independence, and fight the comment wars on the latest National Day song. Before you get into it, here are some things about housing to perk you up:
A Happy National Day to All Our Readers
Enjoy your well-deserved long weekend, and the fireworks (especially those of you who can see it from your house). And whether you're celebrating National Day the traditional way (i.e. spending money in Johor) or just reveling in a Netflex binge session, here are some things to pick you up:
We made it easier to get older flats this year
Resale flat prices are still super affordable
You no longer need to wait twice a year for Sale of Balance Flat exercises
1. We made it easier to get older flats this year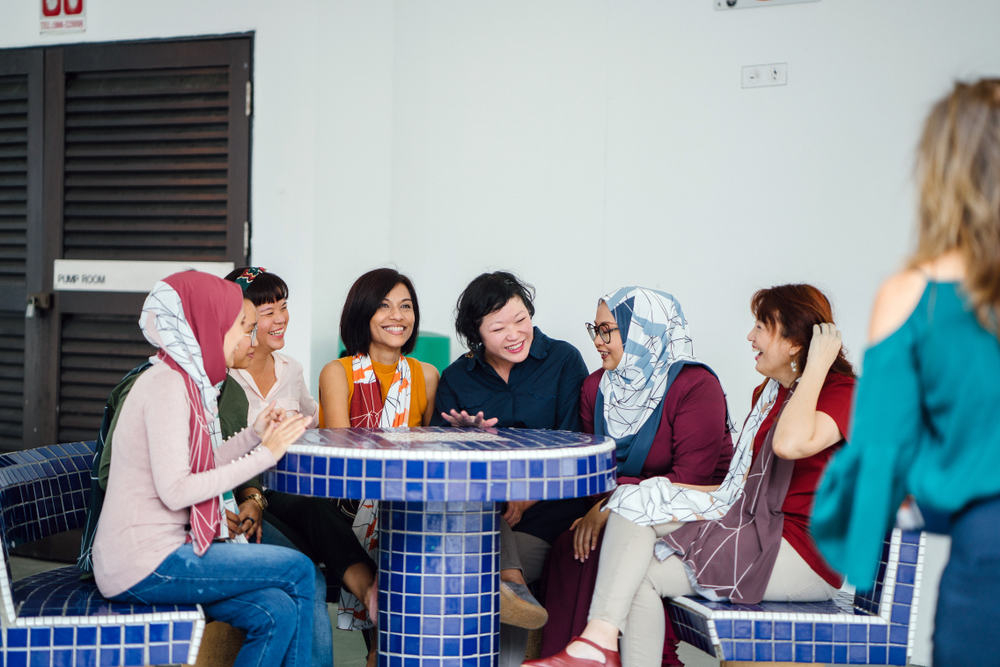 You can now use your CPF to buy a flat even if there's only 20 years or less on the lease (this used to be capped at 30 years). This is good news for Singaporeans who absolutely must have flats in a given area, such as near their aging parents, or close to their own business. We've already seen a spike in demand for older flats, so there's an advantage to sellers too: Singaporeans who once had trouble offloading their aging homes are more likely to find buyers.
2. Resale flat prices are still super affordable
Resale flat prices have continued to fall in Q2 2019, and resale prices were even at a seven-year low late last year. The average price of resale flats, island-wide, is now about $418 per square foot, or just over $432,000.
The rise in affordability will help certain groups of Singaporeans, such as:
Those who need to move in right away, and can't wait for BTO flats
Permanent Residents who cannot buy BTO flats
Singaporeans who die die need to buy a flat in certain mature areas, where there's no BTO launch
This is partly due to the large number of resale flats entering the market, as more reach their Minimum Occupancy Period this year. This has triggered a higher supply of resale flats from upgraders, who have put their flats up on the market (they're moving on to private properties).
We wouldn't wait too long for prices to drop further though – the volume of resale transactions has spiked, and if volumes rise while prices stay low, that could mean the market's bottomed out.
3. You no longer need to wait twice a year for Sale of Balance Flat exercises
You can now buy unsold HDB flats all year round, instead of just twice a year. In addition, you no longer need to wait a week to find out if your application was successful; you'll know the results the next working day.
The faster you can get your flat, the more you'll save on having to rent. And it might save you even needing to get a resale flat, if you buy an unsold one that's up for grabs.
So things are looking up for Singaporean home owners!
There's a lot more help these days for getting your flat, so keep calm. Property investments aren't always affordable in Singapore – but home ownership is.
Happy National Day 2019! Voice your thoughts in our comments section or on our Facebook community page.
Looking for a property? Find the home of your dreams today on Singapore's largest property portal 99.co! You can also access a wide range of tools to calculate your down payments and loan repayments, to make an informed purchase.