With the Covid-19 pandemic, working from home has suddenly gone from "you wanna chao geng issit?" ("chao geng" means "slack off" in Hokkien) to the norm for almost anyone previously based in an office.
Even though it's been been a few months since 'wfh' started, some of us, admittedly, haven't quite got the hang of it yet. Perhaps, you'll need to change things up to maximise your productivity with these tips:
Tip #1: Change up your seat
Yes, an ergonomic chair might be expensive, but it's still much cheaper than having to pay for weekly chiropractic sessions to treat your sore neck and/or back further down the road. In the short run, the added comfort will also help you to work with more focus, and increased productivity.
And for once, you get safely have a better seat then your boss without ruining your promotion chances.
If your pursestrings are tight (i.e. no Herman Miller Aeron chairs), the Markus chair by IKEA or chairs by Secretlab are also popular choices at more affordable price points.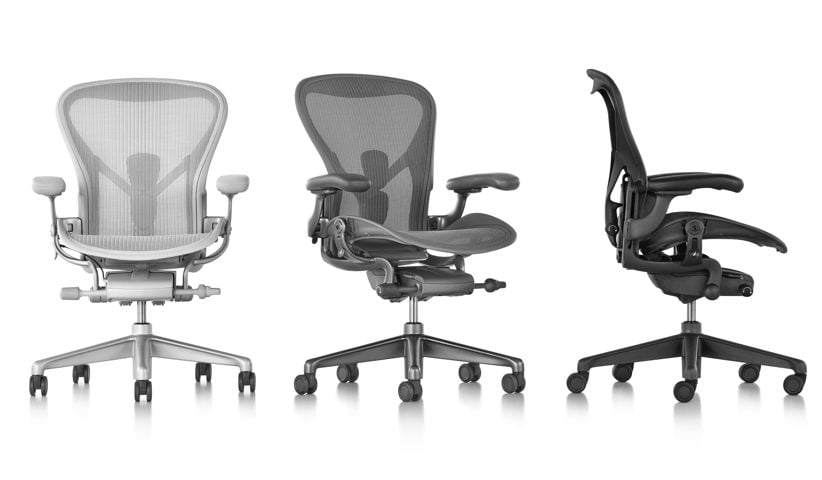 Tip #2: Set the right temperature
According to a study by Cornell University, people work optimally at a temperature of 25 degrees celsius. Makes sense; you're bound to be less distracted and more focused if the temperature is just right, and you're not freezing cold or sweating buckets.
Keeping your air-con at 25 deg C also happens to be optimal for cost savings for your electricity bill! Talk about a win-win.
Tip #3: Make some noise
No, we're not telling you to crank up the heavy metal or rock music whilst you're working, but studies say that working with a certain level of ambient noise can actually be more productive than working in a silent environment.
For an easy fix, we love Coffitivity, which is a web app that recreates the "ambient sounds of a cafe" to help you boost creativity, and work better.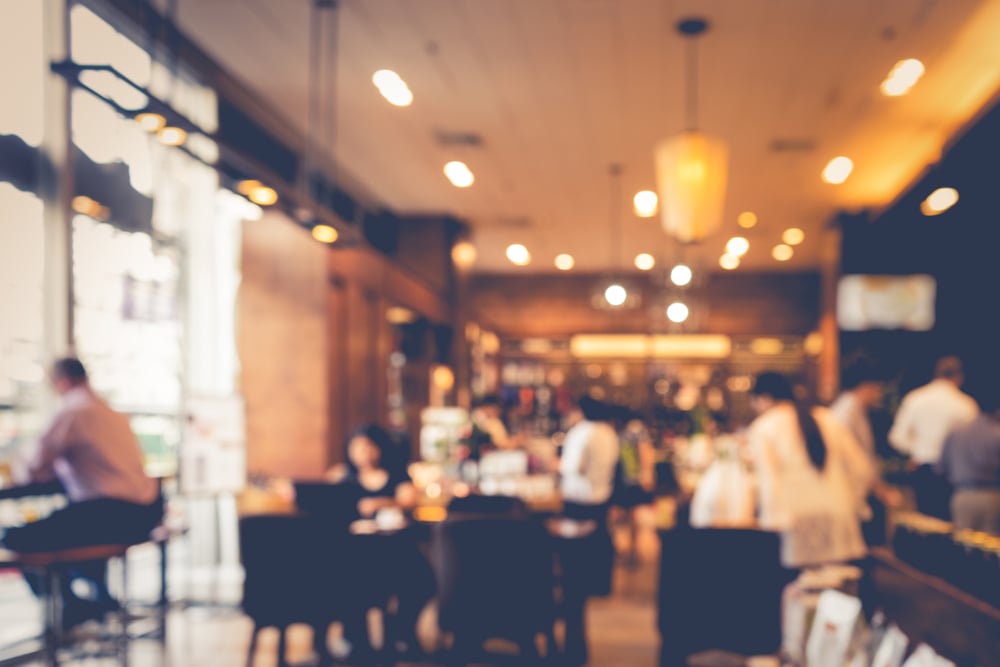 Tip #4: Use pen and paper
We're used to doing everything on our laptops and phones these days, but according to experts, hand-writing your to-do list and goals will inspire you to greater action.
The rationale behind this? Apparently the physical act of writing something down and seeing it on paper motivates to take the next step and complete the items we've set out to do. We guess that's why planners/notebooks like Moleskins are an enduring trend.
And here are some bonus tips from our partner Dezainn!
If you intend to work from home permanently and are looking to move house, consider looking at apartments that are specifically designed for Soho (Small office, home office) living, such as these units with lofts listed on 99.co. The higher ceilings may allow you to build a platform for your bed above a work area, or simply let you have a greater sense of space while working from home–similar to a high-ceiling office!
Need more inspiration to revamp your home office? 99.co recommends 6 highly inspirational Singaporean home offices and Dos and don'ts behind running a HDB home business.
Find the home of your dreams today at Singapore's most intelligent property portal 99.co!