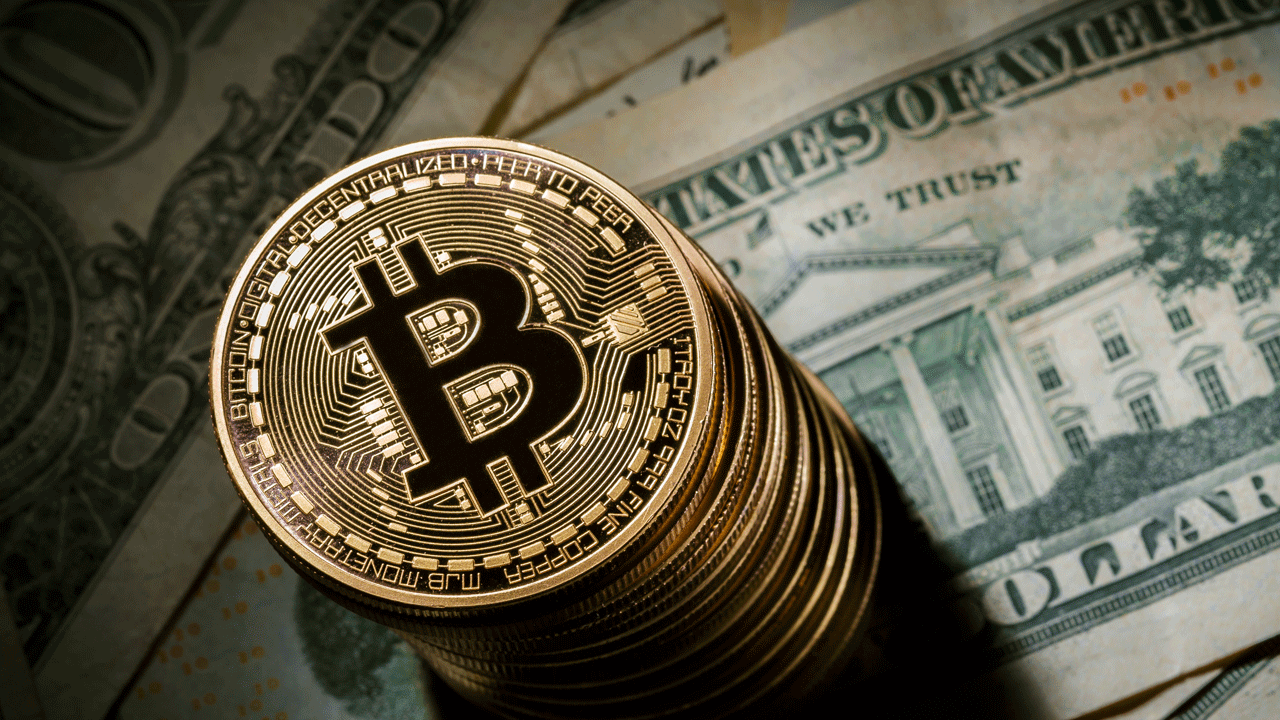 (Credits)
No, we're not telling you to buy Bitcoin. This isn't one of those articles. But even without investing in Bitcoin, the technology behind it should interest property buyers. The emergence of smart contracts means buying and leasing properties can be a lot cheaper, and quicker. Here's why property investors will want to keep an eye on it:
How Bitcoin is indirectly affecting the real estate industry
Let's be honest, the real estate industry isn't known for efficiency. While other industries are moving toward instantaneous transactions and zero paperwork, real estate is stomping around with the speed of a rubber-suit Godzilla in a 1960's movie.
That's why in countries like Brazil, there are already implementations of smart contracts – a digital way of handling real estate transactions that save a lot of time and money. These are powered by blockchain technology, which is famously used by Bitcoin.
Now this doesn't mean we'll all be buying and selling properties in Bitcoin. It just means the same system used to transact Bitcoin can be applied to the dollars and cents world of real estate, to cut costs.
Blockchain technology in real estate
The main reason why real estate is so inefficient is the sheer number of intermediaries involved.
The title deeds have to be checked, the bank has to get involved in processing the handover of money, a law firm has to make sure the seller doesn't take the money and refuse to hand over the deed (or that the buyer doesn't take the deed and not hand over the money), and on, and on.
With blockchain technology (or something designed along the same lines), there's a chance we may soon do away with all that.
The blockchain is just a shared ledger on a computer network. Whenever a transaction is processed, all the computers record the transaction. This decentralised system makes fraud almost impossible.
For example, say you exchange your money, for a person's resale flat. Now the deal can't strictly be between the two of you – even if you don't use a property agent, a third party, such as a law firm, bank, government body, etc. has to verify the exchange took place. Otherwise there'll be a situation if, say, the seller claims you never paid – one big reason all the paperwork and intermediaries exist is to prevent that kind of dispute.
With a blockchain however, the transaction takes place over a network involving thousands of computers, all in different places with different owners. When the transaction is made, every single computer on the network will record it. For someone to cheat and change the details, they'd need to break into every single computer on the network.
Think about this way: under the current system, real estate deals are like contracts made in a private room, with just one or two witnesses. With blockchain powered smart contracts, it's like signing a real estate deal in a public area, with thousands of witnesses looking over your shoulders.
The effects we'll probably see
It's about more than just removing intermediaries. Some of the immediate changes we may see are:
Faster search-and-rent systems
At present, the standard approach to renting is to brows through listings, and then contact the landlord or agent. After the viewing, they need to contact the landlord or agent again, and fill out a million forms. The process is a little on the slow side.
With smart contracts, the landlord can just encode the contract onto the property listings. The prospective tenant can just click on the listing, and finalise the deal from their smartphone or tablet.
This can be done from anywhere, at any time of day. That's also good news for landlords – they can wake up in the morning, and find out they got a tenant who finalised the deal last night (and the security deposit is already in the bank).
Fewer intermediaries
Due to the system itself providing checks and verification, some intermediaries can disappear. For example, we currently pay about $2,000 to $3,000 for conveyancing fees in Singapore. If smart contracts allow for transactions without lawyers, there's a hefty fee we can save on.
Even the government bodies in charge could save time – all the transactions can be verified by checking the blockchain, so there's less need for agents to sit around stamping forms and comparing documents.
Better real world data
It would be easy to track transaction prices and rental rates publicly, as all the interaction is happening on the blockchain. It would be a simple matter to also display the sales figures, and volume of sales, in various neighbourhoods. Even better, this can be done in real time, as the transactions are actually happening.
This means tenants and home buyers can have access to the same quality of information that big property firms have. People are less likely to be price-gouged, or lied to about the area's prices.
The technology is still considered new, but it's catching on fast
Blockchain technology and smart contracts are still considered new in the real estate market, but it's catching on fast. The cost savings are too good to pass-up, and major banks are likely to press for its widespread implementation (while banks are also middlemen, the technology saves them far more than it costs. In the US, for example, blockchain technology could lead to an estimated savings of US$8 billion per annum).
In the meantime, you can check out the best prices on the 99.co map. It's the most convenient option for now.