Every day, 99.co picks a piece of property jargon to explain it. Today we look at holding power, and why it matters to property owners:
The important concept of holding power
In Singapore's property market, "holding power" typically refers to the ability of a home owner to keep servicing the property loan and associated costs; this is especially in the event of situations like a market downturn, or a financial emergency.
For example, say you own a second property, with a monthly loan repayment of $3,500. But your financial situation has changed since you bought it, and you can't actually pay this amount.  Now, if you can rent out the property to a tenant for at least $3,500 a month, you can keep the loan paid.
But the moment your tenant leaves, you're in trouble. You need to either (1) quickly sell the house, before the bank forecloses on it, or (2) accept the next tenant, even if you're not getting a good rental income. Any money is better than no money.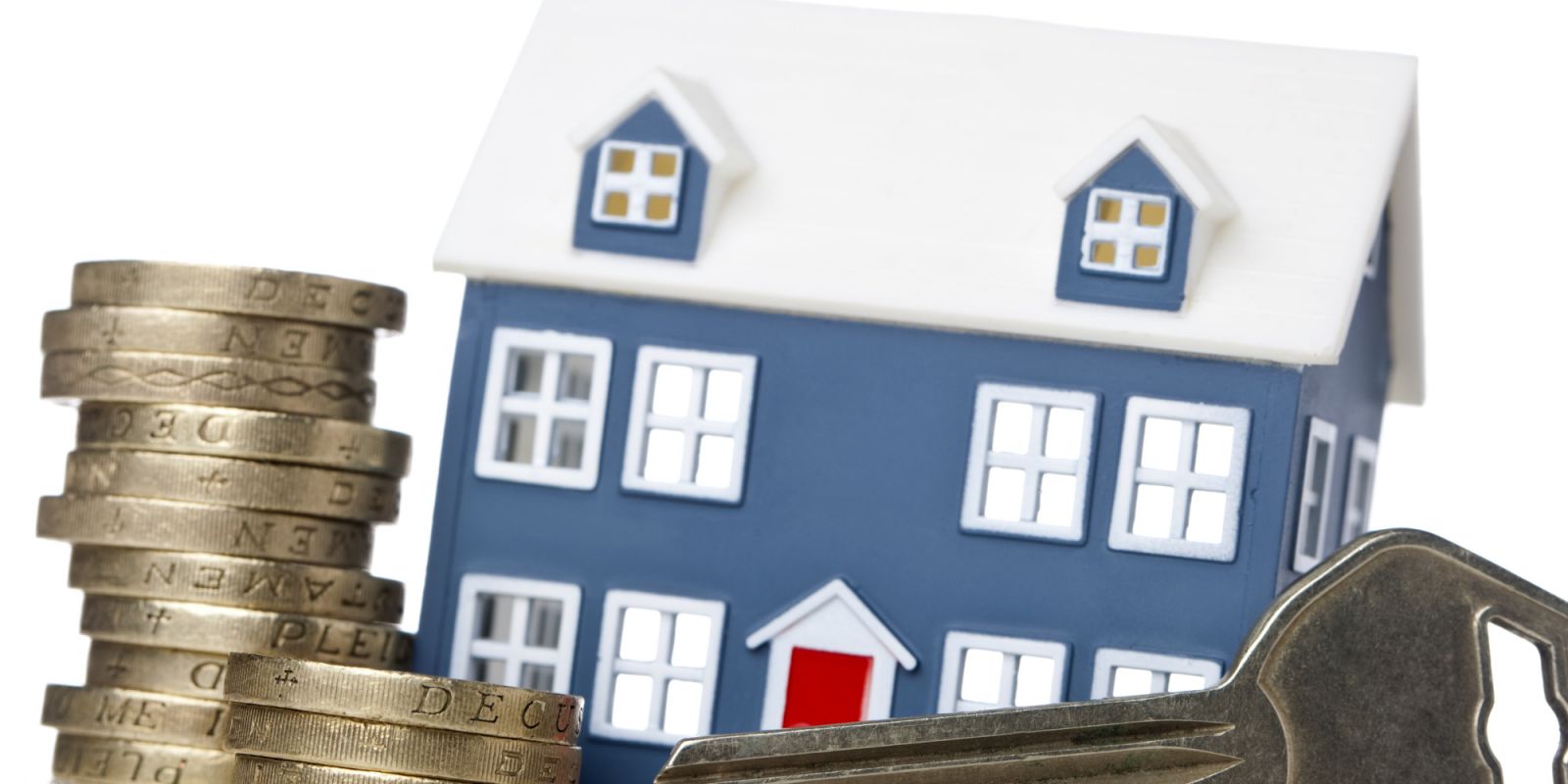 Given such a desperate situation, you would lack holding power. Your property agent won't have the time to properly market your house, conduct negotiations, sift through the best offers, etc. You're forced take the most immediate offers, rather than the best offers.
As such, a lack of holding power gives prospective buyers an upper hand. The inverse is also true (if you have lots of holding power, it's harder for a buyer to pressure you into discounts).
It's possible to have a fully paid-up house, and still lack holding power
Note that, even if you don't have a home loan, holding power is still an issue.
Your holding power is not simply about whether you have a loan; it's about your personal financial situation. For example, you might have a fully paid-up house, but owe a large amount in unpaid business loans. If you're facing bankruptcy proceedings , you might still be forced to sell your paid-up house quickly, to prevent a bankruptcy declaration.
Another example is a retiree, who has a fully paid-up flat, but insufficient pension payouts. What happens if such a person faces, say, unexpected medical costs? Or runs out of pension payouts for day to day living?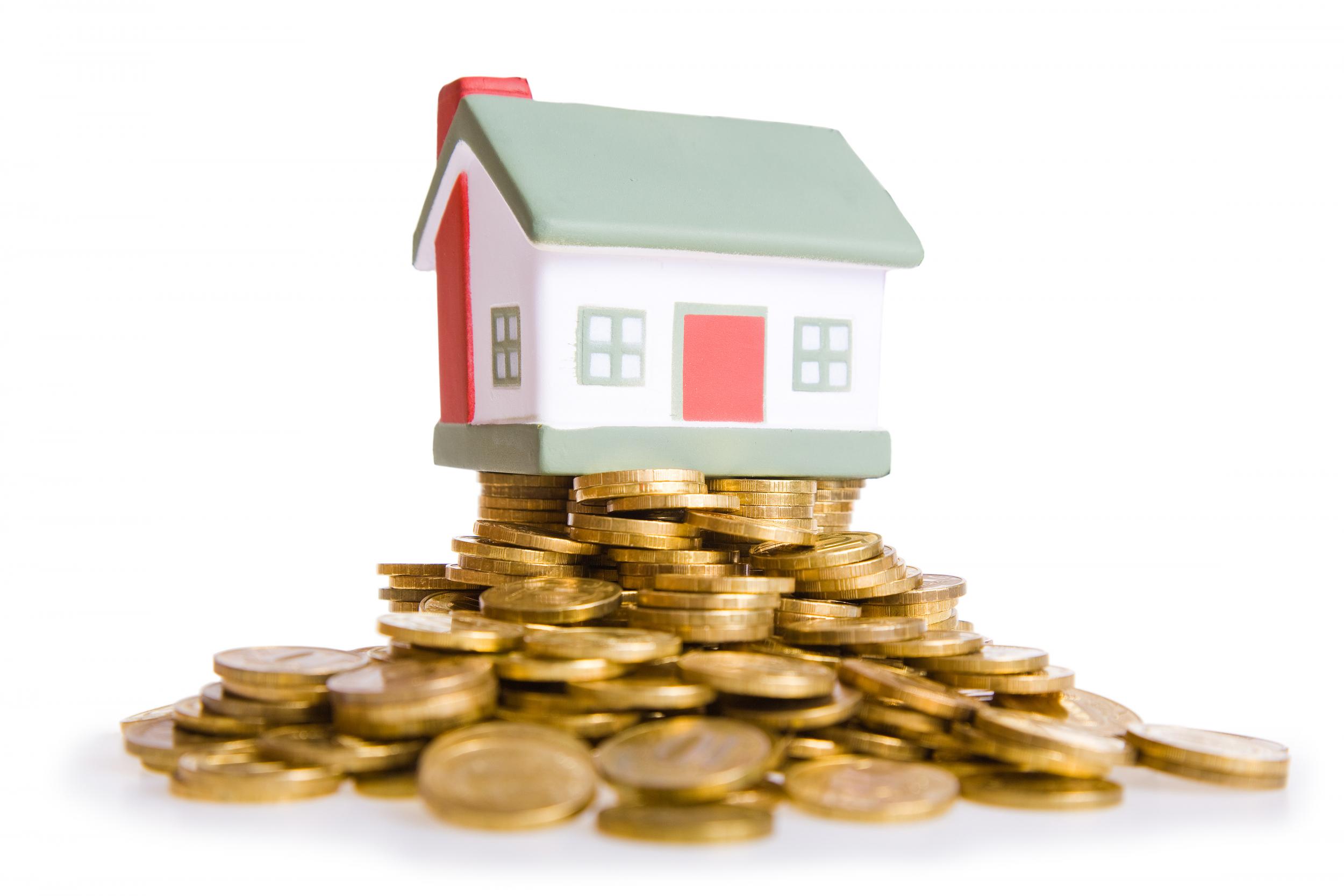 This could result in an urgent need to sell the flat and downgrade. That the flat is fully paid-up is irrelevant.
Finally, your ability to access your funds also matters. For example, if you lack the means to pay your housing costs in the next few months, an endowment plan that matures in 10 years won't help.
How much holding power is sufficient?
This varies based on who you ask. But most property investors will agree you need at least enough savings to service housing costs (including maintenance fees) for six months. This is usually enough time to recover from a financial situation like retrenchment. And as a last resort, it's enough time to market and sell the house at a good price.
This is one reason why CPF now allows you to set aside up to $20,000 in your Ordinary Account, when paying for your flat. This is a "buffer", so your HDB loan is still paid for several months if you lose your income.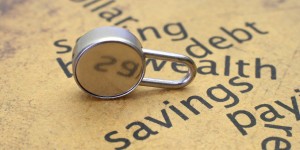 There are some variations on this. For example, some financial advisors (do consult one for your situation) will advise saving as much as a year's worth of housing expenses, if you're self-employed.
What can you do if you lack holding power right now?
This is in the realm of personal financial advice, which we won't dispense (speak to a qualified financial advisor). We can tell you, however, the general solutions that many home owners turn to:
Save a little each month, until you have the required emergency funds
Sell or downgrade before an emergency occurs
Bring on co-owners from the family
If the house is private and paid-up, consider cash-out refinancing
1. Save a little each month, until you have the required emergency funds
If you don't have any emergency funds, slowly set aside a small amount each month (even $50 counts). Aim to gradually build it up, till you can cover your housing expenses for six months.
But get proper advice on where to put that money! If you lock it in a bond or fixed deposit, you may not be able to access it in an emergency.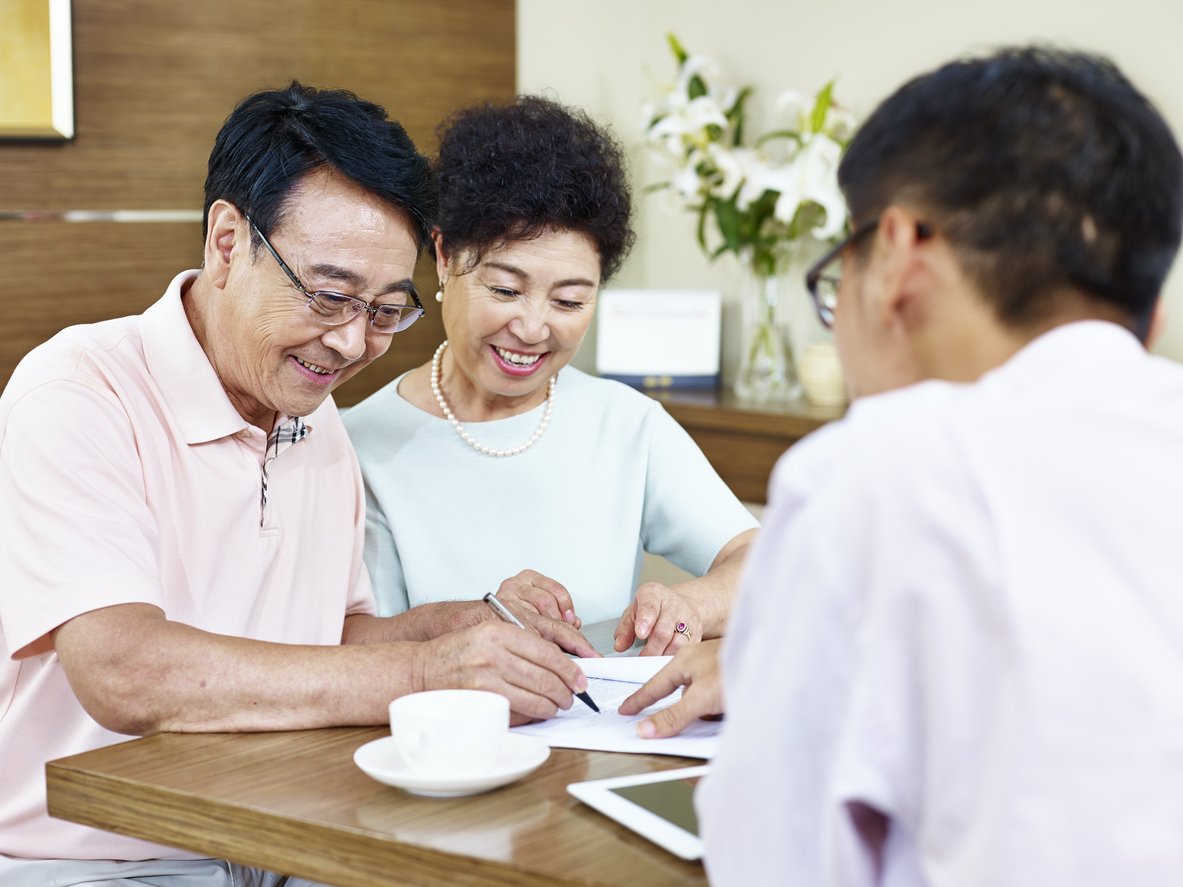 2. Sell or downgrade before an emergency occurs
If you're dependent on unreliable income sources, and can't afford the house without it (e.g. the rent is the only thing paying the mortgage), you may want to be proactive. It could be a good idea to start looking for a buyer now, while there's a tenant whose keeping the mortgage paid.
It will be worse if you wait till the last minute – such as during a vacancy – when you're pressured to sell fast. Your holding power is a little bit greater while the bills are still being paid.
3. Bring on co-owners from the family
If they're amenable to it, you could get other family members to be co-owners and take on part of the mortgage. For example, if your children are of working age, you could list them as co-owners right now, and get them to help with the housing costs.
You may still need to sell and downgrade after this – but at least you'll have time to find better offers.
4. If the house is private and paid-up, consider cash-out refinancing
This is a little too long to describe here, but check out our explanation of cash-out refinancing.
Looking for a property? Find the home of your dreams today on Singapore's largest property portal 99.co! You can also access a wide range of tools to calculate your down payments and loan repayments, to make an informed purchase.