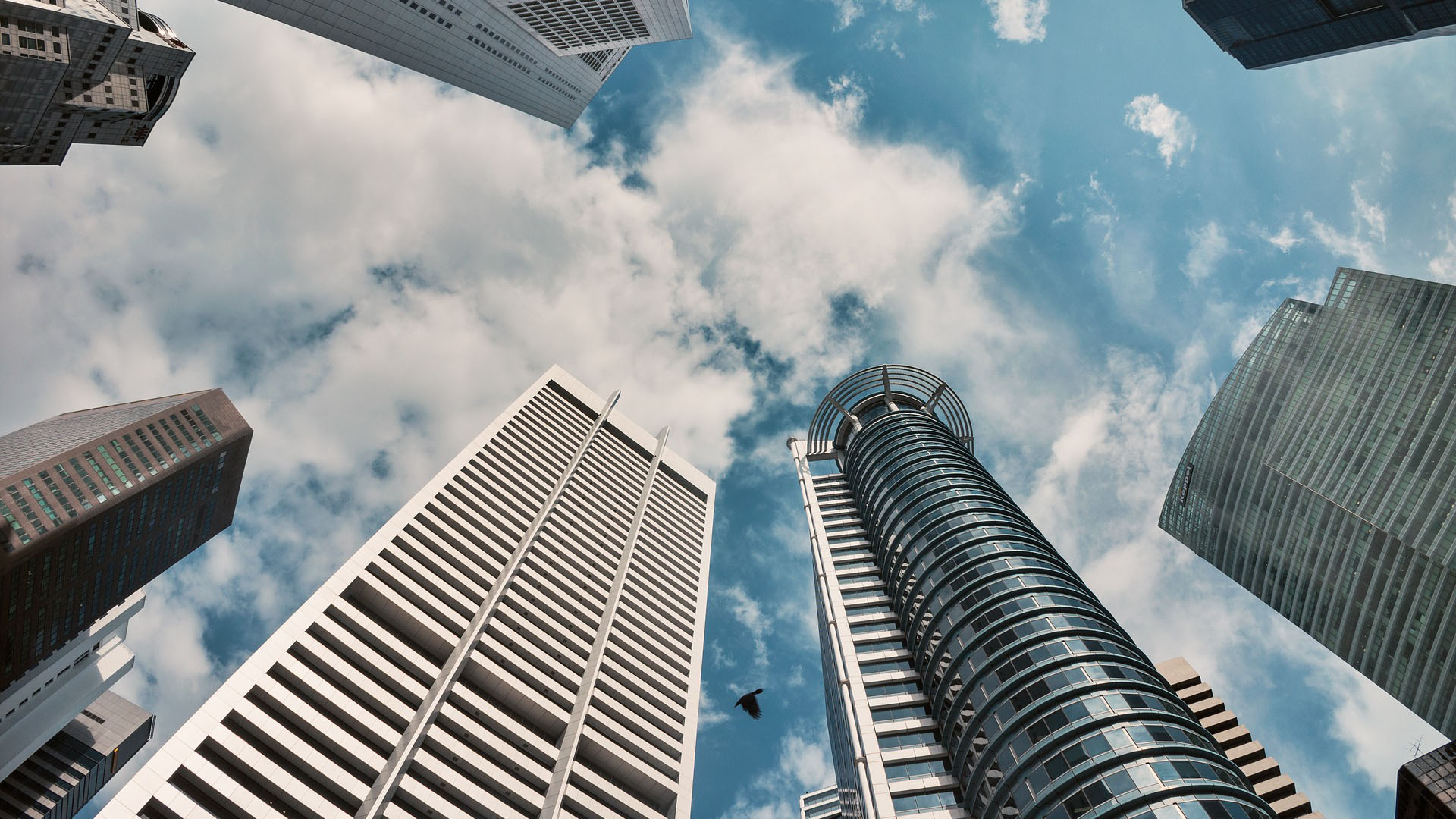 (Credits)
Private home transactions are up again, and a large proportion of them are Singaporean property buyers. Apart from demonstrating that the residential market may have bottomed out, it could mean cooling measures have worked exactly as planned. In this article, we'll touch on the implications of this trend.
What's been happening in the property market?
The first seven months of 2017 saw the volume of property sales jump, from 6,785 in the same period last year, to 10,565. This is a 56 per cent increase, and it's the first time we've seen this volume of sales since the last property peak in 2013.
77.6 per cent were Singaporean property buyers, as opposed to 74.4 per cent during the same period last year. Malaysian property buyers, who accounted for 26 per cent of buyers back in 2013, dropped to 21 per cent in the first half of this year. The number of Indonesian property buyers has also fallen drastically, from 17 per cent in 2013, to just six per cent in the first half of this year.
Surprisingly, the number of property buyers from China has not changed significantly, despite Beijing introducing capital control measures that briefly spooked the market.
Property prices have yet to rise dramatically, and are still down by 12 per cent since the peak in 2013. However, the market might be at an inflection point. This is when sales volumes rise dramatically, whilst prices move very little – this would indicate that prices have reached a level in which buyers are ready to move in.
What does this all mean?
It is now a market for home buyers and not speculators
Many foreign buyers are speculators, and there are still lingering sentiment that they were responsible for property price surges between 2009 and 2013.
Nonetheless, the foreign buyers seem to be slipping out of the driver's seat, when it comes to Singapore property. More locals are now buying, and they seem to be predominantly owner-occupiers. According to Cushman & Wakefield director Christine Li, local buying was in part due to the demand for BTO flats and HDB upgraders.
This is the "good" form of buying, as it doesn't lead to rapid price increases – back in the 2009 to 2013 surge, home prices rose around 60 per cent in five years, and threatened to price many locals out of the private property market.
Singaporeans may be rushing to take advantage of lower interest rates
With the American Federal Reserve possibly stalling rate hikes, home buyers have already had a slight reprieve. Interest rate hikes in America ultimately affect local mortgages, which tend to move in tandem.
Nonetheless, mortgage rates in Singapore (for home owners who use bank loans) have been at historic lows for almost a decade, and it seems unlikely to last. Some Singaporean property buyers are moving in quickly to secure good rates while they can.
On a related note, Singapore's banks have adapted well to the threat of rising mortgage rates. Banks such as DBS and UOB have re-introduced once unpopular "board rate" loans, which are not directly pegged to the rising Singapore Interbank Offered Rate (SIBOR).
By pegging mortgage interest rates to the fixed deposit interest rates, borrowers are more willing to consider board rates (the bank would have to raise the interest it pays on fixed deposit, if it were to raise the mortgage rate).
Along with features like interest rate caps, Singaporeans have dissipated most of the anxiety from 2016, when it was announced rate hikes were on the way.
Cooling measures appear to be working, and may stay for a while yet
Things are going exactly as planned, and the property market has come to a soft landing. Prices have fallen to make home ownership more affordable, while speculators are kept on the side-lines.
However, property prices have only dipped 12 per cent from its peak in 2013, and it's probable that the government feels they can go a lot lower. Coupled with how well the cooling measures seem to be functioning, we may not see them lifted or tweaked for a long time yet. There's no inclination to fix something that's not broken.
If you're looking to enter the market as an investor instead of a property buyer, here're 6 things to consider before going ahead with your property investment.