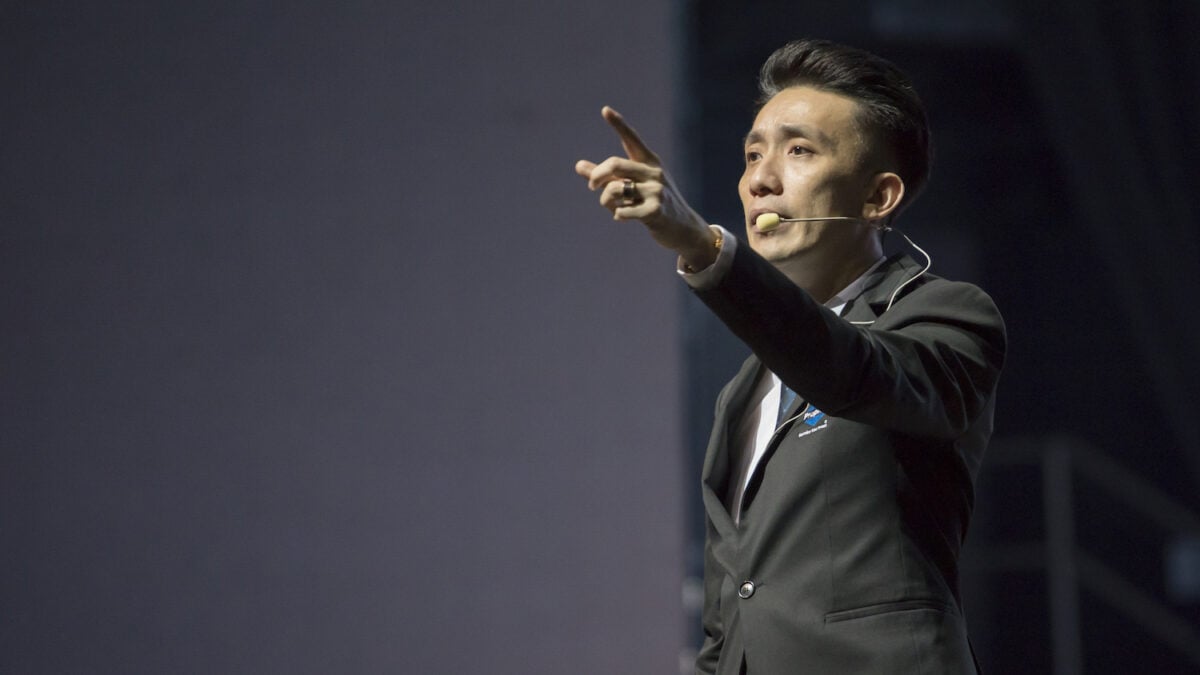 Ever wondered what it is like being a property agent?
In this new series entitled Agent Success Stories, we sit down with agency leaders to find out their side of the story. From their humble beginnings to the challenges they have faced on the road to success, we learn that a career in the real estate industry is one filled with boundless opportunities – if you know where to look.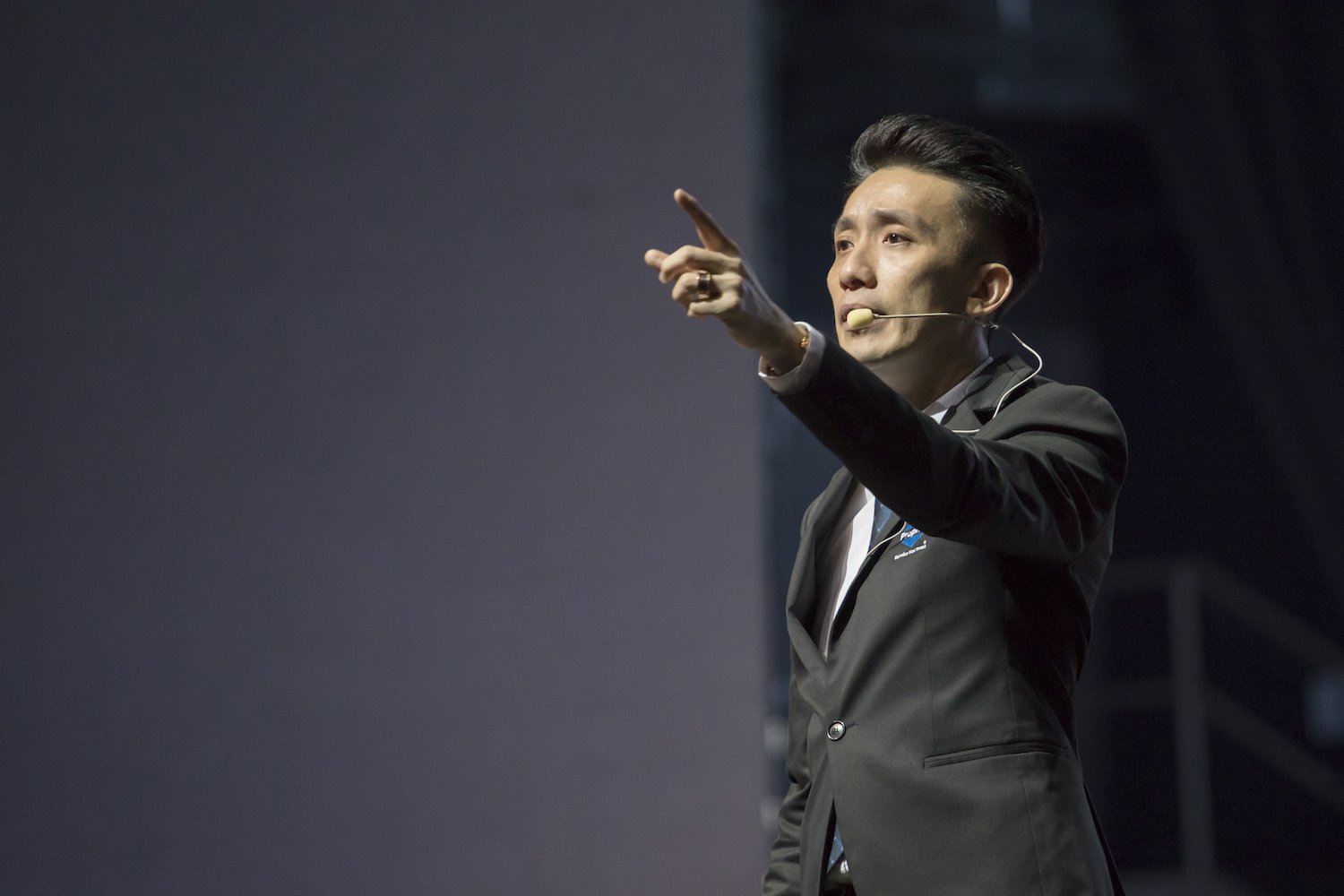 PNG, previously known as Powerful Negotiators, is led by the prolific Kelvin Fong. The inimitable Executive Director at PropNex Realty leads a team of more than 3000 property agents who raked in some $116 million in revenue in 2016. They upped their game in 2017 by bringing in at least $216 million. With close to a 90% increase in just over a year, it leaves us wondering what the secret behind their trailblazing success is.
Kelvin attributes PNG's phenomenal results to his team leaders and members, a strong culture of gratitude and giving back, and the team's belief in touching and adding value to the lives of people they meet.
The 99.co team sits down with Kelvin to learn more about PNG and the team's strategy in staying ahead of the game.
Let's start at the very beginning. What inspired you to start building a team?
I joined PropNex in 2003 with my wife as property agents. We didn't have much credentials, yet we were the top producers at that time. Eventually, people saw how successful we were and started to join us. In those early days of team building, we never thought we would grow to this scale.
Back then, we made our mark in the HDB resale market as team Mega Force. By the by, we expanded and started to gain recognition as 'HDB agents'. In 2006, I decided to step up and enter the private property market. Because we already had a system in place, we duplicated processes and cultivated the habit of internal sharing. That made our transition to the private property segment smooth and seamless.
After the private resale arm expanded, we rebranded ourselves as Powerful Negotiators, advertising four times weekly in The Straits Times. This helped us to expand to Districts 9, 10, 11, 15, 16 and 21, and to quickly gain a strong foothold in the private property sector. We eventually shortened the moniker to 'PNG' simply because it's easier to remember!
What does PNG look like today in terms of team structure?
There are 92 leaders under my charge and over 3300 property agents. We're still growing in terms of numbers. In today's market, without the right training and support, team leaders who want to grow their team will not be able to. Many find it tough to work on sales and build teams at the same time.
At PNG, we have a proven structure that allows leaders to continue to grow in sales and also excel in team-building. I've always believed that our agents and leaders should be able to run sales and at the same time help their team members grow and be successful in their own right.
It's common knowledge that the PNG team is very close-knit and share the same vision. What are some of these visions?
Looking to the future, our agents must be trained to harness technology as a tool, and not be under the impression that technology is the be-all and end-all in the property industry. We want a system that teaches our agents how to use information technology to educate their clients.
Primarily, our agents' focus is to add value to other people's lives. This is something technology in itself cannot do.
My tagline for 2018 is "Transforming Lives" – that of our clients, our leaders and agents. Positive change begins at the self level. When our agents are empowered on a personal level, they create a ripple effect which transforms the lives of the clients they serve. For instance, with our training, PNG agents have become savvy property investors themselves. This gives agents the confidence and know-how to advise their clients accordingly and manage the property portfolio entrusted to them.
We aspire to help our clients build wealth through asset planning. How do we go about creating a fruitful future for them? People purchase property when they're armed with facts and figures. PNG agents are armed with the ability to analyse property data and trends. As such, they can use data-backed persuasions to help customers make better decisions.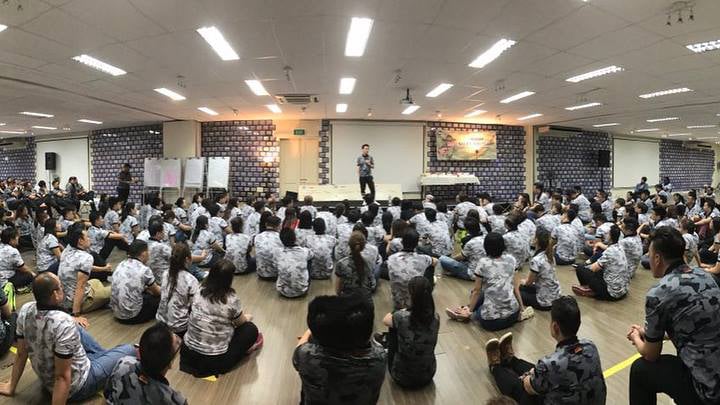 Can you tell us more about the training structure you have in place for agents who join PNG?
There are two very important courses we run. The first is a sales programme, the other is a leadership bootcamp. The sales programme sets out to re-frame the mindset of agents, prompting them to reflect on areas where they need to improve and develop the mental skills to do what it takes to achieve their goals. On the other hand, the leadership bootcamp inspires agents to become leaders of their own success, and to ignite that same spark in their downlines.
In each bootcamp, we have 200 to 250 attendees. There are around 60 volunteers who come onboard with me for the full three days to run this camp. These selfless volunteers will not be able to meet clients or do sales in the three-day period but are willing to step up and give of their time for the betterment of others. I could not be more proud of them. Still, many see the benefit of helping out in the bootcamp because they too, experience growth while facilitating the programme.
This is exactly the kind of culture I want to keep building. Agents come to us because they don't want to be stagnant, they want to move fast. Our sales results are never by luck – we're the only team in Singapore with more than 3000 people. At the same time, PNG has grown to what it is today because the management team at PropNex has been consistently lending support to my team and I.
What can new agents who join PNG look forward to?
Right now we're firming up a new course that acts as a 'jump start' for newbies who come onboard. Our agents will be trained in property 101 courses such as PUB Basic. This is also one of the reasons why we engage 99.co trainers to participate in our sessions – we want our agents to learn and harness the power of 99.co's analytic tools. The data generated will value-add to their presentations and boost their confidence when they do a sales pitch with clients.
After the basic fundamental courses, agents can choose to take electives according to the property segment they wish to zoom in on.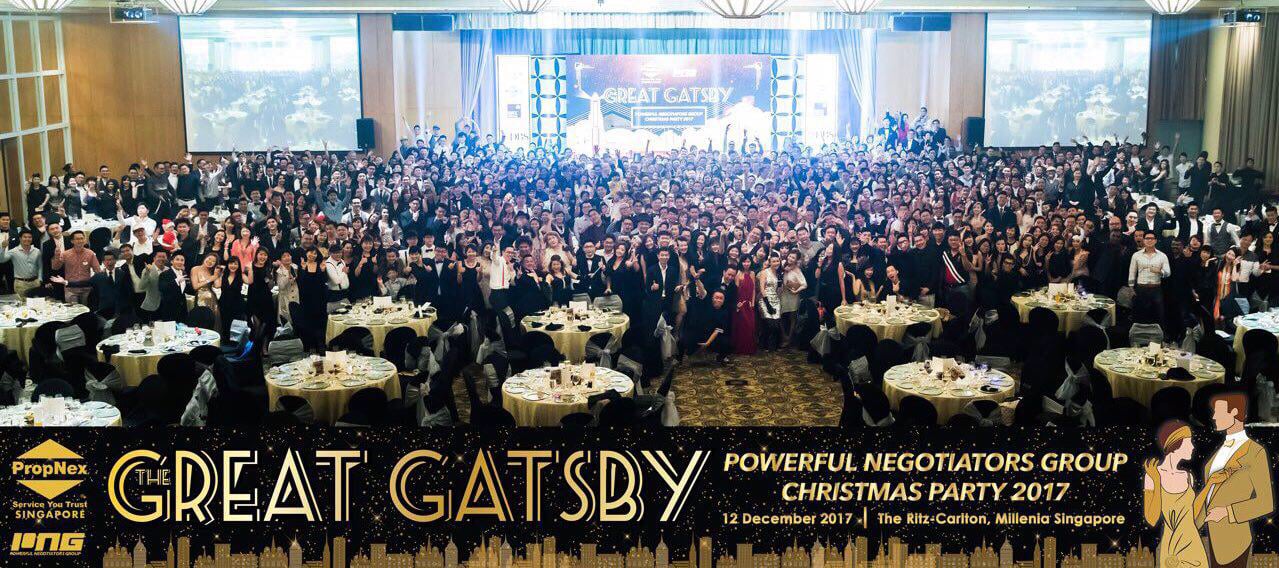 Where do you see PNG going in the near future?  Are there higher goals you'd like your group to move towards?
Most definitely! My goal this year is for PNG to cross the 4000 agent mark. I would like us, as a team, to keep transforming people's lives – always remembering to put our clients at the center of what we do.
Also, I believe that competition is the only way for people to develop. However, the person one should be competing with is him or herself. I constantly push myself to be and do better with each and every day – a mindset my team members have been inspired to apply in their own lives.
At the heart of it all, I find real estate a very meaningful career because we can help people grow their wealth. There are clients who never thought they could own two properties – with our assistance they were able to do so. We have put in place a lot of measures to ensure that risks are managed when looking after our clients' property portfolio.
If everyone embodies the PNG spirit, the world will be a better place. Success goes beyond dollars and cents. People are at the heart of how and why we do business.