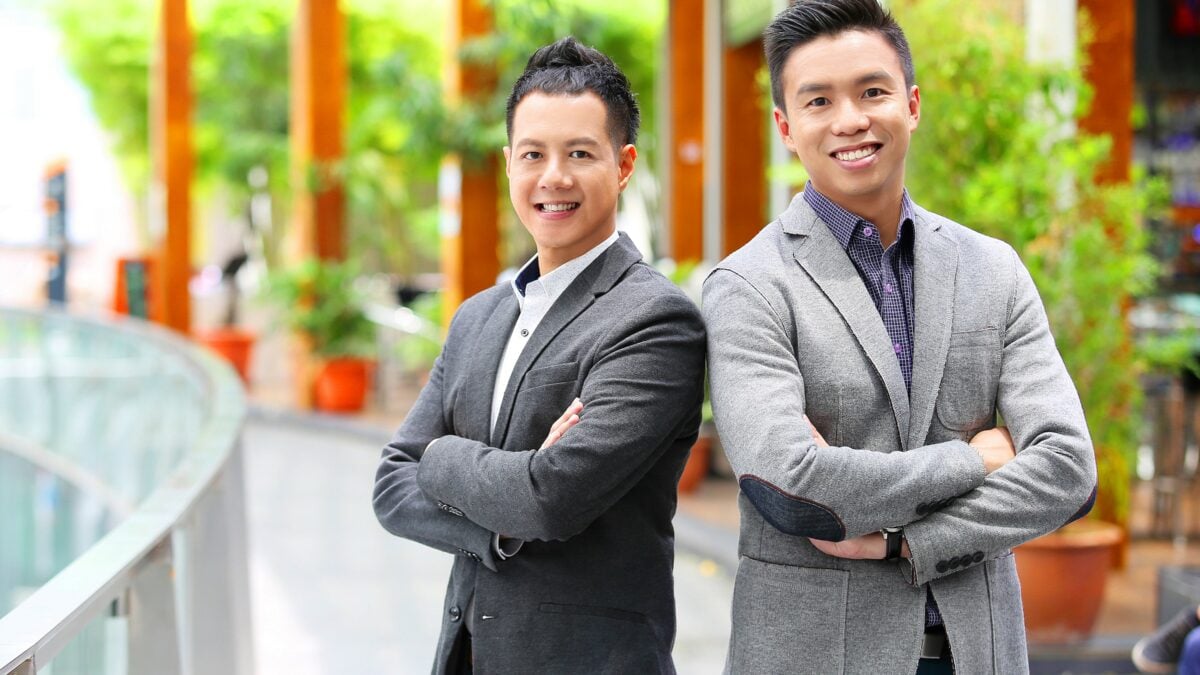 Ever wondered what it is like being a property agent?
In this new series entitled Agent Success Stories, we sit down with agency leaders to find out their side of the story. From their humble beginnings to the challenges they have faced on the road to success, we learn that a career in the real estate industry is one filled with boundless opportunities – if you know where to look.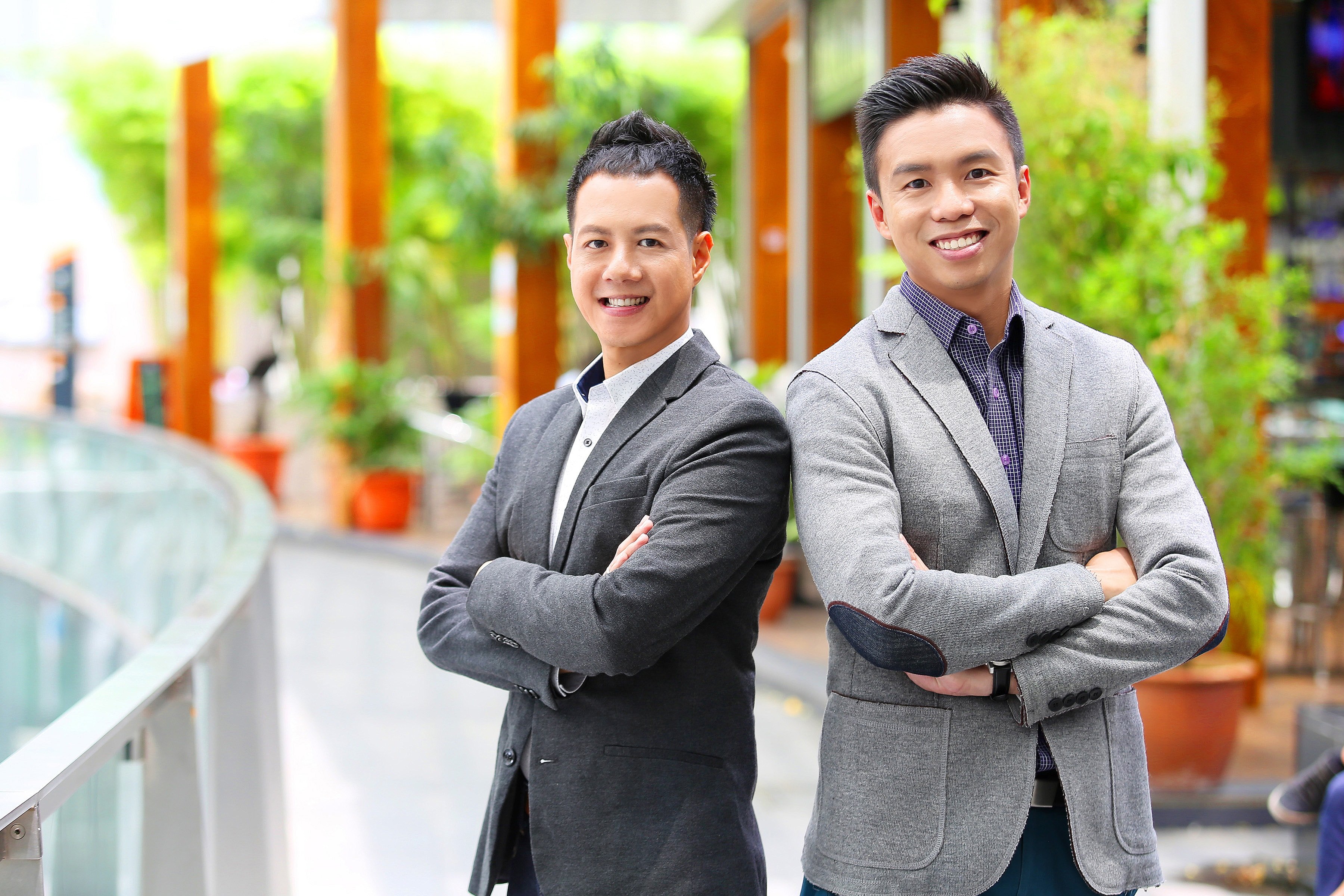 If you find Melvin Lim (District Director/Propnex Realty) and Adrian Lim (Division Director/Propnex Realty) familiar and think you have seen them somewhere before, you probably have! Taking social media by storm, Melvin and Adrian are Singapore's answer to HGTV's Property Brothers. The dynamic real estate duo have harnessed the power and reach of platforms such as Facebook and Instagram in marketing their stable of properties for sale and rent.
Melvin also runs a team of 53 associates under Propnex Realty's Powerful Negotiators team with the help of his business partner Adrian. Let's delve further and find out more about what makes the Property Lim Brothers tick!
So, the question on everyone's mind – Are you guys really brothers?
Melvin: I guess the cat's out of the bag as most people in the industry know that we're not siblings. We have the same surname and our brotherhood bond spans more than a decade as we got to know each other way back in 2004 while we were in training school after signing a bond with the Ministry of Home Affairs as Singapore Prison Officers.
Adrian: We served as prison officers at the Prison Service for three years. Thereafter, we left the civil service and decided to cut our teeth in the real estate industry in 2007. 2017 marked our 10th year anniversary in the industry!
Melvin: We started positioning ourselves as the Property Lim Brothers (the benefit of having the same surname) in late 2016 and that branding worked out very well for us! It's easy for our customers and target audience to remember our catchy name. Besides, having been buddies for so long, one can also say we're as close as blood brothers!
From working in the civil service to the real estate industry, that's quite a leap. What inspired the move for the both of you?
Melvin: Back then, we were young, wanted to broaden our horizons and pick up new skills. There's a very tangible product to sell in the real estate industry and in property-focused Singapore, there's always someone looking to buy, sell or rent a property.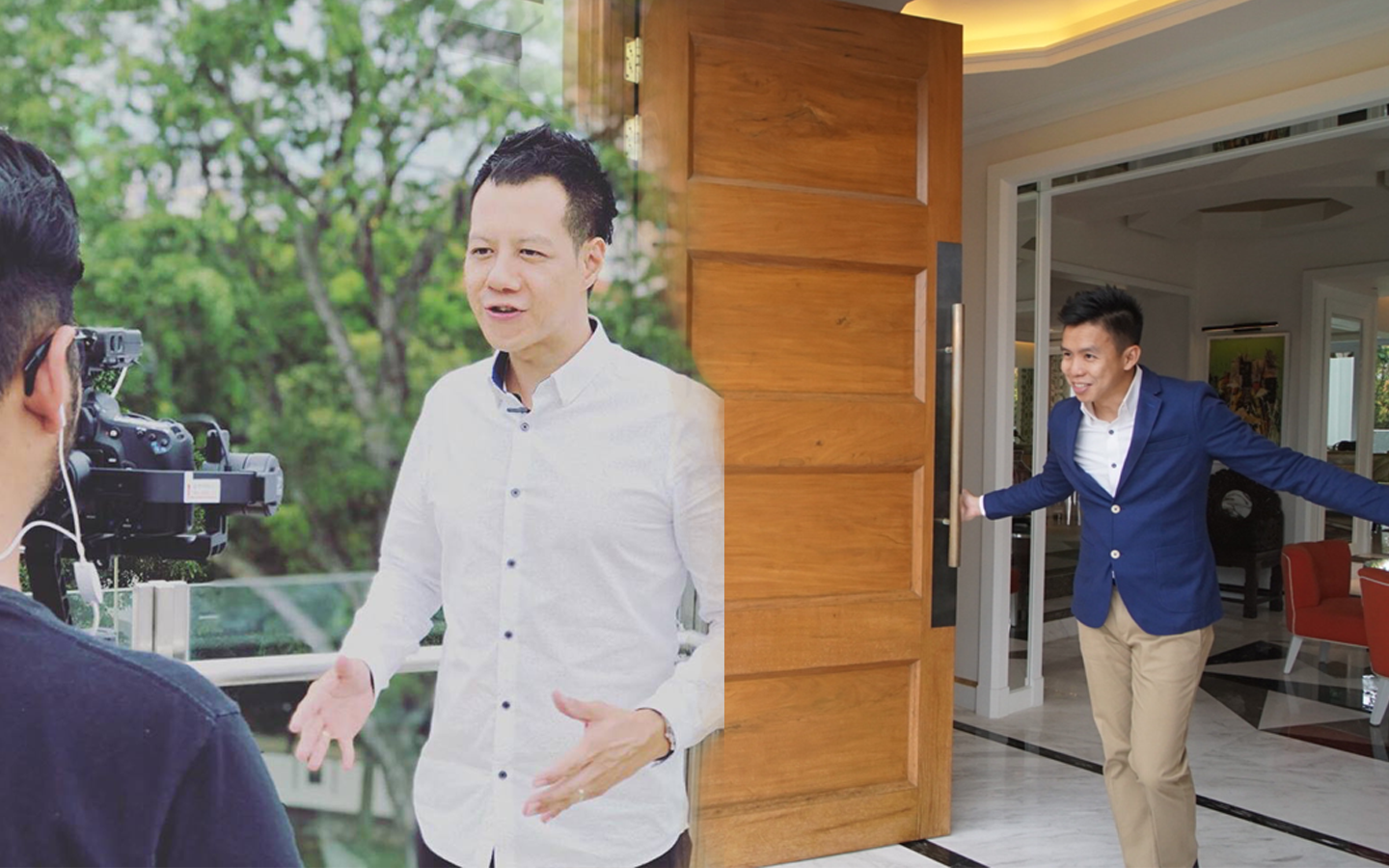 The Property Lim Brothers take pride in using creative marketing when marketing your listings. What gave you the idea to do so?
Adrian: We noticed a shift in the behaviour of consumers who are increasingly accessing social media using their smartphones. We also noticed that traditional listings were not getting as many responses as they used to. The reality as such makes it difficult for sellers to move their property within a certain timeline.
As a result, we aimed to do something different in order to add more effectiveness and value, thus benefiting our sellers – we aimed to bring properties in a unique way to consumers via smartphones and social media.
Melvin: We took a look at what consumers using social media (eg. Facebook) preferred, and we realised that their video consumption was high. We also took a lead from what property agents in the US were doing and adapted their methods to suit the local market. We rolled out our first video home tour in December 2016 and since then we have garnered great results for our clients.
Where do you guys get content ideas from? How do you keep up-to-date with what's happening in the outside world and apply them to your business?
Adrian: By reading, and opening our eyes to what the latest trends in the market are. We find out what is happening in different markets, expand our knowledge into other industries and learn how they scale themselves and adapt. We also pick up the different methods they adopt and apply the relevant ones to our own business model.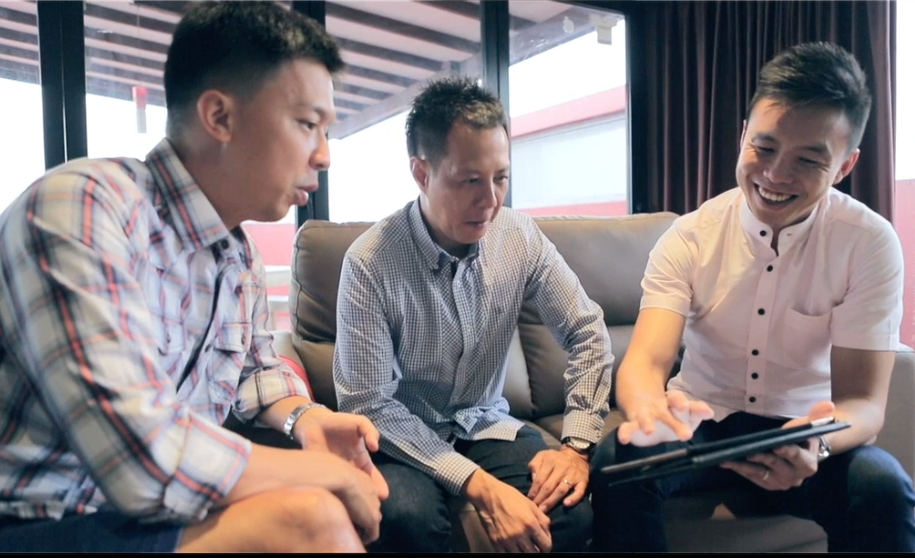 Not many agents are willing to invest resources and time into marketing. What makes the Property Lim Brothers willing to do so?
Melvin:We feel that in the long run, it will definitely pay off because when you do solid marketing for your client's properties, you connect with potential buyers more quickly, as well as build a reputation and following. It makes it significantly easier and faster to move property listings, thus adding better and more effective value to our clients.
Can you share with us a success story that you are very proud of?
Adrian: There were two condominium units in Geylang that were harder to market, but they had their own unique features and good investment potential. We invested in staging for both units, and filmed a video presentation. We did not expect the overwhelming response to our efforts – eight qualified buyers within two weeks! We managed to sell off those units within 35 days.
What do you think separates the Property Lim Brothers from other agents?
Melvin: Since 2011, we have embarked on a client-focused purpose and made it our mission to establish meaningful relationships with our clients over the years. We treasure each and every opportunity, referral, support and trust given to us – establishing long term relationships is our priority. We aim to provide solutions for our clients, rather than seeing them merely as targets to add to our bottom line. We want to help our clients as much as possible and make sure that we are providing the best service for them because every family's property is bought with using hard-earned money.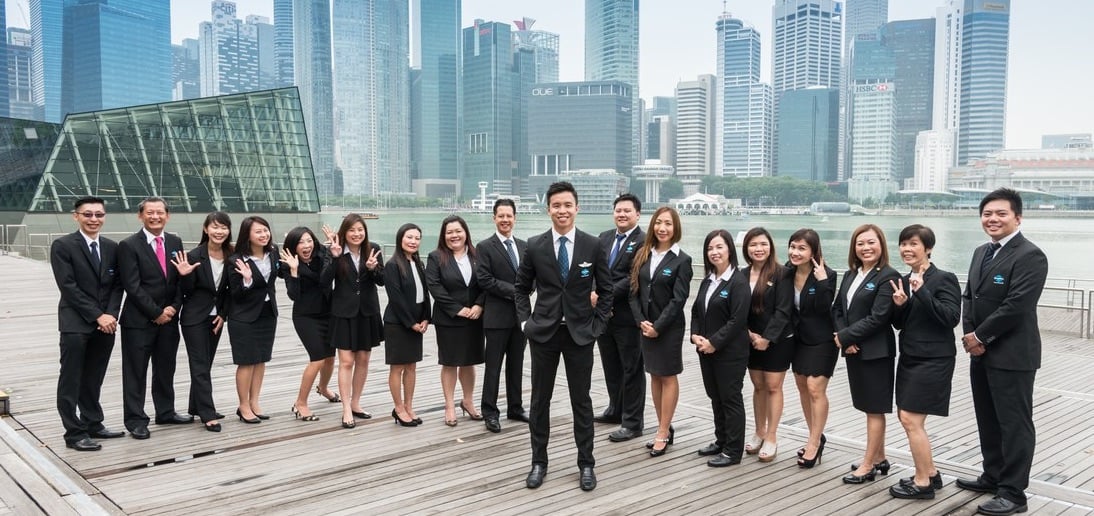 What is one tip/advice you can give to agents that are joining the real estate industry?
Melvin: Learn how to be independent, and humble enough to learn from your team members and others. It's also important to think like a business person – it's similar to opening a new shop, you need to have the discipline to be out there in the market and balance learning and taking action. You'll also need to roll up your sleeves and work hard. Adopt an entrepreneur's point of view, not an employee's.
Adrian: Learn how to look ahead long term instead of taking a short term view of things. There are bound to be setbacks from time to time, but one must learn how to pick themselves up quickly and not dwell on old failures. A lot of real estate agents like to keep their job a secret from others. However, success in this industry requires you to put yourself out there and brand yourself as a bona fide real estate agent.
About Krristy Lam
The Sun who inspires and influences through word and thought
Looking to sell your property?
Whether your HDB apartment is reaching the end of its Minimum Occupation Period (MOP) or your condo has crossed its Seller Stamp Duty (SSD) window, it is always good to know how much you can potentially gain if you were to list and sell your property. Not only that, you'll also need to know whether your gains would allow you to right-size to the dream home in the neighbourhood you and your family have been eyeing.
One easy way is to send us a request for a credible and trusted property consultant to reach out to you.
Alternatively, you can jump onto 99.co's Property Value Tool to get an estimate for free.
If you're looking for your dream home, be it as a first-time or seasoned homebuyer or seller – say, to upgrade or right-size – you will find it on Singapore's fastest-growing property portal 99.co.
Meanwhile, if you have an interesting property-related story to share with us, drop us a message here — and we'll review it and get back to you.
Join our social media communities!
Facebook | Instagram | TikTok | Telegram | YouTube | Twitter