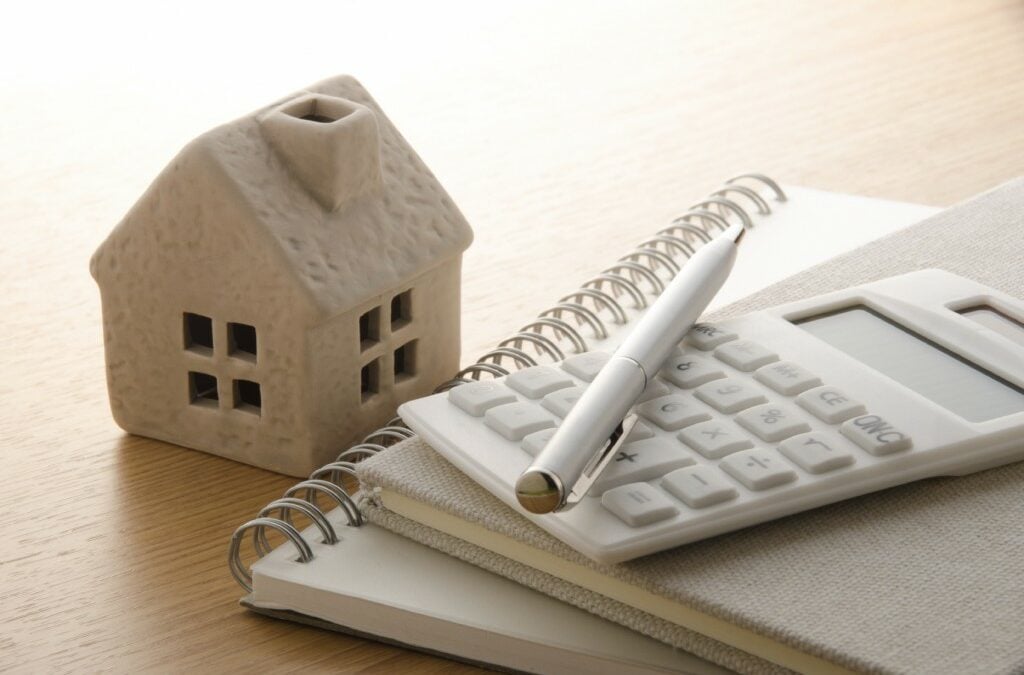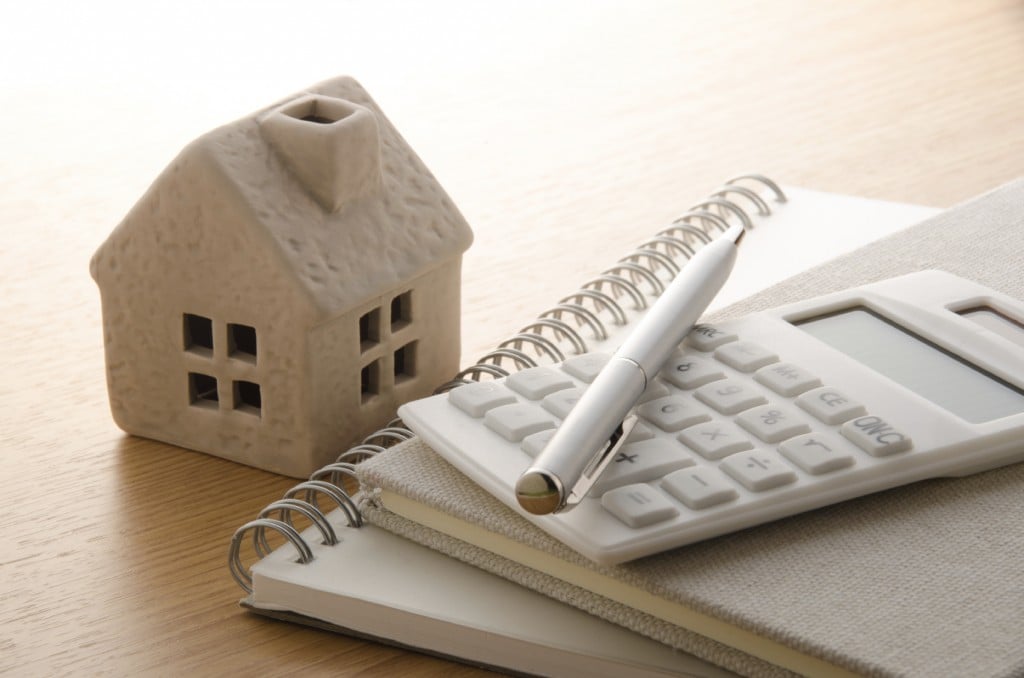 So you've just decided to buy that condominium after a few months of house-hunting and negotiations.. The next major decision you will have to make is which condo housing loan you are going to take up.
Since your mortgage could possibly be the largest loan you will take up in your life, it is important that you make a well-informed choice by looking at the possible options you have. Here, we discuss the different types of condo housing loans available in the market and highlight some of their special features that may cater more to your needs.
The basics of a condo housing loan: Fixed or floating rates
There are two major components that make up a condo housing loan – whether it is a fixed or floating rate, and the type of interest rate it is pegged to.
Fixed rate loans consist of interest rates that stay fixed during a period of time. Floating interest rates can change during a fixed period and are usually pegged to a benchmark interest rate.
Fixed rate mortgage loans typically charge a higher interest compared to floating rates because the bank is taking on the risk of being exposed to interest rate fluctuations on behalf of the client. The upside for paying a premium for fixed rate loan as a customer is that you have better control of your finances since your repayments will stay the same throughout a set period. Another advantage is that locking in a fixed rate loan can result in savings if the interest rates rise in the near future.
Comparatively, floating rate loans usually start with lower initial rates, but are known to be more volatile. Rates can change with little warning and you may find yourself stuck if the loan comes with a lock-in period. Borrowers who choose floating rate loans are usually anticipating lower interest rates to come.  
Types of benchmark rates
All condo housing loans base their interest on some form of benchmark rate. Currently, there are 4 major types:
Singapore Interbank Offered Rate

(SIBOR)

Swap Offer Rate (SOR)

Bank's Internal Board Rate

Fixed Deposit Rate
The first two are based on interest rates that banks use to borrow from each other and the information is transparent. For 3 & 4, rates are determined by the individual banks themselves, so it could be subjected to change on their discretion.
Choosing a condo housing loan for private residential financing
For first-time borrowers, it can be tempting to take up a loan based on the cheapest interest rates offered. But it is obviously not so easy, if not, everyone will probably be just be applying for that same loan! Let's look at some of the loans offered in the market now and their unique features:
DBS Fixed Deposit Home rate (FHR18) Loan
DBS was the first to introduce a home loan based on a fixed deposit rate and there are now several other banks, including OCBC, UOB and Standard Chartered, that have since introduced similar types of loans.
The FHR18 is based on the prevailing 18-months Singapore dollar fixed deposit interest rate offered by  DBS Bank for amounts within $1,000 to $9,999. The current FHR18 is 0.6 percent per annum. The loan rate is calculated by adding the FHR18 to a spread determined by the bank.
The advantage of this loan is that although the FHR is theoretically a board rate, banks will need to think twice about raising this rate since it will mean paying out higher interest rates to their base of fixed deposits.
Currently, DBS has a Christmas promotion offering the rate of FHR18+0.9 percent with a lock-in period of 2 years. This means that your effective interest rate is 1.5 percent, plus you receive S$500 worth of Tangs shopping vouchers for any loan amount between $100,000 to $1 million.  
For those who want the stability of a SIBOR loan rate but the advantage of a more volatile declining rate of the SOR, ANZ bank has a perfect mortgage loan product for you. They offer a mortgage loan that is pegged to a combined average of the SIBOR and SOR.
The floating rate loan is at 1.4 percent currently, and the loan comes with the additional benefit of paying out an exclusive bonus interest rate of 0.10 percent per annum if you maintain a minimum daily balance of at least SGD50,000 in your Home Loan Current Account.
Standard Chartered MortgageOne SIBOR
While the interest rates offered by the MortgageOne SIBOR is not the lowest compared to the two above, the rates are based on the SIBOR rate(which is supposedly more stable) and you can actually reduce your monthly interest paid on your mortgage loan with the interest you earn from your deposits.
This loan product is great for those who have a large amount of cash which can be deposited into the account to earn interest rates, while  continuing to save money in the account every month. For instance, if you have $100,000 worth of cash deposited into the account and the interest rate for the loan is now at 1.8 percent, 2/3 of the deposit can earn the same interest rate at 1.8 percent, while the remaining 1/3 will earn 0.25 percent.
Which condo housing loan should you take?
Let us do a simulation of the interest payable for someone looking to buy a private condominium worth S$1 million dollars. Based on loan amount of $800,000 on a 30-year tenor:
| | | | |
| --- | --- | --- | --- |
| Mortgage Loan | DBS FHR18 | ANZ SIBOR-SOR Combo | StanChart MortgageOne SIBOR |
| Conditions | 2-year lock-in | No lock-in | 2-year lock-in |
| Year 1 Interest rate | 1.5% | 1.42% | 1.8% |
| Monthly Repayments | $2,761 | $2,730 | $2877.59 |
| Total Repayments for the first year | $33,132 | $32,760 | *$34,531- $635.20 = $33,895.50 |
*assuming $50,000 deposit in MortgageOne SIBOR account
As you can see from the table above, the cheapest condo housing loan among the three will be the ANZ SIBOR-SOR Combo, but with interest rates set to rise in the coming year, this loan may not be the cheapest a few months down the road.
When it comes to choosing a suitable condo housing loan, remember to take into consideration your priorities – would you prefer a fixed rate for stability or do you want a loan that can offer you a lower rate in the near term but risk paying more in the longer run?
Ask yourself these questions before deciding and remember to look at the option of refinancing after your loan's lock-in period.
Upcoming Freehold Condo Launch: The Arcady @ Boon Keng
About Lynette Tan
Lynette has more than 7 years of experience in the financial sector and has been interviewed by various international media, including appearances on CNBC, BBC and Channel News Asia. With passion in financial literacy, she hopes to help others gain personal finance and investment knowledge through her writing.
Looking to sell your property?
Whether your HDB apartment is reaching the end of its Minimum Occupation Period (MOP) or your condo has crossed its Seller Stamp Duty (SSD) window, it is always good to know how much you can potentially gain if you were to list and sell your property. Not only that, you'll also need to know whether your gains would allow you to right-size to the dream home in the neighbourhood you and your family have been eyeing.
One easy way is to send us a request for a credible and trusted property consultant to reach out to you.
Alternatively, you can jump onto 99.co's Property Value Tool to get an estimate for free.
If you're looking for your dream home, be it as a first-time or seasoned homebuyer or seller – say, to upgrade or right-size – you will find it on Singapore's fastest-growing property portal 99.co.
Meanwhile, if you have an interesting property-related story to share with us, drop us a message here — and we'll review it and get back to you.
Join our social media communities!
Facebook | Instagram | TikTok | Telegram | YouTube | Twitter