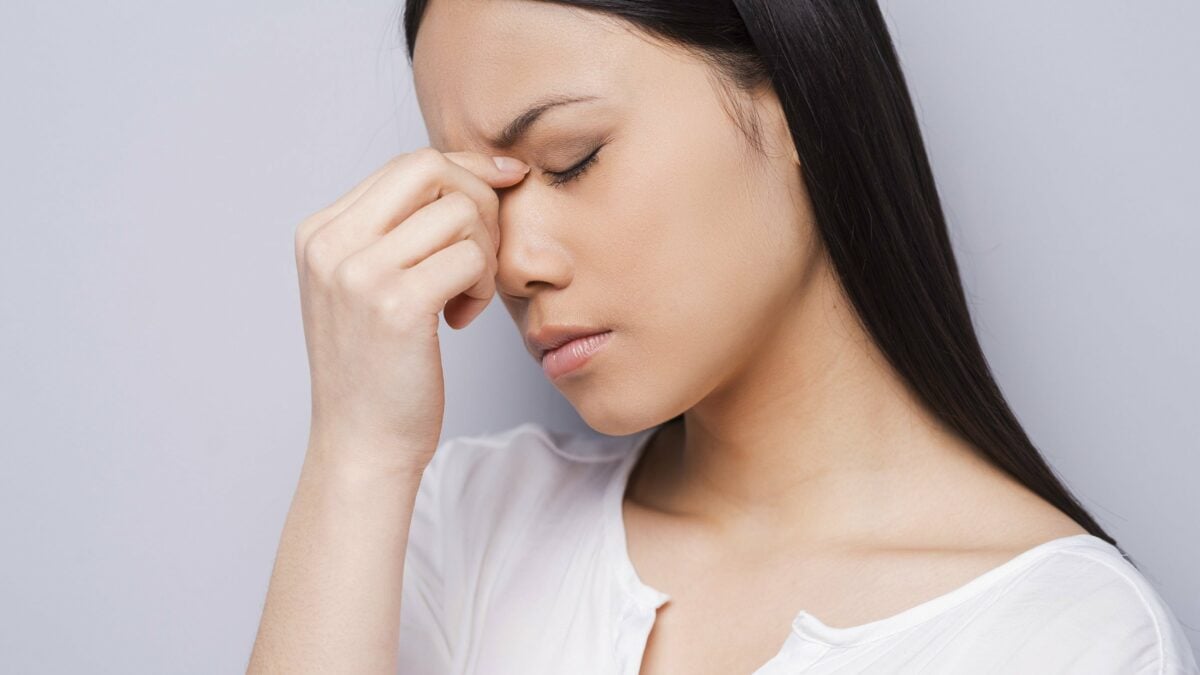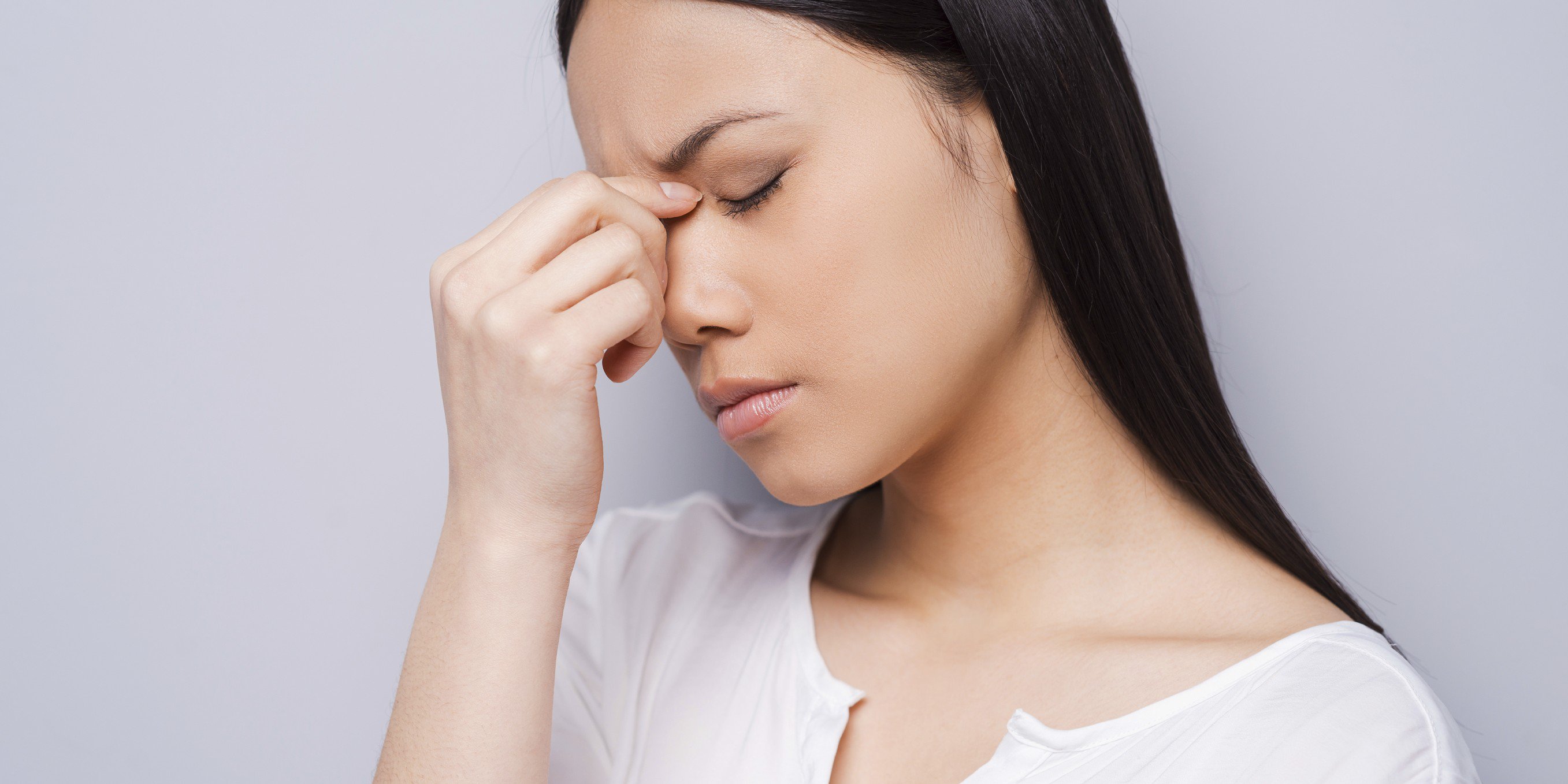 You've reached that stage of life when you need to find a bigger place for your growing family. Or you could be a first time buyer couple eager to move out of your parents' home. Rather than wait impatiently for a new condo or BTO flat to be completed, a person who falls in either category will search for options that offer a good solution for their living situation. In most cases, that choice will to purchase a resale property. However, no matter how great the desire, the majority of resale property homebuyers will not hesitate to do a 180 degree turn and walk back out the door if they spot these turn-offs.
Online listings for resale property lacking details
Property search, much like anything else these days, has gone digital. Ask any agent and they'll tell you which property portal they'll prefer to advertise on. While it is true that buyers are spoilt for choice, first impression still counts for a lot.  High quality photos do make the difference as buyers make judgments of homes immediately based on what they see on their laptop/mobile screens. As superficial as it sounds, if the photos they view turn them off, it will be safe to conclude they will never step foot inside. What makes a listing particularly awful? In our opinion, it would be those designed in wild colour schemes and the agent's phone number in the largest font size imaginable.  
The same can be said for listings that do not contain much information about the property. Online property listings should offer prospective buyers a hint of how spacious a property is, its layout and the condition of the furnishings without actually visiting it. In addition, it must also contain a short description about the project/building itself and the area it is situated in. Without any of these, it would be impossible for the buyer to ascertain whether the property they are viewing is appropriate for their needs.
Odours
How bad (or good) a property smells can affect the resale value of a property; just ask anyone who lives near a garbage collection point or a communal burner. If the air around a resale property doesn't smell like something you should be breathing, then it is highly likely potential buyers won't stomach it either. Other top causes for homes smelling less than inviting can be attributed to cigarette smoke, pets, cooking odours and indoor incense burning.
Resale property sellers must be proactive to eradicate these odours before opening their home for viewing, not just attempt to mask them with perfumes or air fresheners. This is especially so if the furniture and fabric in the unit has absorbed the undesirable smells over a prolonged period of time.
Clutter
Sellers looking to list their properties for sale will need to do a little spring cleaning before putting them on the market. Aspiring homebuyers will imagine how it is like to live in your property, should they decide to purchase it. Having too much clutter in the house compromises the ideal image of the property, emphasizing that it has not been well maintained and requires a lot of work to upkeep. This translates to additional costs that need to be spent after the purchase, a consideration that might discourage buying interest.
As well as proving a distraction for buyers, having too much clutter around suggests inadequate storage. This can be detrimental as it runs counter to buyers' intentions; they are searching for a resale property because they've outgrown their previous house and showing them a property with little or no room to grow diminishes their incentive to buy.
Outdated and/or dirty interiors
Similar to the previous point, nothing will turn off a homebuyer faster than a resale property that is filthy or still has dated fixtures and appliances. Dirt, rust and grime gives the impression the property is not in the best possible condition, influencing the perceived value buyers are getting for their purchase. It is best for sellers to recognize the need to give their home a proper scrub-down in order to prevent buyers from turning up their noses.
Having a house decked out in interior design trends from yesteryear can also impede sellers from getting the best price possible for their resale property. Style is subjective, and everyone has an opinion on how they envision their abode to look like. What the seller might think is in vogue may have fallen out of favour with buyers, though there are certain trends that are universally shunned (multi-coloured walls anyone?).
An over-eager seller
Generally speaking, sellers make prospective buyers uncomfortable when they make their presence felt during home viewings. Much like shopping, the buyer will need time to slowly internalize their thoughts before making a decision. Having the seller follow them around, eavesdropping on their conversations or making unsolicited comments leaves things awkward and will annoy the buyer eventually.
Give the buyers some space and don't hover over them. Instead, leave the selling to the property agent entirely (that's what they are hired to do in the first place). Should you decide that being present is necessary, ensure that you do not burden the buyer with too much chatter.