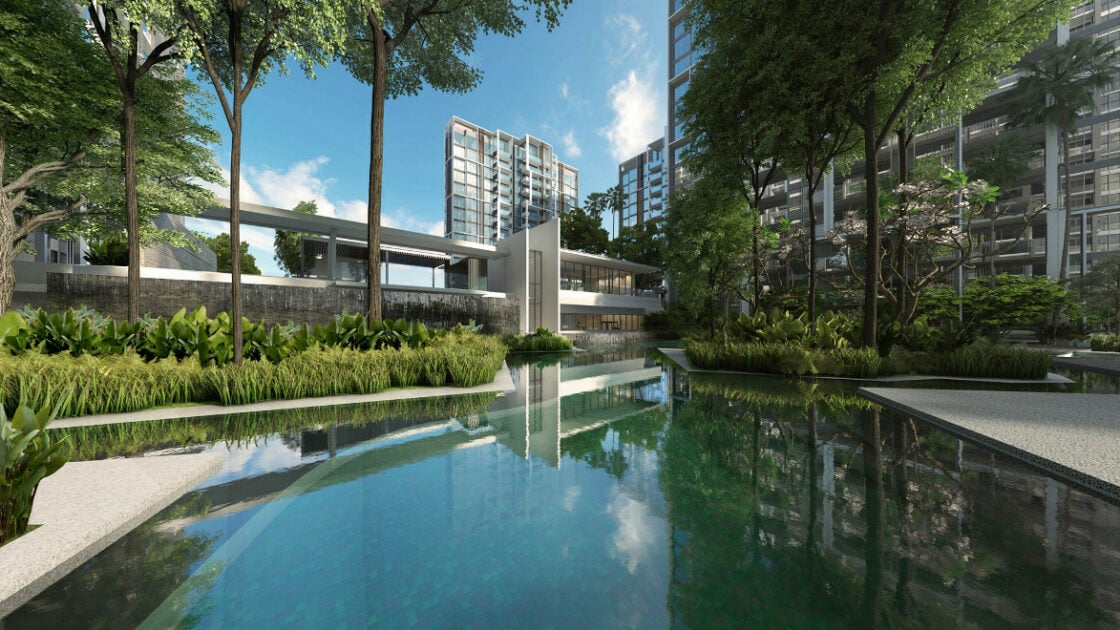 It's 2016, and Singaporeans are more likely than ever to graduate from university, to secure a white-collared job, and… to purchase a condominium as their first property? Studies from Singstat show that 16.9 percent of Head of Households under the age of 30 are currently living in condominiums, and that young Singaporeans are increasingly looking to invest in a condominium as their first property, rather than purchase public housing and upgrade subsequently.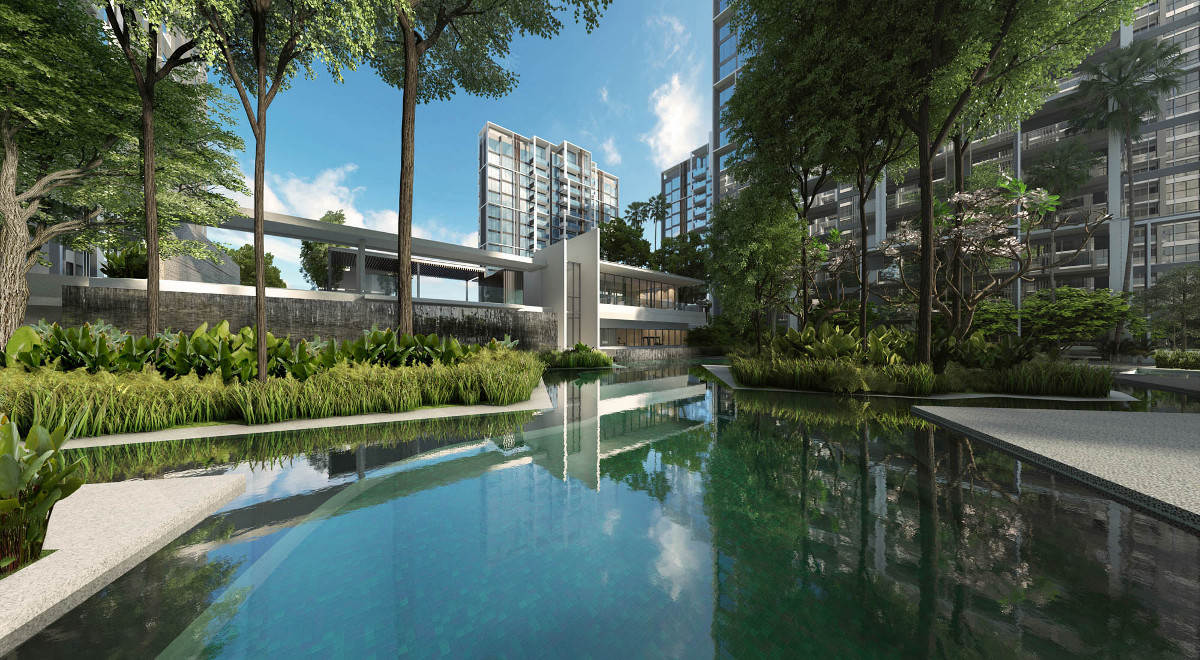 We all know that purchasing a condominium is more expensive than purchasing a HDB flat. Here's a simplified comparison of prices you can expect to be paying for a four-room flat in Tampines, using figures from the most recent BTO launch in August 2016, resale flat prices over the past 6 months, and EC and condominium prices for a comparable unit.
| | | | | |
| --- | --- | --- | --- | --- |
| | BTO | Resale | EC | Condominium |
| Tampines | $289,000 onwards excluding grants | $360,000 onwards excluding grants | $511,000 onwards | $1,118,000 onwards |
If you're opting to purchase a condominium as opposed to getting a BTO, you'll be paying approximately four times the price. On top of this, you'll also have to fork out more cash for your exercising option, stamp duty, etcetera, and this adds up to a pretty sizeable amount. Don't forget that the increased costs are compounded even further when you take into account all the additional interest that you'll be paying.
High costs aside, there are also other considerations you'll need to take note of before deciding on whether you want to purchase a condominium as your first property. For example:
As far as financing your monthly payments go, renting out rooms in your condominium on Airbnb is illegal.
Monthly payments for condominiums obviously run pretty high – and owners might be tempted to try and game the system by forking out the downpayment first, then renting bedrooms out via Airbnb to cover the rest. If you're thinking of this, you should know that the Urban Redevelopment Authority (URA) regulates that condominiums (be it the entire unit or individual rooms) may not be rented out on a short-term basis for less than six months.
Janice Eng, who owns a unit at Blossom Residences at Bukit Panjang, was amongst those who were meeting their monthly mortgages with earnings from Airbnb, before she was issued a warning by URA. In case you're wondering, the official penalty includes fines of up to $200,000 and a jail sentence of up to a year.
Moral of the story? Make sure you're making more than enough from your day job before you consider purchasing a condominium as your first property. Don't rely on short term rental income and get into trouble with the law!
The facilities in a condominium are awesome… if you actually use them
A good rule of thumb is to always base your purchasing decision on your current lifestyle, instead of something aspirational.
If you
Own a gym membership that's paid for by your company, and find it more than adequate
Own a gym membership that you bought, but don't use it
Don't own a gym membership and frankly, are too busy to even consider getting one
Then moving into a condominium with great facilities won't magically give you more hours in a day so that you can spend that extra time working out. Neither will it result in your avid dislike of treadmills miraculously disappearing. All that's happening is that you're letting the condominium maintenance fees that you're paying for go to waste. That's roughly $200-$600 per month, going down the drain.
You're faced with tons of restrictions if you want to purchase public housing whilst you own a condominium
Let's say you've saved up, and you want to purchase a second property. If you had gotten a HDB flat first, once you hit your 5 years Minimum Occupancy Period (MOP), you're good to go and can go ahead to buy your condominium.
But if you bought a condominium as your first property (either for investment or because you want to own a bachelor pad) and want to get a HDB in future (because you've now gotten married or want to grow your family), things aren't as simple. Once you purchase your HDB, you'll be legally required to sell your condominium within a scant 6 months. Once that's done, you'll need to live in your HDB for 5 years before you're eligible to buy a condominium, or any other private property again.  
These are a few things you should keep in mind when deciding whether you should purchase a condominium as your first property. It's wiser to buy based on your current financial capability and lifestyle, rather than potentially stretching yourself too thin because you don't want to appear like you're losing out.
Happy house hunting!
New launch alert! Welcome to Grand Dunman
About Elizabeth Tan
Elizabeth is a writer, a Harry Potter fanatic, and a Game Of Thrones addict.
Looking to sell your property?
Whether your HDB apartment is reaching the end of its Minimum Occupation Period (MOP) or your condo has crossed its Seller Stamp Duty (SSD) window, it is always good to know how much you can potentially gain if you were to list and sell your property. Not only that, you'll also need to know whether your gains would allow you to right-size to the dream home in the neighbourhood you and your family have been eyeing.
One easy way is to send us a request for a credible and trusted property consultant to reach out to you.
Alternatively, you can jump onto 99.co's Property Value Tool to get an estimate for free.
If you're looking for your dream home, be it as a first-time or seasoned homebuyer or seller – say, to upgrade or right-size – you will find it on Singapore's fastest-growing property portal 99.co.
Meanwhile, if you have an interesting property-related story to share with us, drop us a message here — and we'll review it and get back to you.
Join our social media communities!
Facebook | Instagram | TikTok | Telegram | YouTube | Twitter