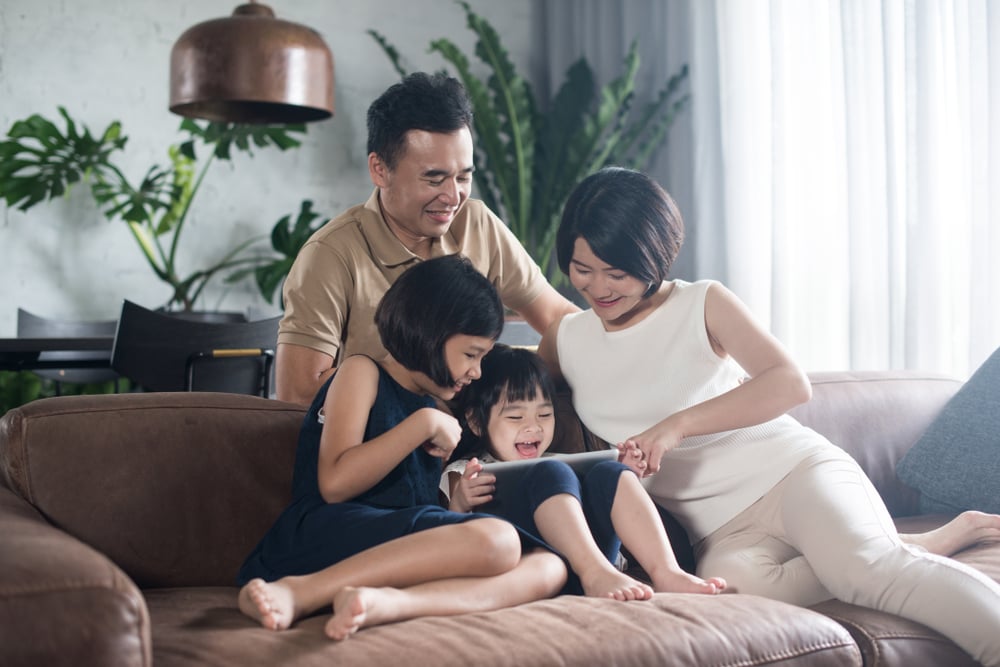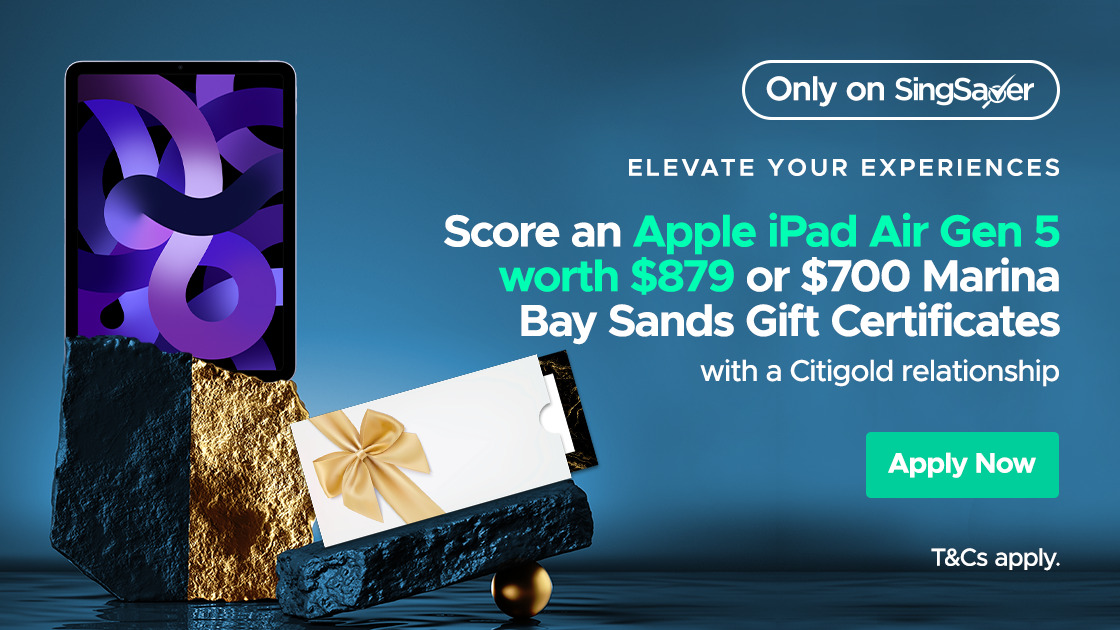 Building, managing and protecting one's wealth requires time and wisdom. But it gets easier when there's a helping hand – a Citigold relationship.
Throughout your lifetime, you make choices and set personal goals. It could be choosing a life partner, striving for that dream home, or building your wealth and passions. You are living your narrative with the hope of passing your legacy to your children and grandchildren.
No doubt, there will be challenges – financially, physically and mentally. For example, it gets difficult to track your financial goals as different aspirations are met and new ones are formed.
There will be moments when financial interests need to be diversified, homes refinanced and assets revalued. You may not want to manage all of them on your own.
With Citigold, homeowners and investors can better manage their financial goals, track portfolio values in real-time and ensure their wealth remains on track till after they retire. Better yet, these goals encompass not just their fortunes, but the plans they set aside for their children's education and family's retirement.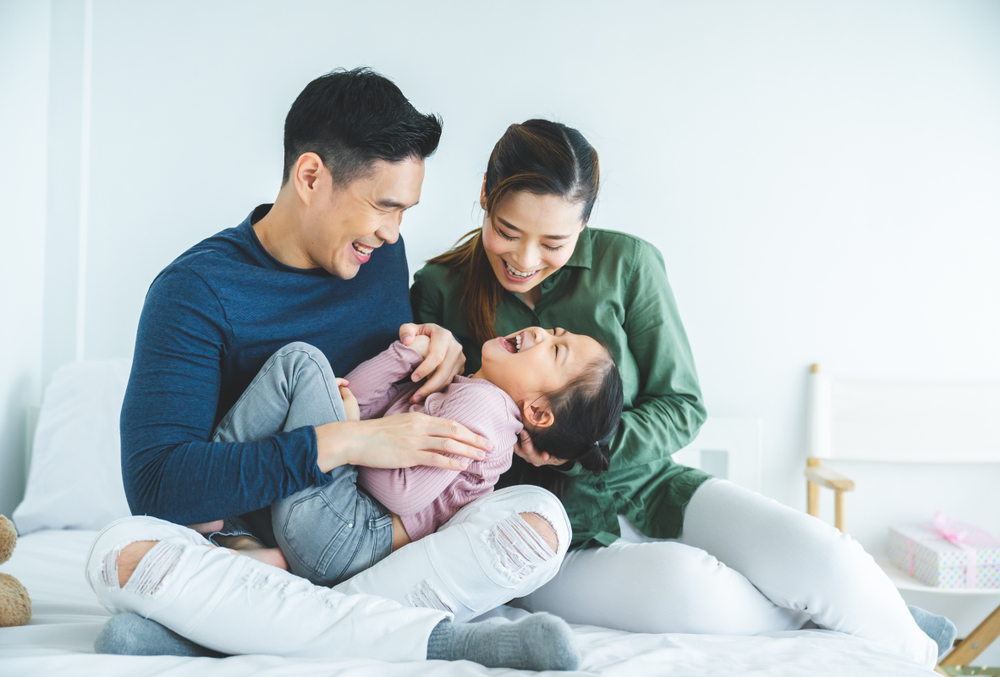 Why diversify?
To protect a lifetime's worth of wealth, savvy investors understand the prudence and discipline to diversify. Diversification allows wealth seekers and builders like you to fulfil your life journey with assured certainty.
It allows you to have multiple goals, from getting a second home for passive income, to planning ahead for retirement without the constraints of the here-and-now.
More importantly, when your portfolio is well-managed across diversified interests, you won't need to stay glued to market trends and time the market – it frees up more time for your personal well-being and the aspirations of your family.
Here are several forms of asset classes and why diversifying your wealth is critical.
Types of assets you could invest in
Liquid assets
They usually exist in the form of cash, or assets convertible into cash, in a short amount of time. For example, they can be money in checking, savings or money market accounts, which you can withdraw quickly for emergency situations or reinvestments.
Citigold offers liquid asset investments in the form of savings accounts (with bonus interests per annum), Singapore and foreign currency time deposits and a Citigold Debit Mastercard. Beyond the status symbol of being a Citigold customer, you get the added assurance that you'll always have cash on hand whenever you need it.
Short-term investments
They are wealth deposited over a short time horizon – usually less than five years. They can be fixed deposits, endowment plans or certain investment products.
Speaking of investment products, Citigold offers short-term investment accounts in the form of currency trading, higher-interest dual-currency premium deposits, gold (useful to hedge against inflation) and brokerage trading. Diversifying some of your wealth into these investments allows you to set short-term goals with confidence while potentially earning higher interests on your savings.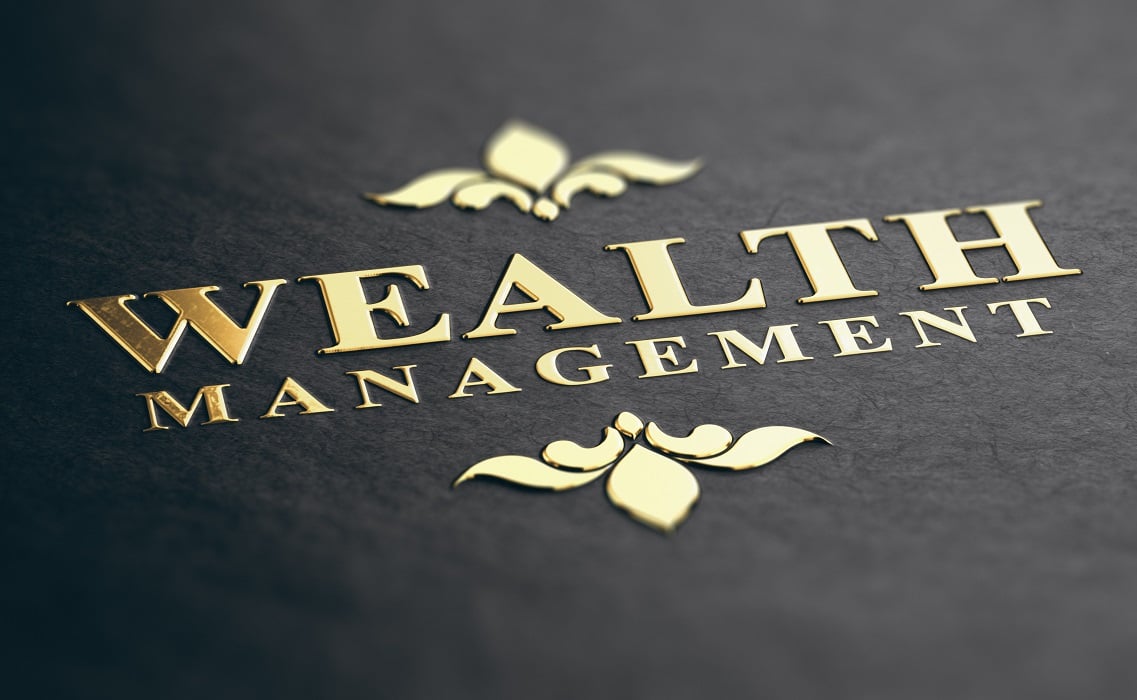 Long-term investments
They are planned over a longer time horizon (think 10 years or more), where the daily volatility matters less. Investments like unit trusts and fixed income securities (bonds and structured notes) are usually made based on the track record of trusted fund management agencies.
Citigold offers a mix of securities (unit trusts, stocks, bonds and futures) and they are professionally managed by a who's who of the world's leading names in fund management.
Home financing
This is necessary when you purchase property – another form of asset class. A flexible home loan package lets you manage your existing funds better by switching between packages easily when interest rates change.
Citibank's Home Saver financing offers Citigold customers packages from SIBOR to fixed interest rates. It includes an interest adjustment feature which allows you to adjust up to 50% of the effective home loan interest rate. With this flexibility, you can save more with the interest you pay month-to-month.
Insurance
Finally, beyond diversifying your portfolio across various asset classes, protecting your wealth and the people you love become ever crucial. Through Citi Insurance Specialists and Citi's insurance partner AIA, Citigold customers can access an array of bespoke insurance plans, be it life savings, health, retirement or wealth protection.
---
Intrigued yet? There's no better time than to start now. Find out more about Citigold's personalised services and fund management solutions here!

---
Why choose Citigold
Partnership
Every Citigold customer is paired with a dedicated Citigold Relationship Manager. This partnership isn't just a short-term affair, but a lifetime relationship between you and Citigold.
Through regular 'Gold Conversations', the manager helps set your wealth goals, track portfolio value changes and make adjustments based on Citigold's trusted Diversification Index and Citi's Model Portfolios.
Performance
Citigold's Diversification Index and Citi's Model Portfolios allow the Citigold Relationship Manager to benchmark and evaluate your portfolio's resilience and performance relative to different indices, and advise you on the breadth and scope of how diversified your investments are.
Remember, beyond just facts and figures, the manager's goal is to ensure you never lose sight of who you are and where you want to be when it comes to achieving your aspirations.
Privileges
Being a Citigold member does come with a lifetime of benefits. Here's a cool line-up to start you off with when you sign up:
Up to S$6,976 cashback: As a welcome gift, Citigold applicants who deposit a minimum of S$250,000 into their accounts within 3 months of account opening will earn cash rewards of up to S$6,976.*
SingSaver Exclusive Citigold iPad Air 5th Gen or S$700 worth of Marina Bay Sands Gift Certificates: Successful Citigold applicants who make a S$250,000 investment within 3 months will be gifted with an iPad Air 5th Gen (worth S$879) or S$700 worth of Marina Bay Sands Gift Certificates.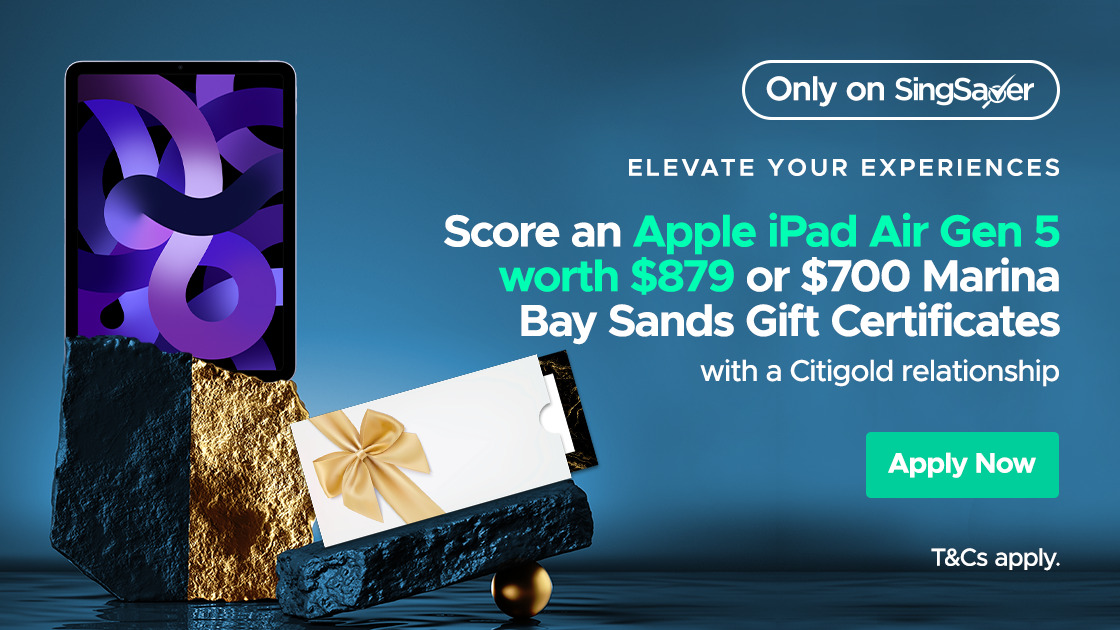 When you know for certain where you want to be, taking that first step towards financial freedom shouldn't be difficult. In fact, it should be reassuring.
With the guiding hand of a Citigold Relationship Manager, you too can join other Citigold customers' success stories, and continue to be inspired, to build, manage and protect your wealth, family and loved ones.
Visit Citigold now and fulfil your lifetime of aspirations today.
*Terms and conditions apply.
Upcoming Freehold Condo Launch: The Arcady @ Boon Keng
About Terence Ang
Looking to sell your property?
Whether your HDB apartment is reaching the end of its Minimum Occupation Period (MOP) or your condo has crossed its Seller Stamp Duty (SSD) window, it is always good to know how much you can potentially gain if you were to list and sell your property. Not only that, you'll also need to know whether your gains would allow you to right-size to the dream home in the neighbourhood you and your family have been eyeing.
One easy way is to send us a request for a credible and trusted property consultant to reach out to you.
Alternatively, you can jump onto 99.co's Property Value Tool to get an estimate for free.
If you're looking for your dream home, be it as a first-time or seasoned homebuyer or seller – say, to upgrade or right-size – you will find it on Singapore's fastest-growing property portal 99.co.
Meanwhile, if you have an interesting property-related story to share with us, drop us a message here — and we'll review it and get back to you.
Join our social media communities!
Facebook | Instagram | TikTok | Telegram | YouTube | Twitter