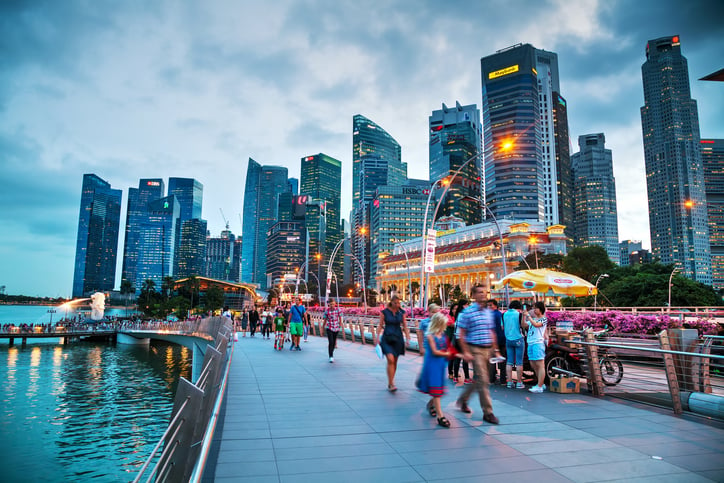 Overseas buyers traditionally add to the demand for more expensive homes, such as those in the central region and city fringes, but their share of purchases has been on the decline.
A drop in the number of homes foreigners are purchasing could have led to depressed housing prices, that dropped 1.3 per cent for private homes in the third quarter, analysts who spoke to The Straits Times said.
Foreigners bought 137 non-landed private homes in the third quarter this year, making up about 4 per cent of sales. This is down from 355 in the third quarter of 2013, or a 9.2 per cent sales share. Last year, they bought 261 and held a 10 per cent share in private home sales.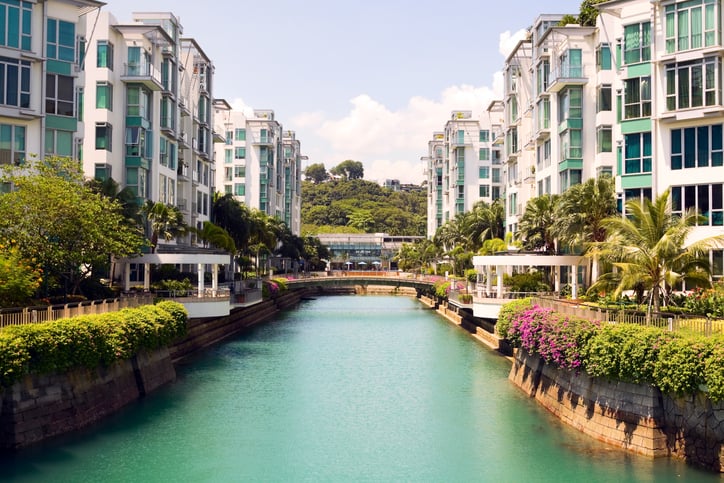 Ms Christine Li, director of research at Cushman & Wakefield said support for homes in Singapore's central region and city fringe may weaken if foreign share continues to decline.
Buyers from main nationalities have been holding back. Chinese buyers bought 163 private homes last quarter, down from 222 a year earlier, Malaysians bought 184, down from 224, Indians bought 57, down from 100, and Indonesians bought 39 units, down from 112.
Read The Straits Times for more.
If you enjoyed this article, you might be interested in Foreigner buying of Singapore homes hits 7-year low and Why Singaporeans still love buying executive condominiums.
Find the home of your dreams today at Singapore's largest property portal, 99.co!