Ladies, we all need our own space; and if you're getting your first home (or even just renting it), you want something that suites you. Here's what you need to consider:
Must-haves for your Bachelorette Pad
Variety in Lighting
Large Beds
Walk-in Closet
Vanity Station
Big Mirrors
Work-out Spot
Well-equipped Kitchen
1. Variety in Lighting
Choose appropriate lighting for different parts of your pad. A brighter lighting is better if you need concentration, such as the study room. In contrast, dimmer lighting is preferred in bedrooms as it sets a soothing ambience for relaxation (try up lights from floor lamps).
Lights set the mood for different occasions; and also for conventional selfies and Instagram-worthy photos. Besides, your pad looks more spacious and less cluttered, when the lighting is right.
Skip having just down lights from the ceiling, and go wild with a mix of track lights, floor lamps, artificial candles, etc.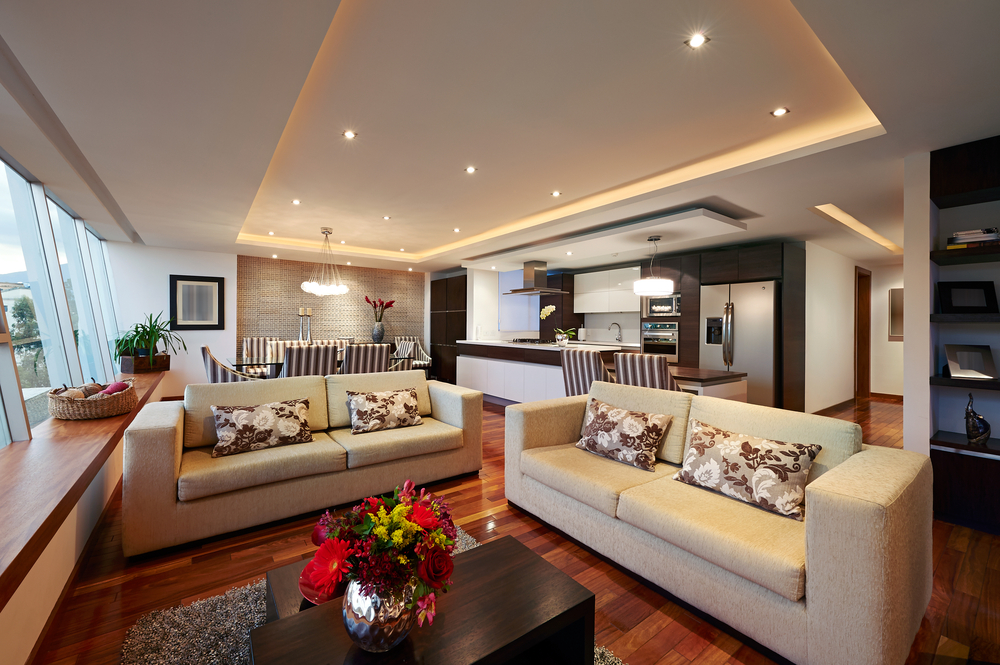 2. Large Beds
After a tiring day at work, treat yourself to a good rest by plopping down onto a king or queen-sized bed. You don't want a small bed that restricts your movements and sleeping positions, which may actually cause backaches the next day. Moreover, you can also invite your girlfriends over for a sleepover. Cuddle in bed together as you girls engage in your heart-to-heart conversations.
3. Walk-in Closet
Isn't it every girl's dream to own a walk-in closet? Build a walk-in closet in your bedroom to feel like celebrities, such as the Kardashians. You'll never have to worry about squeezing all your clothes in a tiny wardrobe. In addition, you can arrange your clothes, garments, shoes and accessories in elegant, showroom style. If there is enough space, you can also include a full-length mirror for you to check your outfits. Throw in a small couch or some chairs for you to wear your shoes as well.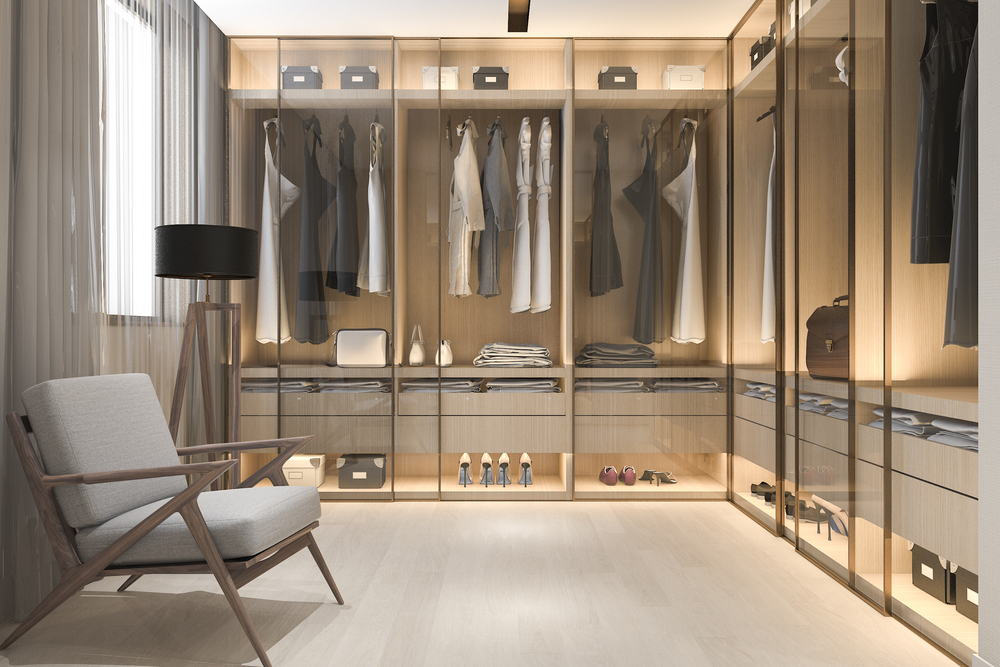 4. Vanity Station
If you have too many accessories such as necklaces and rings or make-up sets, do set up a vanity station in a corner of your house, preferably in your bedroom.
You can organise your accessories by putting them into different compartments of the vanity tables, and stop losing them. We know your favourite necklace is worth more than just money. Besides keeping your accessories safe and sound, the vanity table will be able to hold your precious make-up sets. That way, you will be able to doll yourself up while choosing the suitable accessories to go with your outfit of the day. So, remember to get a vanity table with a mirror.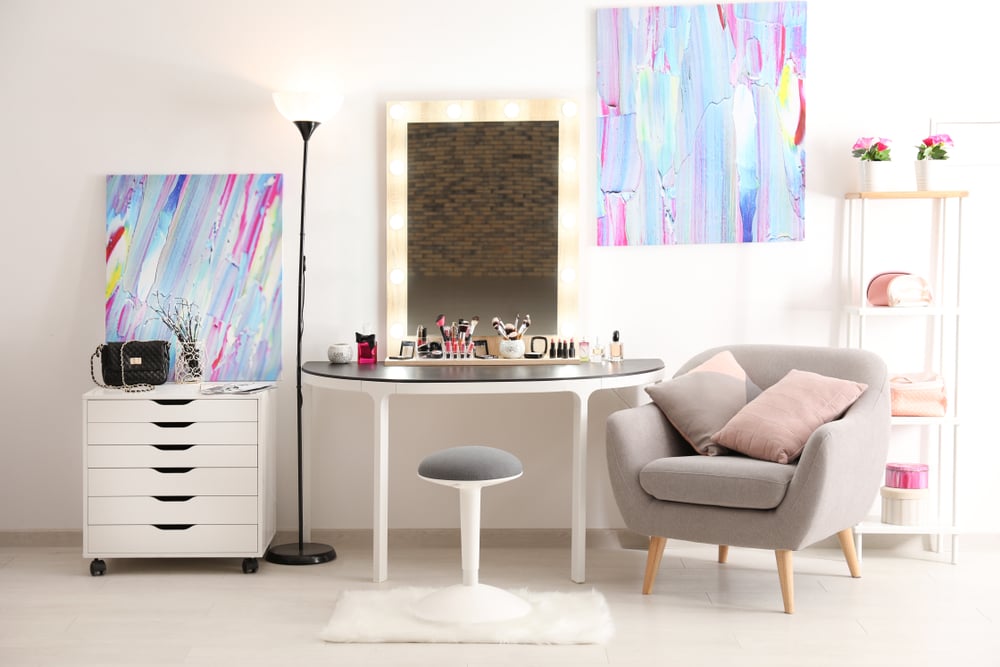 5. Big Mirrors
Place a few big mirrors, preferably the length from your floor to the ceiling, around your house. This will give your house an illusion of a bigger space, making your house look less crammed and more spacious. Moreover, you will be able to fix any last-minute wardrobe malfunction before stepping out of your house. Furthermore, these mirrors will add a touch of class and sophistication to your home.
6. Work-out Spot
Designate a space in your home for some work-outs. After a long day in the office, exercising is a wise choice of destress. Moreover, it contributes to a healthier lifestyle and has many health benefits. When doing exercises such as HIIT or yoga, you will need a relatively large space, preferably about three times the size of a yoga mat. You wouldn't want to hit yourself against the wall while doing jumping jacks. Invest in a few stylish boxes to keep your equipment such as the yoga mats and dumbbells when not in used.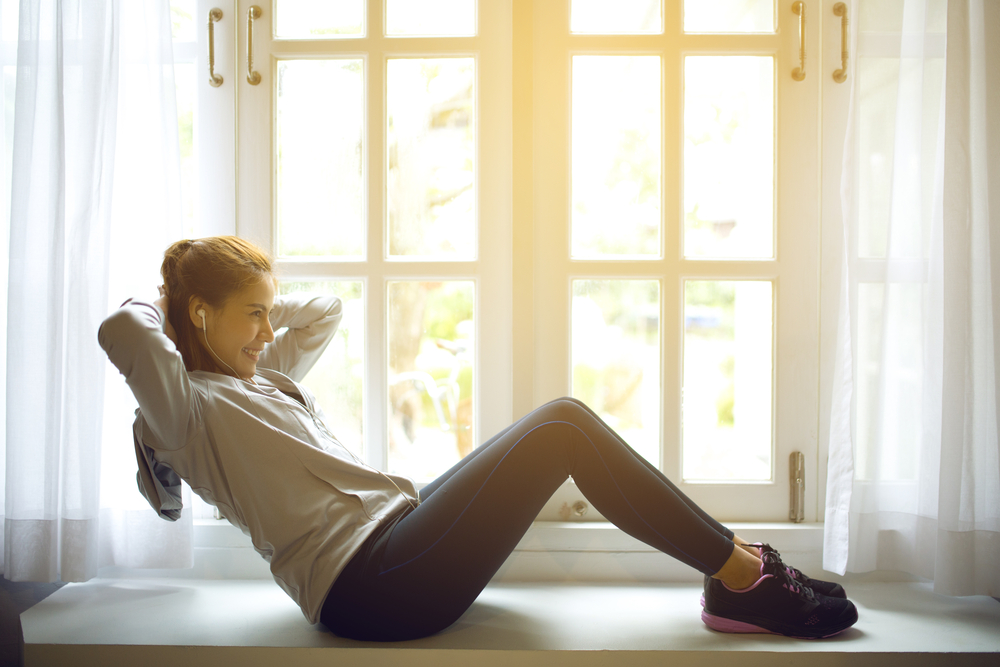 7. Well-equipped Kitchen
The last thing you would ever want to do after a long day at work is to clean up your mess after cooking dinner for yourself. Renovate and design your kitchen to be equipped with all the kitchen necessities such as a sink, fridge and a microwave oven. However, these are not enough. Invest in equipment such as dishwashers and blenders to fully-equipped your kitchen. With these, you can show off your Gordon Ramsay cooking skills anytime and not have much hassle clearing up the mess. Moreover, since the kitchen is usually connected to the living room, it will be a bonus to keep it clean and tidy to prevent an eyesore while resting on the couch.
Getting your own bachelorette pad soon? Voice your thoughts in our comments section or on our Facebook community page.
Looking for a property? Find the home of your dreams today on Singapore's largest property portal 99.co! You can also access a wide range of tools to calculate your down payments and loan repayments, to make an informed purchase.