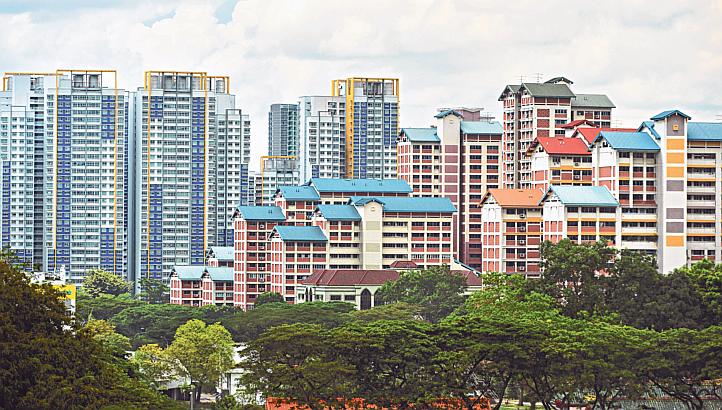 "One of the world's worst slums"
"(A) disgrace to a civilised community"
These are just some phrases used to describe Singapore's public housing back in 1940.
Looking around at the sleek, cosmopolitan city that Singapore is today, we wouldn't blame you for thinking they needed their prescriptions checked. But the fact is that a mere 60 years ago, almost a third of Singapore's population were either squatting in makeshift open-air shelters, or cramped in torrid, overcrowded shophouses – all without access to proper ventilation, lighting, or sanitation.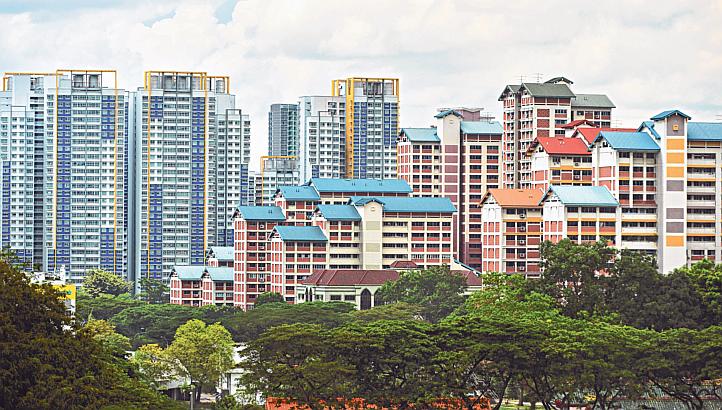 So how was Singapore able to progress from that, into the clean, slum-free, metropolitan city we see today? We chart the journey of public housing and take a closer look at the different schemes made available in the past:
1932-1959: SINGAPORE INVESTMENT TRUST (SIT) FLATS
Back in 1932, while Singapore was still under British rule, the Singapore Improvement Trust (SIT) was tasked with building public housing to address the shortage on the tiny island.
By the end of 1959, SIT had built about 23,000 low-rise apartments around Singapore.The majority of them were  10 stories high, with between 2 – 4 rooms per apartment.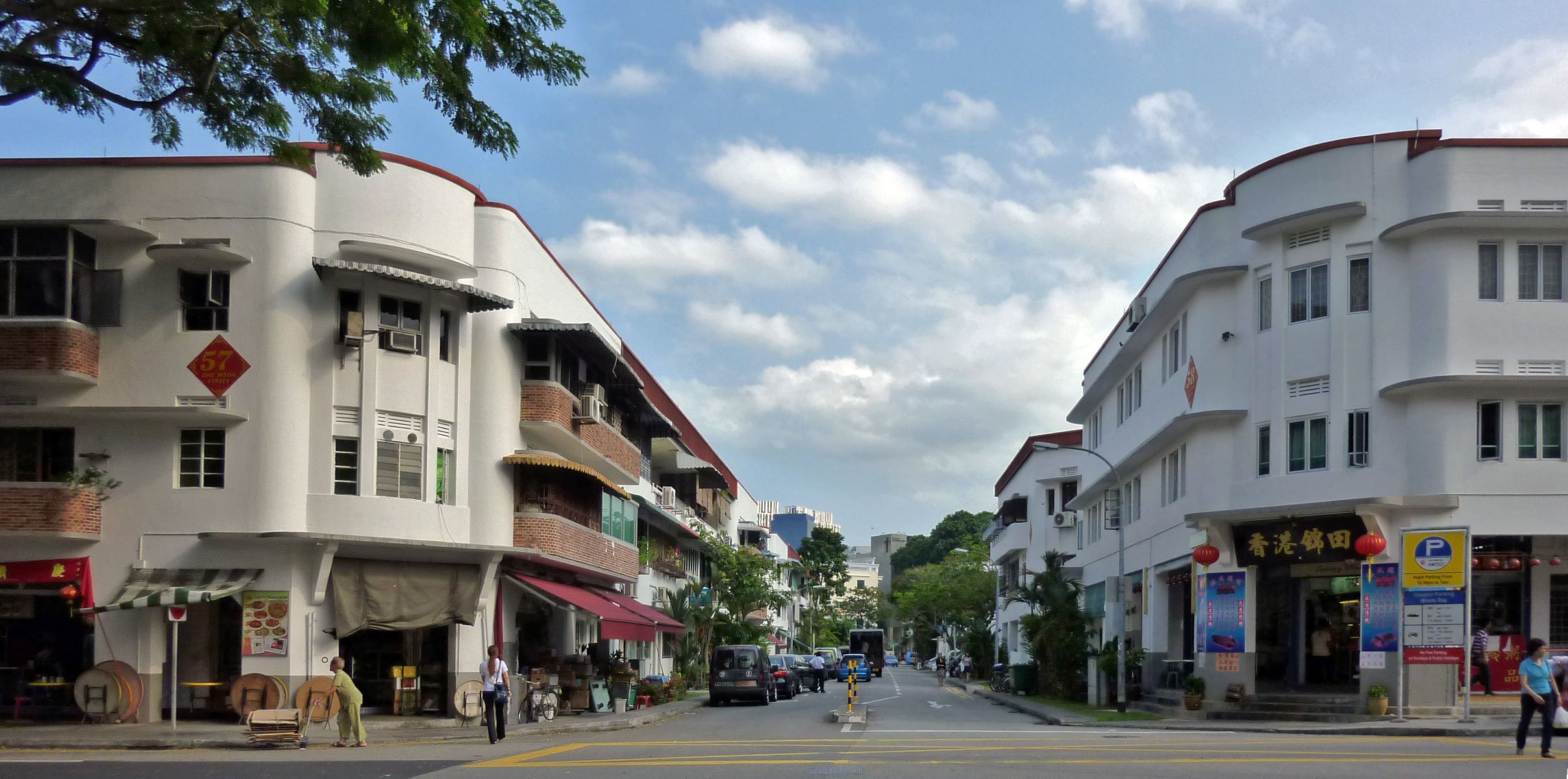 Aesthetics-wise, one of the most distinguishing features that set SIT-constructed flats apart from  HDB flats we are more familiar with today, was the Art-Deco style known as 'Streamline Moderne'. A style popular in Britain at the time,  designs were simple, echoing the smooth silhouettes of ships, airplanes and automobiles, accented with little flourishes like spiral outdoor staircases and round 'porthole-like' windows at stairwells.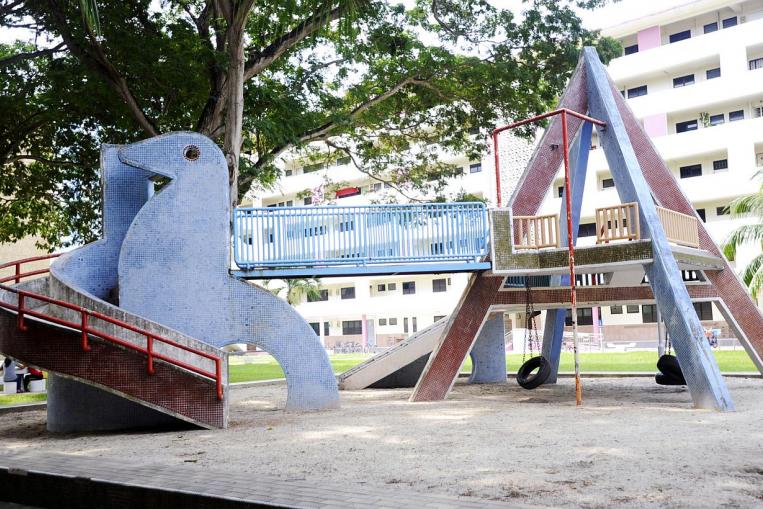 No doubt, it's these little trimmings that account for the higher resale prices these SIT-era flats command in the market today.
While most of SIT's developments have since been demolished to make way for newer (and taller!) developments, you can still find a few remaining estates in Tiong Bahru and Dakota Crescent (though take note, the latter is slated to be demolished by the end of 2016).
1950s – 1982: JURONG TOWN COUNCIL (JTC) FLATS
In the early 1950s, Jurong was earmarked to be one of the first industrial estates of Singapore. At the time it was uninhabitable, made up of marshlands and mangrove swamps, but was soon transformed by the Jurong Town Council (JTC) into a thriving industrial park.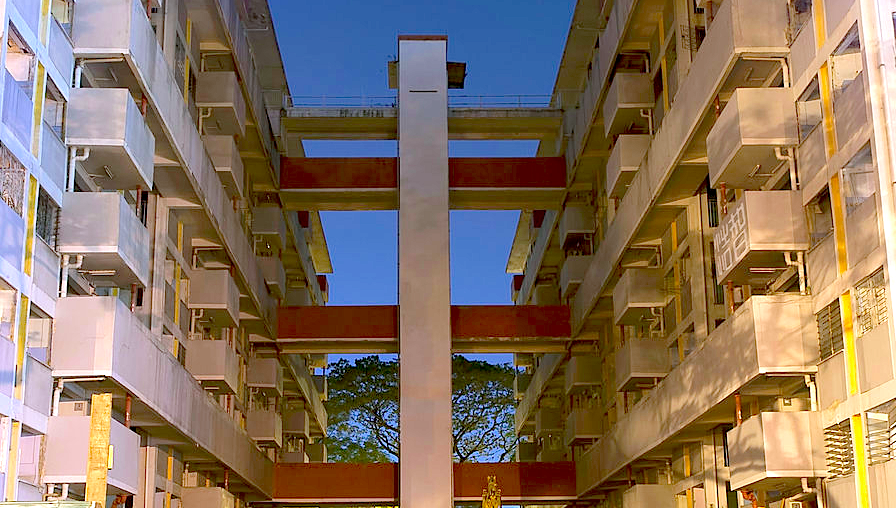 However, its remote location from the rest of Singapore made it difficult to attract workers, who found it too lengthy a commute. To remedy this, JTC set about building its first public housing estate in Jurong itself, aptly named Taman Jurong (which translates to Jurong Park).
After Taman Jurong came other estates like Boon Lay Gardens, Teban Gardens and Pandan Gardens, until 1982 when JTC officially handed the reigns over to HDB.
Since then, most JTC flats have been demolished to make way for newer developments.
1974 – 1987: HUDC FLATS
While HDB was focused on the lower-income groups, there was a growing middle class in Singapore who could afford more than the basic facilities provided by HDB, but for whom private housing was still out of reach.
Consequently the Housing and Urban Development Company (HUDC), a joint venture between the HDB and the Urban Redevelopment Authority (URA), was set up in 1974 to build public housing targeted for this demographic.
The HUDC flats were much larger than the HDB flats being built at the time (exceeding 100 sqm  in size compared to HDB's 60 – 75 sqm), were built in more exclusive areas, and had amenities comparable to private properties such as covered car parks, landscaped grounds, and even park views; all at a fraction of the cost of private properties. HUDC flats also often had large grounds, for example, the Farrer Court estate comprised 838,488 sq ft of land (that's about 2 ½ times the size of the Padang) for its mere 618 units!

However,  demand for HUDC flats began to wane in the 80s, perhaps in part because of the loss of its exclusivity. It was officially scrapped in 1987, with a total of 18 estates, or 7,731 units, having been built throughout its run.
The story didn't end there though. In 1995, the government announced that HUDC estates could be privatised as long as 75 percent of the residents agreed to it, and with the payment of a privatisation fee – an option the homeowners took up quite eagerly. Since 1995, all the HUDC estates have been privatised, the last of which was Braddell View back in 2014.
A few of these HUDC estates have since been bought up by developers via en-bloc sales, with the largest bid so far being for Farrer Court, which went for $1.34 billion. Today, there aren't many HUDCs left, but if you're interested in purchasing one, there is ones located in Novena, Braddell Hill and Potong Pasir.
2005-2011: DESIGN, BUILD AND SALE SCHEME (DBSS) FLATS
In a bid to diversify the property market and provide lower income households with access to more elegant, condominium-style housing, the Design, Build and Sale Scheme (DBSS) was introduced in 2005.
The DBSS flat was pitched as a midpoint between an HDB flat and an EC. While DBSS flats looked like private condominiums, with the higher end fittings and finishings, they lacked the extra amenities of ECs like swimming pools or gyms.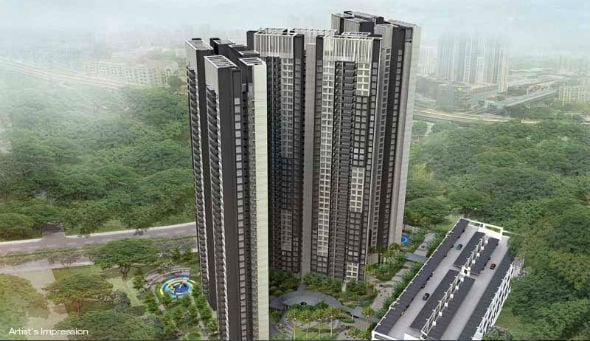 Under the scheme, developers are given sole discretion over the design and price of the flats. Once completed, the development site is handed back to HDB for lease administration, and the maintenance of common areas is administered by the Town Council. This is unlike ECs and private condominiums where such matters are managed by the residents themselves.
Unfortunately the DBSS flats haven't succeeded in winning the hearts of Singaporeans, such as in the case of Trivelis, Centrale 8 and Pasir Ris One. There was public outcry when one of the developments was offered at the outrageous price (by public housing standards) of $800,000 for a 5-room unit. Although the price was eventually reduced due to the severe public backlash, it took some of the shine off the scheme. 
The DBSS scheme was ultimately suspended in 2011, and there's no word yet on whether it'll resume any time soon. 
Looking for a property?
Find the home of your dreams today on Singapore's fastest-growing property portal 99.co! If you would like to estimate the potential value of your property, check out 99.co's Property Value Tool for free. Also, don't forget to join our Facebook community page or Telegram chat group! Meanwhile, if you have an interesting property-related story to share with us, drop us a message here — and we'll review it and get back to you.
Note that this content may be reproduced in edited form on our content partner sites. They include AsiaOne and Yahoo South-East Asia but are not limited to these.