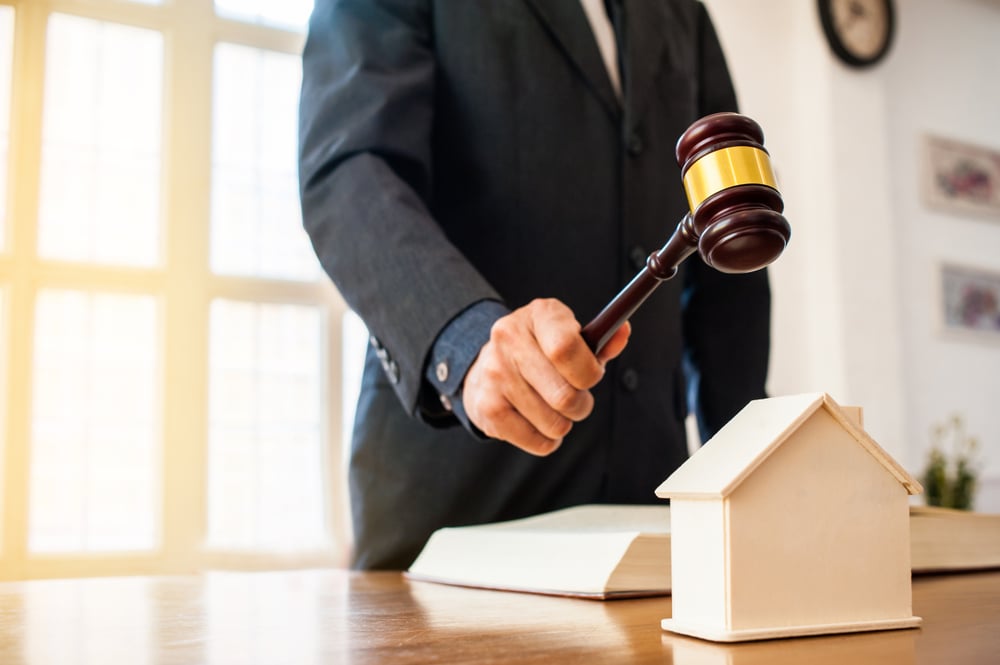 Property auctions are even available for HDB flats these days; and anyone can register for one. But before you buy a home at an auction, brace yourself with the right plan:
Not every home at a property auction is "going for cheap"
Contrary to what you may think, property auctions are not always a sign of desperation. Many sellers (particularly HDB sellers, now that it's possible) choose to use auctions as a way to quickly secure a good price.
Not everyone wants to sit around for months while agents lead viewers through their home, overhearing comments like "the wallpaper is so ugly" and "why did they pick the furniture in the dark?"
So do yourself a favour, and drop the notion that everything you see at the auction will be "cheap" and therefore a good deal. You need to do as much work before hand as you would when buying normally. Here's how to maximise your chances of finding a bargain:
1. Research the surrounding properties long before you get to the auction room
Auctions will post the listings going under the hammer, often about two weeks ahead.
Use the map on 99.co to check out the median prices in the related areas. Remember, you can't tell if something is a good deal, if you don't know what the price should be. While you're at it, you'll also want to take note of:
Price movements over the past 10 years (if they're all going down, what's changing in the area?)
The availability of units around it (more available listings means more supply, which should mean lower prices)
The rental income over the past 10 years (even if you don't intend to rent it out, sudden spikes in rental income can indicate something worth researching)
At the very least, compare the size and price of units surrounding the auctioned listing. When bidding, remind yourself that a bigger or equal sized unit is also available nearby – this will help you to keep some perspective when the bidding heats up.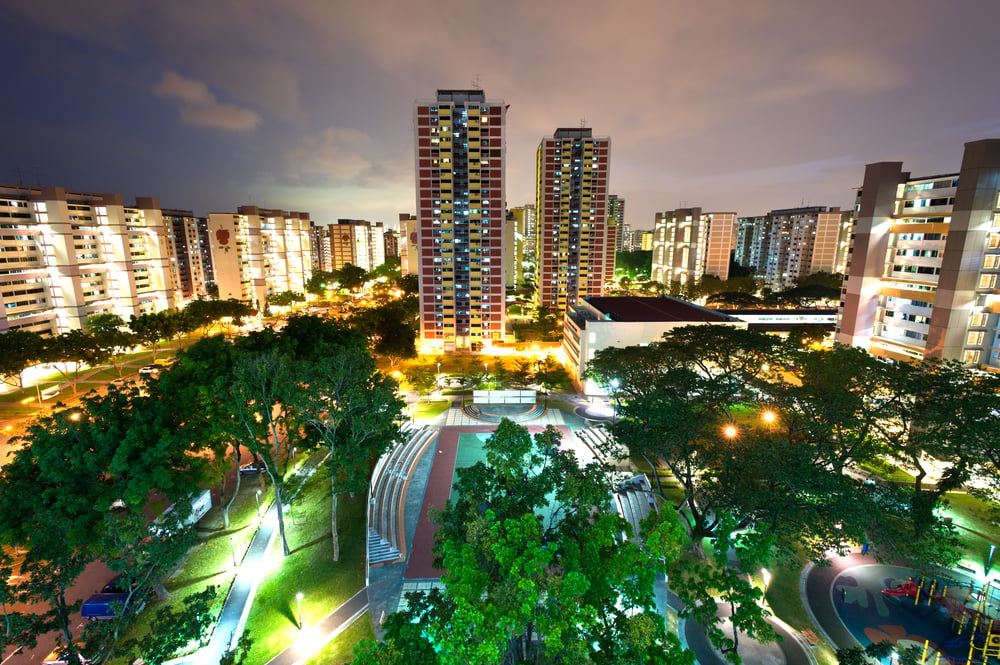 2. Inspect the condition of the house
Sometimes, there's a good reason why a house is so much cheaper. You might find the view is blocked by a newer development, for instance; or that the "cheap" bungalow is is more poorly maintained than an obese chain-smoker's arteries. For landed properties in particular, the cost to renovate (or fully restore) the property can more than outweigh any savings.
If you have any friends who are contractors or interior designers, bribe them into coming along (maybe you can hire them to fix up the place later, if it's needed). Bear in mind that the property will be staged for viewers, so a lot of maintenance issues – like leaks – may be temporarily patched.
3. Go in with a fixed game plan
Never go into an auction just "trusting your gut".
(Well okay, you can do that, if you're a very seasoned property investor. But until you can read a property like a book, your instincts are wrong more often than not).
Auctions are, in essence, high pressure sales – the point is to use urgency to force you into agreeing to a price. Rather than let that happen, establish an absolute cut-off price before entering the auction. Once you're at that price point, stop. Don't even tell yourself you'll bid "a little bit more" just to secure the deal; that "little bit more" is how people end up paying $100,000 over valuation.
You should also have a clear idea which properties you're going to bid on, long before you step into the room. It's not a shopping spree – don't allow impulse to make you suddenly bid on a property you didn't intend for.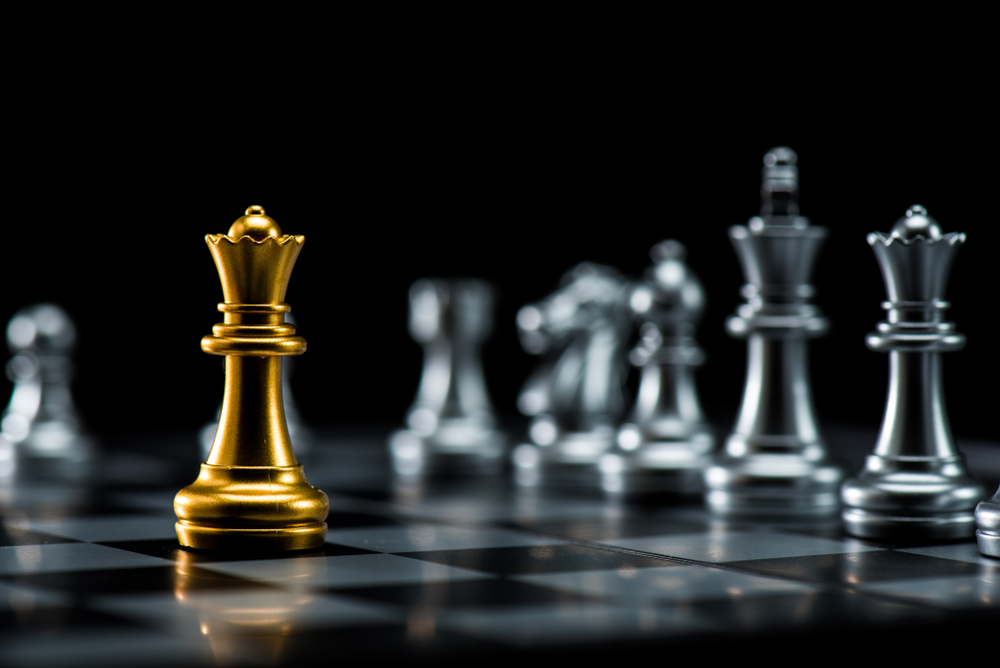 4. Make sure you're not wondering how much you can borrow, when the bidding starts
Seek Approval In Principle from banks, before you start bidding for properties. This will let you know how much you can borrow, and how much of a down payment you need to make. Never go in without have a loan pre-approved; if you make a deposit and later can't secure a loan, you'll waste the entire deposit.
And we're not talking about a one per cent OTP either:
For private property auctions, you are usually required to pay five to 10 per cent of the price after a successful bid (yes, right there and then – there's no one per cent for an OTP, four per cent two weeks later, etc.)
At any rate, you want to be free to respond and make bids during the auction. When you don't know for sure how much you can borrow, you need to factor in more considerations when making a bid.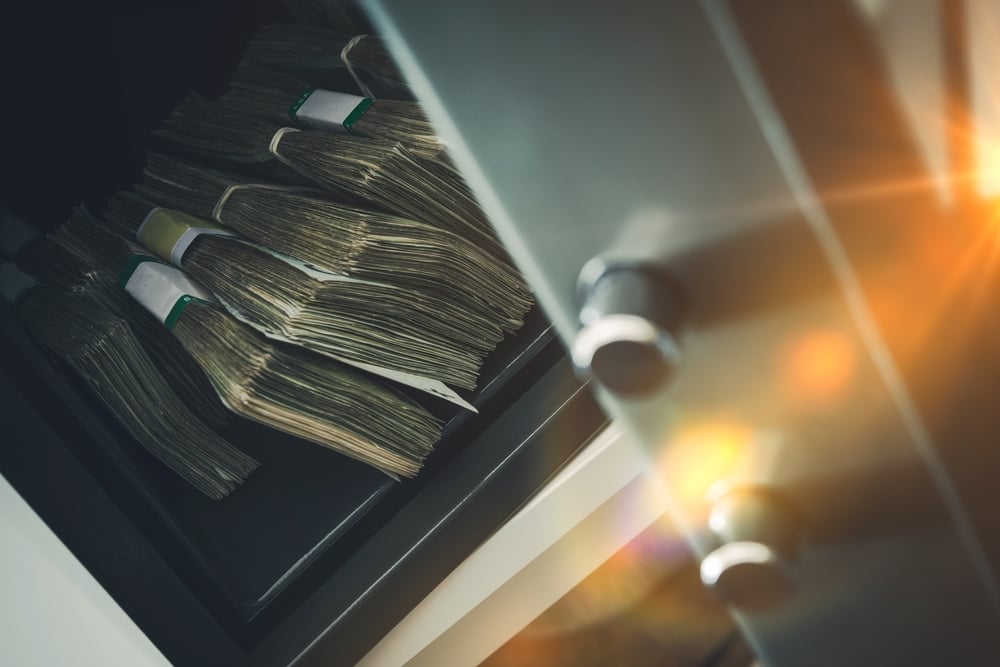 5. Remember that a lot of the best deals happen after the auction
Sometimes a property doesn't meet its reserve price, and no one wins. But remember you can always negotiate directly with the seller or their agent, after the bidding's over. In fact, some of the best deals at auctions are found after the bidding and not during.
After a bid is the best time to approach a seller, as they've just had a chance to see their asking price may not be realistic. And if they're in a big hurry, they may now be in a more urgent situation than ever.
Do expect some competition however, as you won't be the only one approaching the seller afterwards.
New launch alert! Welcome to Grand Dunman
About Ryan Ong
Looking to sell your property?
Whether your HDB apartment is reaching the end of its Minimum Occupation Period (MOP) or your condo has crossed its Seller Stamp Duty (SSD) window, it is always good to know how much you can potentially gain if you were to list and sell your property. Not only that, you'll also need to know whether your gains would allow you to right-size to the dream home in the neighbourhood you and your family have been eyeing.
One easy way is to send us a request for a credible and trusted property consultant to reach out to you.
Alternatively, you can jump onto 99.co's Property Value Tool to get an estimate for free.
If you're looking for your dream home, be it as a first-time or seasoned homebuyer or seller – say, to upgrade or right-size – you will find it on Singapore's fastest-growing property portal 99.co.
Meanwhile, if you have an interesting property-related story to share with us, drop us a message here — and we'll review it and get back to you.
Join our social media communities!
Facebook | Instagram | TikTok | Telegram | YouTube | Twitter