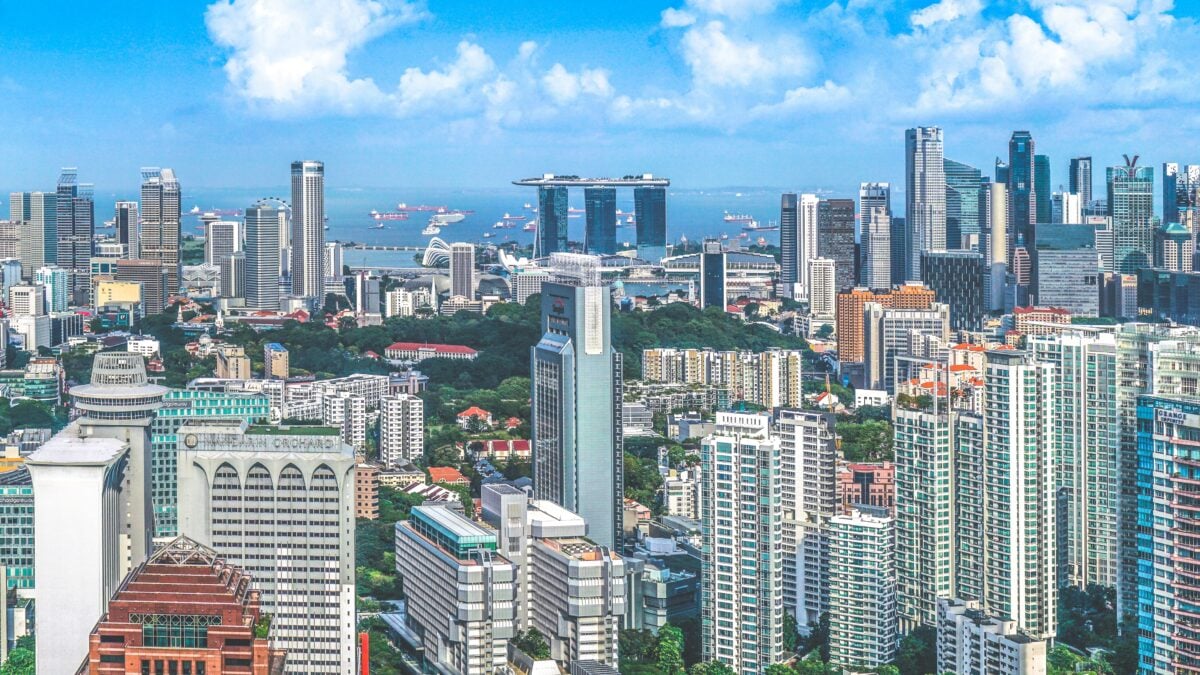 (Image credit: Mike Enerio on Unsplash)
Singapore's heart must've skipped a beat when the Housing Development Board (HDB) announced the launch of a whopping 6,800 new flats in some of the city's prime areas. If you've been daydreaming about a cozy nook in Kallang-Whampoa or a modern abode in Tengah, your dreams might just be on the brink of reality. But what does this mean for the real estate landscape of these prime areas and Singapore at large? Let's unpack the buzz!
---
The real estate implications for each prime area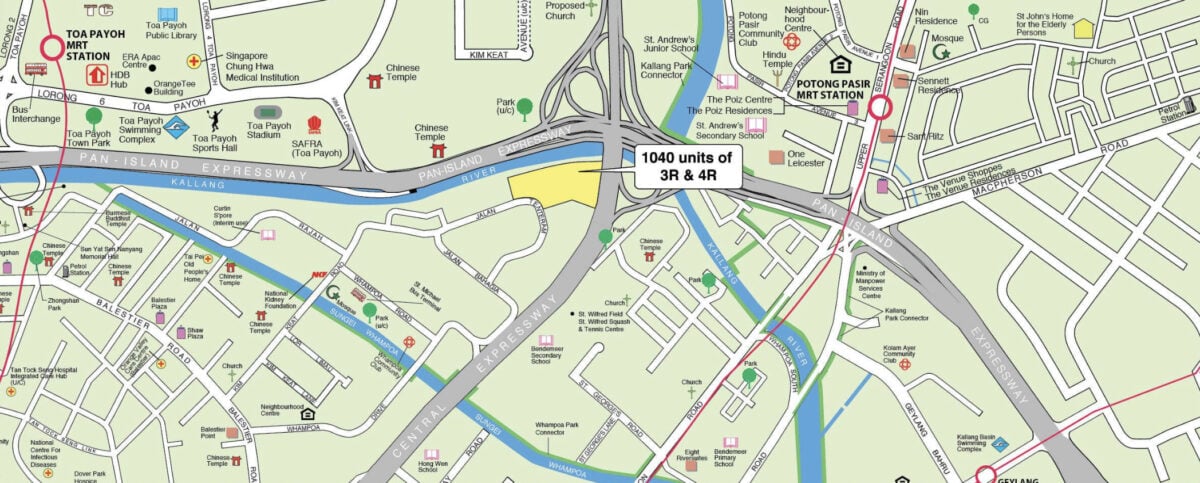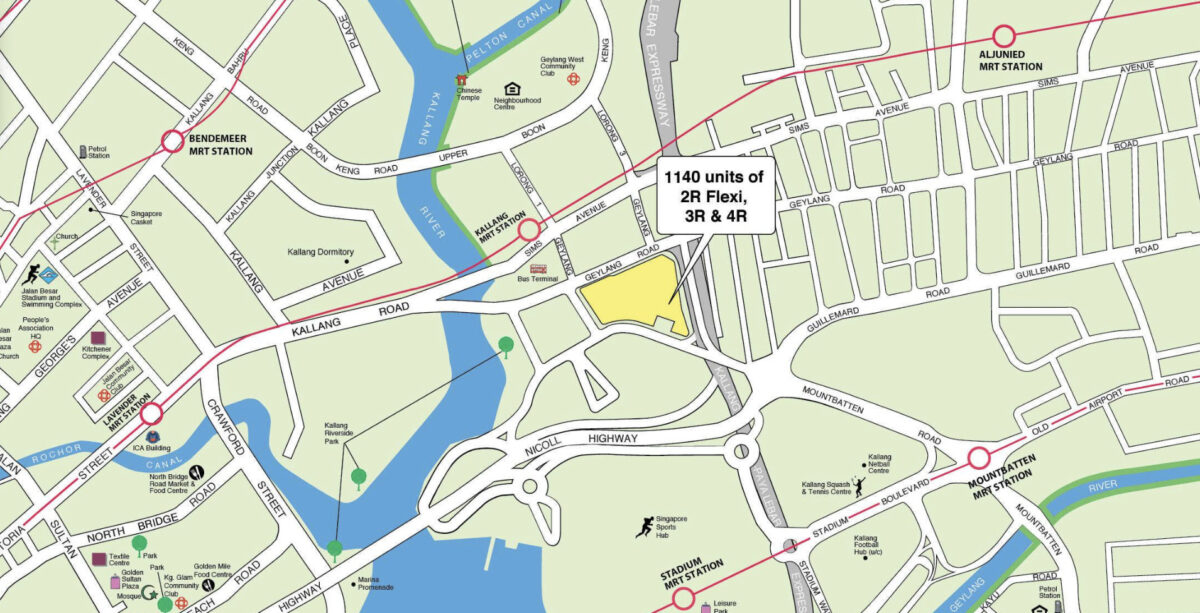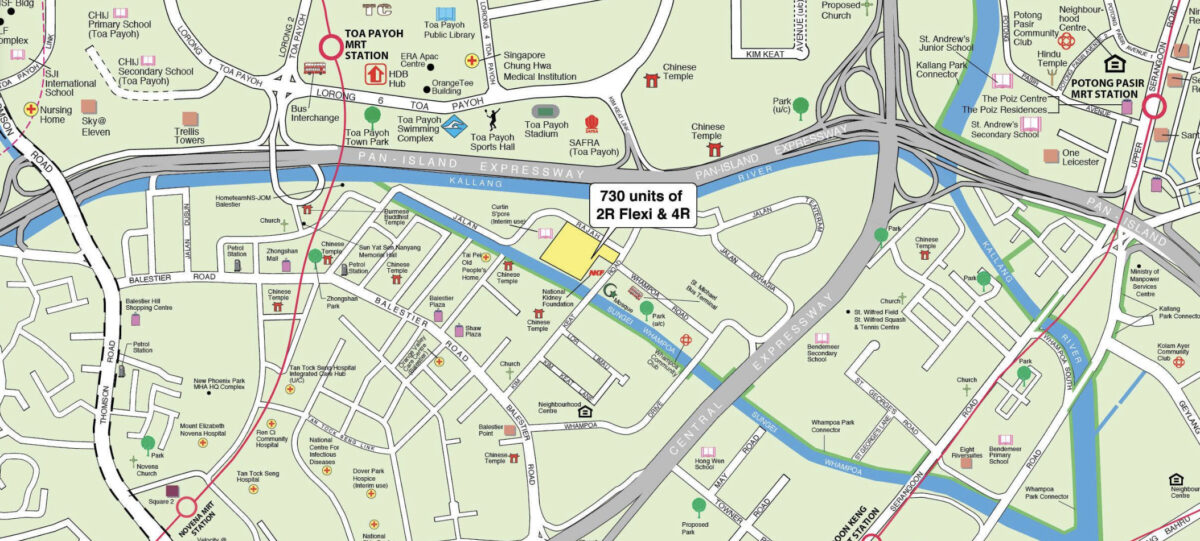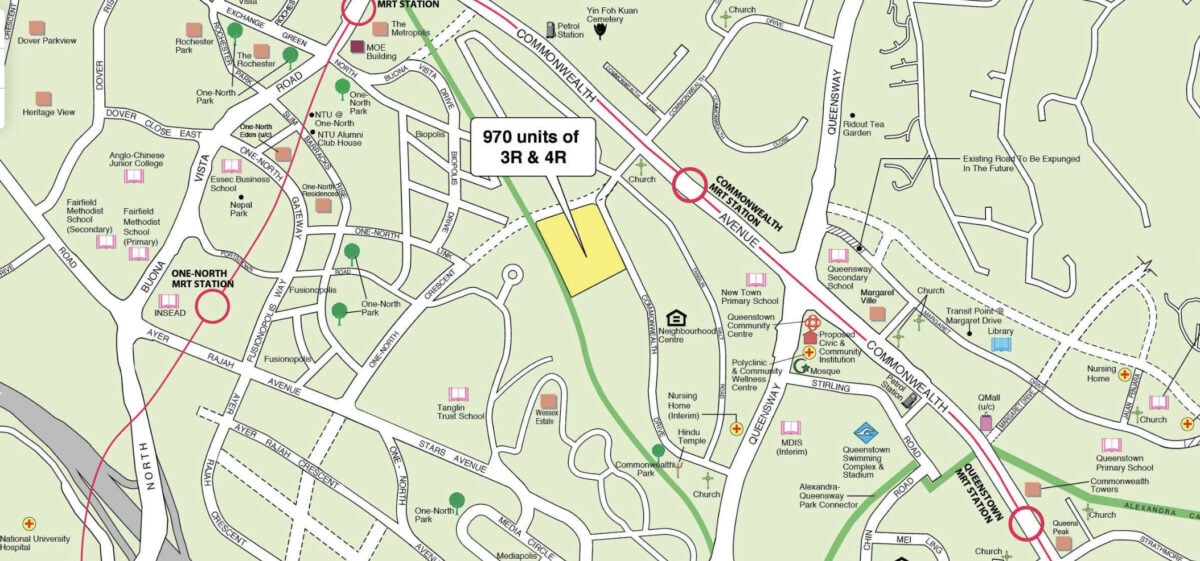 Read more: HDB Resale: ALL you need to know to buy your dream flat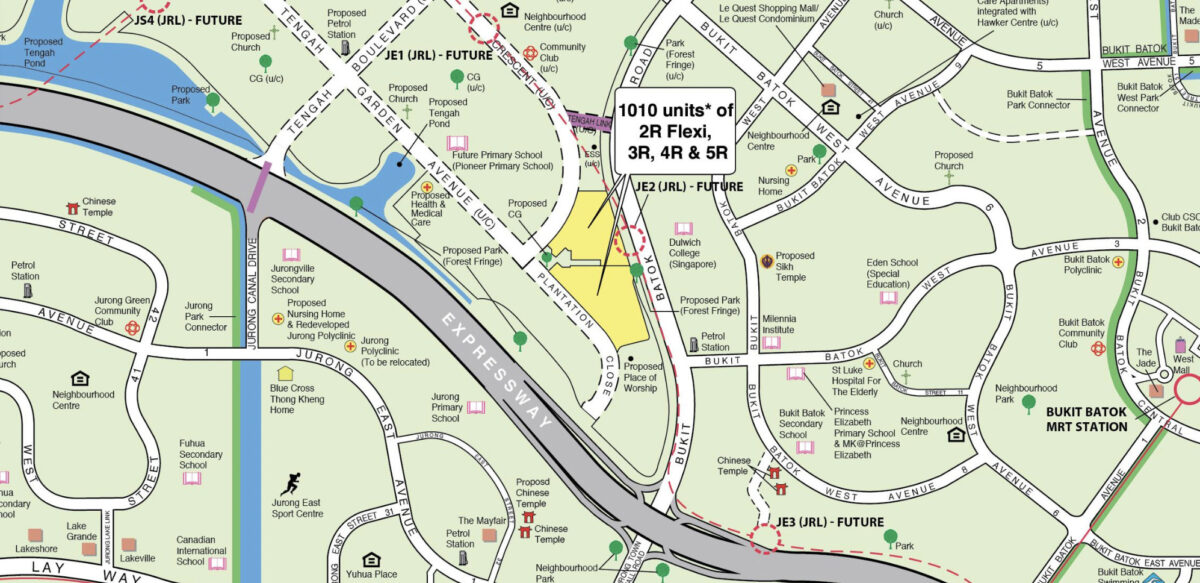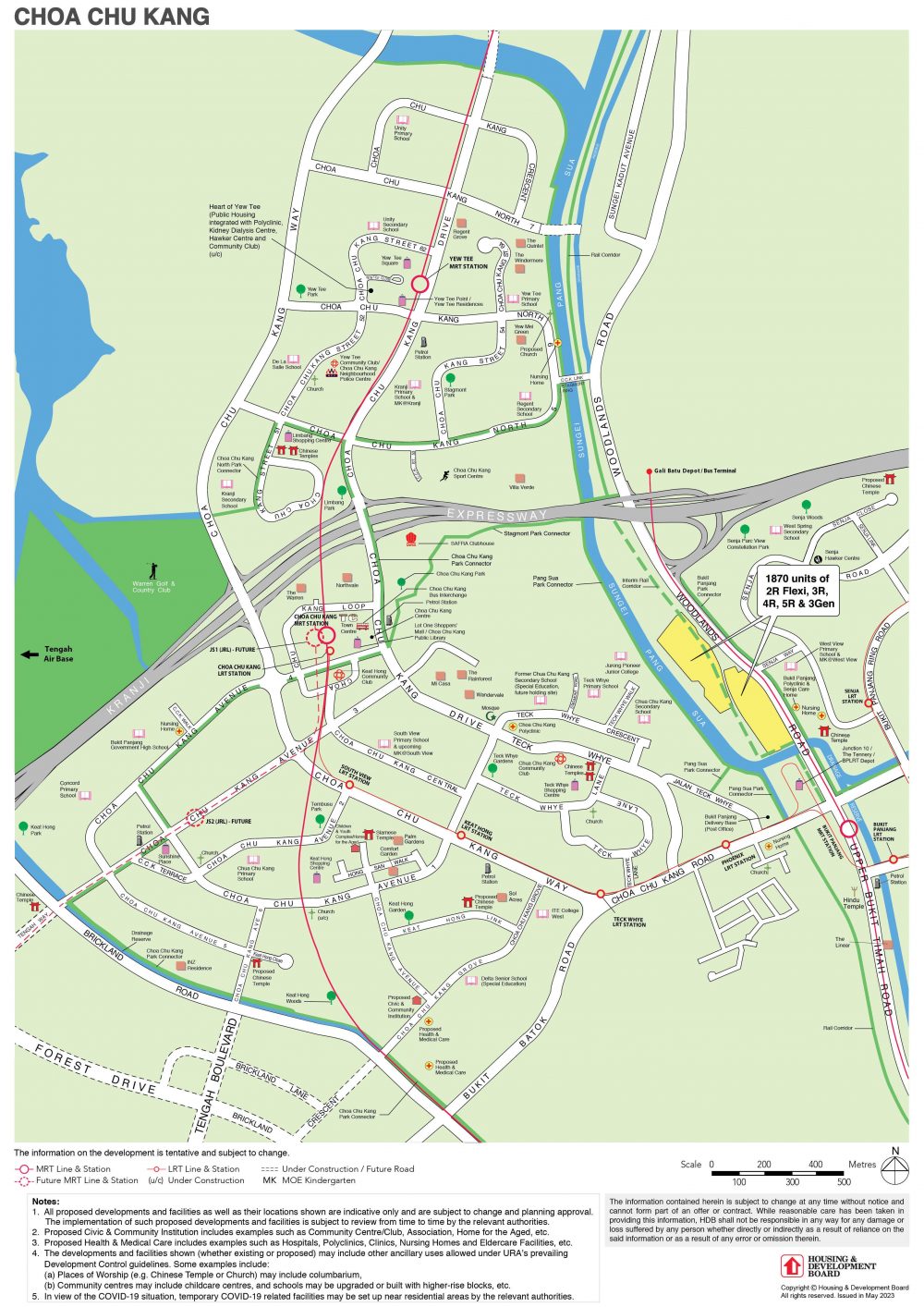 ---
The broader impact on Singapore's overall property market
The October BTO exercise is set to create ripples in the property market. While the demand for flats in prime areas has always been high, this launch might tip the scales. Comparing it with previous launches, the October exercise stands out in terms of volume and location. However, it's essential to strike a balance between supply and demand to ensure the property market remains stable.
---
A spotlight on first-time families: The First-Timer Priority (FT(PMC))
The October BTO exercise has brought into focus a significant policy that aims to benefit first-time families, known as the First-Timer Priority or FT(PMC). This policy is not just a mere announcement; it's a commitment by the HDB to ensure that young Singaporean families get a head start in their homeownership journey.
What is the First-Timer Priority (FT(PMC))?
The FT(PMC) is a policy that reserves a whopping 95% of 4-room and larger flats in non-mature estates specifically for first-time families. This means that out of every 100 flats of this type, 95 are earmarked for families applying for a flat for the first time. This is a significant percentage, especially when considering the high demand for flats in prime areas.
Why the emphasis on first-time families?
The rationale behind this policy is multifaceted. Firstly, it recognises the challenges that young families face in securing a home, especially in a competitive property market. By giving them priority, the HDB ensures that these families have a higher chance of getting a flat in their desired location.
Properties for you
Secondly, it's a move to support the aspirations of young Singaporeans. Owning a home is a significant milestone, and by facilitating this process, the HDB is essentially nurturing the next generation of homeowners.
The broader implications of FT(PMC)
Beyond the immediate benefits to first-time families, the FT(PMC) has broader implications for the property market. By ensuring a steady influx of young homeowners, the HDB is fostering a vibrant and dynamic community. These young families will, in turn, contribute to the local economy, schools, and community centres, creating a ripple effect that benefits the entire estate.
---
HDB's advice: Why the caution?
HDB's cautionary advice to the public is like a parent's gentle reminder to not touch a hot stove. The potential pitfalls of rushing to apply are many – from choosing the wrong location to overstretching one's finances. It's crucial for potential buyers to make informed decisions, keeping in mind the long-term implications. With cooling measures in place, buyers need to tread carefully and consider the broader market dynamics.
---
The future outlook: Beyond the October BTO launch
So, what's next for Singapore's property market? Predictions lean towards a steady growth, with potential for further BTO launches in prime areas. These launches align with Singapore's vision of urban planning, focusing on sustainability, accessibility, and modernity. As the city continues to evolve, the property market will reflect its changing dynamics, offering opportunities and challenges in equal measure.
Read more: September 2023 HDB BTO (formerly August 2023 BTO) overview: Choa Chu Kang, Kallang/ Whampoa, Queenstown and Tengah
---
Conclusion
The October BTO launch is more than just an announcement; it's a testament to Singapore's growth and vision. As potential buyers gear up to make their bids, it's essential to stay informed, consider the broader implications, and make decisions that align with long-term goals. After all, a home is not just a property; it's a dream, a future, and a legacy.
Upcoming Freehold Condo Launch: The Arcady @ Boon Keng
About Azhann Rosmin
Azhann Rosmin is a writer who has 6 years of professional forte. He specialises in writing about real estate and lifestyle topics. His coverage mostly focuses on HDBs, condos, BTOs, and landed houses while also favouring topics of food, nightlife, and technology. He has worked in multiple writing positions that include cryptocurrency, fintech, e-commerce, fashion, and cosmetics. Azhann graduated with a bachelor's degree in Applied Linguistics and also writes poetry.
Looking to sell your property?
Whether your HDB apartment is reaching the end of its Minimum Occupation Period (MOP) or your condo has crossed its Seller Stamp Duty (SSD) window, it is always good to know how much you can potentially gain if you were to list and sell your property. Not only that, you'll also need to know whether your gains would allow you to right-size to the dream home in the neighbourhood you and your family have been eyeing.
One easy way is to send us a request for a credible and trusted property consultant to reach out to you.
Alternatively, you can jump onto 99.co's Property Value Tool to get an estimate for free.
If you're looking for your dream home, be it as a first-time or seasoned homebuyer or seller – say, to upgrade or right-size – you will find it on Singapore's fastest-growing property portal 99.co.
Meanwhile, if you have an interesting property-related story to share with us, drop us a message here — and we'll review it and get back to you.
Join our social media communities!
Facebook | Instagram | TikTok | Telegram | YouTube | Twitter