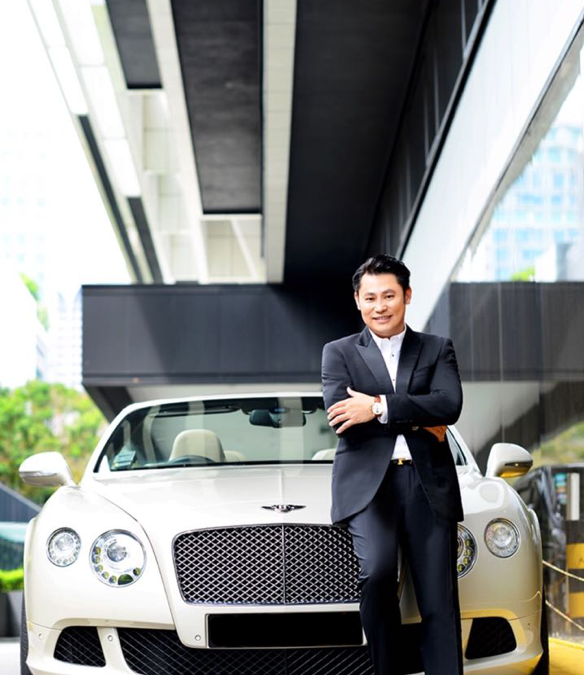 Ever wondered what it is like being a property agent?
In this new series entitled Agent Success Stories, we sit down with agency leaders to find out their side of the story. From their humble beginnings to the challenges they have faced on the road to success, we learn that a career in the real estate industry is one filled with boundless opportunities – if you know where to look.
Who wants to be a property market millionaire? In today's agent success story, we speak to Lewis Ho, Managing Director at LHG Properties. Lewis earned his first million at the tender age of 28 and is no stranger to success. Having transacted close to 1,500 properties worth over $1 billion dollars in deals, Lewis is currently ushering LHG Properties into a new era of real estate with technology. Let's see what keeps Lewis forging ahead and keeping up with the pattern of disruption.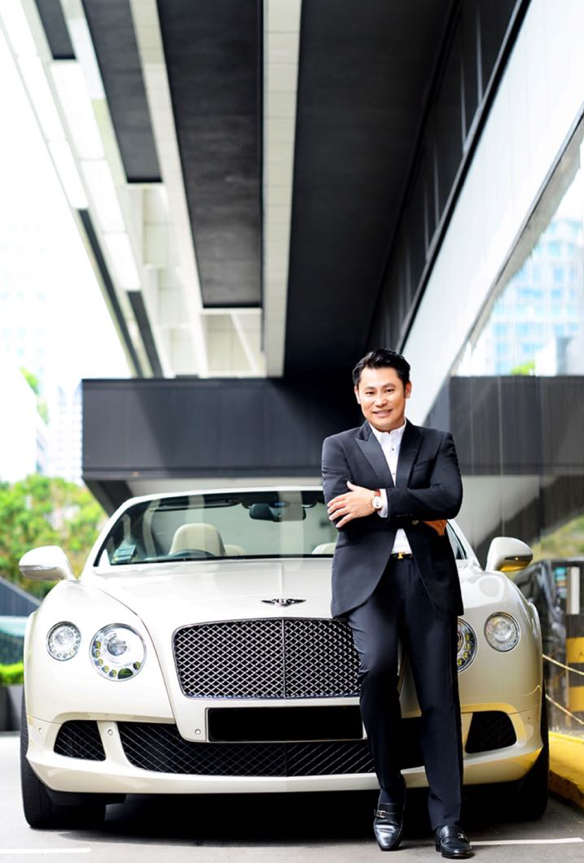 What were you doing before you joined the real estate industry? How did you get started as a property agent?
I went for an insurance agent information session fresh out of army. I remember clearly how I could only stare blankly at the insurance salesperson when I realised I didn't have enough money to buy a $20 insurance information booklet. Fast forward a couple of months, I borrowed $800 to attend my first real estate seminar. That's how I got started on my real estate journey at 23 years of age! After grossing $200k in my first year, I felt that working in real estate was my calling in life as it constantly gave me the opportunity to be the best version of myself.
What is the motivation behind your success?
During my army days, I was posted to a physically demanding unit. However, running is not something I count as my forte. In order to motivate myself during a run, I told myself to keep going till the next lamp post. And when I reached that goal, I repeated the process and psyched myself to reach the following lamp post till I had completed the whole run.
I apply the same philosophy to my career. Life is like a marathon. You need to give yourself a goal and keep pressing on. New agents should get themselves a mentor to pace them and provide support in the face of challenges they may encounter in this industry. Above all, I'm very passionate about inspiring agents to go the distance and achieve remarkable results, so that they may build a better life for themselves and their families.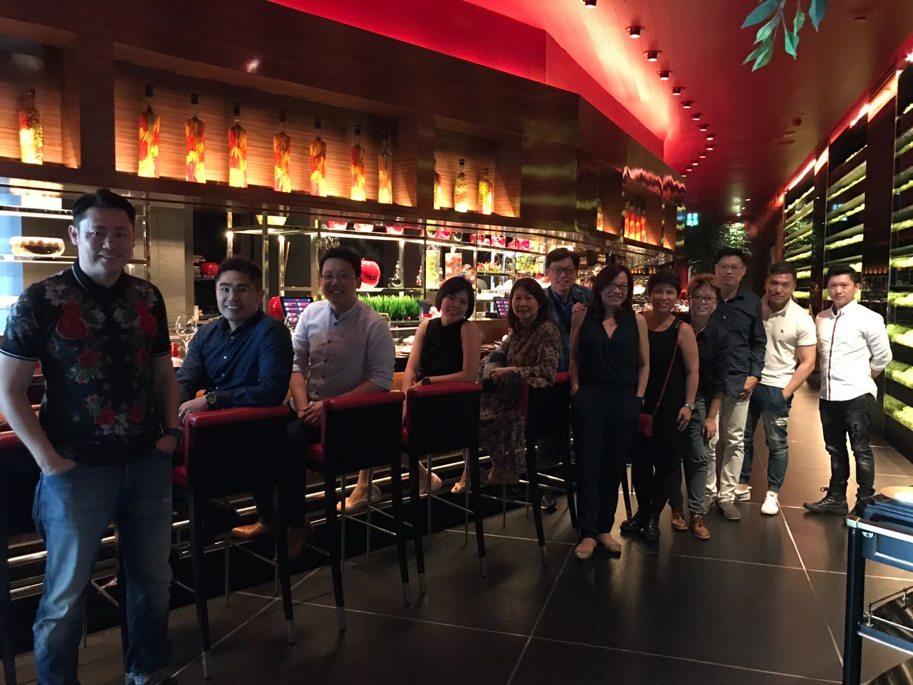 Why did you choose to specialise in HDB resale?
Agents often face difficulty in choosing their market specialisation. Overseas market, new launches, private property or HDB resale? I pose this to them – why not focus on the HDB resale market? 80% of Singaporeans stay in HDB flats, and the government is constantly pushing out BTO units. According to recent HDB statistics, there's a 17% jump in resale transactions in just over the past two years!
Right now, the prices of resale flats are stabilising. Such a trend usually means that HDB flats are transacting close to market pricing. This is good news for buyers, sellers and agents alike! Such price stability mean that it's slightly harder for clients to predict future prices. So there's no reason for them to hold back entering the market.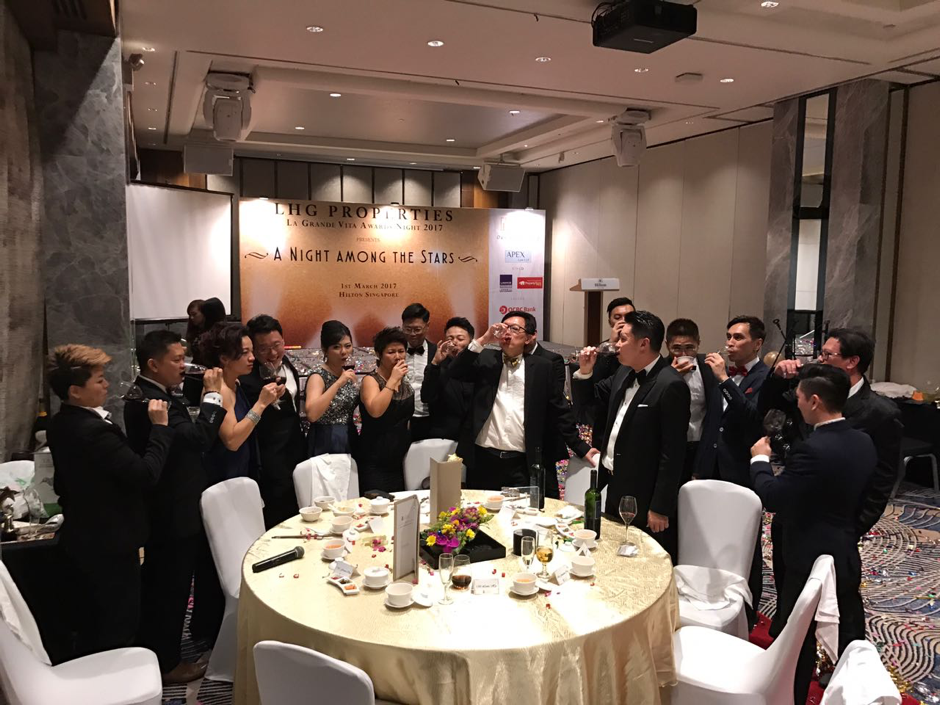 What advice do you have for property agents who are just starting out in the HDB resale market?
It is important for new agents to be clear on the HDB eligibility guidelines, schemes and grants available. There are so many existing schemes and grants, like the Proximity Housing Grant, Enhanced Special CPF Housing Grant, and Fresh Start Housing Scheme. These policies are subject to change and can be effected fairly rapidly. New agents should study the information carefully so they don't misrepresent the facts (a big no-no!) and clients can reap maximum benefits from the available government schemes.
Besides conducting desk research, it's important for agents to put themselves out in the field as well. Networking is essential for lead generation! They can come in the form of seminars, workshops or even roadshows. Events are a great way to connect with like-minded agents and leaders in the HDB resale arena. Clients and fellow agents can refer leads your way and create a network ripple effect with minimal effort on your part.
How do you feel about technology disruptions within the real estate industry?
Marketing is bread-and-butter of the real estate industry. Increasingly, we see that marketing efforts are being executed online as opposed to investments in traditional print media. I strongly believe that technology can enhance the online and offline experience of buying or selling a property. From my observation, the strong financial backing provided by investors in online property portals such as 99.co speaks a lot about the future of real estate tech. Besides online exposure, technology can reduce the time and money agents spend on conducting research. Agents can now access information on property and policies on-the-go as long as they are connected to the internet. At LHG, I'm encouraging my agents to embrace technology and use it as a tool to their advantage.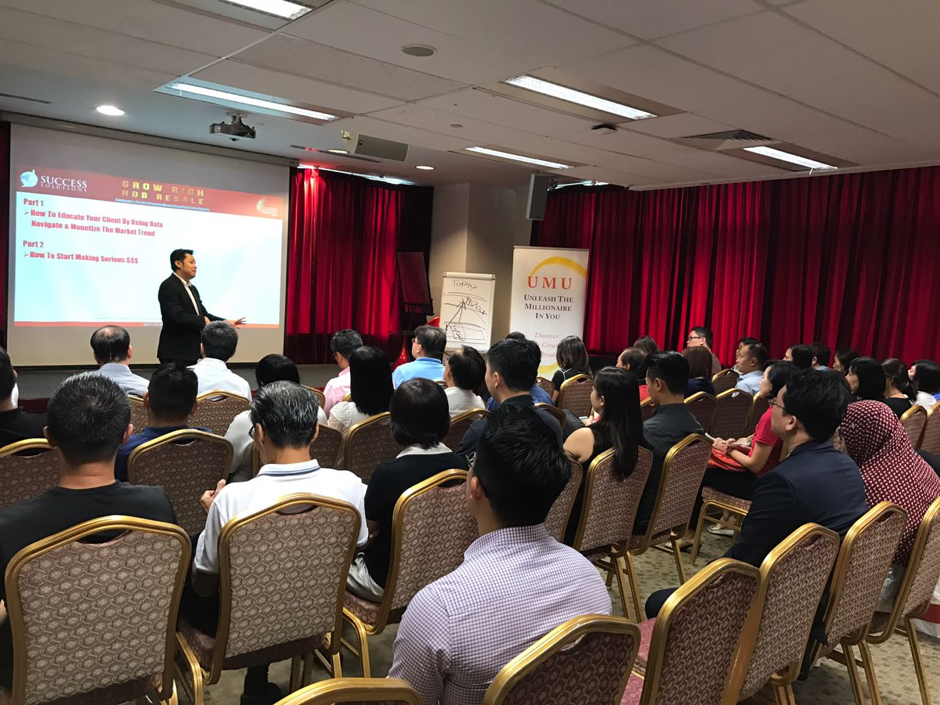 How have you encouraged your team to the embrace the technological era?
This June, we are launching a new online training platform – 'Mastering HDB Resale 2.1'. It is the first training programme of its kind – launched specifically for HDB resale agents to keep them abreast of the ever-changing HDB landscape of levies, grants and policies.
At LHG, we believe in the 'Triple A' concept – Access Anywhere Anytime. Agents are always on the move and we created this e-portal so that agents can have the flexibility to access training materials whenever and wherever they need it. My vision is to create an all-weather salesperson and for our agents to consistently improve and upgrade themselves, so that they continue to achieve sterling results throughout the full two-decade property cycle.
Check out this video to know more about Lewis.
Like this article? Read more other agent articles HERE!
About terence yeo
Looking to sell your property?
Whether your HDB apartment is reaching the end of its Minimum Occupation Period (MOP) or your condo has crossed its Seller Stamp Duty (SSD) window, it is always good to know how much you can potentially gain if you were to list and sell your property. Not only that, you'll also need to know whether your gains would allow you to right-size to the dream home in the neighbourhood you and your family have been eyeing.
One easy way is to send us a request for a credible and trusted property consultant to reach out to you.
Alternatively, you can jump onto 99.co's Property Value Tool to get an estimate for free.
If you're looking for your dream home, be it as a first-time or seasoned homebuyer or seller – say, to upgrade or right-size – you will find it on Singapore's fastest-growing property portal 99.co.
Meanwhile, if you have an interesting property-related story to share with us, drop us a message here — and we'll review it and get back to you.
Join our social media communities!
Facebook | Instagram | TikTok | Telegram | YouTube | Twitter