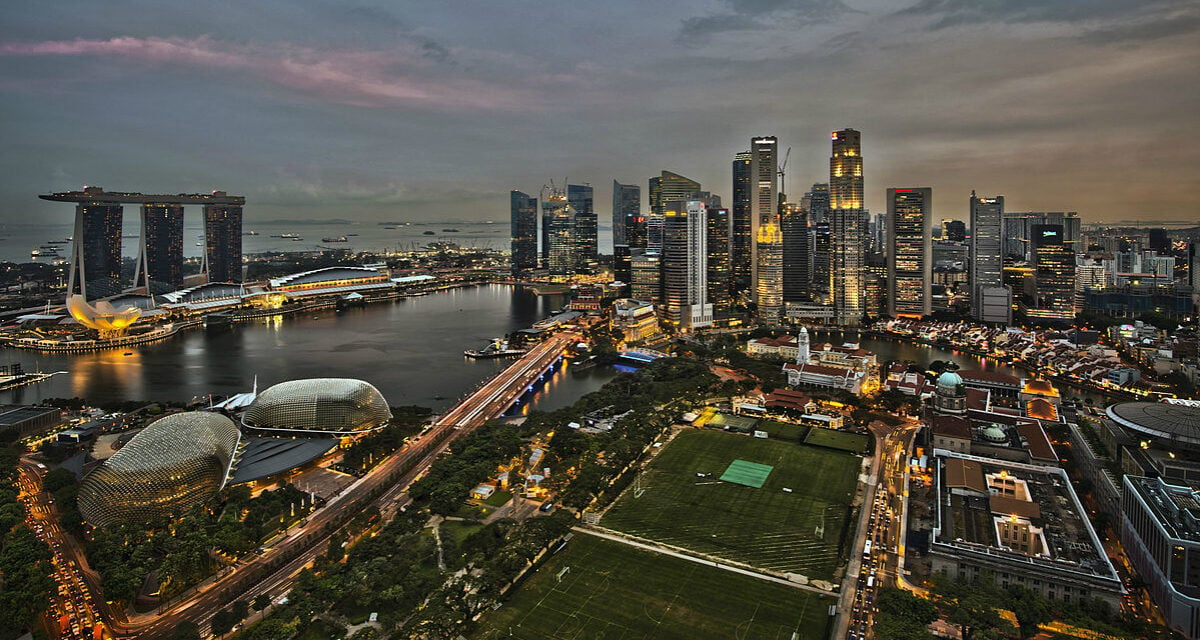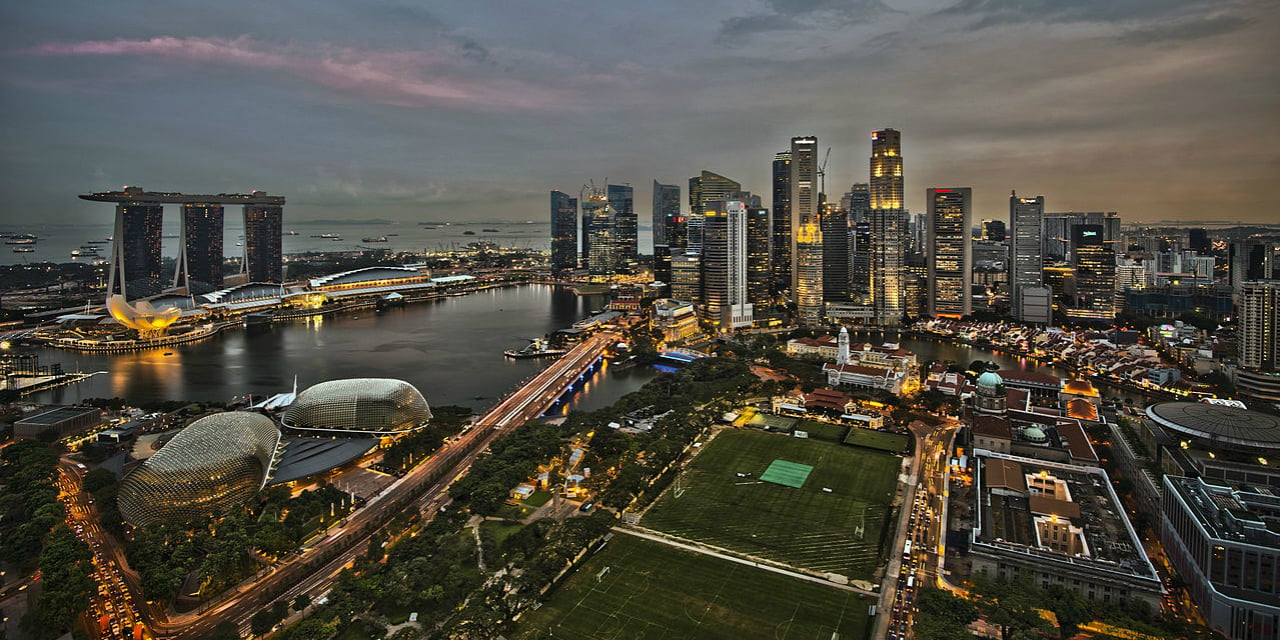 It is a very well established fact that the Total Debt Servicing Ratio (TDSR) which was introduced in end June 2013 resulted in a slowdown of the property market. It has been more than three and a half years since this has happened. The result is a soft landing for private residential property prices with various property stakeholders calling for the lifting of property cooling measures.
The most obvious time was during the General Elections 2015, where many people expected cooling measures would be lifted because of the heavy policy and political objectives of the property cooling measures – to ensure affordability of property for the masses. However, things remain status quo and the property cooling measures are still intact.
There are two schools of thought: one feel it is long due to be removed, and the other is that it should remain due to ailing economic conditions, suggesting high risks for the man-in-the-street should he over-leverage if cooling measures are lifted.
What are the possible circumstances for property cooling measures to be (incrementally) relaxed?
The cooling measures are likely to be relaxed only when prices of private homes have fallen significantly, that is it is likely to have fallen by average of about 15-20 percent from the implementation of the TDSR. However, prices of private residential properties so far have not been seen to fall so drastically. Also, if the circumstance ever did call for it, the existing property cooling measures will likely to be removed only incrementally.
According to URA's flash estimates of Q4 2016's private residential property price index, prices have fallen by only 10.4 percent from its peak in Q3 2013. This is a gradual price fall over such a long period, and there will be high risks of the painstaking efforts of ensuring a soft landing wasted should cooling measures be abruptly removed.
Nevertheless, there are still some ground to consider which cooling measures could be removed, or should be the first to be removed.
Which property cooling measures should be removed/eased first?
Most likely, the first measure to be removed is to benefit the high-end residential properties in the Core Central Region (CCR). Demand for high-end residential properties have been consistently dampened, and prices have weakened as there is weak leasing demand from expats with limited allowances.
Removal of property cooling measures for CCR properties, such as the ABSD and even shortening the SSD should be the first to be implemented to move high-end residential property sales. The only real difficulty is however how for authorities to define what constitutes a high-end property (either by geographical region or price quantum).

After that, maybe removing cooling measures for properties in the Rest of Central Region (RCR) and the Outside Central Region (OCR) should be considered.

The logic behind this sequence of property cooling measures removal is because prices and demand of high-end property segment is most dented, and then, followed by RCR and OCR. It should take a longer time for prices of condos in the OCR to fall, since most HDB upgraders seem to still find their TDSR limits not exceeded by getting a suburban condominium. Although 2016 is a year when high-end properties saw some improvement in sales and even stability in prices, it is mostly driven by opportunity buying, value-for-money purchases, and not by solid fundamentals supporting a price recovery.
That said, since the TDSR is the most vital property cooling measure that will 'make or break' the private residential market, it is likely the last to be relaxed. ABSD can be first removed, and SSD can be shortened (from 4 to 2 years for instance), while maintaining TDSR.

Why TDSR should still stay

The TDSR is the most effective in bringing down overall private residential property prices – creating broad based declines in private residential property prices. Prior to it, prices still maintained and even climbed in most of the quarters before it was introduced. This is because prior property cooling measures were mainly levies, and they didn't tackle the most key part of home financing – mortgage loans. So prices still rose and during those years (2010-2013), there were also pronounced low interest rates, which many investors leveraged on to buy private properties.
Weak demand for residential properties is definitely true since the implementation of the TDSR, but if we look at quarterly price falls, the falls in most recent quarters are very minimal (at most 1-odd or few percentage quarterly price fall). This means that even with implementation of TDSR, price falls are slight, and the authority is achieving its objectives of a soft landing for prices of private residential properties.
Most owners are still unwilling to slash prices massively (in the resale market) and for developers, they are still achieving profits or able to break-even, even if they reduced prices. Most sellers and developers are hoping for the government to help them by lifting the measures to potentially raise prices again.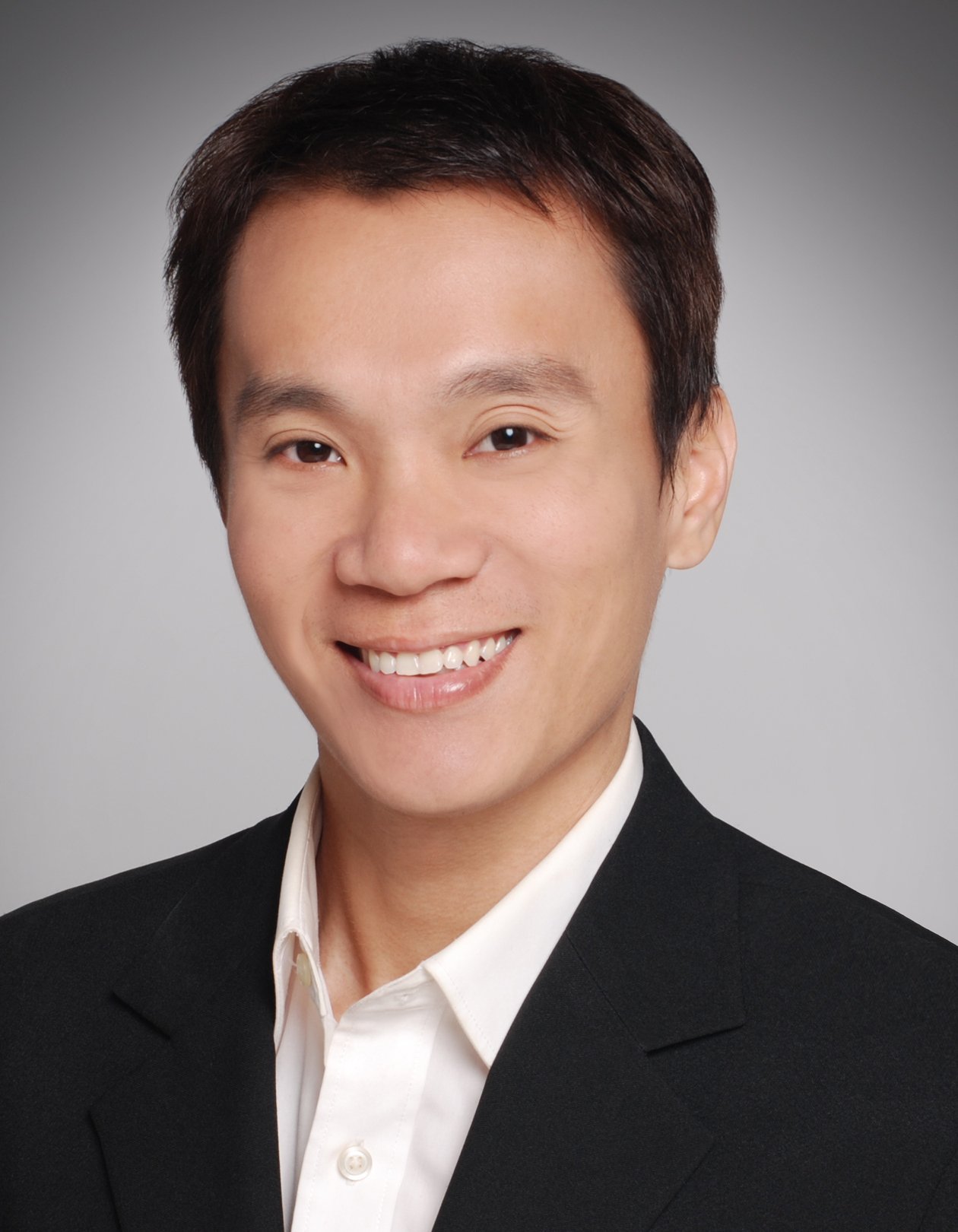 This article was written by Ong Kah Seng, Director of R'ST Research on behalf of 99.co