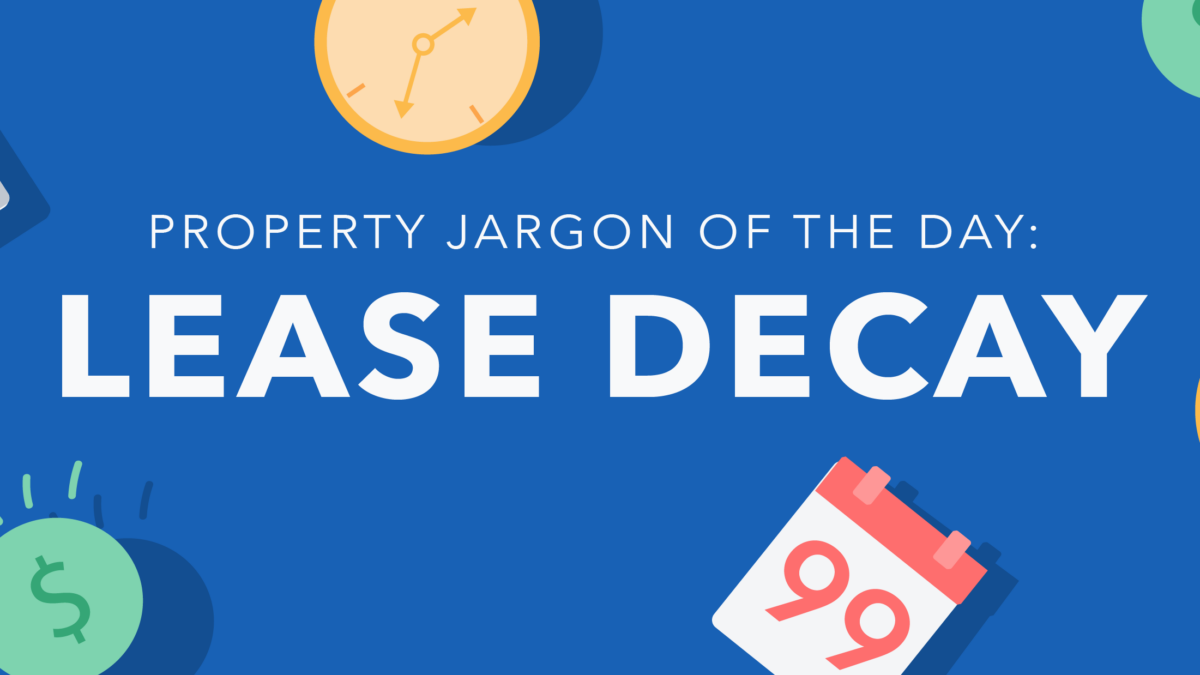 Every day, 99.co picks a piece of property jargon to explain it. Today we look at the painful issue of lease decay.
What is lease decay?
This refers to both the process, and effect, of a property that's running down its lease. For example, a condo with just 30 years left on its 99-year lease will be suffering the advanced effects of lease decay.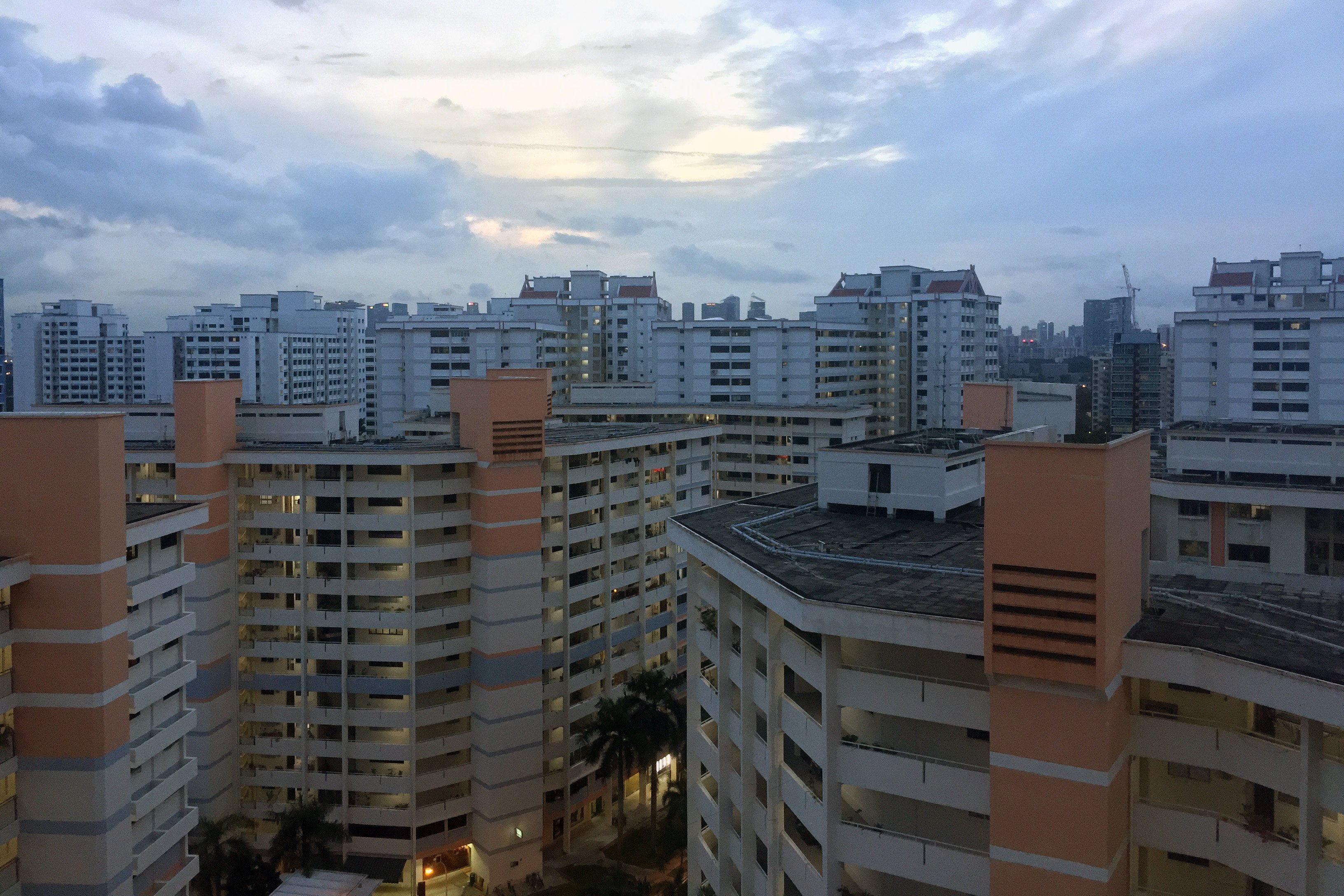 The various consequences of lease decay are:
Reduced property value due to remaining lease
Difficulty for buyers in financing the property purchase
Shrinking maintenance funds and will to upkeep
Long term social and legacy issues
1. Reduced property value due to remaining lease
As the lease runs down, the property value will eventually fall to zero. This is for the simple reason that, very soon, the property will be passed back to the government and will hence cease to be an asset.
Many private property owners consider this the worst possible outcome. Almost every property owner hopes that the property will go en-bloc, and that they'll see a good return on their property asset before the lease expires.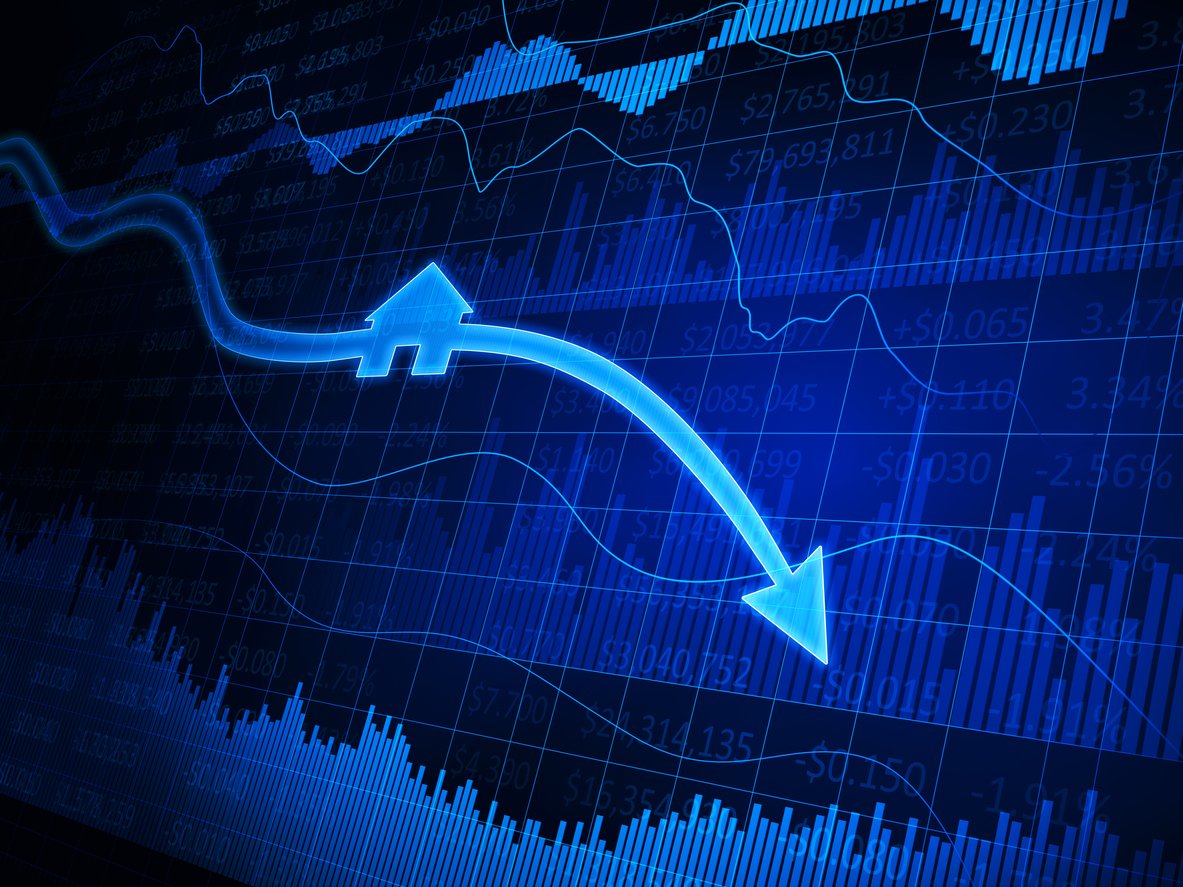 Note that to date, only one residential land plot in Singapore seems to have reached the end of its lease. This is a land plot in Geylang, which will be returned to the government without compensation in 2020.
2. Difficulty for buyers in financing the property purchase
Previously, HDB will not allow buyers to use their CPF to purchase flats with 30 years or less on the lease. However, this rule has now been amended – see here for details.
For private properties, most banks will not grant full loans for properties with 30 years or less on the lease. Even with 40 or 50 years on the lease, many banks will still give buyers a lower LTV ratio.
As such, many old properties are bought in cash, or via a private contract. A cash purchase tends to result in a lower price.
3. Shrinking maintenance funds and will to upkeep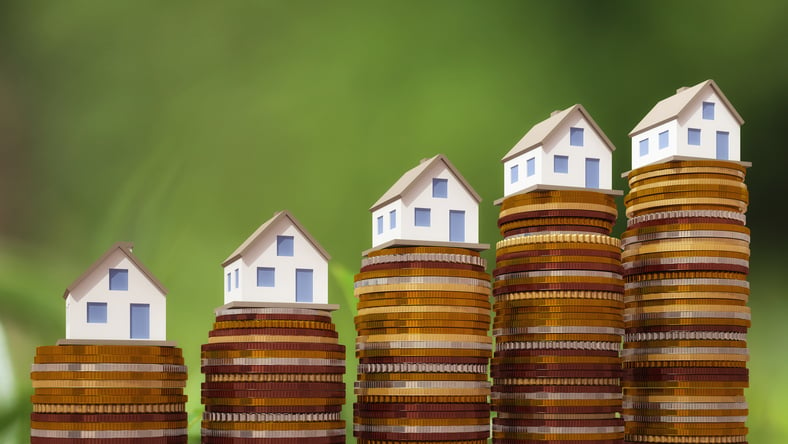 When a property's lease is expiring, the last thing owners want to do is pay higher maintenance fees. Think about it: as an owner, why would you pay more maintenance for the last 15 to 20 years, if you know the building is about to become worthless?
Unfortunately, older buildings are precisely the ones that require the most maintenance. As such, you'll find that the decay in older properties often accelerates toward the end.
An exception to this is when an investor has bought the property for cheap, and is trying to squeeze as much rental income out of it before the lease expires. This may justify a bout of renovations and high maintenance costs.
4. Long term social and legacy issues
For private properties, Singaporeans mostly accept that lease decay is part of the deal (they can get a freehold unit if it really bothers them).
However, lease decay is a sensitive topic when it comes to HDB flats. As around 82% of Singaporeans live in HDB flats, it's a constant worry that – should a lot of those leases expire in future – a number of Singaporeans could find themselves homeless.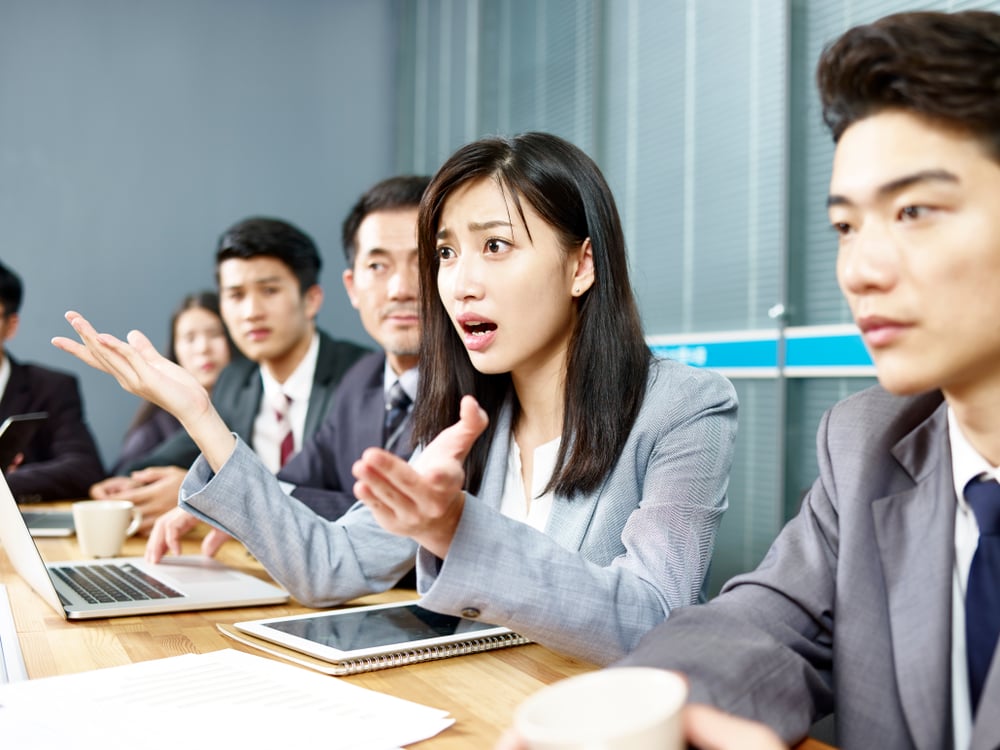 Of the roughly one million HDB flats, around 9% have crossed the 40 year mark in 2019.
Furthermore, some worry that their flats can't be sold to provide for their retirement, if the values fall due to lease decay. These fears are common among Singaporeans who have emptied their CPF into their flats, believing it to be an ever-appreciating retirement asset.
Finally, there is the legacy issue: the Asian mindset is one where prefer to leave significant assets to the next generation; chief among these is a house. Lease decay does not sit will with this mindset, as it means our children could be left with a greatly depreciated asset.
The government has some ways to cope with lease decay in public housing
One particular method is the Voluntary Early Redevelopment Scheme (VERS). This will allow owners in HDB estates to sell their aging flats back to the government, given 80% consensus. However, the compensation from VERS is not likely to be high, given the market value of old flats.
VERS is still quite a new concept, and has never happened before.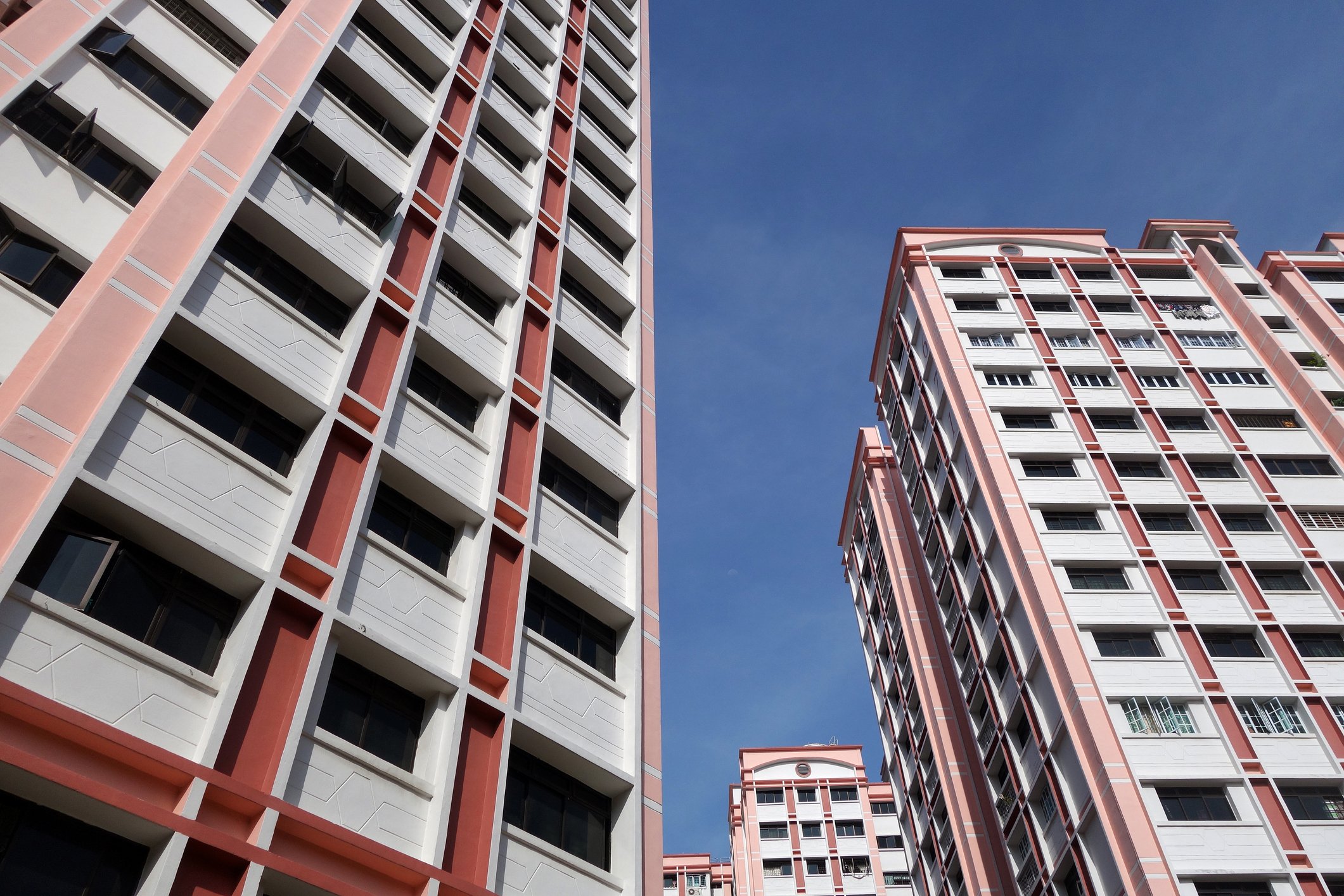 The preferred solution among homeowners is SERS. This is seen as a windfall, as it comes with a replacement lat with a topped-up lease. But SERS is only going to happen in about five per cent of HDB estates.
In short, don't be too eager to buy an house, just because it's in a mature estate
An older flat (or condo) may be tempting because the are around it is built up. But don't forget to factor in the lease decay. If you're interested in capital gains when reselling, it's best to avoid properties that are past their 40th year (unless you are only looking for high rental yield).
As a home owner looking to settle there permanently, you should ensure the least on your property will last at least till you're about 80 or 90.
---
What bits of property jargon would you like to learn more about? Let us know in the comments section below.
New launch alert! Welcome to Grand Dunman
About Ryan Ong
Looking to sell your property?
Whether your HDB apartment is reaching the end of its Minimum Occupation Period (MOP) or your condo has crossed its Seller Stamp Duty (SSD) window, it is always good to know how much you can potentially gain if you were to list and sell your property. Not only that, you'll also need to know whether your gains would allow you to right-size to the dream home in the neighbourhood you and your family have been eyeing.
One easy way is to send us a request for a credible and trusted property consultant to reach out to you.
Alternatively, you can jump onto 99.co's Property Value Tool to get an estimate for free.
If you're looking for your dream home, be it as a first-time or seasoned homebuyer or seller – say, to upgrade or right-size – you will find it on Singapore's fastest-growing property portal 99.co.
Meanwhile, if you have an interesting property-related story to share with us, drop us a message here — and we'll review it and get back to you.
Join our social media communities!
Facebook | Instagram | TikTok | Telegram | YouTube | Twitter