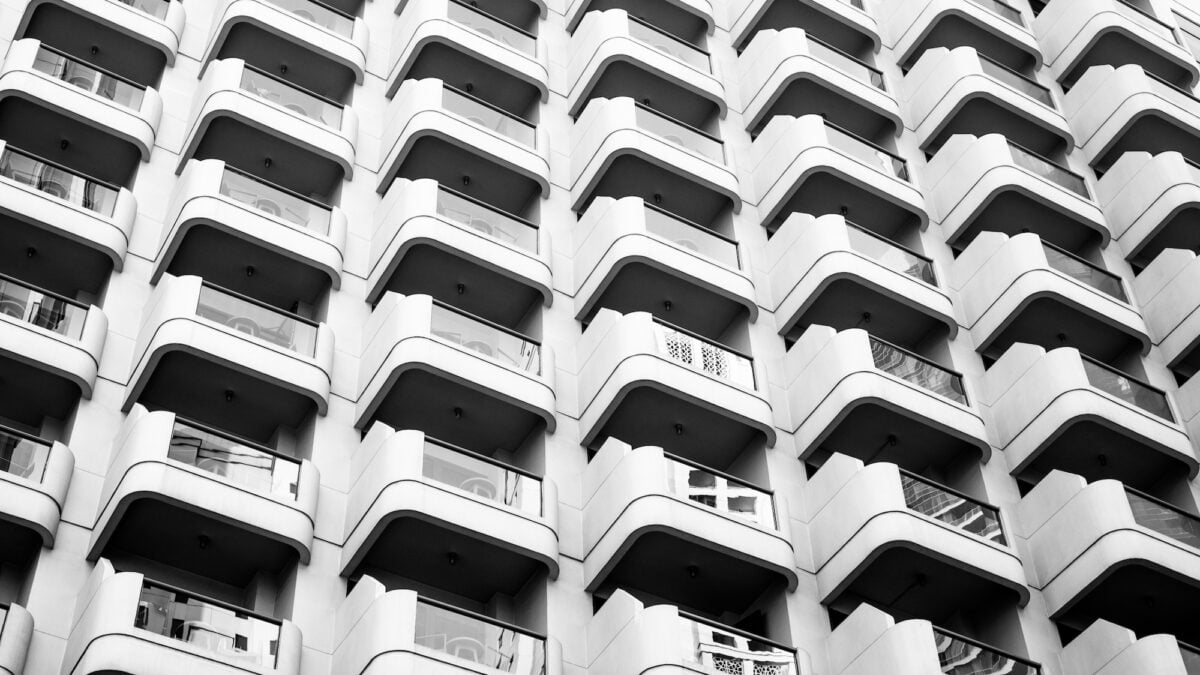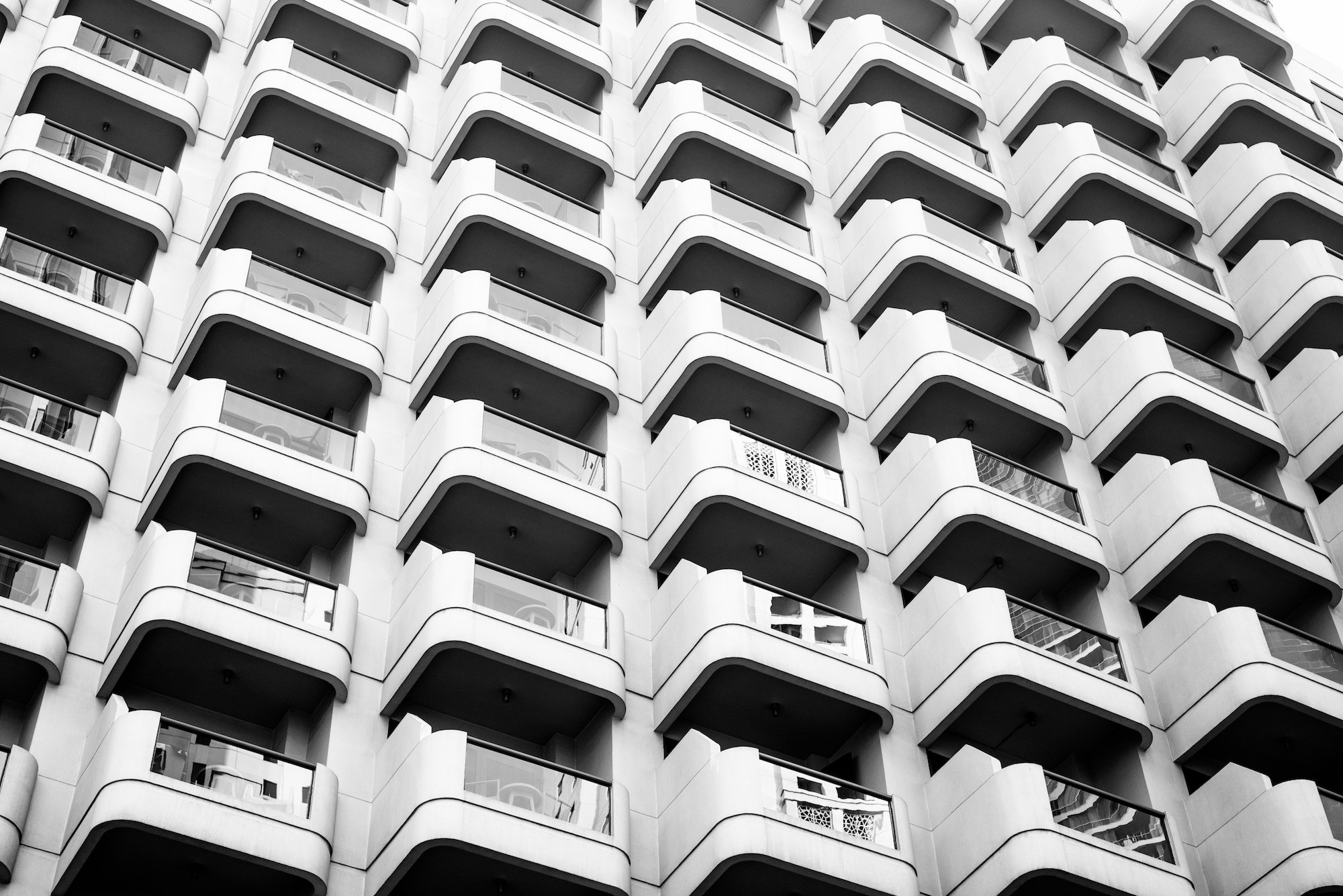 So you've decided to be fancy, and live in Tanglin or Orchard or something. And the way you can afford that is by buying a shoebox unit. Well before you decide to live in something that, in other countries, would be used to house a pet grasshopper, there are a few things to consider:
What is a shoebox unit?
A shoebox unit is an apartment of 500 square feet or less, generally designed for a single occupant. As of 2016, there are more or less 9,600 shoebox units in Singapore – a surprisingly small number for such a dense urban environment (partly due to government restrictions on how many units developers can designate as shoeboxes).
The shoebox has a lower quantum (overall price) due to its small size. That is, on a per square foot basis it may be just as expensive as a regular condo, if not more; but in terms of the total price, a shoebox could mean owning a unit in a highly central area like Tanglin or Holland Village, for just $2 million.
For this reason, most shoebox units are purchased as investment assets. Landlords often aim to rent them out to single expatriates, who are not settling down with families. Less frequently however, there are some who choose to buy shoeboxes as actual homes. Perhaps you're willing to forego the comforts of a 900 square foot condo, in return for being able to live somewhere fancy. Here's what you should know before you do that:
If you buy a shoebox before you buy a flat, you are taking a big risk
In the event you decide to get married and settle down, you can't live in your shoebox. Even for a family of two, the space is probably too cramped for comfort. And yet, it won't be easy for you to give up the shoebox, and go apply for a HDB flat.
Remember that when you own private property, you can no longer buy an HDB unit. You'll have to sell the shoebox before you can get your flat; and that involves a degree of risk. From 2014 to the present, for example, Singapore's property prices have been in decline. If you're forced to sell in such an environment, you could end up making a big loss.
You could hold on to the shoebox, and sell only once the market recovers. But this could mean years of waiting and uncertainty, and most people aren't willing to put off a marriage for five years (remember our current slump has lasted more than three years already).
In the event of a crisis, remember you can't turn to tenants
The most common "emergency protocol" when you can't meet the mortgage is to rent out a room. This can be done with any flat that's three-room or bigger, or with most other condos.
When you're in a shoebox – which probably costs just as much as a bigger condo in terms of mortgage repayments – this won't be an option. If a crisis hits and you can't make the mortgage, your only option will be to sell. If that happens, see point 1: there's no guarantee you'll get a good price.
This is where we repeat a safety precaution that applies to everyone, but especially if you want to buy a shoebox as a home: save up six months of the mortgage as an emergency fund. Start building the fund as soon as you buy, or preferably even before. Those six months buy you time to get a decent sale price, if you're forced to give up the house.
Shoebox units are harder to sell
As we mentioned above, the people who buy shoeboxes tend to be investors. Families don't usually buy shoebox units, and wealthy buyers prefer to look for more spacious properties. That means that, come resale, you'll be negotiating with veteran landlords against whom the devil would strike a losing deal.
You also have to realise that a shoebox unit is "neither here nor there" in terms of pricing. It's not exactly high-end property, because it doesn't have the same size and luxury of high-end property. But at the same time it's not affordable either, as there are far cheaper properties on a per square foot basis. This greatly shrinks the pool of prospective buyers.
In particular, suburban shoebox units are hard to sell, as they lack both a prime location as well as spaciousness.
Space constraints grow more unbearable every year
Young couples, or singles, generally don't notice the space constraints for the first two or three years. After that however, the clothes / books / shoes / electronics and other stuff we naturally accumulate will pile up.
Certain decisions, such as wanting to raise even a small dog or buy your own golfing equipment, will come down to calculating precious living space. And as every year passes, things will get worse as the amount of stuff you have grows. Assuming you get to your 10th year, you'll have the most active Ebay or Carousell account in the country.
Keep this in mind if you have space consuming lifestyle habits or hobbies (e.g. you engage in pottery and painting, and need room to store your work).
Besides the issue of keeping things, consider what happens if you want to hold a New Year's party or Christmas party. There's no way to get catering into your tiny apartment, and you'll be sending invitation cards with the caveat that your friends have to remain standing for the entire night. A shoebox is all wrong for those who like hosting dinner events and get-togethers.
Upcoming Freehold Condo Launch: The Arcady @ Boon Keng
About Ryan Ong
Looking to sell your property?
Whether your HDB apartment is reaching the end of its Minimum Occupation Period (MOP) or your condo has crossed its Seller Stamp Duty (SSD) window, it is always good to know how much you can potentially gain if you were to list and sell your property. Not only that, you'll also need to know whether your gains would allow you to right-size to the dream home in the neighbourhood you and your family have been eyeing.
One easy way is to send us a request for a credible and trusted property consultant to reach out to you.
Alternatively, you can jump onto 99.co's Property Value Tool to get an estimate for free.
If you're looking for your dream home, be it as a first-time or seasoned homebuyer or seller – say, to upgrade or right-size – you will find it on Singapore's fastest-growing property portal 99.co.
Meanwhile, if you have an interesting property-related story to share with us, drop us a message here — and we'll review it and get back to you.
Join our social media communities!
Facebook | Instagram | TikTok | Telegram | YouTube | Twitter