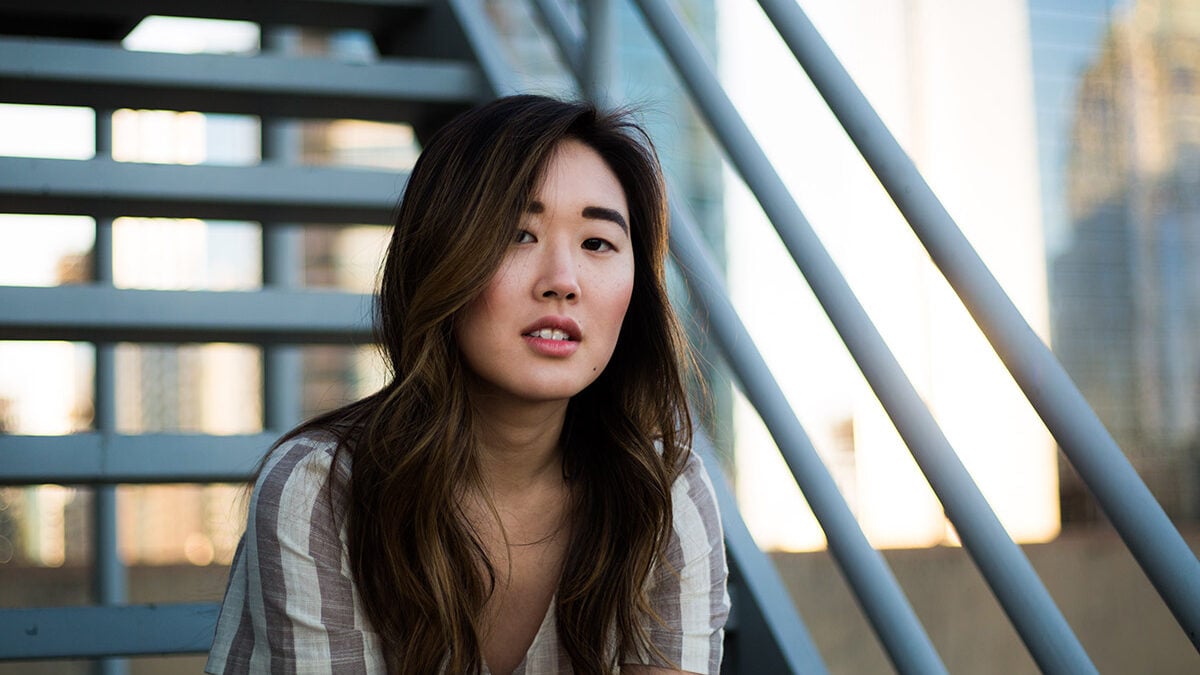 Maybe a taste for expensive avocado toast and artisanal barista coffee is to blame, as certain commentators have controversially suggested. Perhaps broader socioeconomic factors are at play. It's probably a combination of the two.
But the fact of the matter is, today, many Millennials and Gen Z struggle to save the funds required upfront to buy a property, and may not earn sufficient income to service a loan — at least, not while living a reasonably enjoyable life (with all the fancy toast and café lattes that involve).
As for acquiring a second investment property beyond their primary residence? For a lot of the younger generation, that's simply impossible. "Owning a private property is a goal that many Singaporeans strive to achieve, but just the cash payment alone for one can easily add up to a six-figure sum," says Hayden Ang, one of the financial experts at digital wealth manager, Syfe — himself a Millennial, in his late 20s.
"If you're buying an $800,000 condo unit as a second property, your minimum cash down payment is already approximately $40,000," Hayden elaborates. "But factoring in the stamp duty plus an additional buyer stamp duty (ABSD), you'll need to have a whopping $114,600 to spare. For those hoping to invest in properties, that can seem a very high entry barrier and a real deterrent. It goes without saying, not everyone has that amount of cash on hand."
This is especially true for younger people, who've hardly had a chance to start their careers and begin building a savings nest egg. Property investments needn't necessarily be out of reach, however. With no minimum investment figure, Syfe's REIT+ portfolio can help anyone enjoy the benefits of property investing — notably, steady returns and low risk — with a far smaller outlay of capital than would be required to purchase an entire property.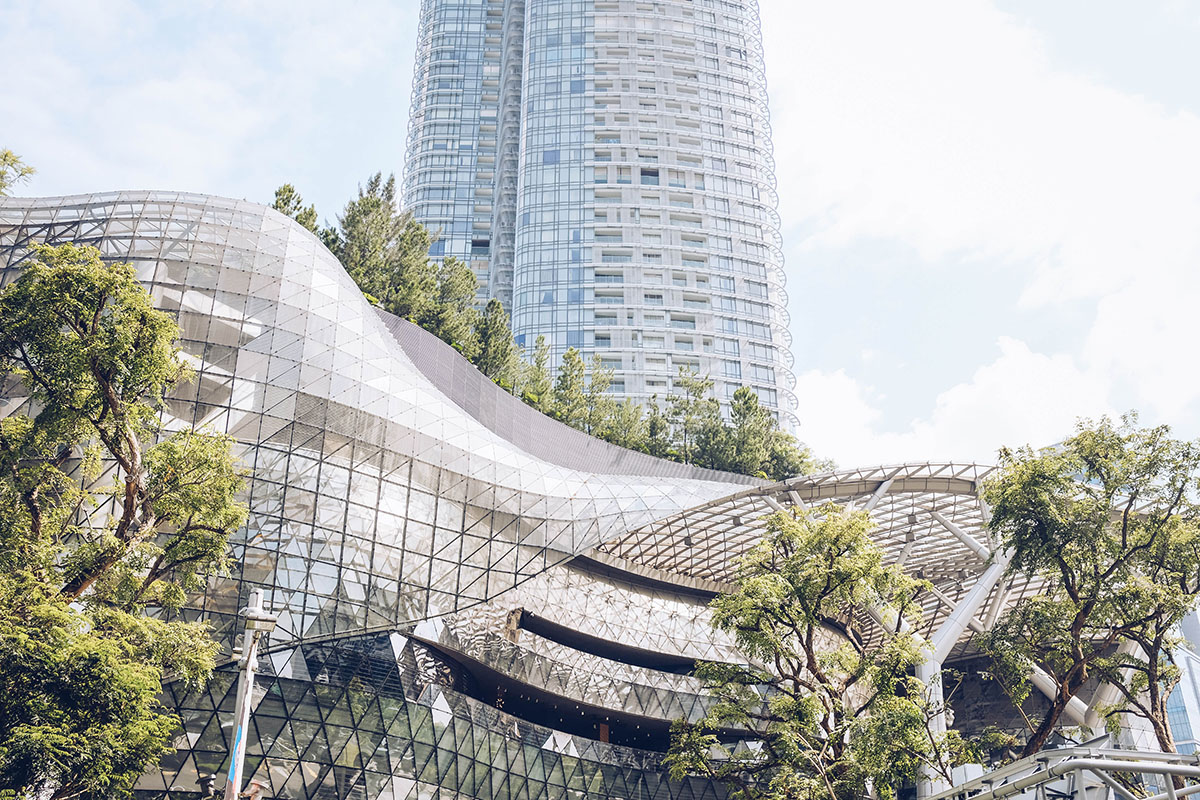 Launched in partnership with the Singapore Exchange (SGX), Syfe REIT+ tracks the iEdge S-REIT Leaders Index and is designed to closely replicate its performance. It holds 20 of the largest REITs in Singapore, including renowned names such as Mapletree Commercial Trust (MCT), CapitaLand Integrated Commercial Trust (CICT) and Ascendas Real Estate Investment Trust (AREIT).
These REITs collectively own and manage properties such as VivoCity, Bugis Junction, and Changi Business Park. As a Syfe REIT+ investor, this means you too get to own a small part of these real estate assets.
"By investing in REITs, you can still enjoy the benefits of passive income without the huge upfront costs and high entry barrier that comes with buying investment properties," Hayden explains. "Syfe offers you the freedom and flexibility to invest however much you want based on your goals and financial situation. You can start from as little as $100 or as much as $100,000 and beyond, but still access the same portfolio of high quality REITs."
For those unfamiliar with the term, a Real Estate Investment Trust or REIT is a company that owns and often operates large properties including hotels, office blocks, shopping malls, industrial estates and hospitals, deriving income from sources such as rent.
Putting money into a REIT allows the investor to diversify across numerous properties, rather than privately buying and concentrating their investment in just one.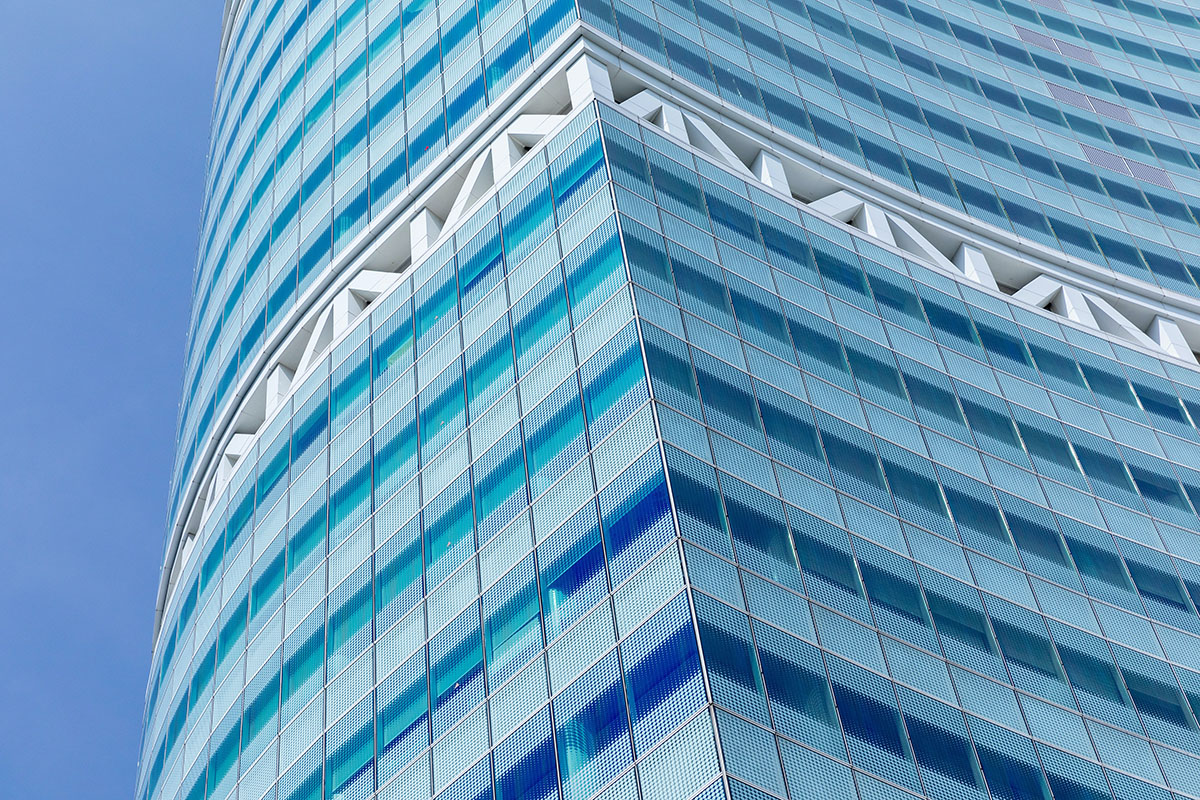 Even if your ultimate goal is to own property of your own, the sort of proposition Syfe offers could provide a way to get there sooner. "While you are saving up for your private property investment, consider investing in Syfe's REIT+," Hayden suggests. Although these numbers cannot be considered any guarantee of the size of future returns, Syfe's REIT+ has yielded average annual returns of 8.7% p.a over the last eight years. In 2020, the dividend yield was 4.5% and this year, the yield is estimated to grow to 5.1%.
Taking up an opportunity like this, rather than leaving your money in a low-interest savings account, could help you grow the savings you need for a property much faster.
But what about the wild ROI we keep hearing about from cryptocurrencies and so-called 'meme stocks'? Many Millennials and Gen Z might ask, 'Why not invest in those?' "However fun and exciting they may be, these types of things shouldn't form the bulk of your portfolio as they are highly speculative," Hayden says. "REITs, on the other hand, have been tried and tested across time and proven to be an investment option with good passive income and capital appreciation opportunities."
You can't just look at returns — you need to think about risk-adjusted returns, Hayden counsels. Another important consideration is the ease of access to your money, should you need it in a hurry. With no lock-in period, Syfe allows you to withdraw your investment when necessary, without a penalty. When you buy an investment property, it's more difficult to liquidate the asset.
"You never know when life may throw a curveball at you, so being able to access your funds when you need them is a benefit," Hayden says. "You don't want to be in a situation where you have to sell a property at an unfavourable price just so you can close the sale quickly or worse still, go on for months seeking a buyer for your property in the midst of an emergency," Hayden points out.
Another advantage to investing in a REIT portfolio is in expanding your property investment know-how. "It can provide real estate exposure beyond a private property investment, broadening your knowledge and experience in different areas of real estate investments with a very low entry barrier," Hayden says. "From that point onwards, you'll be better equipped to make decisions on your real estate investments by weighing the pros and cons, with the benefit of wider experience."
To learn more about Syfe's REIT+ portfolio, visit their website.
This content was created in partnership with Syfe, a digital wealth manager licensed by the Monetary Authority of Singapore (MAS) under a Capital Markets Services (CMS) License for fund management. All forms of investments carry risks, including the risk of losing all of the invested amount. Such activities may not be suitable for everyone. This advertorial has not been reviewed by the Monetary Authority of Singapore.
New launch alert! Welcome to Grand Dunman
About Christian Barker
Looking to sell your property?
Whether your HDB apartment is reaching the end of its Minimum Occupation Period (MOP) or your condo has crossed its Seller Stamp Duty (SSD) window, it is always good to know how much you can potentially gain if you were to list and sell your property. Not only that, you'll also need to know whether your gains would allow you to right-size to the dream home in the neighbourhood you and your family have been eyeing.
One easy way is to send us a request for a credible and trusted property consultant to reach out to you.
Alternatively, you can jump onto 99.co's Property Value Tool to get an estimate for free.
If you're looking for your dream home, be it as a first-time or seasoned homebuyer or seller – say, to upgrade or right-size – you will find it on Singapore's fastest-growing property portal 99.co.
Meanwhile, if you have an interesting property-related story to share with us, drop us a message here — and we'll review it and get back to you.
Join our social media communities!
Facebook | Instagram | TikTok | Telegram | YouTube | Twitter