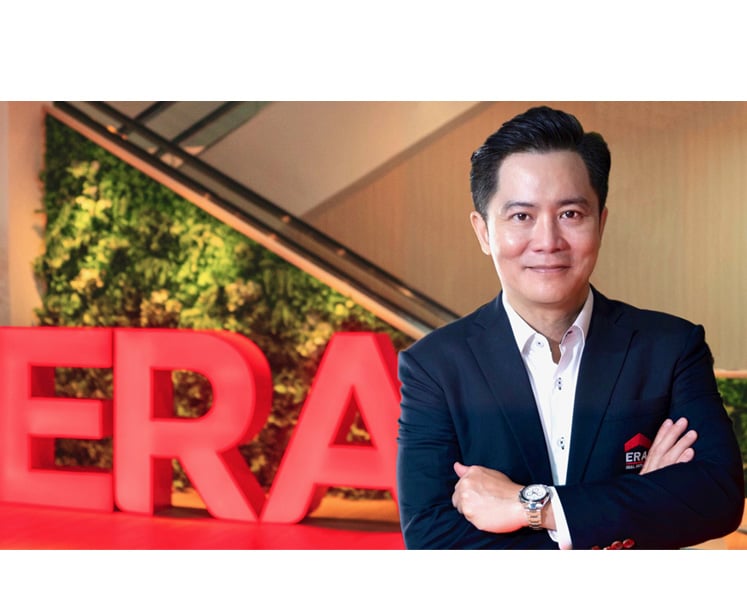 Mr Marcus Chu, the former chief operating officer (COO) of ERA Realty Network (ERA Singapore), became the agency's new CEO with effect from 1 July 2021. He succeeds Mr Jack Chua, the former CEO, who remains as the agency's Executive Chairman.
99.co shared the announcement several weeks back.
After two weeks on the job, Chu was kind enough to answer some questions from 99.co on his new role, his plans for the agency and sage advice for anyone starting out in the industry.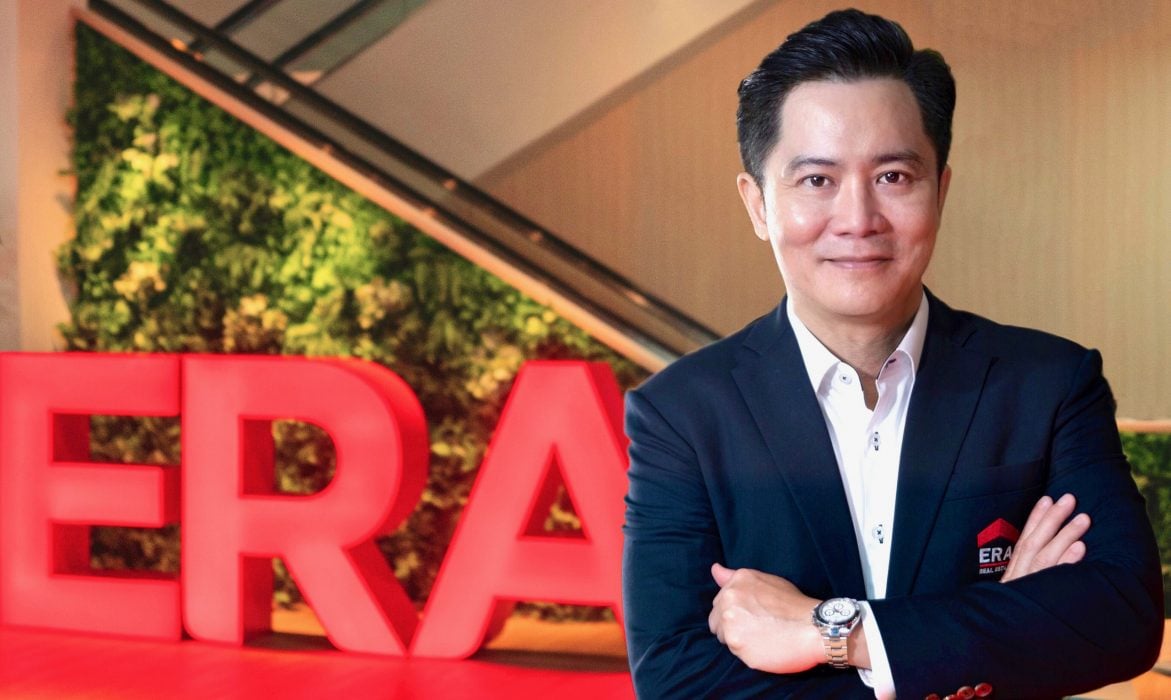 As the new CEO of ERA Singapore, what are some of the tasks or goals you'll be looking forward to planning for in the immediate term?
My immediate task is to align the organisation's vision, mission, purpose and goals. Starting with in-depth talks with every department head, team leader and coworker to ensure everyone is heading towards a common direction and belief.
What about in the long term (3-5 years)?
We hope to revolutionalise the industry through evolutionary solutions and services to clients. As a visionary company, we aim to be always at the forefront and always be the first real estate company to do something beyond the norm.
What is your vision for ERA Singapore? Will it be a continuation of the journey first set out by your predecessor or will it be different?
Our vision is for ERA to be Asia Pacific's leading real estate agency by providing evolutional solutions and services to clients. Our direction remains the same as our predecessor, we strive to make ERA better, to be a real estate agency of choice.
With former CEO Jack Chua remaining as the executive chairman at APAC Realty (which owns the ERA regional master franchise rights), how will you work with him to further strengthen and enhance ERA's footprint in Singapore and the region?
I am taking over the helm of the Singapore headquarters and overseeing the business operations as well as day-to-day management of ERA Singapore. Mr Jack Chua will continue to provide strategic leadership and have overall executive responsibility for the company's business while driving expansion and opportunities in the region.
How will your senior management team support you in meeting these goals and vision you'll be setting out for ERA Singapore?
As a closely knitted team, we are interdependent and lean on one another. Amongst the senior management team in ERA Singapore is Ms Doris Ong, who is COO of project marketing. Projects have always been an integral part of ERA's core businesses. Under the leadership of Doris, the team has planned and executed transformative marketing launches for over 300 international and local residential projects. We will be working closely together to define ERA's market share in project sales.
The COO of the agency business is Mr Thomas Tan. Thomas will oversee the alignment of operations and elevate the professional competence of fellow professionals through impactful training and development programmes, as well as digital initiatives.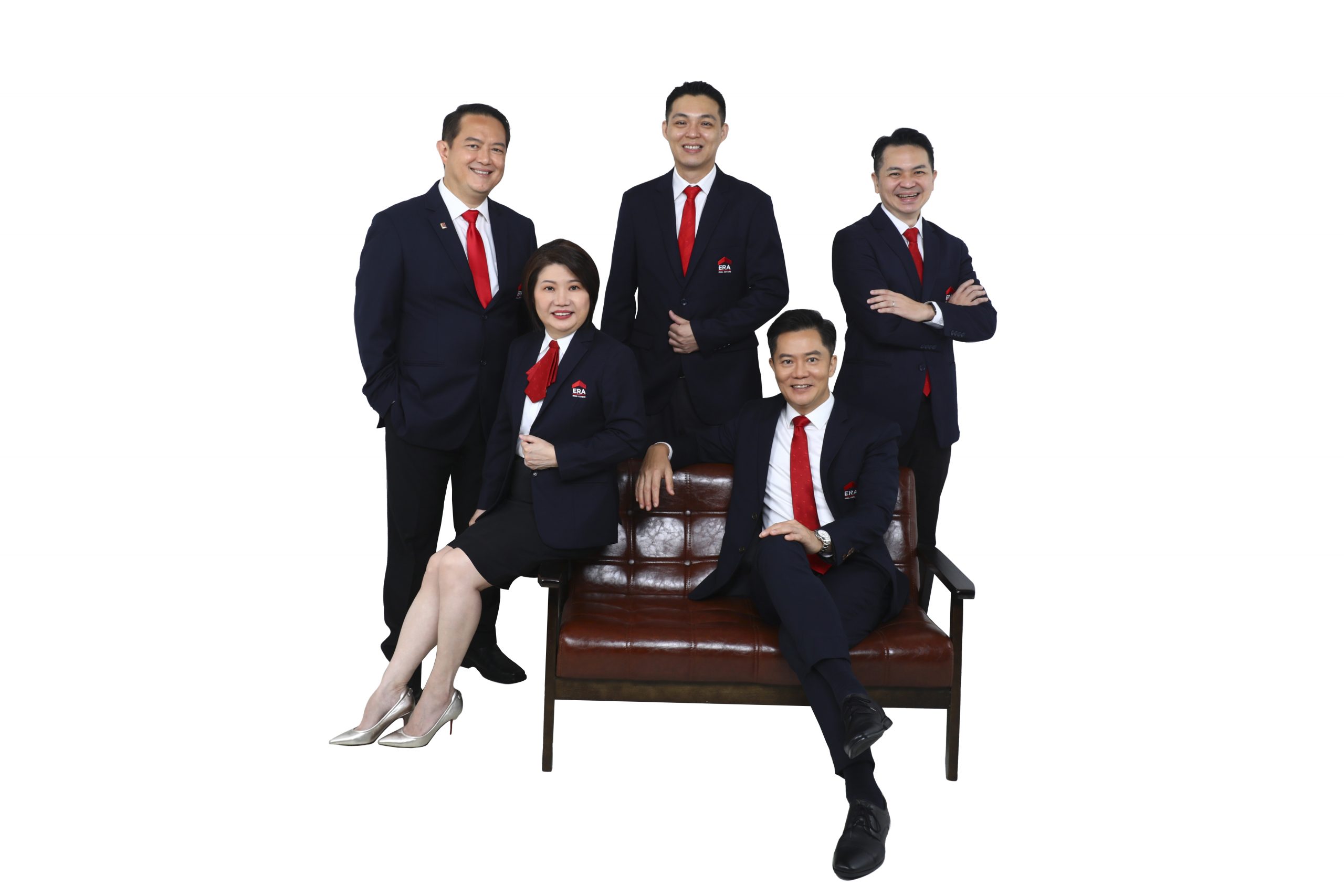 Early in your career, what were some of the factors or influences in your life which made you decide to join the property sector?
I started investing in private condos back in the early 1990s. In 1992, I bought my first new home Chiltern Park directly from First Capital Corporation without the help of a property agent. Three years later, I bought a resale condo in Eastern Lagoon II and experienced first-hand how important the service of a property agent is. That experience led me to this career.
After attending several seminars with different agencies, I chose to join ERA because I was impressed with ERA's professional training and international branding.
There have been many innovations and developments in the property sector over the years (eg. digitalisation, regional expansion, regulations, user knowledge, data intelligence, etc). In your 25 years of real estate experience, what would you say are some of the fundamental changes in the property sector that have taken place?
The first is digitalisation, which has been accelerated due to the pandemic. With restrictions in place, we had to adapt and use digital tools to replace the things we normally do such as face-to-face viewing of properties, meetings, conferences, training, and over-the-counter services.
The second is the change in client behaviour. Automation and artificial intelligence (A.I.) help make the process of buying and selling more seamless and efficient for buyers and sellers while increasing the work productivity of property agents. This also leads to a change in the agent's role to becoming a trusted adviser – as he or she provides personalised services at every step of the client's real estate journey. That personalisation can't be done through AI alone.
As we move towards a post-pandemic era, what are some of the more fundamental challenges the property agency sector need to prepare in order to remain relevant to customers and developers?
One of them is definitely having to learn to do the same things in new ways such as conducting virtual tours, using digital signatures and digital submissions of documents.
It is important for our trusted advisers to remain adaptable and willing to learn, relearn, and apply the learnings to how we do things. As a property agency, we aim to keep our real estate advisers abreast of the markets' insights and tools.
On top of that, we have launched RealtyWatch by ERA, the first and only client-adviser enabling CRM tool in the real estate industry, which offers 24/7 updates on neighbourhood property transactions. This initiative will allow advisers to enjoy efficient and cost-free lead generation.
We have also developed Robo Advisor that provides automated personalised property investment proposals according to clients' financial capability and needs.
We hope that by providing these revolutionary proptech tools, we can help our trusted advisers not only weather the current storm but also breakthrough to even greater heights.
What would be your advice to an agent who is just starting out in the industry today?
Think big and set goals. Always believe in yourself. Create different and innovative ways to achieve those goals; else you are just following whatever everybody is doing. Never sit on things, be proactive and make things happen.
Finally, tell us something about yourself not many people know about.
I am both a nature lover and a fitness enthusiast. These days, my daily habits include going for an hourly jog or run. I used to run 100km weekly, and was a marathoner, participating in full marathon races for 7 years. I am a firm believer in having a positive active lifestyle and work-life balance, which is why I founded the ERA Running Club where we exercise weekly.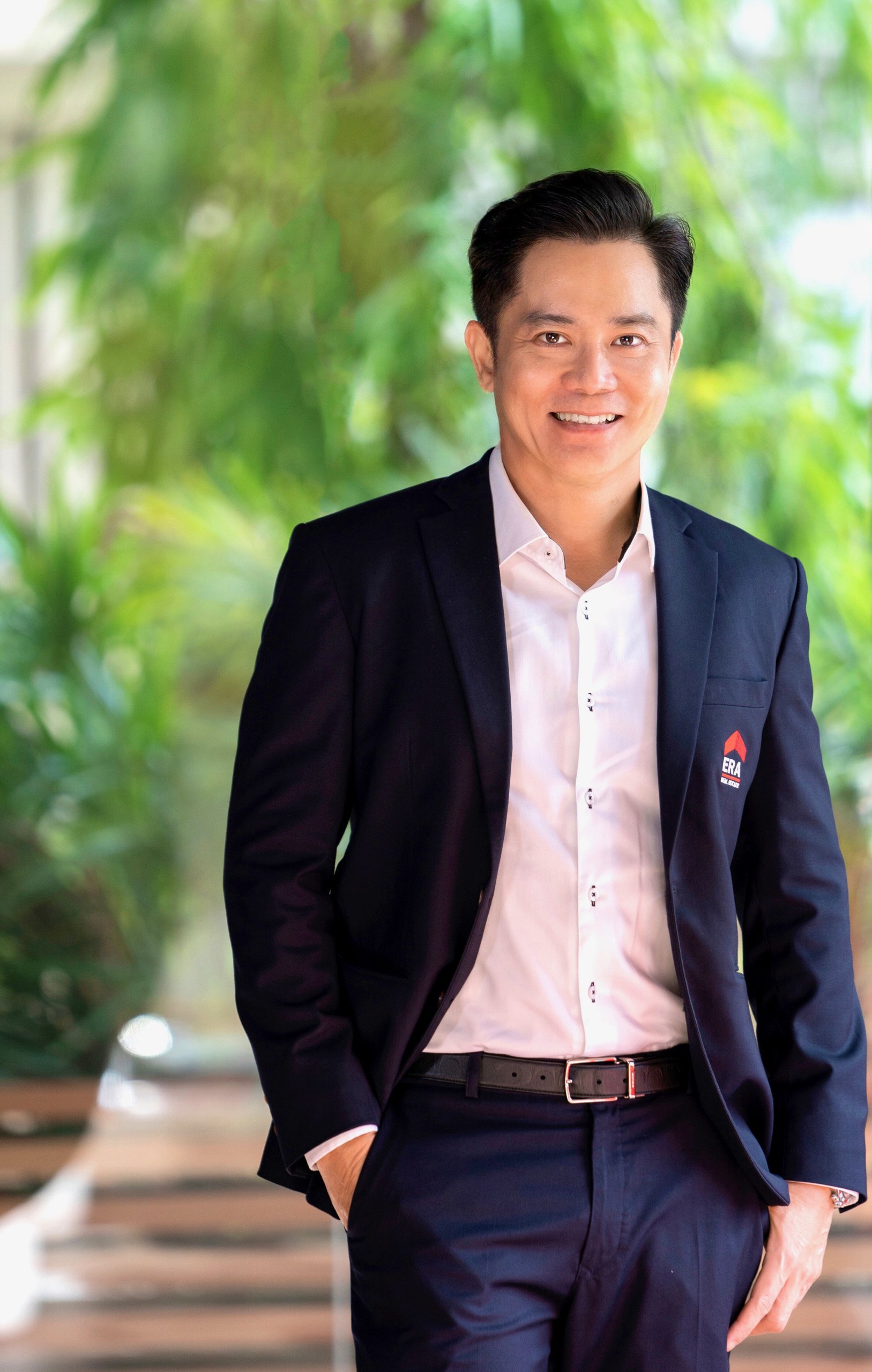 –
Looking for a property to buy or rent? Find your dream home on Singapore's largest property portal 99.co! If you have an interesting property-related story to share with us, drop us a message here – we'll review it and get back to you.
About Terence Ang
Looking to sell your property?
Whether your HDB apartment is reaching the end of its Minimum Occupation Period (MOP) or your condo has crossed its Seller Stamp Duty (SSD) window, it is always good to know how much you can potentially gain if you were to list and sell your property. Not only that, you'll also need to know whether your gains would allow you to right-size to the dream home in the neighbourhood you and your family have been eyeing.
One easy way is to send us a request for a credible and trusted property consultant to reach out to you.
Alternatively, you can jump onto 99.co's Property Value Tool to get an estimate for free.
If you're looking for your dream home, be it as a first-time or seasoned homebuyer or seller – say, to upgrade or right-size – you will find it on Singapore's fastest-growing property portal 99.co.
Meanwhile, if you have an interesting property-related story to share with us, drop us a message here — and we'll review it and get back to you.
Join our social media communities!
Facebook | Instagram | TikTok | Telegram | YouTube | Twitter