It has been a good three years where prices of private residential properties have been going through a soft landing. Since the second half of 2014, investing in multiple properties was no longer in vogue. This was a far cry compared to 2010 to H1 2013 where there was an intense desire to purchase private condos, especially given the opportunity low interest rates provides.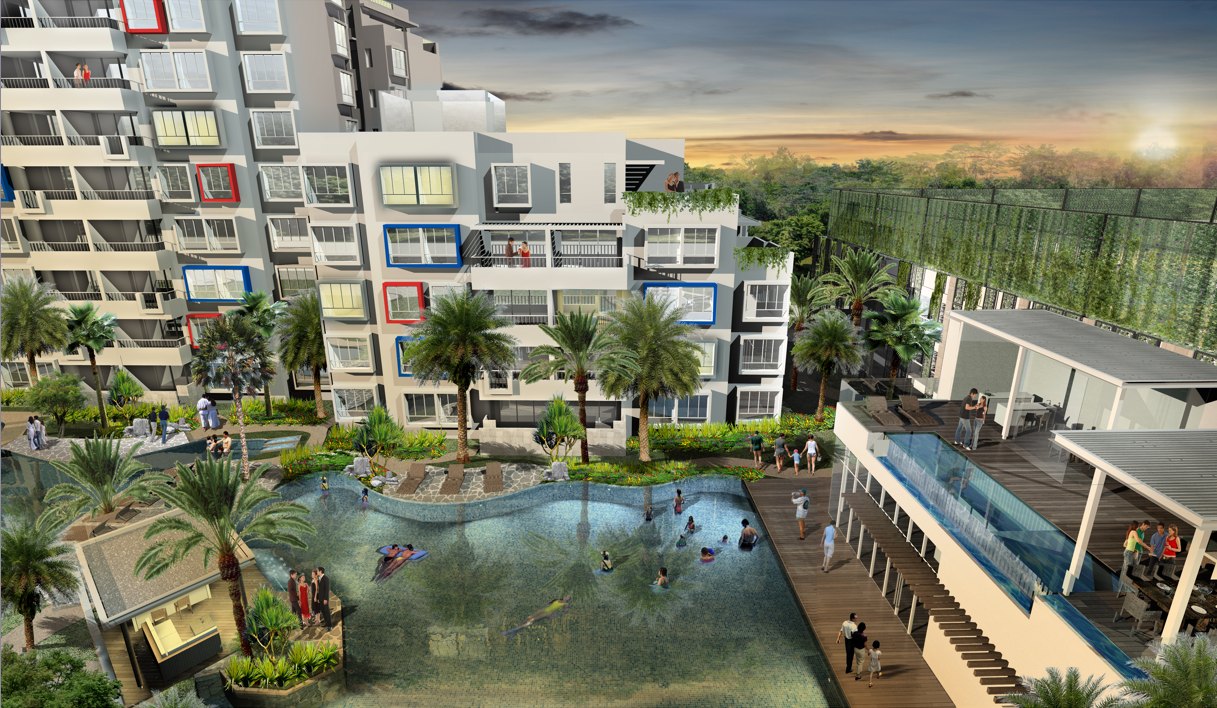 According to URA's most recent price stats released for private residential properties, prices of private residential properties in Q4 2016 were on average lower than the peak in Q3 2013 by 11.3 percent. In light of this, it is likely that the private residential property market will witness price stabilization in 2017. Price cuts for developer projects are expected to be selective, mostly for those close to their ABSD deadline, or for current owners who are cash-strapped and have weak holding power.
Will aggressive investing in multiple properties be on the cards in 2017?
For sales agents and developers, it may be worth noting that there is high mileage in keeping a close lookout for the emergence of property buyers who are keen in buying multiple properties in 2017. From the buyers' perspective, price stabilization means that there is no incentive in procrastinating on buying property, in the event of price recovery. Additionally, on the supply side, properties now generally more reasonably priced, with many other property owners looking to offload their properties given the weak leasing demand. Due to the avalanche of new completions intensifying leasing and resale competition, there is a rise in opportunity buys for purchasers on the lookout to invest.
Shoebox condos: A likely comeback for investing in multiple properties
It has become a universal truth that shoebox condos, especially those completed in the suburban areas are facing intense headwinds in resale prices and rents. As to why the resale prices of shoebox condos have been on significant downward slide, this is because the current owners of small units in the suburbs felt that they are 'trapped in in every situation' – whereby they cannot seem to rent out their unit (at required rents), and neither can they sell it away easily because of limited leasing demand and investment potential.
As to why leasing demand is so weak, this is because a typical shoebox apartments of max. 500 sq ft, is often asking for rents similar to an entire 4-room or 5-room HDB flat, despite the fact that the latter is twice as spacious. Tenants who rent in the suburbs are usually practical in their leasing requirements, hence choosing the latter.
As a result, shoebox condos might have seen a higher price dip among all private condos. Such properties are estimated to have seen price falls by up to 14 percent over the past three years, compared to the average 11.3 percent price fall for condos on average.
While it is indeed true that smaller sized condos are facing higher downward price pressure, it is not true that they must be avoided. Particularly for opportunity property buyers, it is worth looking at them via the resale market, especially from current owners willing to actively negotiate and settle for lower selling prices in order to cut back on their losses.
Property auctions are a good place to look out for such properties, and another area will be to pick smaller sized condos from projects where developers have had difficulty in selling them. Such projects are likely to be completed from 2017 or 2018.
It will also be fine to consider a studio unit in the city fringe, as the RCR has seen resilient demand from tenants who are foreign professionals with sophisticated living requirements but have limited housing allowances.
As such, there is high potential for smaller condos in suburbs or the city fringe areas as they form an essential consideration for opportunity investors who are banking into multiple property investing from 2017, where prices at large have fallen to more attractive levels over the three odd years of soft landing in prices.
Condos approaching ABSD deadlines remain an attractive option
It is common knowledge that there are certain projects that have unsold inventory and may have to pay ABSD. 2017 will thus be the time for developers who bought sites in 2013 and 2014 to quickly sell off their projects quickly, probably by offering discounts.
If indeed prices were reduced, how much could the prices be cut by? It depends on the situation for each individual project, but it is expected for developers to offer about 5 – 8 percent deduction. Most of such projects have already seen marginal price cuts in 2016 to attract buyers, so these discounts will be on top of the existing price decline. Hence for buyers who are thinking of snapping up at least two properties in 2017, it may be good to consider getting a good bargain from the developers directly, who have to clear balanced stock to avoid paying ABSD soon.
Nevertheless, investors are likely to land themselves a good bargain because prices are expected to remain stable and attractive in 2017, even as demand improves. With the TDSR continually being implemented, it will be able to have an enduring impact on property loan quantum and hence rein property price increases – such that improved buyers' interest will definitely be on the back of attractive pricing and 'value for money' purchases will remain the evergreen motivation for property buying.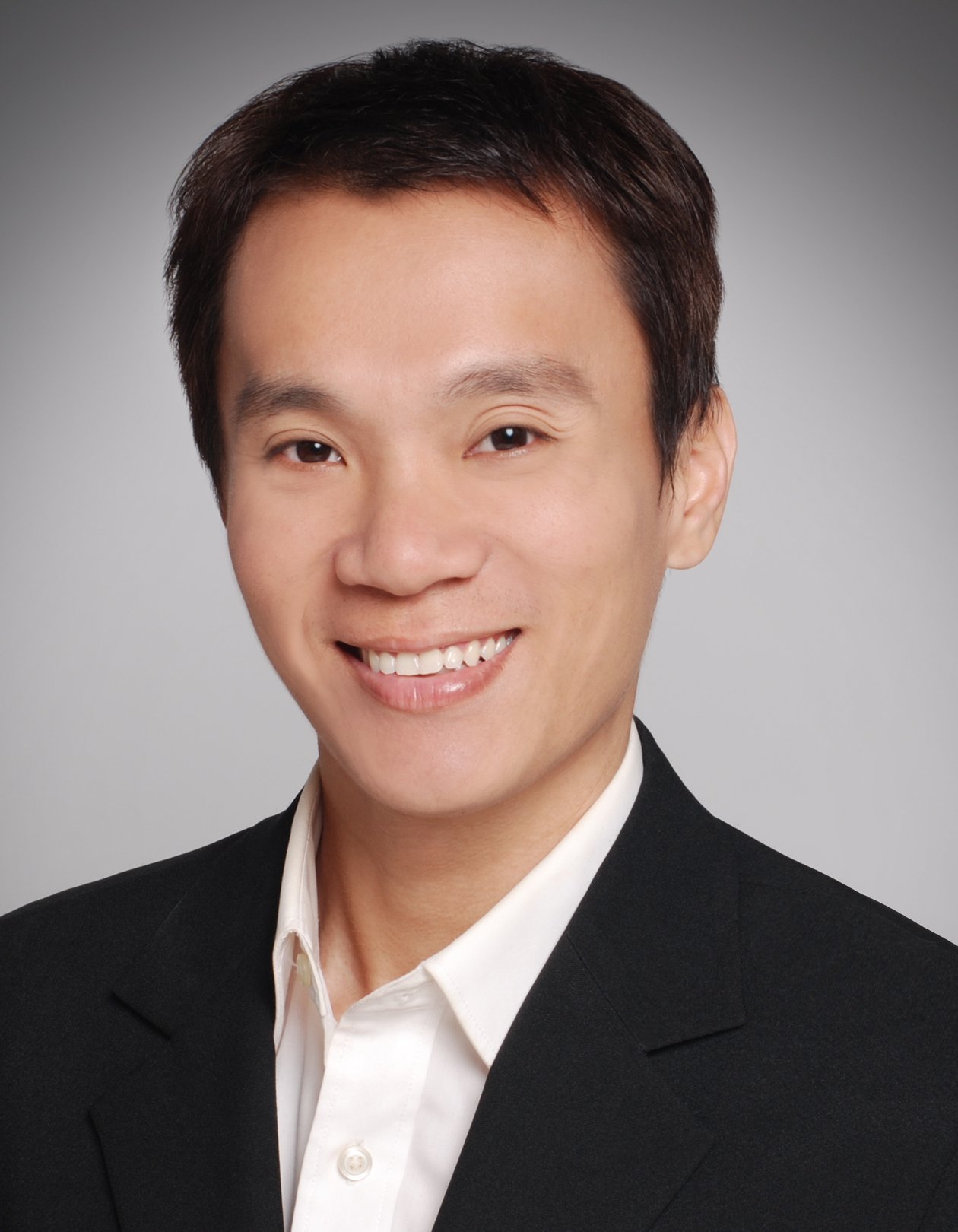 This article was written by Ong Kah Seng, Director of R'ST Research on behalf of 99.co