When you're a kid, Chinese New Year is pretty damn awesome. You can stuff yourself silly with good food, you have an excuse to get new clothes, plus you look forward to getting an ang bao from everyone older than you. But once you get married, it's a whole different story.
Sure, you still get to feast and enjoy the festivities, but you now have to give out ang baos, instead of receiving them. It can be a hassle keeping track of who gets what amount (especially when you're new to this!) so check out our guide on Chinese New Year 2018 Ang Bao Rates to find out more!
Ang bao rate for relatives: $12 – $20
It's pretty straightforward: be more generous (if you can afford to!) with those you're close to, and just give a nominal sum for the others whom you only see once a year. It's the thought that counts!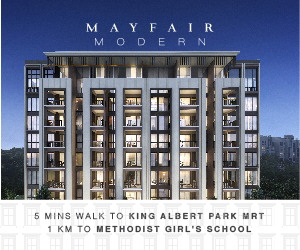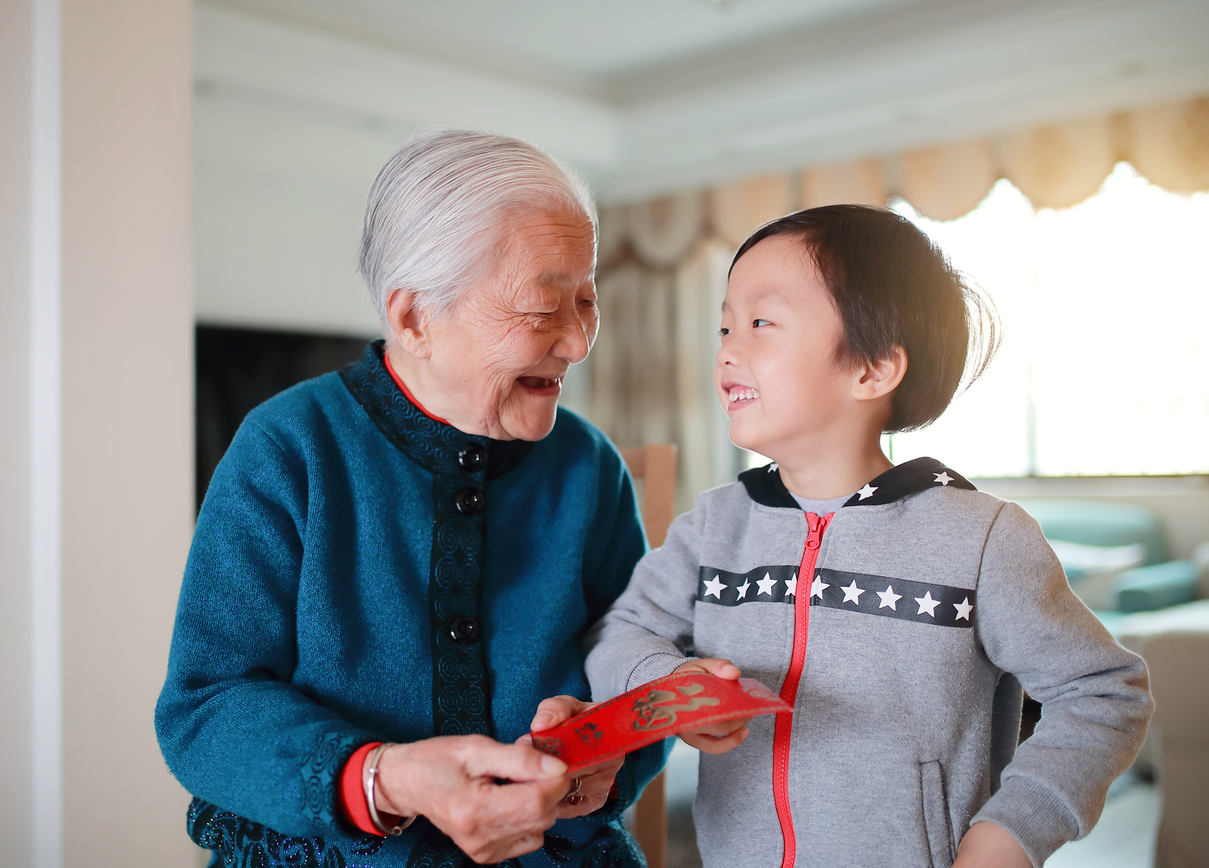 Ang bao rate neighbour's kids: $6 – $10
Most people's interactions with their neighbours are limited to the standard "hi" and "bye" greetings, so a token sum will do.
Ang bao rate for colleagues' kids: $8 – $20
When it comes to your colleagues' kids, it all boils down to hierarchy. If you're in an entry-level position, it's perfectly fine to give a smaller-sized ang bao. If you're a manager, on the other hand, societal norms dictate that you give a slightly larger ang bao to your junior staff's kids.
Ang bao rate for friend's kids: $12 – $18
If you're visiting your friend's place (or vice versa!) during CNY, this is a good indication that you guys are pretty tight. Bearing this in mind, don't stinge on the ang baos you give their children!
Ang bao rate kids from your church/temple/religious community: $6 – $18
This one really depends. If you're highly religious and treat your religious community like family, sure, go ahead and be more generous with your ang bao. Otherwise, a token sum will do.
Ang bao rate for your kid's classmates: $8 – $16
If it's just one classmate, your ang bao size should depend on how close your child is to them. If your child has a large group of, say, 10 classmates over, the politically correct thing to do is to give everyone the same amount.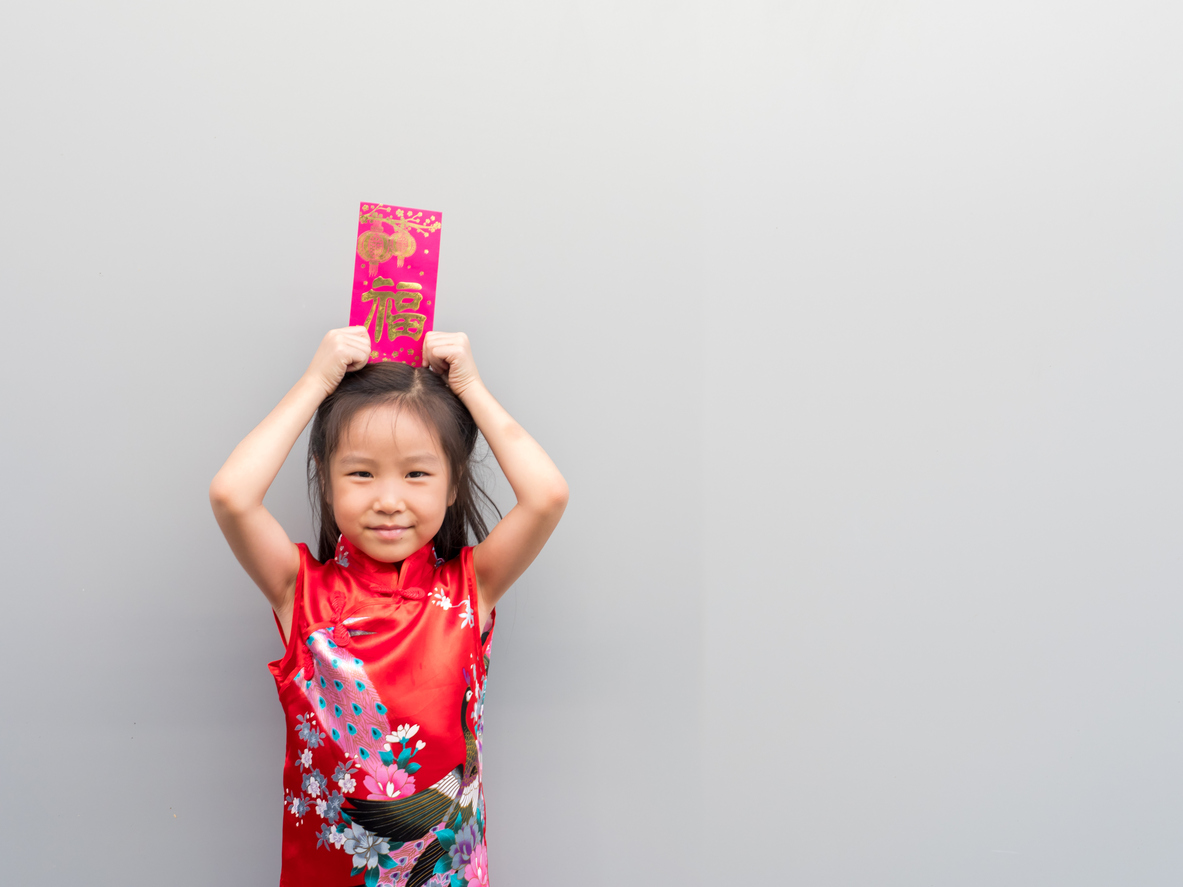 Ang bao rate for your friend's fur kid (dog/cat/rabbit/guinea pig): $8 – $16
We all have that close friend(s) who shares a close bond with their pet aka fur kid. Nothing would please them more than you honouring that bond and gifting their furry family member with an ang bao for joy and good health. After all, it's the year of the dog.
Ang bao rate for domestic helper: $6 – $20
It's a nice gesture to give domestic helpers an ang bao – regardless of whether they're actually single. $6 will suffice for your friends and families' domestic helpers, but you'll want to be a tad more generous with your own helper.
Ang bao rate for service staff : $4 – $10
Whether it's your go-to manicurist, your favourite server at Beauty in a Pot or the security guard uncle, it's nice to show appreciation for the good service they've rendered all year round.
Hot tip: Beat the queue at banks and withdraw new bank notes at the following pop-up DBS and POSB ATMs!
If you found this article helpful, 99.co recommends The homeowner's guide to sprucing up your home for CNY 2018 and 9 reunion dinner spots to start Chinese New Year 2018 on the right note.
Find the home of your dreams today at 99.co.