Everyone has heard of at least one friend or acquaintance's nightmare story about irresponsible contractors, whether it involves shoddy workmanship, or excruciatingly delayed work. (Cover image credits) With home renovation contractors being one of the top five complained about industries in Singapore, you are right to be wary. Now that it's your turn to be the newbie homeowner, do yourself a favour – read this and know how best to protect yourself.

Get someone legitimate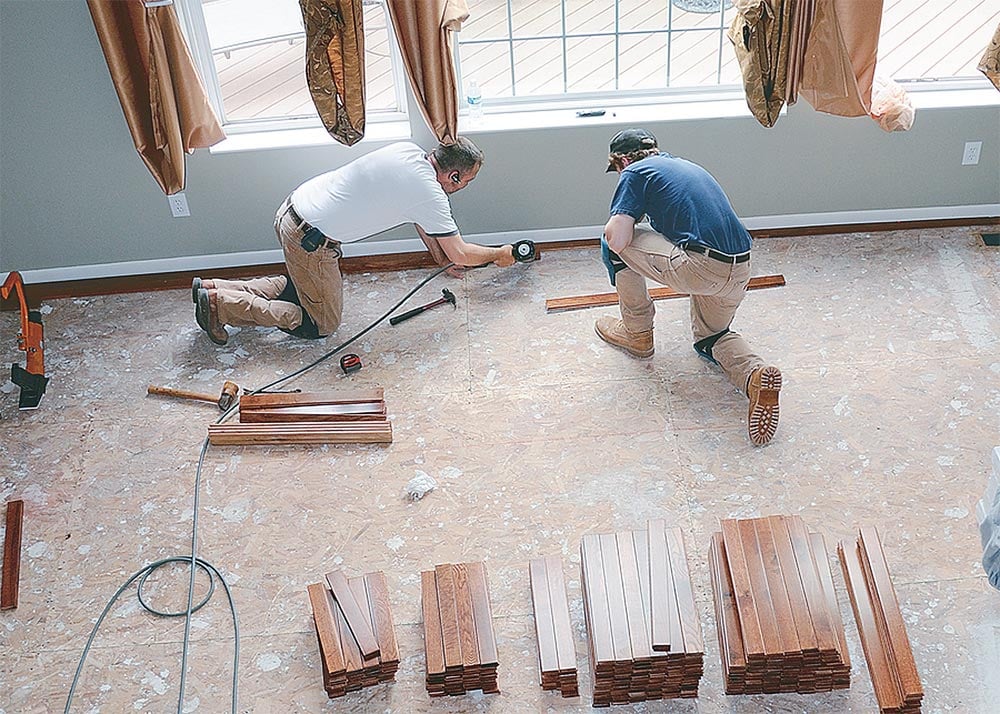 Because renovation works can cost a bomb, it can be tempting to want to go with the cheapest, leanest contractor you know. Resist the temptation. If it backfires, it could end up costing you way more due to irresponsible contractors.
So check companies' credentials. What are their online reviews like? Do you know anyone who recommends them? Does the company have an actual office? Do your due diligence, make bankruptcy checks, request to see their work at their showroom or an ongoing project that's almost completed. This minimises your risk of your contractor going MIA without finishing the job, one of the major Consumers Association of Singapore (CASE) complaints.
Shop for quotes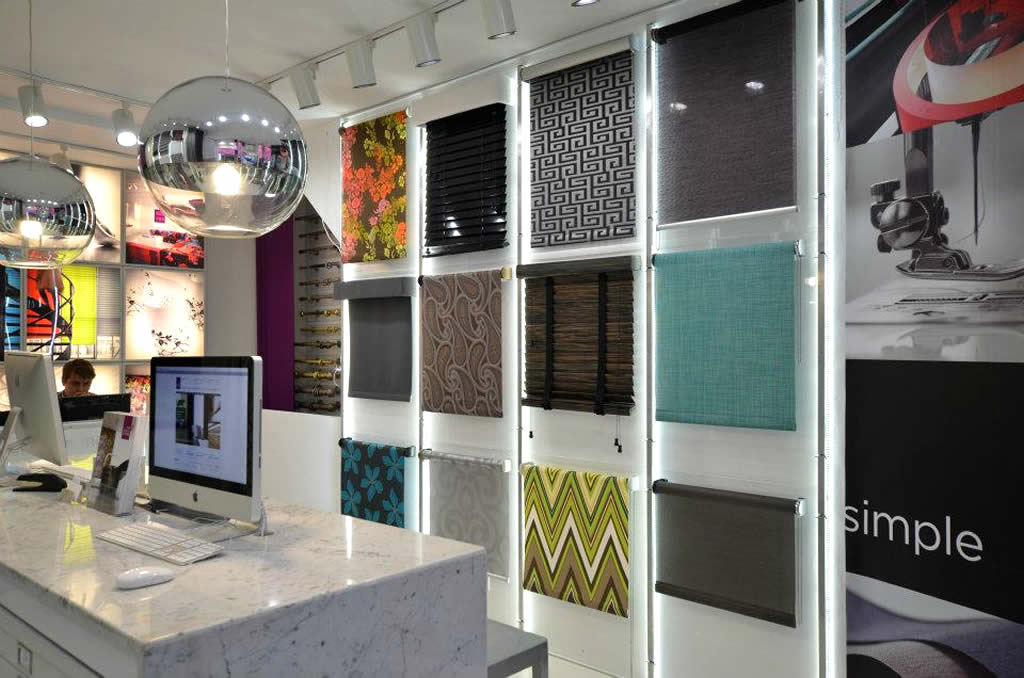 (Credits)
This doesn't mean asking for 20 quotes. As renovation works isn't your forte, take the time to meet with a few contractors to get their opinions on how they would do the renovation, and get quotations. It's like interviewing candidates for the right job. Are they overly pushy? Can you work with them?
This is also your opportunity to throw them questions. Ask them what kind of hidden costs are most common and how they deal with it. Ask them about the different materials and the costs. You may come to realise some irresponsible contractors who are obviously overcharging you.
Get a proper contract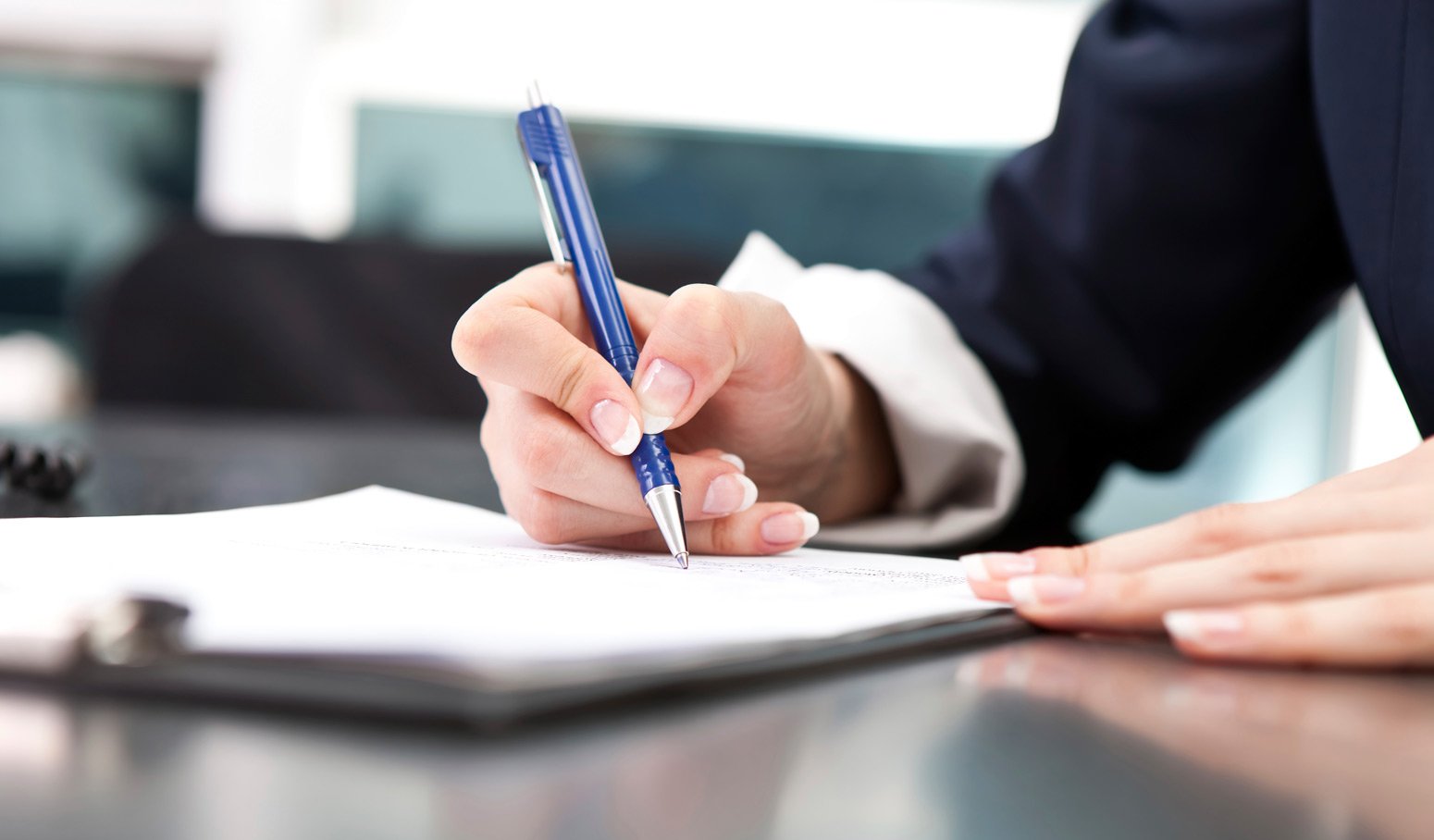 (Credits)
A one-page quotation is not a contract. Among other things, a contract should state clear billing and listing of each product and service, and agreement on payment and deadlines. You can go one step further and include all the different material model numbers. Include action steps in the case of any violations. Make it as detailed as possible. CASE also has a helpful model agreement online that you can refer to and modify accordingly.
If there are any verbal agreements after the contract is signed, always put it down in black and white.
Stagger the payment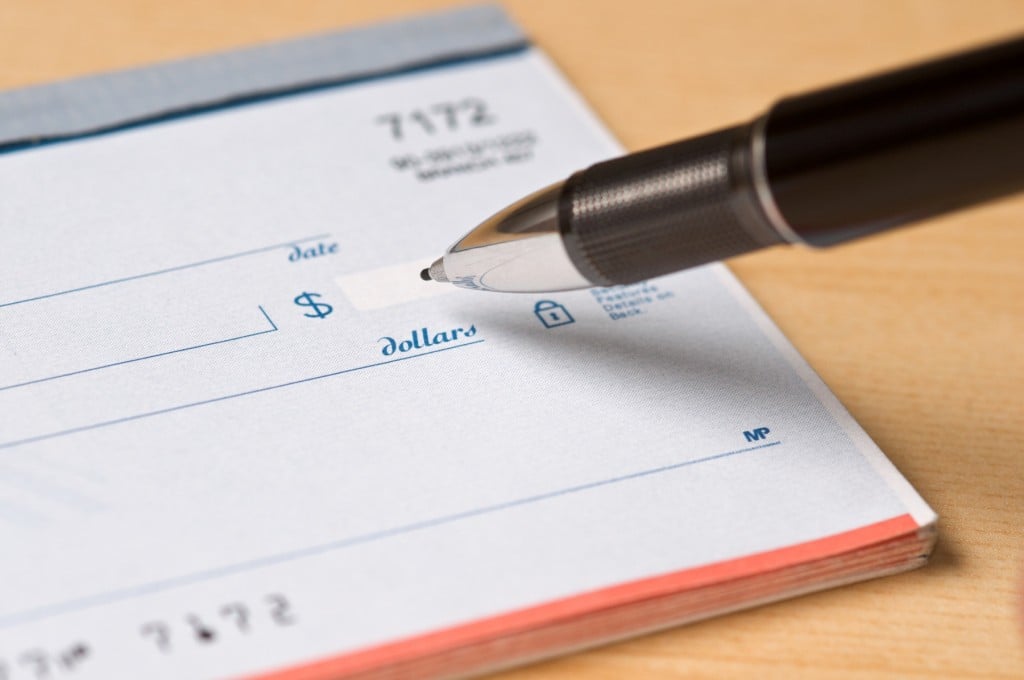 (Credits)
Work out a progressive payment scheme that roughly equates to what percentage of work is done, so you literally pay for what you get. If the works are halfway to completion, then payment ought to be 50-60% at that stage. This strategy lets you have continued control over the situation, so contractors are less likely to take you for a ride. Make the final payment only when the work is complete, flaws have been touched up, and faults have been fixed.
Unfortunately, there is no easy way about it if you are coming into this blind. Take the time to do your homework right, so at least you have all your safeguards in place to mitigate most nasty situations. Last but not least, do go check on the progress regularly!
Want to understand more about the home renovation process, and get inspiration for your new home? Read our articles on 5 top renovation woes that plague homeowners, and 5 tips to make your house look luxurious when you're broke!
Find the home of your dreams today at Singapore's largest property portal 99.co!