In Singapore, the phrase "The old has to give way to the new" rings true when it comes to urban development. As the country strives for constant progression, relics of the past often get refurbished at best, or torn down entirely at worst. Dakota Crescent, a quaint neighbourhood comprising of 17 blocks of HDB flats, looks set to be demolished by the end of 2016 under the Selective En-bloc Redevelopment Scheme (SERS). And much like Rochor and Tanglin Halt before it, citizens are having an unhealthy fixation on preserving the nostalgic vibe of the area. Is the price of preserving Dakota Crescent for posterity worth paying, over redevelopment?
From present to future: The remodeling of Mountbatten
Dakota Crescent is the 80th SERS site in Singapore, announced one month after Tanglin Halt. The decision was made in line with the government's renewal program for the Kallang and Mountbatten districts. Currently, the area will still be earmarked for residential use, but there are no concrete plans whether these new developments will be dedicated to building BTO flats or sold to private property developers.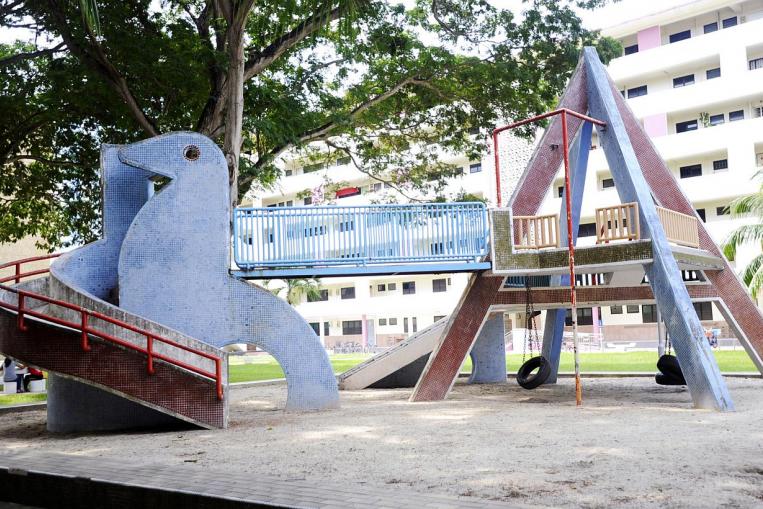 With the impending development plans set to begin after 2016, those who want to continue renting a one- or two-room flat can do so in the new block at nearby Cassia Crescent, to be completed in 2016. They will have an incentive to do so as they will get priority and pay the same amount of rent as they would currently.
There are benefits too for residents who opt to purchase a new flat from HDB. Eligible first-timers will get a Central Provident Fund (CPF) relocation grant of S$15,000 – applicable to families or joint singles who wish to buy a place together, while lone singles get S$7,500. And for the first time in SERS history, all tenants will get a moving allowance of S$1,000.
A brief history of Dakota Crescent
Situated along Old Airport Road and Mountbatten Road, the once bustling neighbourhood is now a shadow of its past with its mainly elderly residents, some whom have lived here for more than half a century. The estate was built in 1958 by the Singapore Improvement Trust (SIT), the predecessor to HDB, as a means of coping with the increasing post-war population around the Kallang Airport vicinity.
So begins the story of Dakota Crescent, its name a reflection of Singapore's aviation history (because, you know, it was near to the airport). Specifically, it is named after the Douglas DC-3 Dakota, a plane model that frequently landed in Kallang Airport.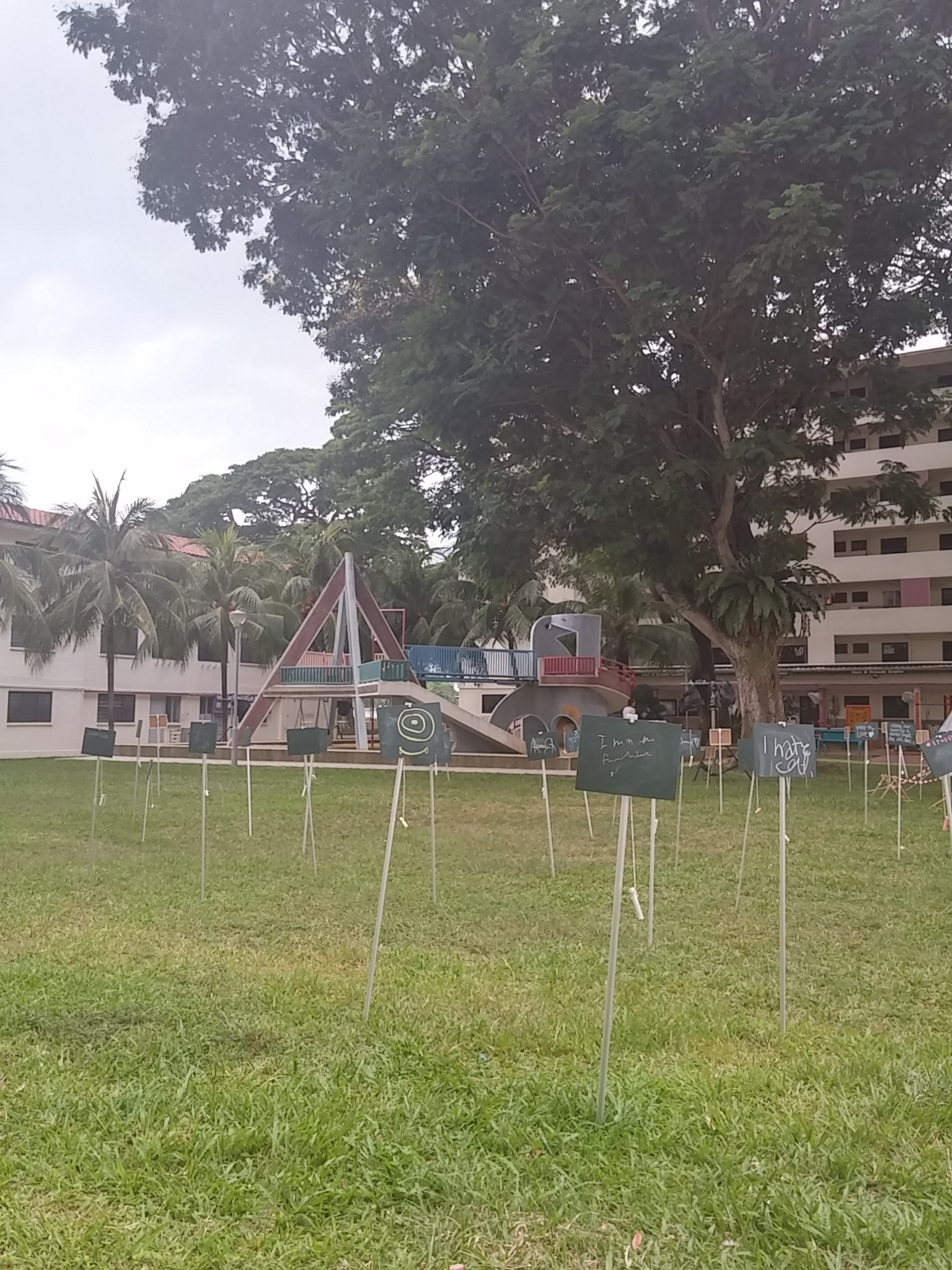 Dakota Crescent houses over 600 one or two-room units. Today, only 60 percent of these are occupied, mostly on a rental basis. There is definitely an old-world charm surrounding the estate, distinctly different from the standardized block of flats seen in other mature estates. For one, some of the stairwells extend outward from the blocks and are designed with intricate mosaics to allow sunlight to penetrate through. There are also several low level walk-ups, such as those in block 12 and 26, which have their own balconies.
The estate also contains one of Singapore's iconic playgrounds, The Blue Dove, located just in front of Block 10. While some may argue that it resembles a seal more than a dove, it nonetheless evokes memories among Singaporeans who grew up in the 80s. It is designed by Mr Khor Ean Ghee, the same man who designed other iconic playgrounds in Singapore, such as the well-loved Dragon playground in Toa Payoh.
Is it worth preserving?
Singaporeans are passionate about nostalgia and it does show – there have already been a growing number of activist groups, photographers and historians (though strangely no residents who have actually lived there) who have petitioned for the preservation of the estate.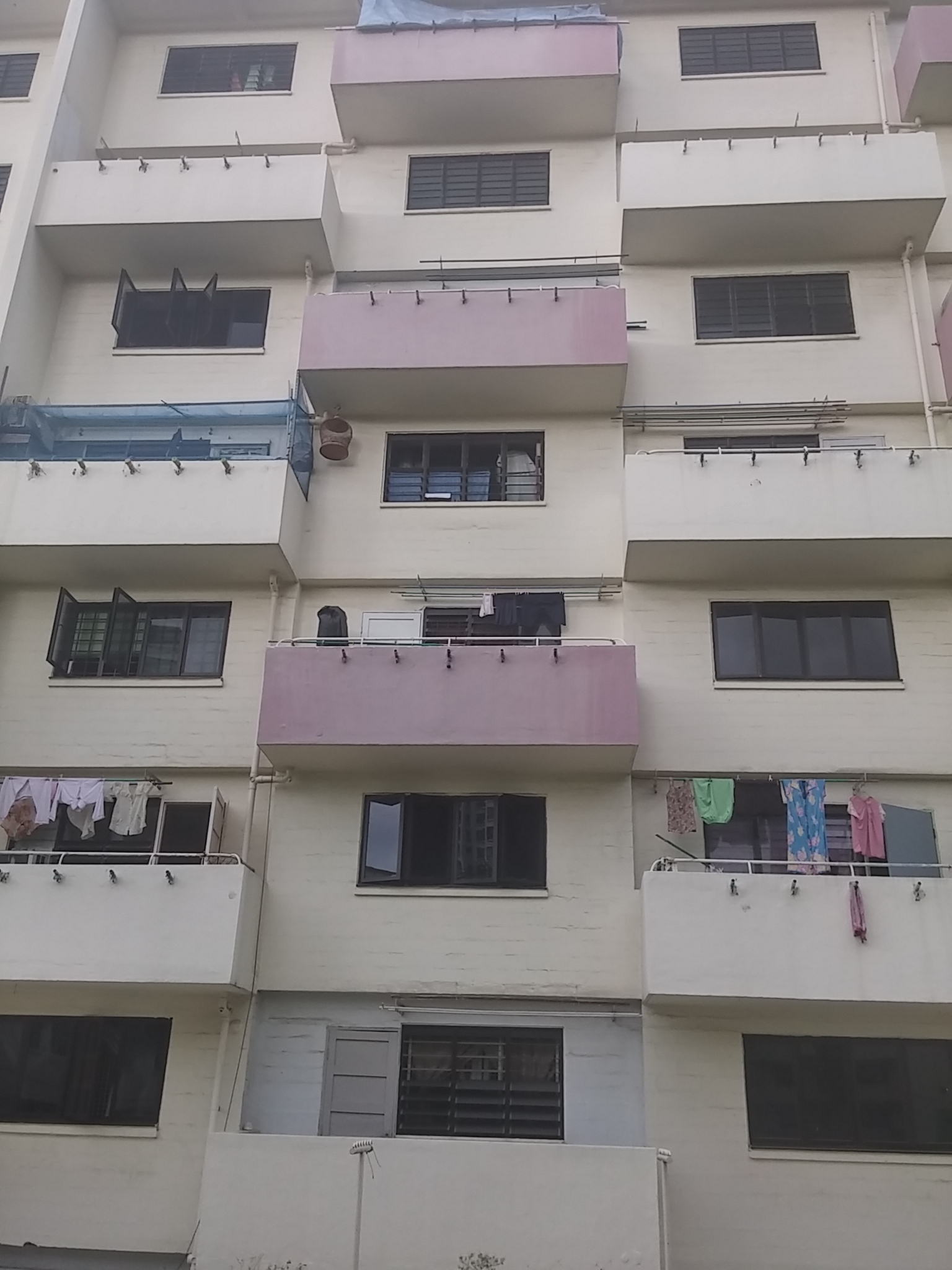 Sentiments aside, the potential value Dakota Crescent brings is promising. Two reasons – its strategic location and accessibility – make it attractive for redevelopment prospects. Its central location means that it is 10 minutes from the CBD and Suntec City, while the OCBC Arena/National Stadium is just a short walk away – key selling points for potential condos. Being situated next to Mountbatten MRT, with Dakota nearby too, will also give an added boost to the value of projects to be built in the area.
Also, let's face reality. These flats are old, as in 1950s old. In other words, it is been around for nearly 60 years. Due to a lack of maintenance, the flats are in poor condition with peeling paint and rusty staircases. The lifts do not stop on every floor, a major inconvenience as compared to newer flats most Singaporeans are accustomed to.  In essence, it would take much effort to retain the façade, and a whole lot more to transform the area into a communal space.
(A note on the lifts in Dakota Crescent: While they do have lots of retro appeal hipsters will rave about, the description "metal death-trap" springs to mind while riding in one)
Most importantly, it is about the demand. As mentioned, most of the residents living there today are in their 60-70s (or older). Unless there are plans to inject a youthful vibe into the area such as how Tiong Bahru has suddenly become too cool for school with its cafes, there will be no reason why young families and couples would choose to frequent the area, much less stay there.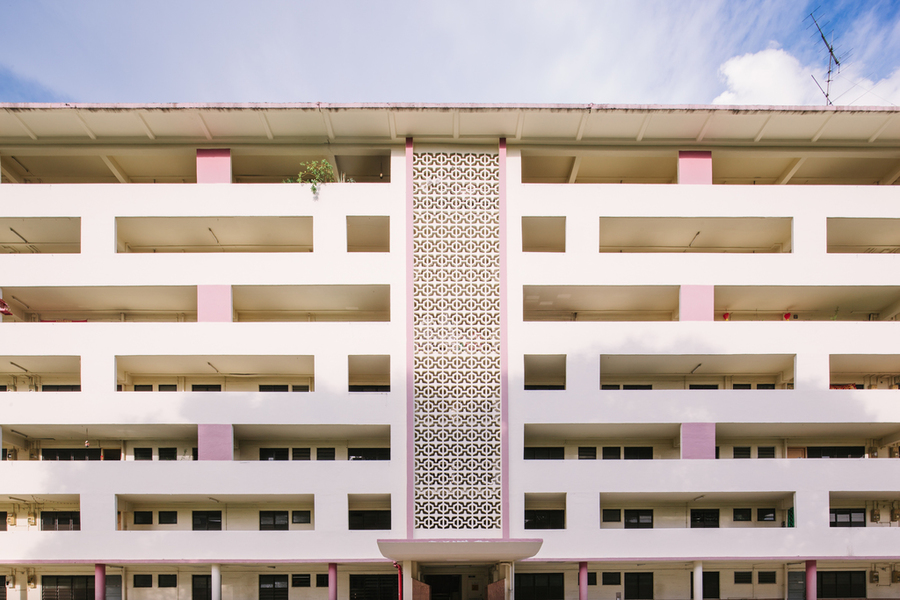 Nonetheless, how much to conserve is always a dilemma, and has to be balanced against the need to rejuvenate Singapore's older estates, and the need for land to meet future needs. It is indeed sad to see Dakota Crescent go, but at the end of the day, only so much can be done in the face of progress.