Singapore's private home prices hit a five-year high, according to URA estimates on Monday. But is it just a quirk, or will prices keep rising? We look into it:
What's happening in the property market?
In a previous article, we pointed out that private property prices were rising, even as resale flat prices were falling. URA's private residential property price index is at 150.5 points for Q2 2019, the highest level in five years. It's a 1.3 per cent increase from Q1, during which we saw a 0.7 per cent dip in prices.
As we mentioned in the previous article, we believe the main causes are:
More flats hitting their MOP, and a surge of upgraders (hence the falling resale flat prices, even as private property prices climb)
Confidence in the US Federal Reserve halting or even lowering interest rates, thus making property loans more affordable
A segment of investors who believe that Singapore properties are a safe haven, on par with gold or German government bonds (Sino-US trade tensions are prompting a flight to safety among some investors)
Some market watchers also credit an increase in launch prices. Developers paid more for collective sales in 2017, when bidding was especially aggressive. There was also rising ABSD for developers and higher development charges, so new launch prices are on the high end.
Some experts we spoke to also attribute the sales spike to the large number of en-bloc sales in 2017; but we believe the bulk of buyers are still upgraders rather than displaced home owners (some displaced owners may not be buying private).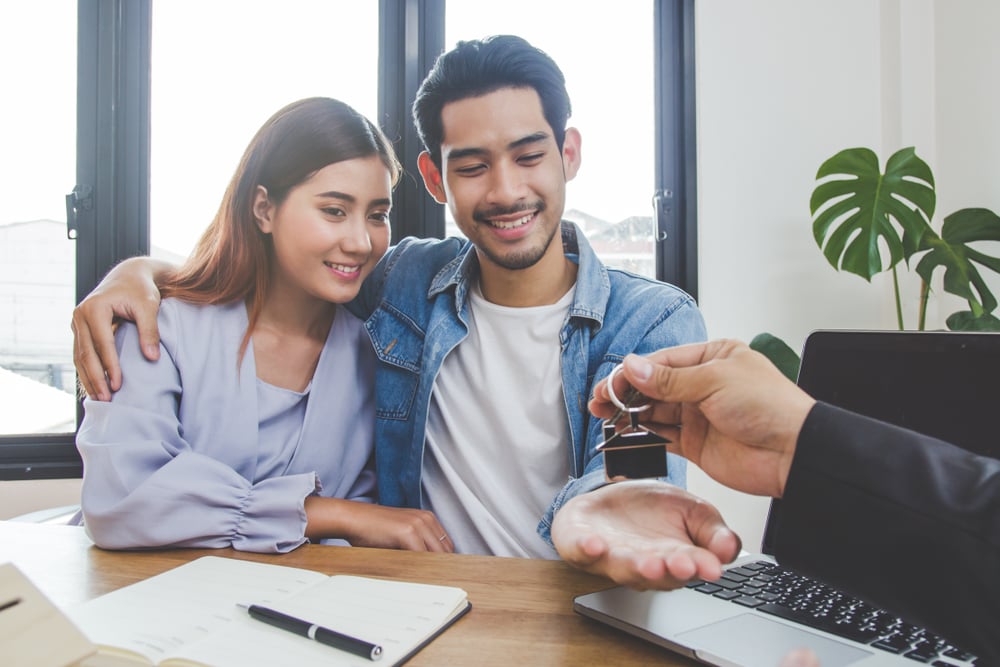 How likely is this to continue?
We foresee private property prices heading on an upward trend for the second half of 2019. This will be probably be fueled by investors spooked by the trade war, the number of upgraders, and the higher launch prices. However, the market will still be weighed down by weak rental rates and the recent cooling measures; we wouldn't be surprised to see prices push up as much as 2.5 to three per cent, if conditions continue.
However, the momentum is not likely to last far into 2020. By that point, most upgraders and displaced people from the en-bloc would have found their new homes. On a wider scale, it's improbable that the US and China will sustain their tariffs till 2020; both sides will take political heat from the economic drawbacks at home.
Likewise, there's general acceptance that low interest rates can't last much longer – they've been at historical lows for almost 10 years. Even if borrowers are getting a temporary stay of execution, they know the rates have to normalise over the next few years; probably while they're still paying their loans. This won't be much of an enticement to home owners, although it will still draw investors who are planning to sell after a short period (e.g. five years or so).
At any rate, we know the Singapore government watches the market like a hawk, and likes the prices as they are. Any substantial price increases are likely to see the screws get tightened, and a new round of cooling measures.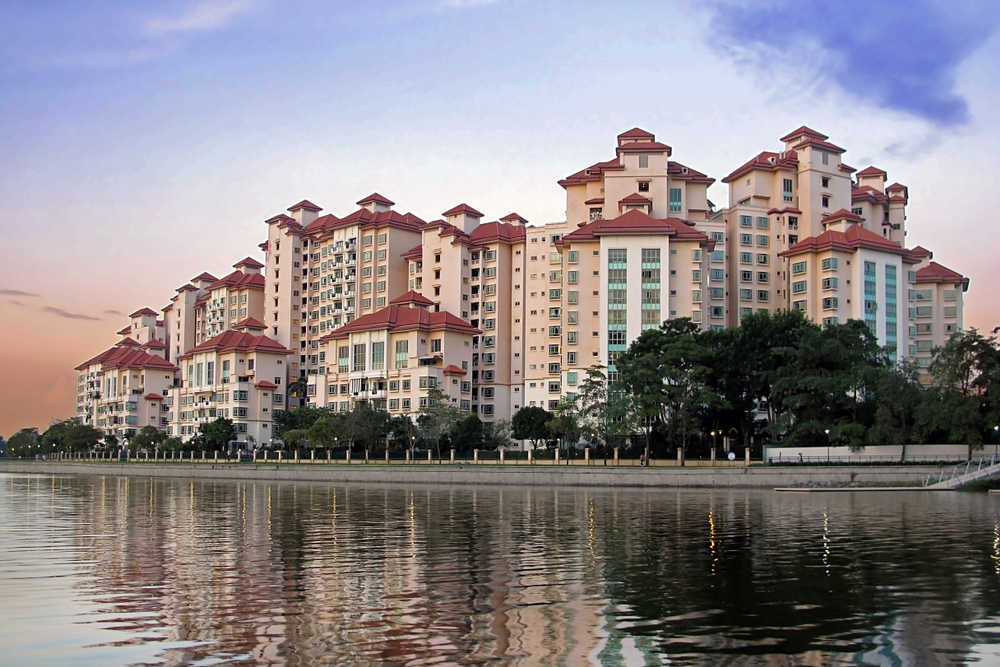 All this goes to show: home owners shouldn't try to time the market
We have no doubt plenty of home owners figured "prices can only go down", due to the last round of cooling measures and economic uncertainty. But as current events show, the market isn't that easy to predict. Home owners should focus more on affordability and personal comfort, and worry less about clever "wait and see" approaches.
Are you intending to buy a new home this year? Voice your thoughts in our comments section or on our Facebook community page.
Looking for a property? Find the home of your dreams today on Singapore's largest property portal 99.co! You can also access a wide range of tools to calculate your down payments and loan repayments, to make an informed purchase.