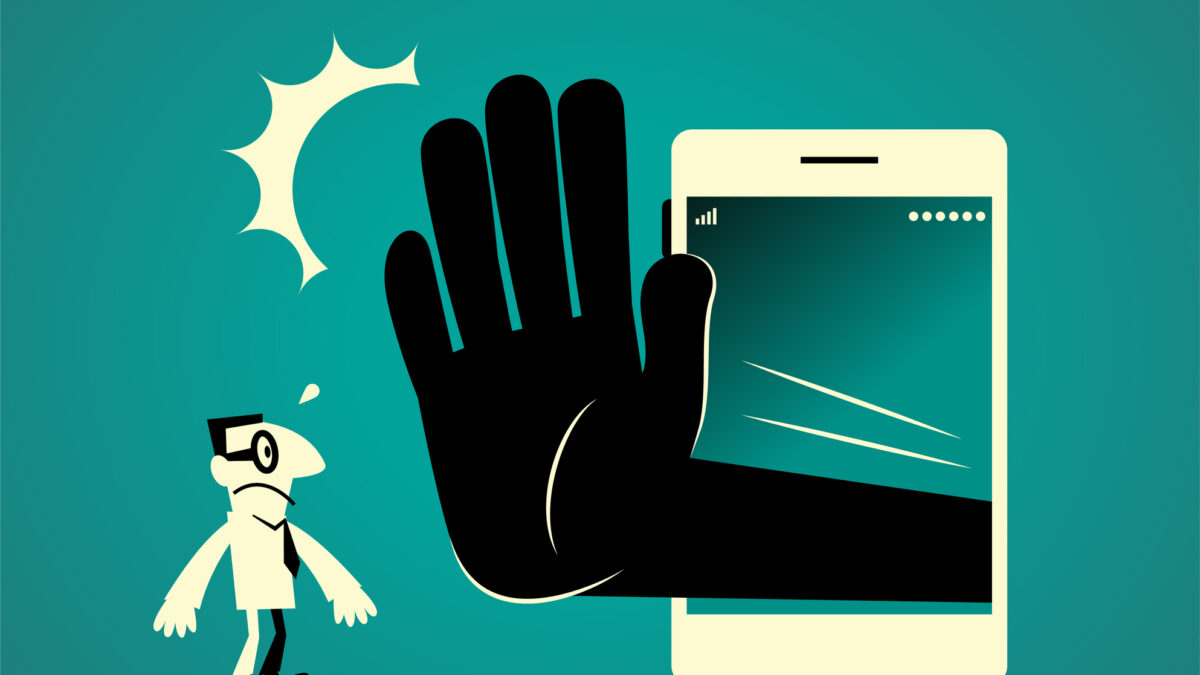 These days, most property agents are under tight regulation by the CEA. But even then, there are some – shall we say – "informal arrangements". These sometimes work against your convenience (hey, you're paying the property agent for the service!) Other times, they can cost you money. Here's what you should stop your property agent from doing:
Special thanks to Mr. B. Huang, for his help on the following.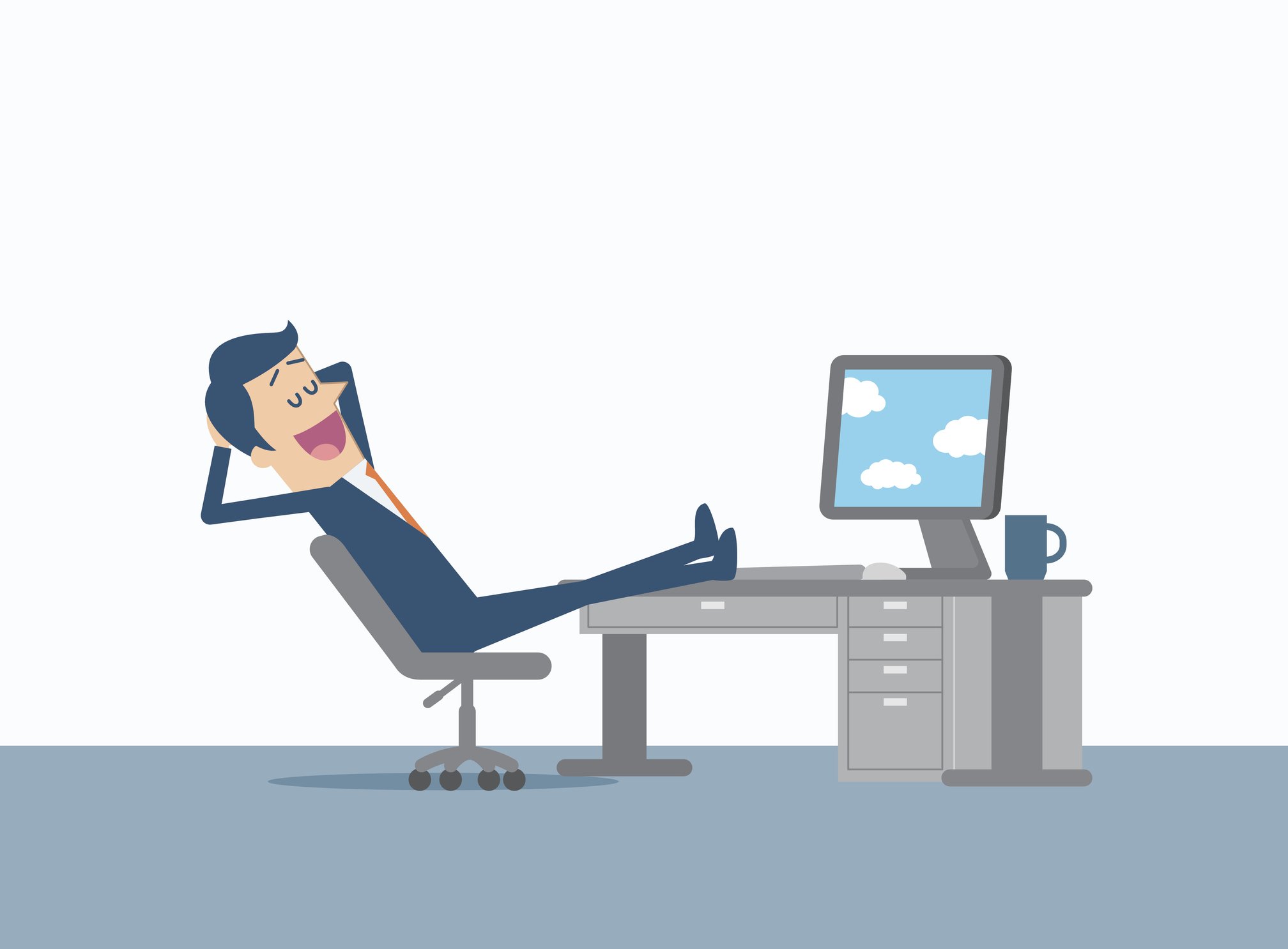 1. Transferring unnecessary paperwork to you
Some property agents like to dodge paperwork, and this may come at the expense of your convenience.
A typical example is when a property agent convinces you to keep servicing the utilities bill, instead of transferring it over to the tenant with the usual leasing arrangements.
More convoluted arrangements sometimes follow, like the tenant paying the utilities bill to you by bank transfer, and then you having to double check the amounts. This sort of arrangement does save your property agent some paperwork – but you can say something if it transfers the administrative effort to you.
Also, double check what your property agent communicates to your tenant. For example, the agent may just tell the tenant you want payment by cash, instead of checking with you first (the agent forgot to confer with you, and decided to just say that to save time). And suddenly, you're left collecting wads of money and bringing it to the bank each month.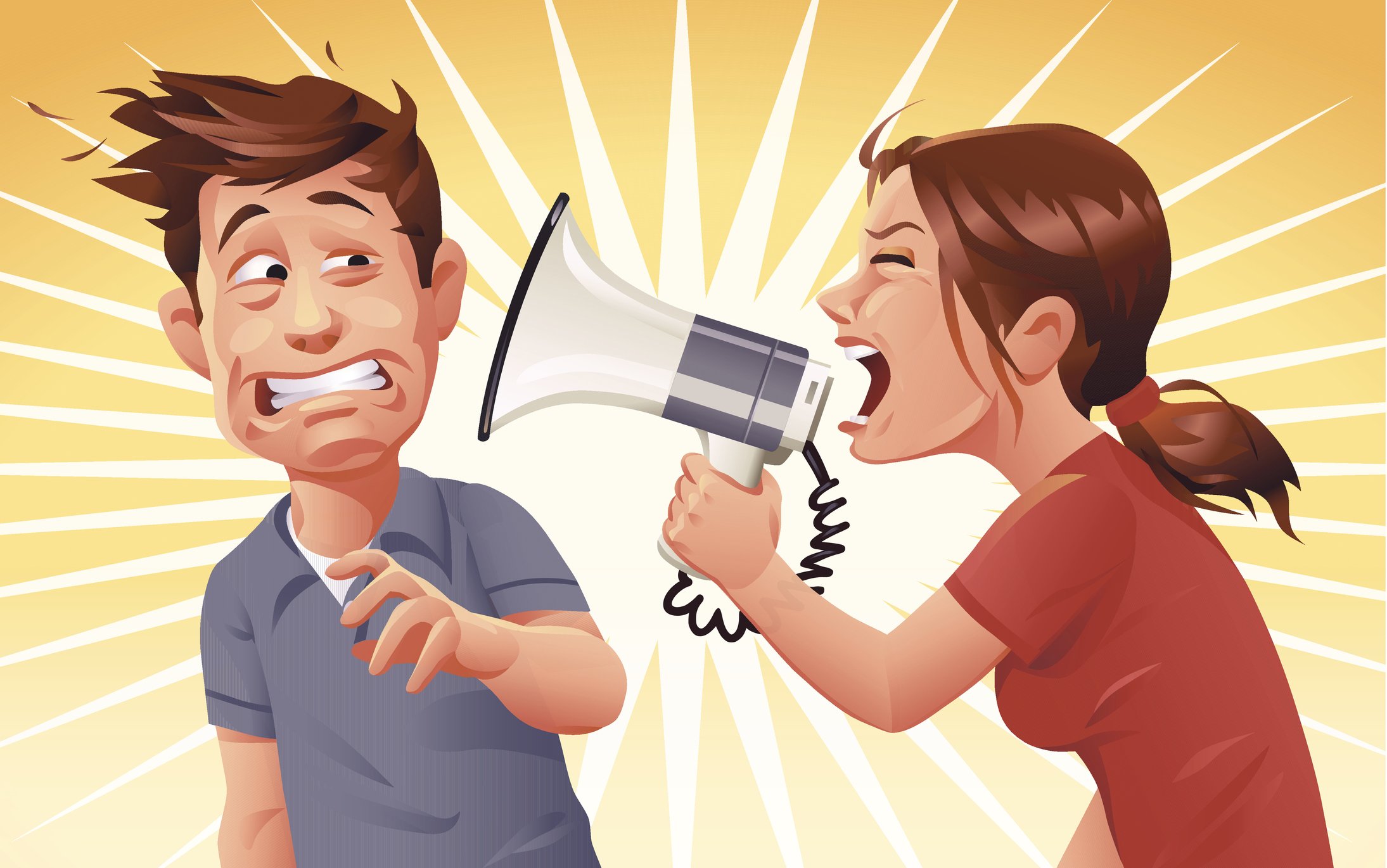 2. Just doing things the way they're used to, despite your instructions
There is a conventional way to do certain things in the property market. And sometimes, a property agent gets so set in those ways, they follow through like robots – regardless of your specific instructions.
Case in point: inventory lists when you're getting a tenant. Sometimes, a property agent goes through the motions and prepares the inventory list even when you have your own specific list (there's a template document, it's quicker and easier to follow).
Your own carefully crafted inventory list – which may document items the agent missed out – then gets inked into the lease.
Another example of this are property agents who push their "tried and trusted" contracts, such as for dealing with tenants. It may not matter to them that you don't agree with some of the clauses; these agents may override your concerns with the insistence that they know better. But bear in mind it may not be expertise: it could just be the property agent aiming for the convenience of routine.
While property agents aren't purposely being malign, this sort of "routine execution" isn't the level of service you're paying for.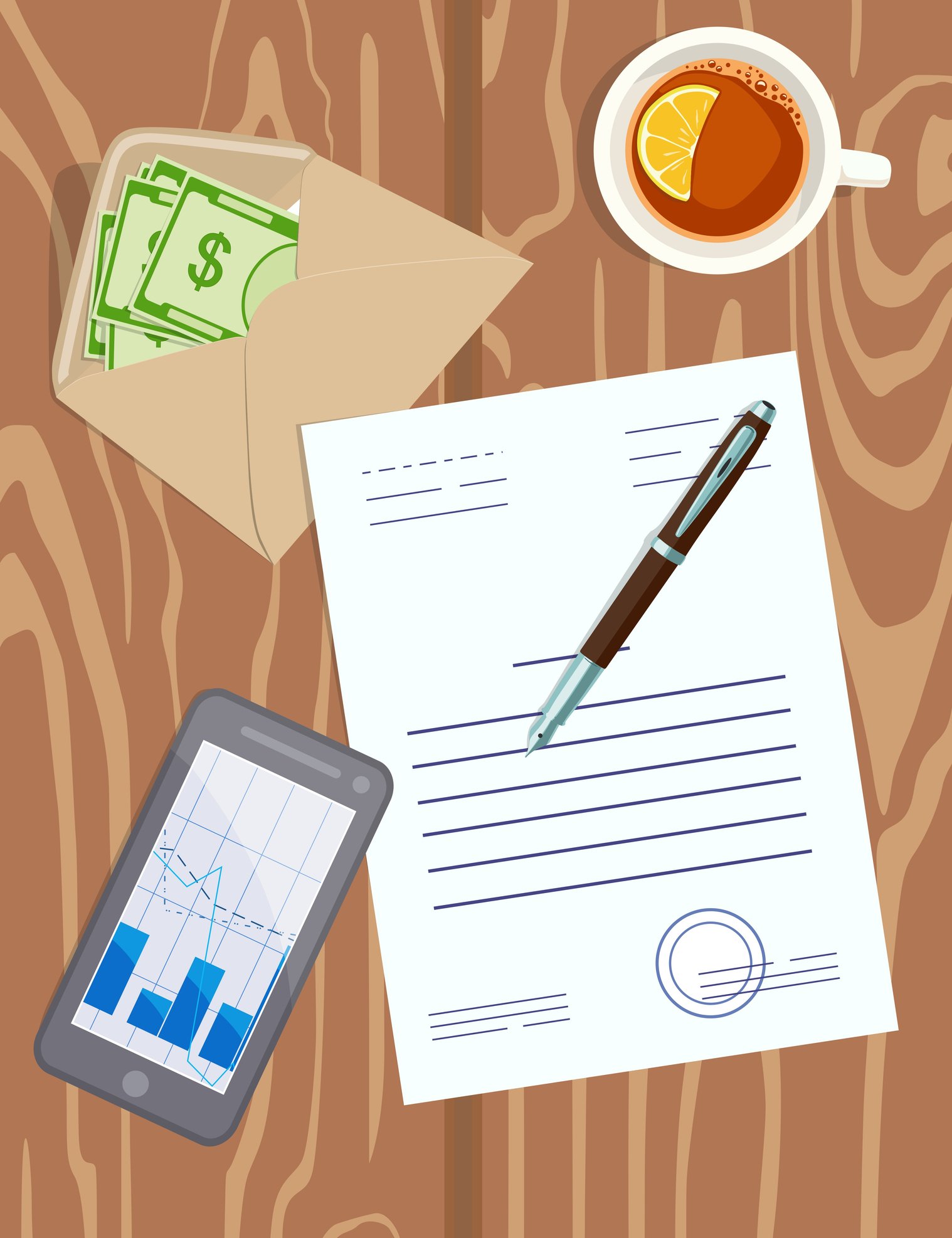 3. Signing documents for you as a shortcut
Sometimes, changes to a document need to be signed-off by a landlord, tenant, seller, etc. But something may come up, like one of the parties being out of Singapore till next week.
Some property agents show misguided "resourcefulness", by signing off on behalf of the involved parties. It's not harmless; this can have serious consequences later (e.g. during a legal dispute, one party points out that they did not in fact sign a crucial document).
And if a property agent signs something in your name without telling you first, that's an immediate red flag.
4. Misquoting authorities to mislead either party
Most of us assume that licensed property agents know all the relevant rules, and accord them with as much as professional know-how as we would a lawyer. But we shouldn't be too quick to make an assumption.
Be wary when a property agent starts quoting certain "laws" that you've never really heard of. For example, a property agent may tell your tenant that "Singapore law" allows the security deposit to be used to cover wear-and-tear (in case you're wondering, it doesn't).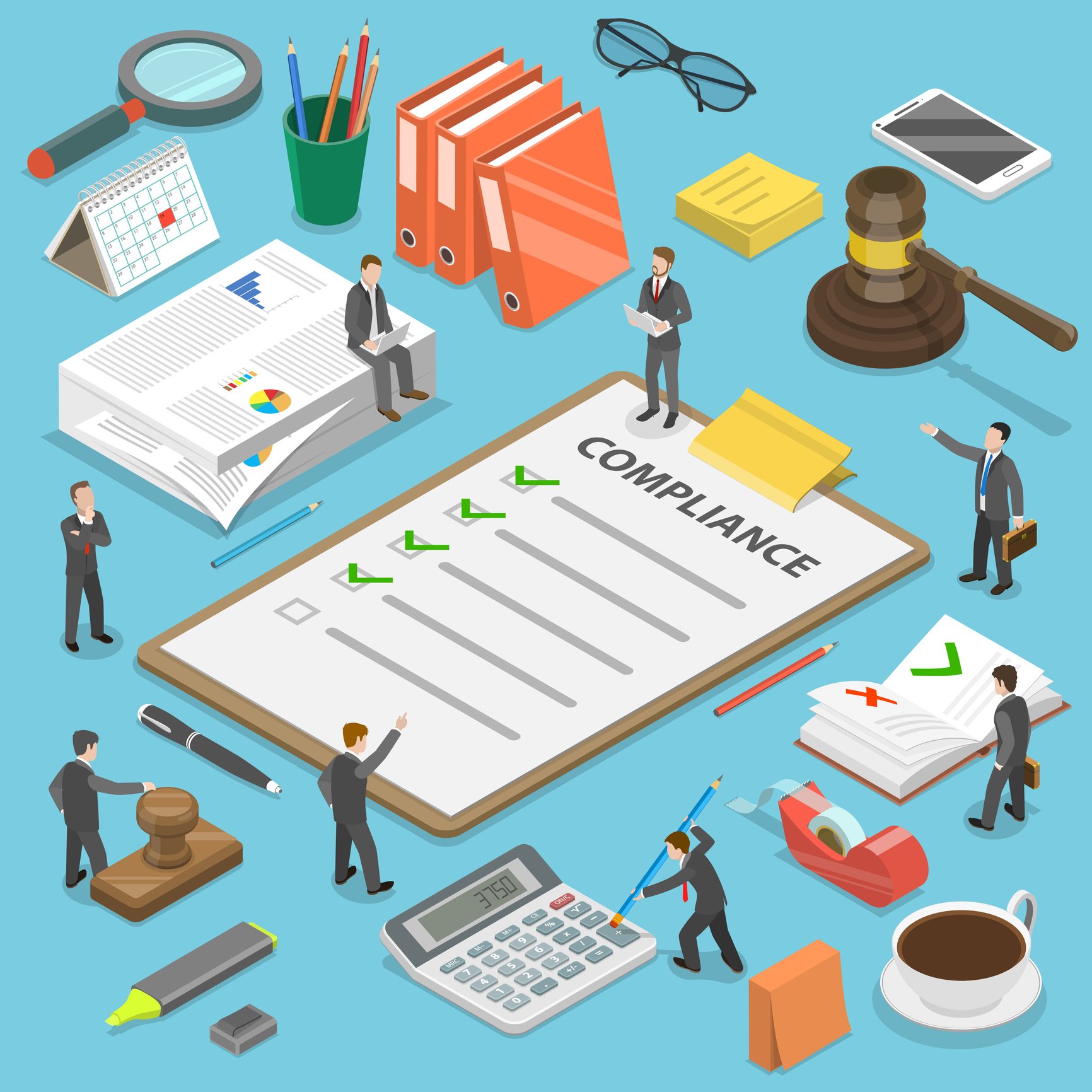 Even putting aside the ethical considerations, this sort of behaviour can get you bogged down in serious complications later. You really don't want to be involved in a legal case where your tenant / seller / buyer claims your property agent misled them into signing a contract. It doesn't matter whether it's your fault, it will still cost you time and money.
Double-check what your property agent claims is "the law". Property agents aren't perfect, and sometimes even they slip-up and misquote or misunderstand the legal issues.
5. Being loose with confidentiality
This also applies to your property agent's firm. There are situations where leaks in confidentiality become apparent, and cause embarrassment.
For example, you may have contacted your property agent's firm directly with some questions – but a few days later, your agent comes back to you and asks why you're lodging a complaint (you didn't, but the agent may have heard somewhere that you're contacting her higher-ups, and assume something is wrong).
It's even worse if the property agent starts communicating needless personal information to other parties. An example is when a buyer not only knows the reason for a sale, but also the messy circumstances of the seller's divorce (full disclosure does not extend into talking about who had an affair with whom).
At best, loss of confidentiality results in embarrassment. But at worst, it can tank a crucial transaction if one party storms off.
What are some of the things you look for in a property agent? Voice your thoughts in our comments section or on our Facebook community page.
If you enjoyed this article, 99.co recommends When is it Worth Paying a Property Agent More, and 7 Favourite Phrases Property Agents Love to Use
Looking for a property? Find the home of your dreams today on Singapore's largest property portal 99.co!