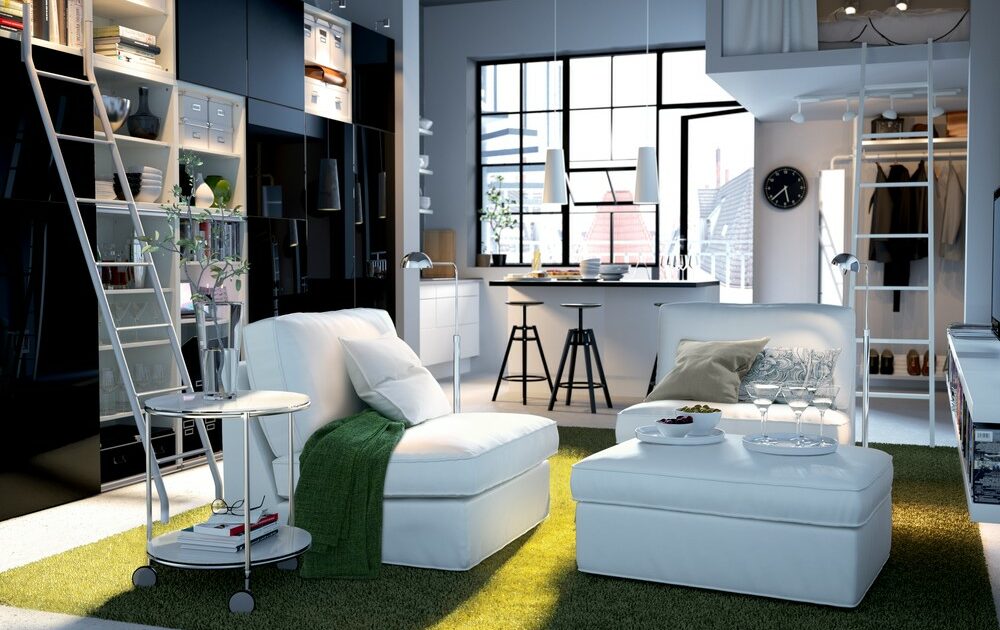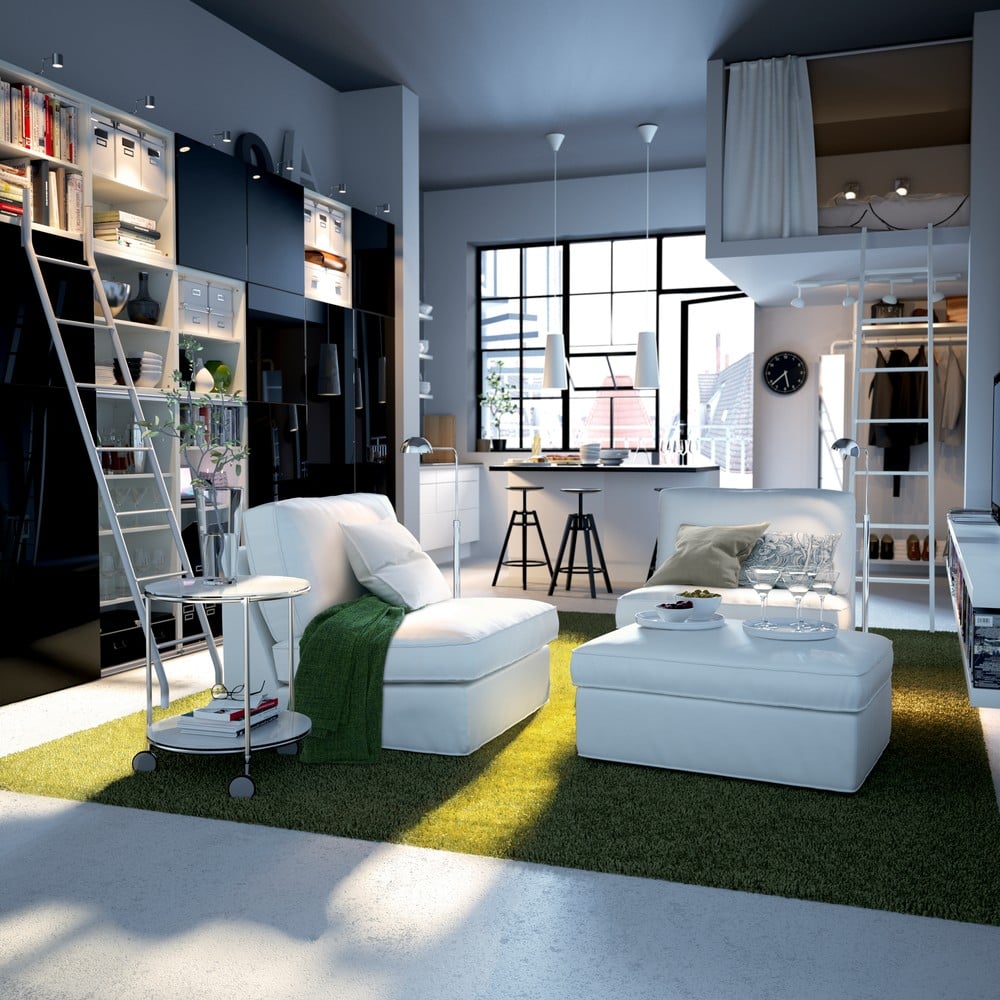 Moving can be a stressful affair. This is especially so if you're going to move into a small apartment. Sure, you won't be able to change the total floor area of your new home, but there are ways to make the best of the situation even with the constraints involved.
Here's how you can lessen the hassle by being meticulous with your planning:
Get the tape measure out
Make sure you know the dimensions of your small apartment down to the nearest millimetre. This goes for any furniture and furnishings you are bringing in as well as appliances and other fixtures.

A floor plan of the small apartment will help you decide if  renovations might be in order. Merging rooms, for instance, might give you more space than just designating the smallest room for storage. With small spaces, even  knocking down a wall can free up enough space to make a difference.
Decide on placement in your small apartment
Plan beforehand where you will place the furniture you have.. That way, you can easily have the movers place them where you need them to be – a great timesaver.
For TVs, you should check size guides to determine the optimal placement of your couch from the TV. Doing so early will save you from a lot of work, rather than moving the couch around through trial and error.

Thoroughly sort, and toss out, your belongings

Sort through what you have and resist the urge to just take everything with you. With limited space to work with, you want to minimise clutter. Discard, sell or give away the excess.
The less things you need to worry about, the less stress there will be(not to mention fewer trips  moving things from your old to new home!
Be judicious with new purchases

Be absolutely sure your new furniture will fit and suit your purposes. Why, for instance, get a large TV cabinet when you can mount your TV on the wall and get shelves instead? Better yet, stick to the essentials first and once you're accustomed to your new place, slowly add more furnishings when you need them.

Resist impulse buys to minimise chances of regret  when you find they do not suit your needs or your apartment's dimensions.
Assembly-ready furniture

If you're already buying new, perhaps consider purchases that are flat-packed which you can assemble later. Hauling boxes of furniture parts up to your new place will be a lot easier than moving in a fully assembled wardrobe or sofa.
Some furniture stores will even assemble the furniture for you at no extra cost, so why not look for savings in terms of time and labour?
Maximise your storage

This is where you need to be creative. Sure, your apartment may be small but that doesn't mean your storage options are limited. Think vertically: shelves are one alternative as well as taller cabinets.

Don't hesitate to utilise extra space in nooks and crannies, e.g. under beds, side tables or below your kitchen sink.
Remember, it's not about the size of your dwelling but how you make the most of your own space. With some ingenuity and strategy, your space can feel less cramped and more cosy.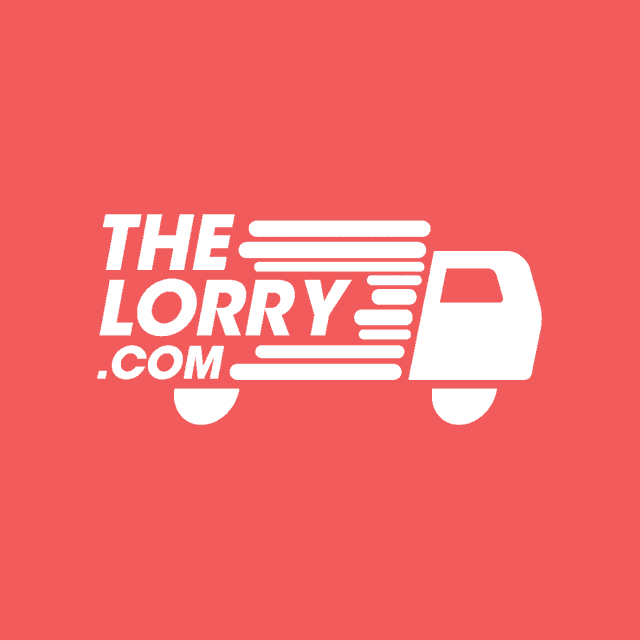 TheLorry.com is a fast & easy lorry booking website. Get at least 5 quotes in 30 seconds and book a lorry in minutes.
Looking for a property?
Find the home of your dreams today on Singapore's fastest-growing property portal 99.co! If you would like to estimate the potential value of your property, check out 99.co's Property Value Tool for free. Also, don't forget to join our Facebook community page or Telegram chat group! Meanwhile, if you have an interesting property-related story to share with us, drop us a message here — and we'll review it and get back to you.
Note that this content may be reproduced in edited form on our content partner sites. They include AsiaOne and Yahoo South-East Asia but are not limited to these.