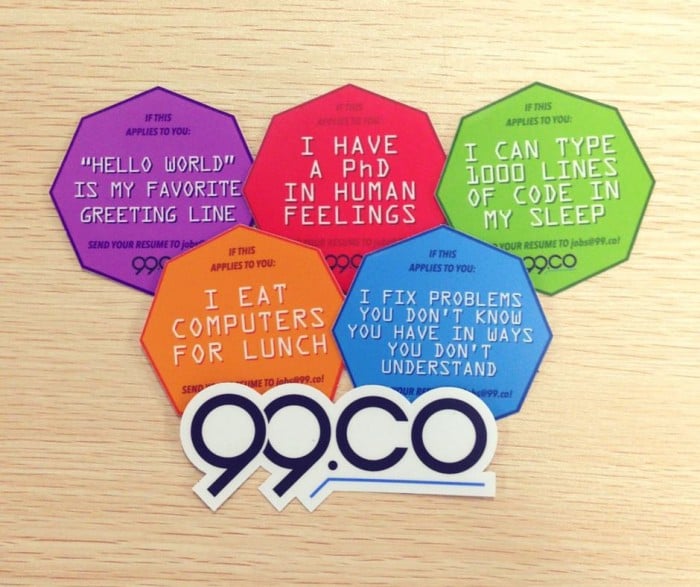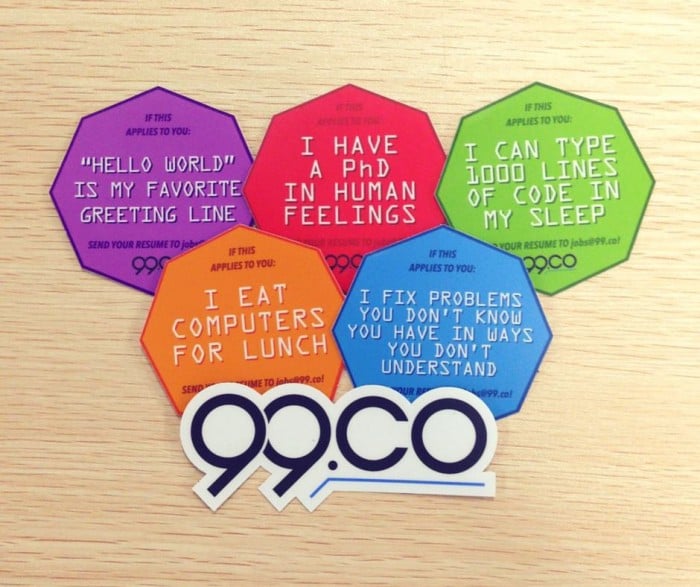 July marks my first month at 99.co and I have never been happier waking up every day to go to work (I kid you not).
Helming 99.co's blog has given me the creative license and platform to write about hot-button property issues, as well as informative pieces on home options for single parent families and the pink community, social issues close to my heart. In fact, a lot of us care deeply about what we do here at 99.co.
If you're one who's driven by the meaning and purpose in the work you do, keep reading to see if what we have to offer, is a good fit for what you're looking for in the next step of your professional journey.
The 99.co mission
Our tagline "your way home" pretty much encapsulates the spirit of 99.co. We have put our full weight behind developing a product to showcase the latest property choices and offerings so that our users (buyers, renters or investors) can make informed and empowered decisions when it comes to choosing a home.
We are consistently and continuously improving the property search experience on our site. We're not a team that rests on our laurels, but one that constantly seeks to better its best.
The 99.co work culture
At 99.co, we thrive on a culture of constant innovation. We are are always looking for ways to do things better, at being better people, so as to roll out products that are more awesome than they were yesterday. We believe very much in being, and doing good for the company as a collective whole.
As a part of the 99.co team, you will have the opportunity to develop a cross-section of work skills – after all, you'll be working alongside some of the best and brightest in a myriad of fields. You will find yourself adopting a variety of skillsets and enhancing your work repertoire as a valued member of our team.
A 99.co team member is/has:
A master or mistress of innovation – takes pride in being relentlessly resourceful in finding solutions
The ability to wear many hats and prioritise what needs to be done first in a fast-paced environment
Motivated by results and fueled by a spirit of excellence
Ambidextrous in a work setting – the ability to work independently or as part of a team
Confident and highly self-motivated
Takes ownership of projects under your care and utmost pride in your work
A strong code of ethics based on integrity, trust and respect for all forms of diversity; regardless of race, language, religion, nationality, gender orientation or sports team affiliation
Ready, willing and able to be coached to greatness and have your highest potential unleashed.
Roles we're looking to fill, but are not limited to:
Product and Visual Designer
Digital Marketer
Storyteller (Marketing)
Customer Happiness Advocate (Support)
Product Manager
Engineer (iOS)
Engineer (Android)
Engineer (Front End)
Engineer (Backend)
Super Intern
If you're up for experiencing exponential professional and personal growth (challenge accepted?), drop us an email at jobs@99.co! We'd love to hear from you and take this further.
Read more about 99.co here!