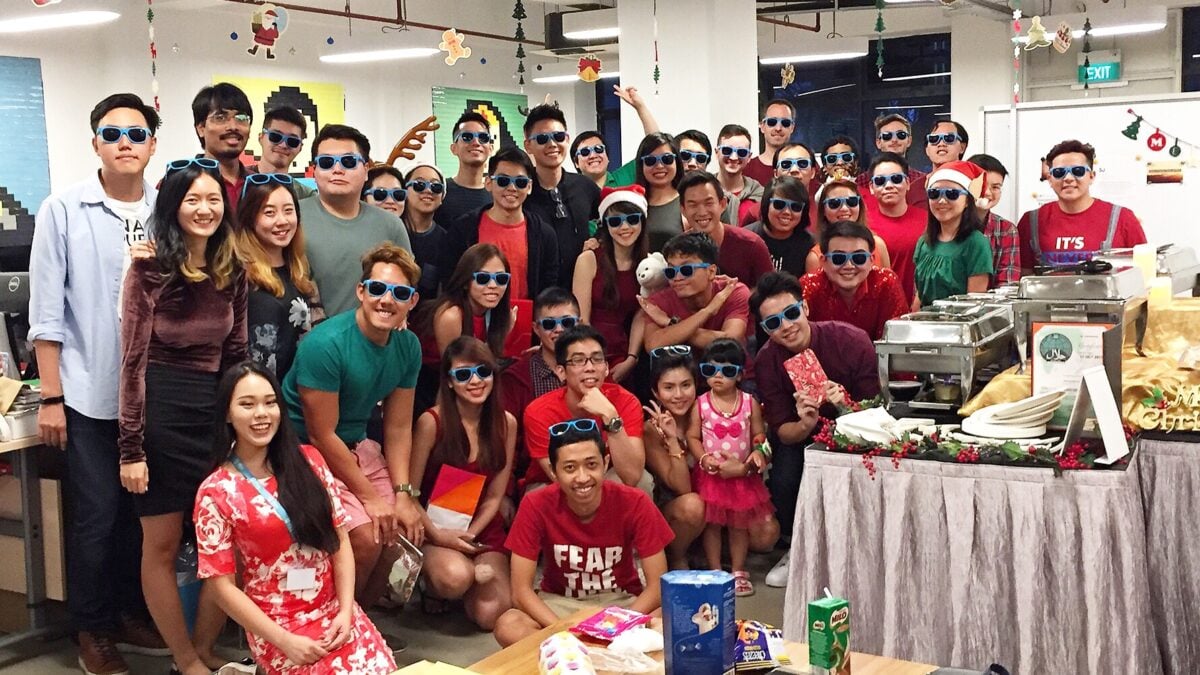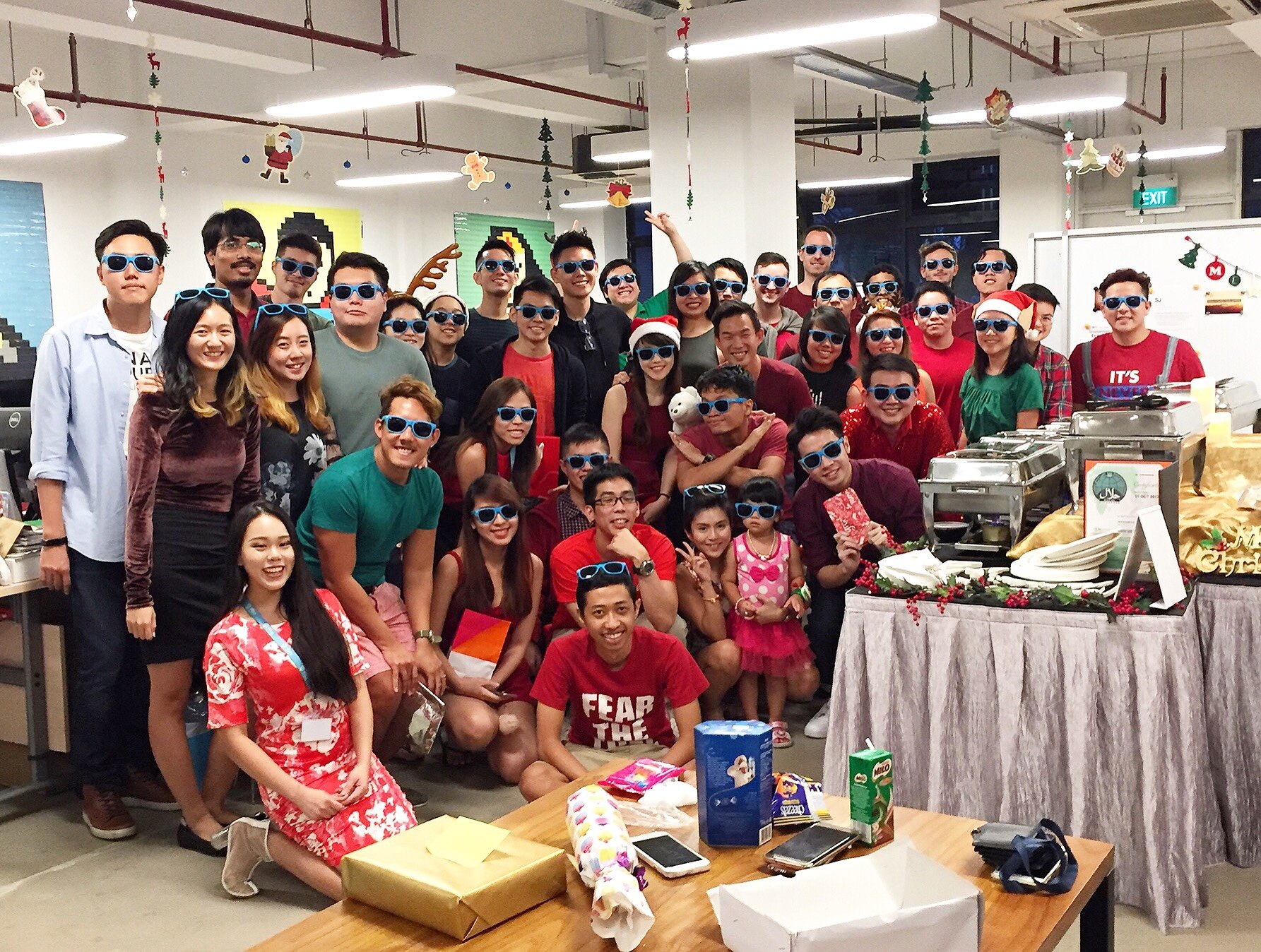 Looking for a well-rounded go-getter to fill the shoes of Chief of Staff (CoS). Must have a tons of gumption, tenacity and perseverance to go the distance in the startup world. After all, no guts no glory yes?
A little about me
Being the COO at 99.co means I wear multiple hats on a daily basis. With a keen eye on every slice of the pie within the company (product, engineering, marketing, partner relations, operations, finance), multi-tasking and the ability to prioritise what to tackle first on a daily basis is essential for my professional efficiency.
Operating within the confines of a 24-hour day, there's only so much I can accomplish. Hence, I am seeking a CoS who can plug the gaps in the company together with me, in order to take 99.co further.
Helming the role of CoS, you'll need to wear the lens of both a generalist and specialist, depending on the needs of the situation. While having a bird's eye view and understanding of how all our various departments function, there are also certain responsibilities which require your specific expertise and skill set.
As the CoS, your day-to-day tasks may vary across a wide spectrum of fields including (but are not limited) to the following:
To play an integral role in Business Development – identify, contact, give presentations to, and follow up with all avenues to grow our business
To foster and build product related partnerships– to meet and give presentations to 99.co's partners (both existing and potential partners)
To liaise with Financial Institutions and oversee financial product tie-ups with 99.co
To work with various departments on their quarterly roadmap and OKRs, tracking of status and updates
To take part in product-focused exploration and work closely with the product and engineering team
To manage our digital inventory of tools and subscriptions
To consolidate sales analytics, weekly expenditures, documentations, follow-ups, product requirements and feedback
To facilitate the recruitment process – screening of candidates, preparation of documents, on-boarding
To organise and streamline operational processes for maximum efficiency
As you'll be working closely with me, these are qualities I am looking for in a CoS:
Shares the vision of 99.co being Southeast Asia's largest real estate tech company
Trustworthy and respectful – we are a highly inclusive organisation and observe a strong code of ethics. We are diversity, pink and pet friendly
Able to dive comfortably into most/any area of the business or product
A "can-do-it-all" attitude is a must; to bring multi-tasking to mastery level
Take a solution-focused approach to all tasks
A confident and well-rounded communicator – both verbal and written
High EQ – able to connect and work well with a spectrum of individuals across departments
Efficient with limited resources
Optimistic and able to see the silver lining in all clouds
One for all, and all for one – working synergistically with various departments for the greater good of the company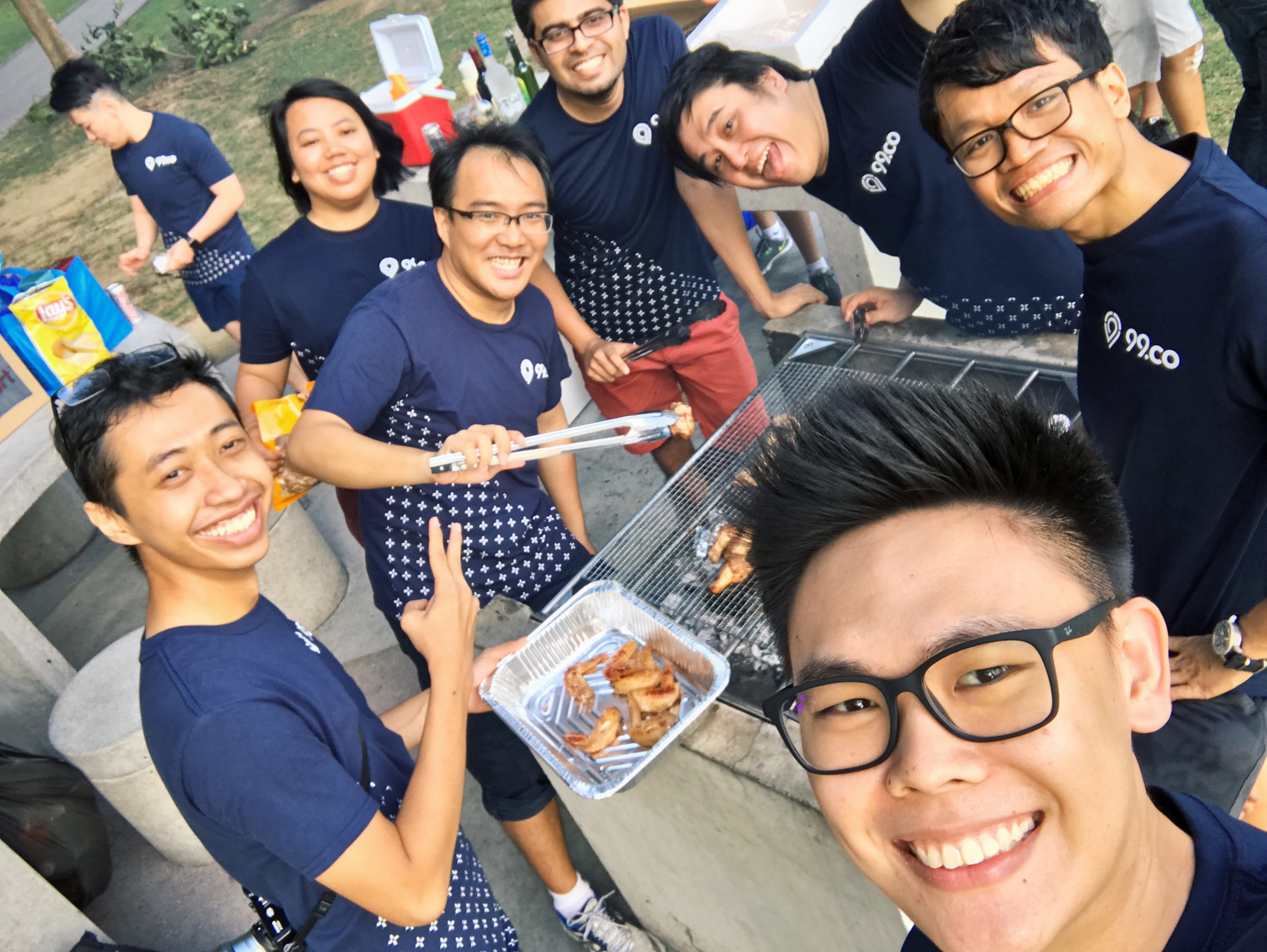 What will you get out of working with me?
A front row seat to running a real estate tech startup and mastering everything from A to Z. You will have an all-access pass to every step we take as we embark on our next growth trajectory. The real estate market has remained fairly conservative and traditional despite technological disruption happening in many other fields. Well, 99.co is set to change that as we stand on the edge of unprecedented growth and massive expansion in Singapore and beyond. It is going to be an expedition like no other.
If you are inspired by innovation and change, and think you're a good fit for what we have to offer, please take the 99.co team challenge here or drop me a line at jobs@99.co so we can take this discussion further.
Yan Phun
COO at 99.co
Click here for more positions we're looking to fill!