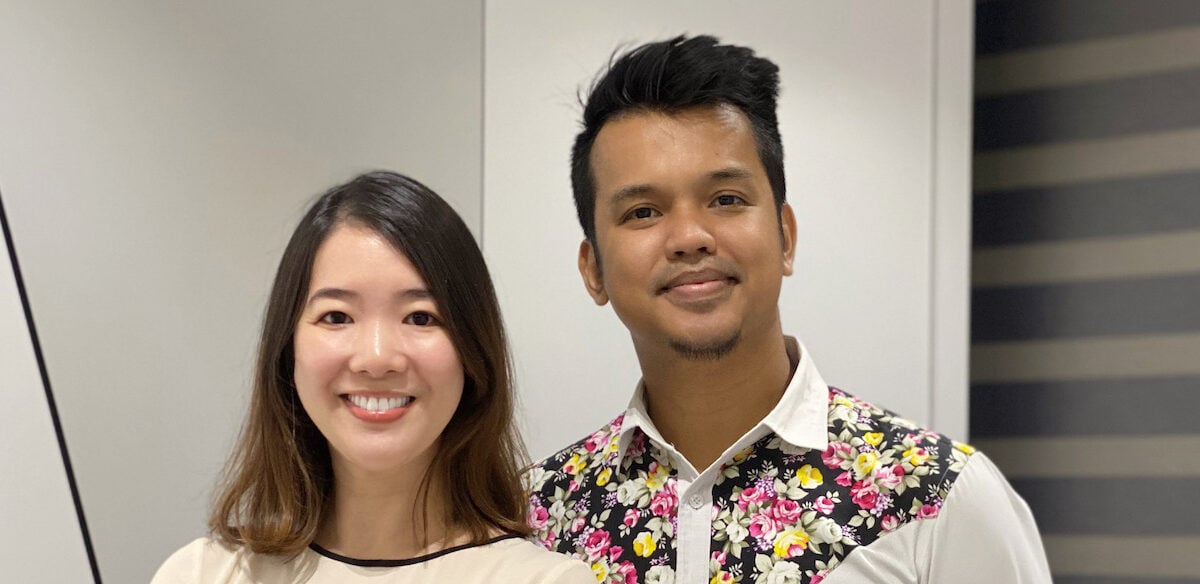 In this series entitled Agent Success Stories, we sit down with real estate agents to find out their side of the story. From their humble beginnings to the challenges they have faced on the road to success, we learn that a career in the real estate industry is one filled with boundless opportunities – if you know where to look.
For today's feature, we spoke to two members of the Aaron Wan Division at PropNex to find out more about their agent journeys so far.
Azhar Sulaiman, Group Division Director
Grace Cheong, Senior Associate Marketing Director
Azhar Sulaiman: A stellar first year in Aaron Wan Division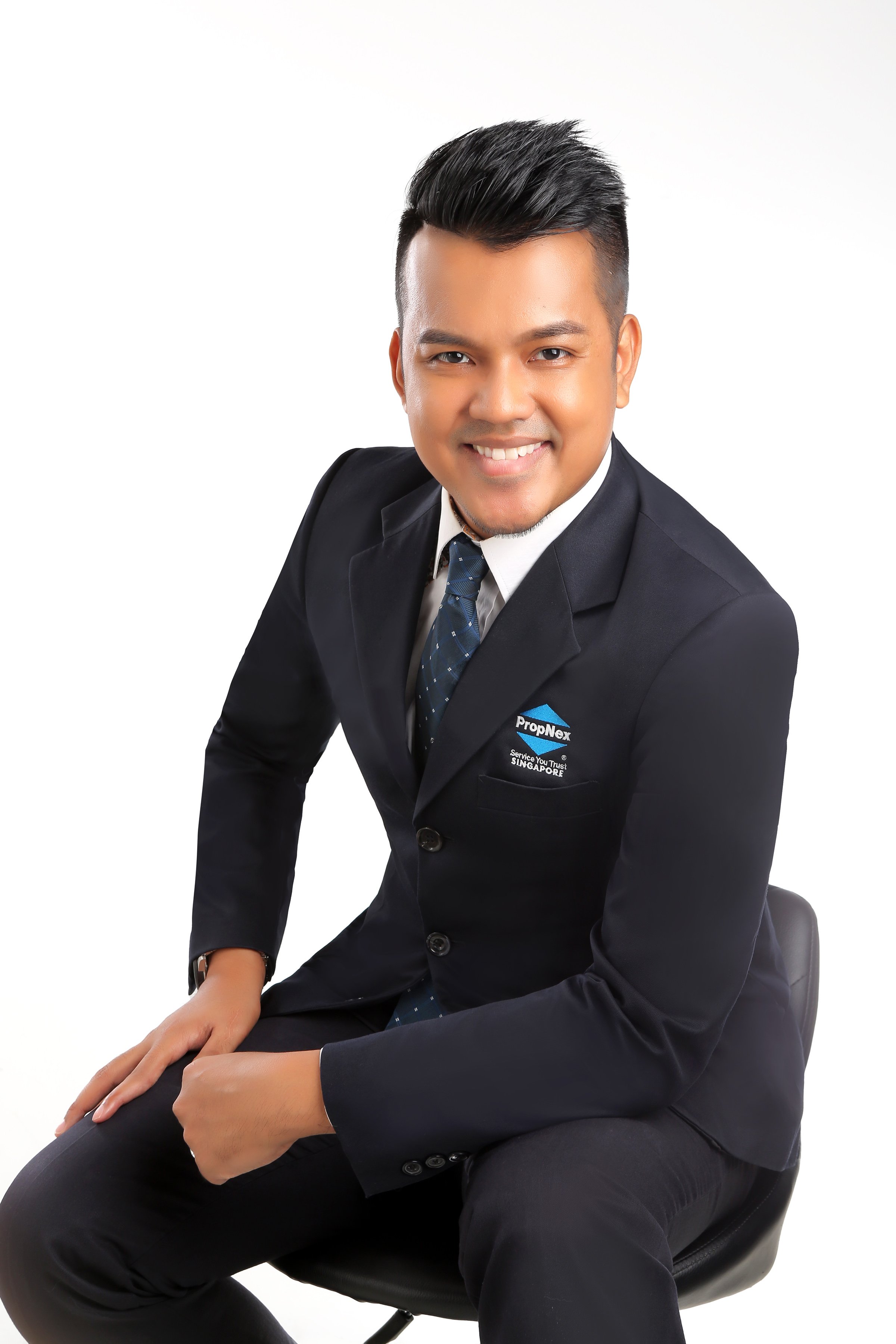 Azhar shares that he started off focusing on HDBs and also commercial properties. He recalls how at the start, he was not keen to do HDB sales because of the low commission and the web of HDB rules and regulations one had to familiarise oneself with when selling HDBs. 
The turning point came when his friends at that time sought out his help in purchasing their own flats. Azhar then took it upon himself to build a steady, dependable knowledge base of HDB related information: including all the nooks and crannies of regulations, policies and rules which once put him off. 
Following that, Azhar felt that such technical knowledge amassed would have gone to waste if he didn't use it doing HDB sales. He adds that HDB sales are still attractive to him, because although the commission is relatively lower, the volume of properties to sell is high. 
Azhar shares how working in HDB sales is not an easy job, as rules are constantly changing. The regulations also add up to quite a hefty list; altogether, definitely not an easy specialism. 
When he first joined PropNex, he knew from the very start that he wanted to join Aaron Wan Division, as Aaron had already caught his attention years ago for his early successes.
It turned out to be a spectacularly rewarding decision: Azhar's first year in Aaron Wan Division was the best year he had in his career so far. He has attained the Platinum award three times, in which an agent hits the target of $100k in sales in a month. For 2019, he was awarded the PropNex Number 1 HDB Transactor. Azhar estimates that his income increased fivefold within a year. 
He is full of praises for the division, saying, "In the division, we take care of one another, there's a lot of positive energy, a lot of sharing and caring." Azhar also appreciatively mentions how Aaron takes it upon himself to plan weekly trainings and quarterly outings for bonding among agents . 
"Ultimately, real estate can be a lonely job… having these things planned feels good! It feels good to have people around you fighting the same fight. That's what I appreciate about Aaron Wan Division."
Grace Cheong: Riding the steep learning curve to success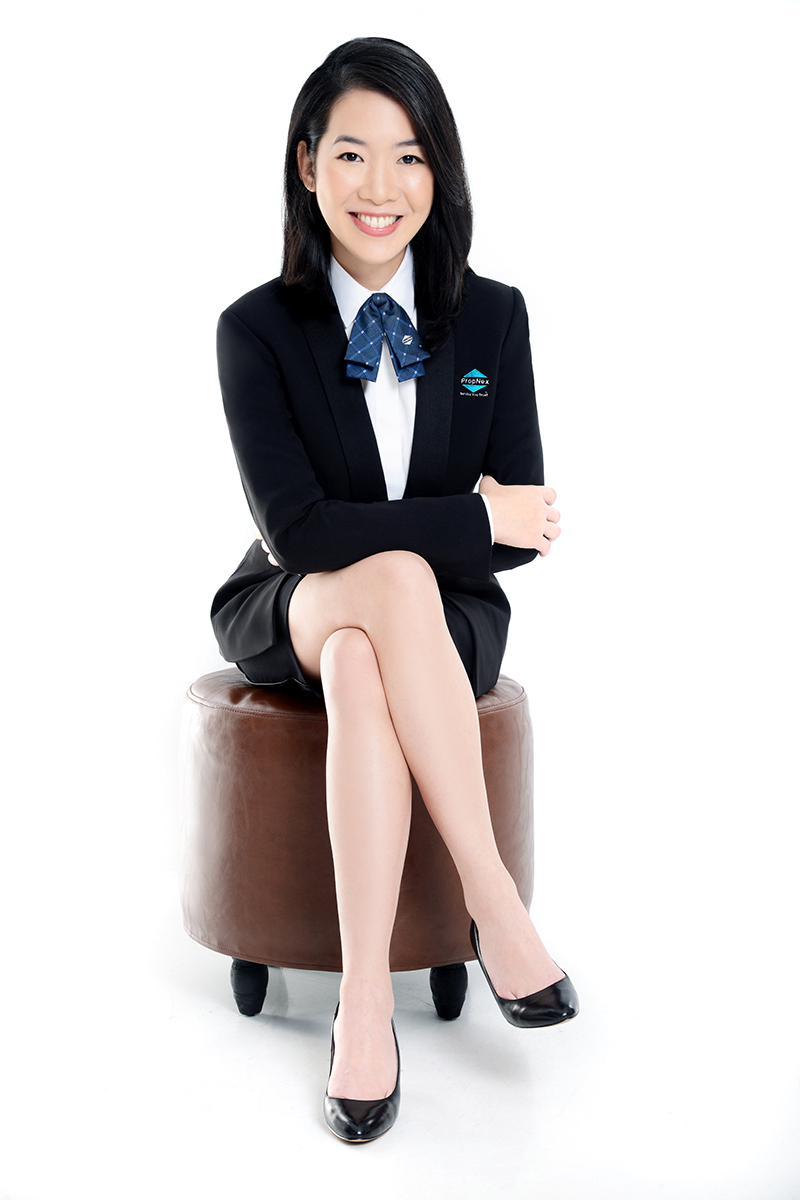 About a decade ago, Grace returned to Singapore from a Fashion education background in London. Due to encouragement from her dad to enter real estate, she did so, telling herself that if it wasn't suitable, she would leave. Entering the property market in 2009, she found out that she did well, and decided to stay. 
Today, she is a Senior Associate Marketing Director at PropNex.
However, her journey had not always been smooth. She recalls how she had to survive on rental clients for a while when the property market was quiet. In 2017, when the market seemed to be picking up again, she decided it was time she stepped up or get left behind. 
From that point, Grace sought out many training sessions for self-improvement, before joining Aaron Wan Division. She recalls how this move threw her into climbing a very steep learning curve, where she learnt humility and had to unlearn old mindsets and habits. Grace recalls how she strived to "be a blank canvas: able to accept criticism, mentorship and direction" in order to grow. 
Looking back, she says with sureness that her last two years in Aaron's team were the "best two years ever in [her] career and life", citing how the soft skills, trainings, and mentorship from Aaron have helped her grow exponentially. 
She has racked up numerous accolades to her name during her stint in Aaron's team, namely, the Top Individual Producer, Top Private Property Transactor, Top Rental Transactor, as well as attaining the Platinum award four times. 
Talking about what she loves most about being part of Aaron Wan's team, she says that the fact that they are a very young team is a big plus point. It means that she gets to experience building a team culture. She says, "not going into a team that already has a ready-made culture means we can build it the way we want to."
Furthermore, she adds that there is a flat hierarchy, where "everyone can mingle freely with everyone!"
Apart from her move to join Aaron's team, other factors Grace cites as crucial to her success story would be her personality and faith. Reflecting on what made her perform well in real estate, she shares how she is by nature meticulous, detail-oriented and no-nonsense, which were useful characteristics to bring into this line of work. 
More importantly, she cites drawing on her Christian faith to find direction, wisdom and strength to guide her in her career and life at large.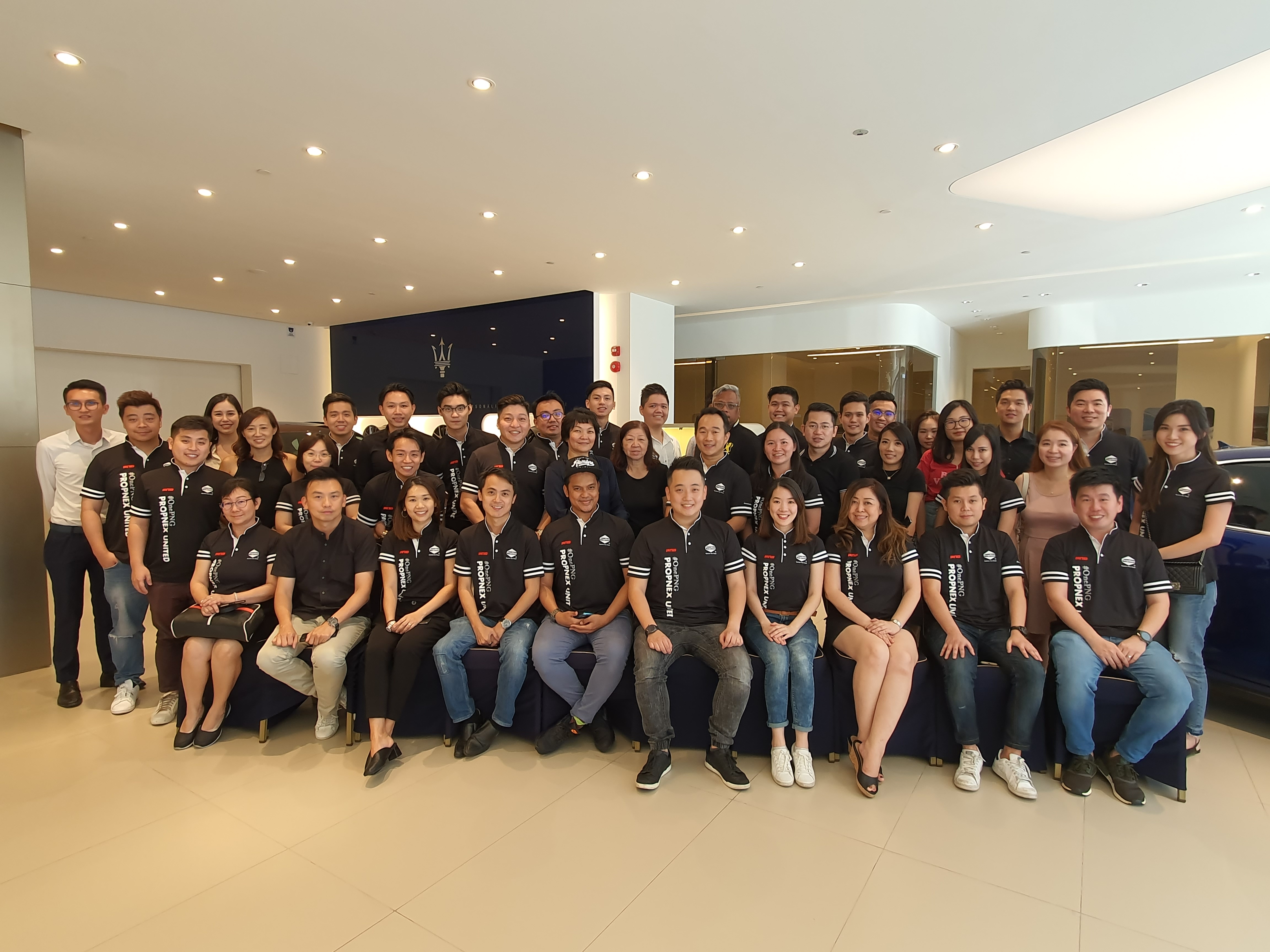 Under Aaron Wan's close mentorship and encouragement, Azhar and Grace feel that they are still growing into their potential. Perhaps also because of the example of leadership that Aaron Wan has set for them, both recognise that recruitment and growing teams are not just about numbers, and not something to be taken lightly.
We wish Azhar and Grace all the best as they continue on their journeys of self-discovery and growth!
About Trina Anne Khoo
Looking to sell your property?
Whether your HDB apartment is reaching the end of its Minimum Occupation Period (MOP) or your condo has crossed its Seller Stamp Duty (SSD) window, it is always good to know how much you can potentially gain if you were to list and sell your property. Not only that, you'll also need to know whether your gains would allow you to right-size to the dream home in the neighbourhood you and your family have been eyeing.
One easy way is to send us a request for a credible and trusted property consultant to reach out to you.
Alternatively, you can jump onto 99.co's Property Value Tool to get an estimate for free.
If you're looking for your dream home, be it as a first-time or seasoned homebuyer or seller – say, to upgrade or right-size – you will find it on Singapore's fastest-growing property portal 99.co.
Meanwhile, if you have an interesting property-related story to share with us, drop us a message here — and we'll review it and get back to you.
Join our social media communities!
Facebook | Instagram | TikTok | Telegram | YouTube | Twitter