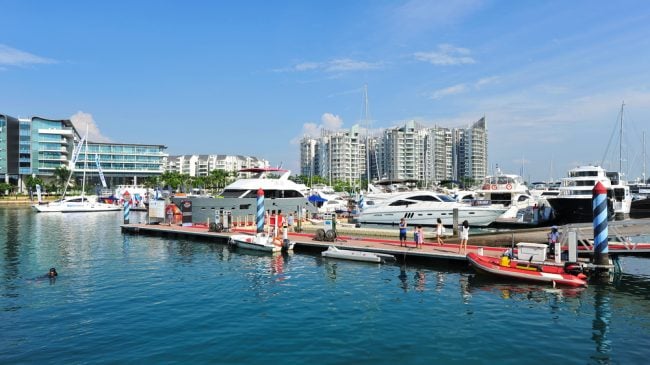 Sentosa Cove is a luxurious living place. Many residents have taken initiative to beautify their homes and even common areas. However, one billionaire may have overdone it, leading to many debates.
Unique Houses and Beautifying Common Areas
According to Today, an unnamed billionaire decorated his houses creatively – one resembles a futuristic temple guarded by statues of the Egyptians god Anubis, while another has a Flintstones theme. Because if you're going to break the mould you may as well go all the way.
The same person has been tending to common areas, without express approval from the authorities. But in all fairness, some residents have pointed out that the common areas weren't being used for much anyway. That's led to some debates about whether or not he was frankly doing the residents a service.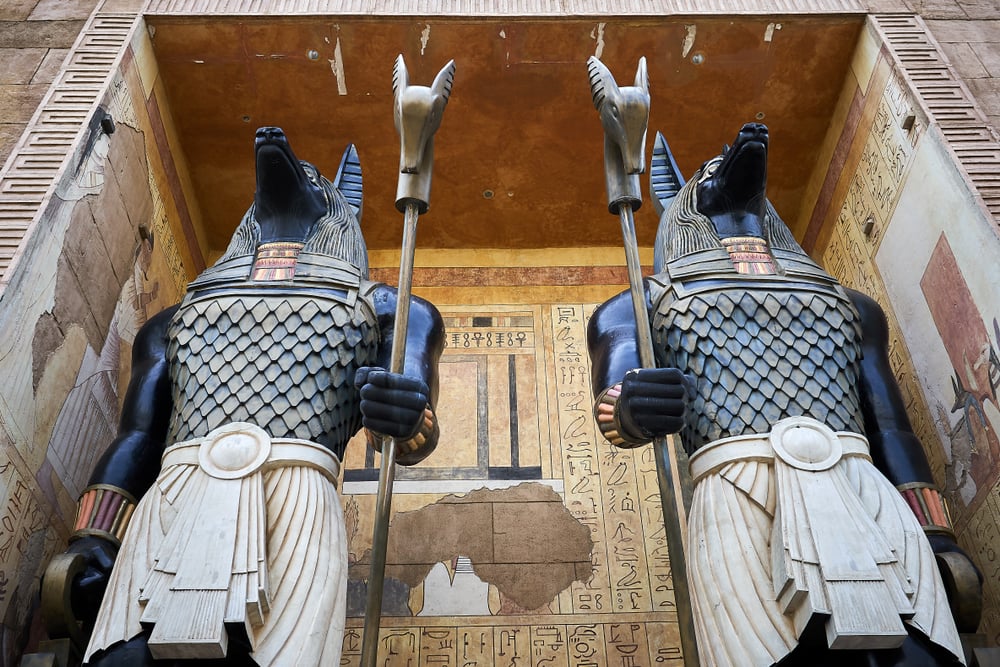 Now as to whether the house is aesthetically pleasing, well, that's a subjective issue. Some say it ruins the theme of the place, which is ironic on an island that hosts Universal Studios. But the main bone of contention is whether nor not a resident can manage the common areas without "proper" approval; even if it's mainly an improvement.
Cause of Conflict
The Sentosa Cove Resort Management (SCRM) has received complaints, primarily from other residents; and there isn't much point at being angry with them (they have to act according to the letter of the law).
The significance of this situation extends beyond Sentosa Cove too: for example, what if someone living in a condo decides to "take over" a badly managed patch of weeds, and turn it into a small garden? Is that something the estate management should discourage, even if it's harmless or even an improvement? After all, such "upgrades" are happening at the individual's own expense!
What do you think about this? Voice your thoughts in our comments section or on our Facebook community page.
Looking for a property? Find the home of your dreams today here! You can also access a wide range of tools to calculate your down payments and loan repayments, to make an informed purchase.
Looking for a property?
Find the home of your dreams today on Singapore's fastest-growing property portal 99.co! If you would like to estimate the potential value of your property, check out 99.co's Property Value Tool for free. Also, don't forget to join our Facebook community page or Telegram chat group! Meanwhile, if you have an interesting property-related story to share with us, drop us a message here — and we'll review it and get back to you.