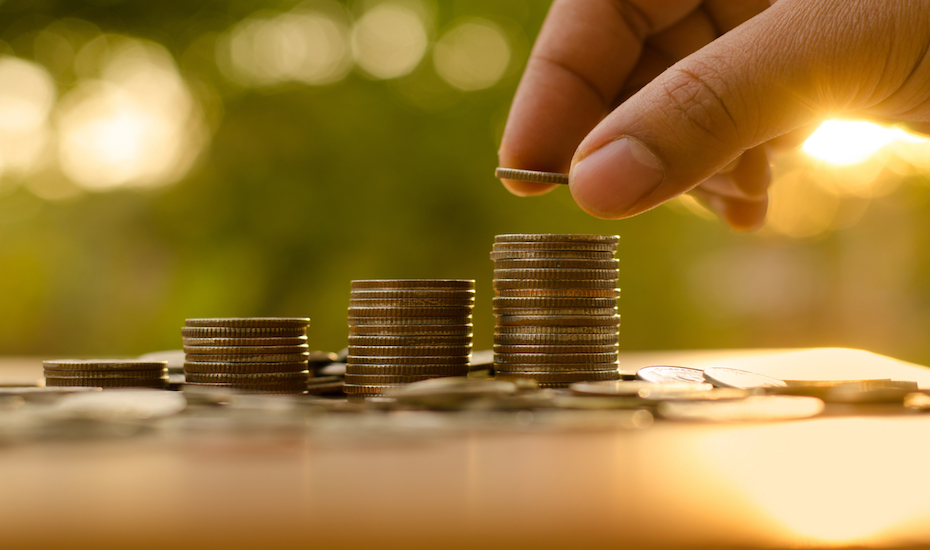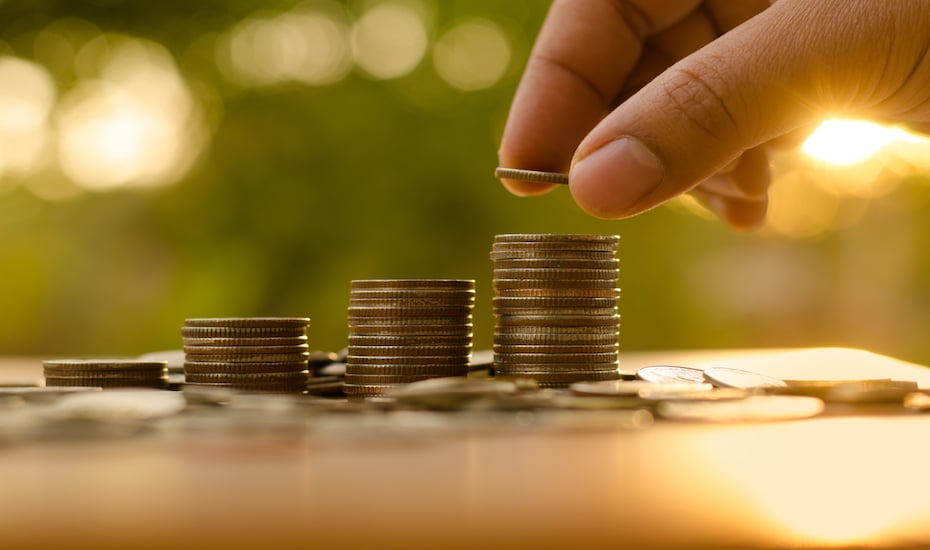 2017 is set to be a tough year, with the economy still sluggish from low oil prices, and volatility from Brexit and a Trump presidency. At times like these, it's inevitable that the occasional property investor (or even homeowner) will think about selling. After all, it's hard to extract dollars from the walls of a house when you need it. Well, private property owners do have an alternative, in the form of cash out refinancing.
What is cash out refinancing
Cash out refinancing is used when you need to get money out of your house, but don't want to sell it. In essence, you are taking out a bank loan using your house as the collateral; but because the loan is secured (by your house) and the interest rate is super low – somewhere within the range of one to 1.5 percent per annum.
Also, the loan amount is more sizeable than a typical business loan or education loan; so you can borrow enough for almost any purpose.
During a cash out refinancing, the formula working out as illustrated below:
(60 to 80 percent of your property value) – (outstanding loan amount) – (CPF used to pay for the house) = Final cash out refinancing amount
For example:
Say you have a property valued at $2 million. You owe $500,000 outstanding, and you used $300,000 from your CPF to cover the down payment. Assuming you have no other property loans, you would be able to borrow: $1.6 million (80 percent of $2 million) – $500,000 (outstanding amount owed) – $300,000 (CPF used) = $800,000.
An $800,000 loan (of course, you don't have to take the full amount) at one per cent interest is sufficient to start a business, pay for medical emergencies, make other investments, and so forth. Also note the loan is based on your property valuation, not on the original loan quantum.
That is, if you bought a property for $1.2 million, and it subsequently appreciates to $1.8 million, your cash out refinancing can provide a loan of up to 80 percent of $1.8 million.
Restrictions on cash out refinancing
In general, you can only get 80 percent of your property valuation if you have no other outstanding property loans. If you have a second property loan, you will only get 60 percent. Also, note that if the value of the property plummets significantly, the bank may issue a margin call which requires the borrower to top up the difference (for this reason, it is inadvisable to take the maximum loan possible).
In addition, there is a cap on the loan tenure. This is calculated as follows:
75 – (borrower's age) – (years spent servicing the property loan) = loan tenure
So if you are 45 years old, and have serviced your property loan for five years, your maximum loan tenure is 25 years.
There is a cost of $2,000 to $3,000 for the loan administration, as your property has to be valued by the bank, and the legal paperwork drawn up. The loan typically requires two months to be approved.
Do note that cash out refinancing is only available for private properties.
Perhaps the biggest restriction is that you must have serviced your property loan in cash. As mentioned above, monies used from your CPF cannot be taken out of your property as a loan (this would provide a loophole that allows you to withdraw your CPF early).
The benefits of cash out refinancing
Cash out refinancing allows you to tap into the value of your property, to gain access to a super low cost loan. Consider that most personal loans have an interest rate of between six to nine percent, and credit card rates are around 24 percent per annum. Cash out refinancing is much cheaper at around 1 – 1.5 percent, and can be used as a way to reduce other debts.
For example, say you owe $70,000 in various personal loans, at an interest rate of nine percent per annum. At a repayment of $2,000 per month, you would repay around $11,503 in interest over three years and five months.
Now, let's say you do some cash out refinancing, and take out a loan for $70,000 at one percent per annum.
You use the money from the cash out refinancing to repay all your aforementioned personal loans. When you pay just the loan from the cash out, the total interest you pay would be around $1,071 over three years. That's a difference of $10,433.
Rather than pay off high interest debt by downsizing, a borrower could use cash out refinancing to retain the property, while at the same time reducing their monthly liabilities.
Also of significance is the sheer size of the loan quantum. Most loan packages from banks are limited to two to four times your monthly income (for unsecured loans). This is often insufficient for major expenses, such as your sending your children abroad to study. As such, a few parents will have to sell their houses to fund such an education. Cash out refinancing provides an alternative for these parents, which would let them keep the property.
Speak to a wealth manager or mortgage broker before taking this step
Cash out refinancing uses your house as collateral, so it is not a loan to be taken lightly. Speak to a qualified wealth manager, who can advise you on whether this loan tool is applicable in your financial situation.
As the process for getting a cash out refinancing loan is expensive and slow, you may find it easier with the help of a mortgage broker (they generally will not charge you anything, as they work on referral fees from the banks). The broker can help you find a bank that will give you the lowest rate, or the best valuation on your property. Some brokers may have ways to reduce the administrative costs of getting this loan.
*In case it has to be said, cash out refinancing is not an advisable way to buy a car, or to fund a shopping spree. You can, but you really shouldn't.
Looking for a property?
Find the home of your dreams today on Singapore's fastest-growing property portal 99.co! If you would like to estimate the potential value of your property, check out 99.co's Property Value Tool for free. Also, don't forget to join our Facebook community page or Telegram chat group! Meanwhile, if you have an interesting property-related story to share with us, drop us a message here — and we'll review it and get back to you.