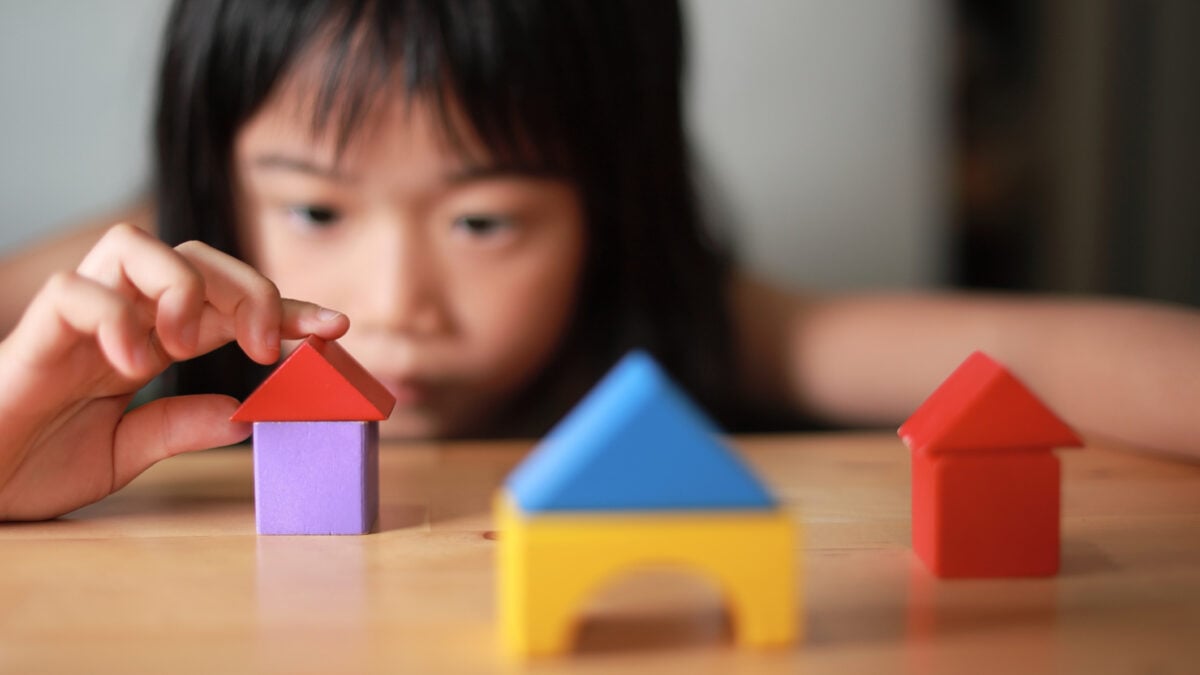 Parents generally sacrifice a lot for their children, but how much are they really giving up for their kids to be near their schools? 
In Birdbox fashion, many parents blindly move to residential areas near primary schools, for the sake of their kids. But they sometimes forget such a move could have negative consequences later:
Amenities are pricier in school zones
As much as the Singapore government is trying to change things, there is a holdover from the days of elite versus neighbourhood schools. There is a socioeconomic divide that extends beyond the borders of the school.

For example, Nanyang Primary School is one of many notable, elite primary schools that are typically within landed, residential areas. In contrast, neighbourhood schools are often surrounded by HDB developments.
This matters because in high rent areas, residents are often expected to be car owners. It's not uncommon for supermarkets or MRT stations to be further away from the residential area.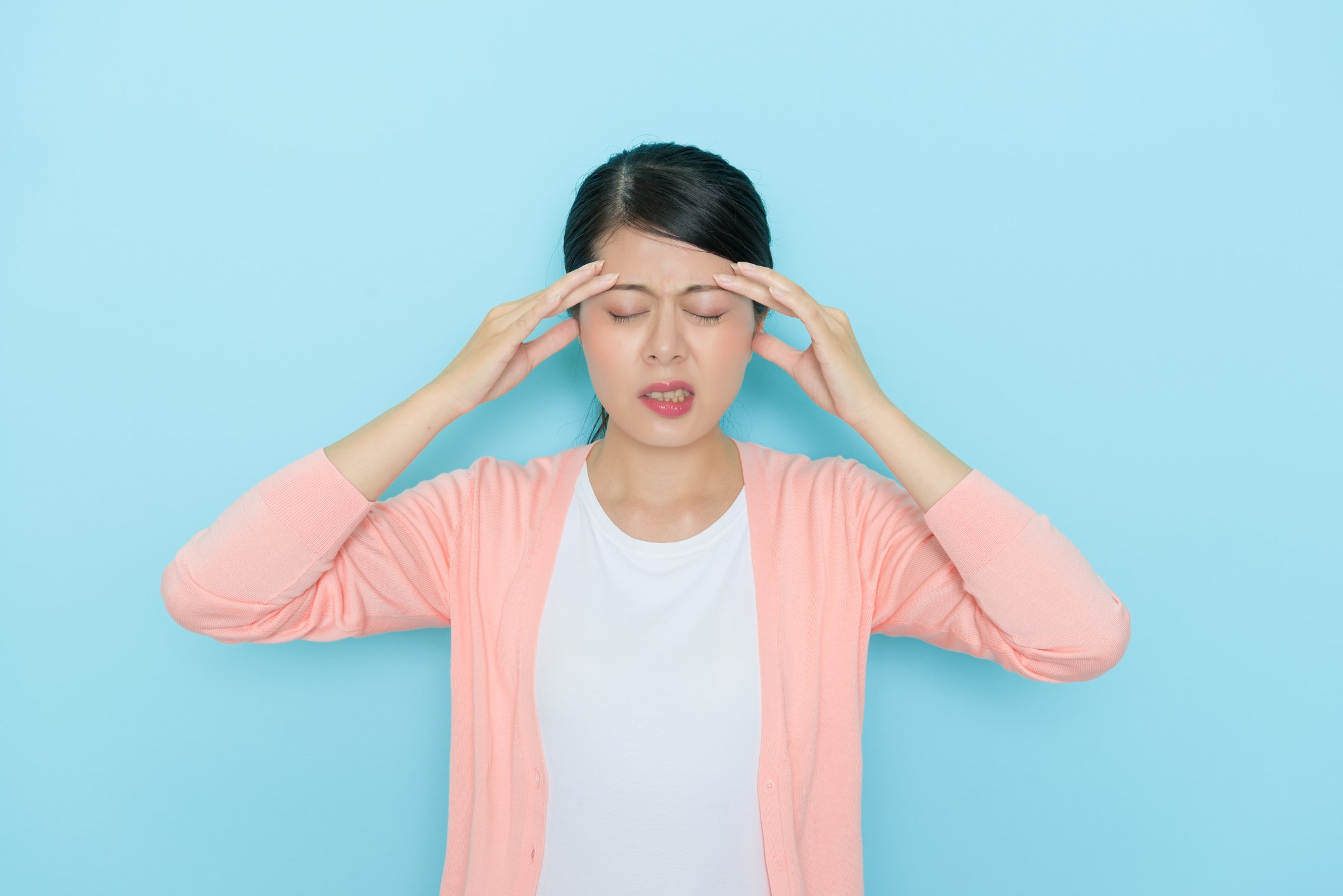 Additionally, because elite primary schools are often in more secluded places, clinics are not within the vicinity. Living with your ah ma or ah gong will be much harder, especially if they require regular check-ups.  
Homes within a two-kilometre radius of a prestigious primary school can also command large price premiums; this leads to the following issue:

The school zone prices can affect affordability

Imagine finding a really good house in, let's say, Punggol. It's an up and coming area that meets all of your requirements, except for one thing.
It's far from your kids' school. So, you give it up for a property near his or her primary school, which is most likely an elite school. Let's face it, you won't relocate for anything less.
Now, properties within elite schools are mostly landed or condos. It's more expensive, which could lead you to affordability issues. As we're fond of mentioning, a house should (prudently) cost no more than five times your annual household income, and no more than seven times your annual household income.
This holds true even if you can scrimp enough for the down payment and qualify for the loan. Otherwise, when faced with emergencies like retrenchment, you could lose the home.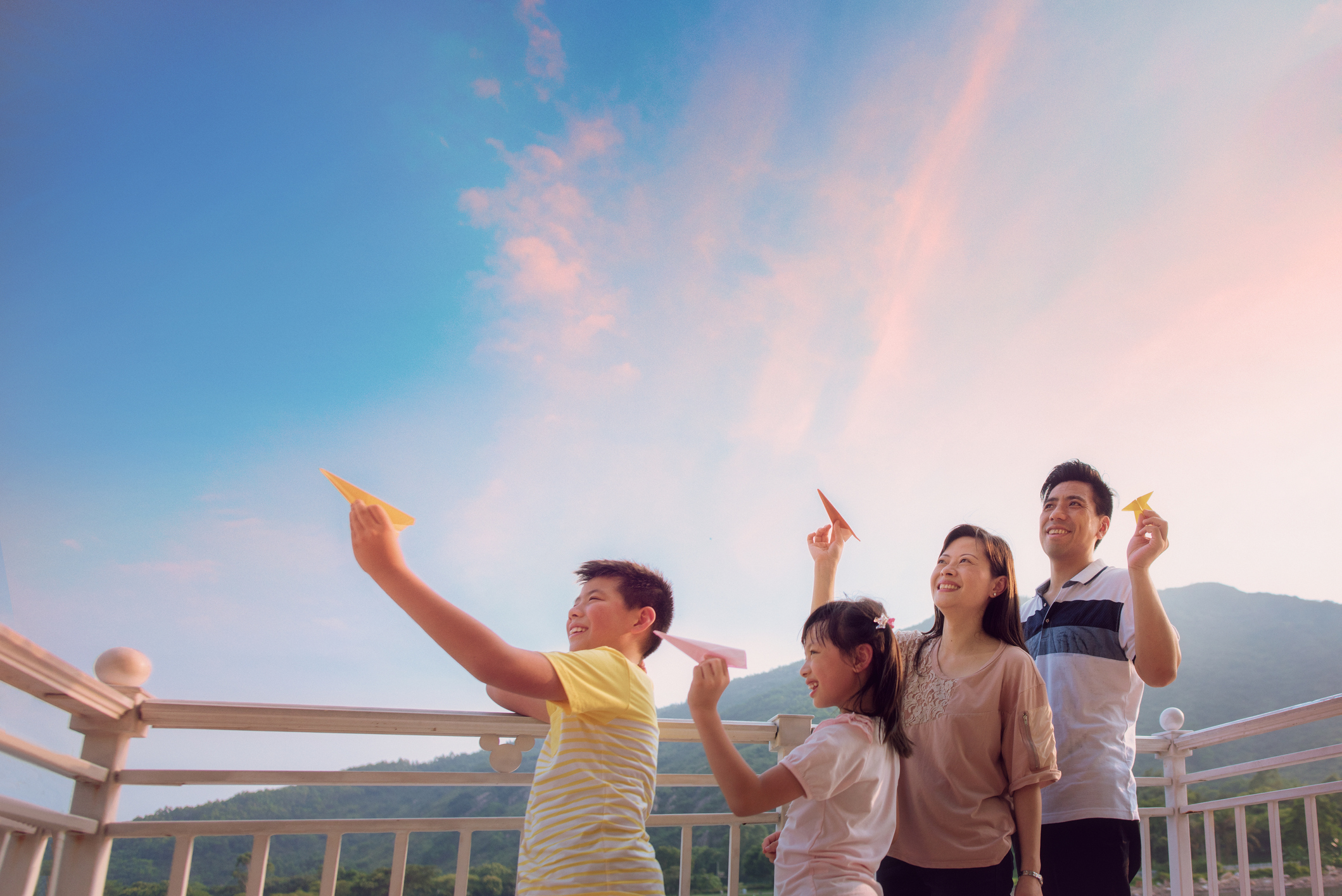 It might mean work is far away

You're not just investing your money when you relocate to a school zone property, either. If it's far from the office, you're also sacrificing extra sleep time to get to work, and taking longer to come home.
Don't forget, the longer the ride home, the less your children tend to see of you. And over a period of many years, paying the extra petrol costs will be a nightmare if you drive.
Another factor to consider is emergencies. For example, if your child falls sick in school, you will be much further away, and take longer to respond.
Noise pollution is a real thing near primary schools (plus congestion in the morning)
Primary school kids are notorious for being loud. They will scream and shout to their heart's desire, especially when school's out. Older primary school students also tend to loiter around the area a lot; and wait till you hear how loud it gets if they're playing sports or have after-school activities.
These often increase the area's noise pollution.
Congestion in the morning and afternoon are also normal, when kids are being dropped off or picked up (and cars and buses need to slow down near the area anyway).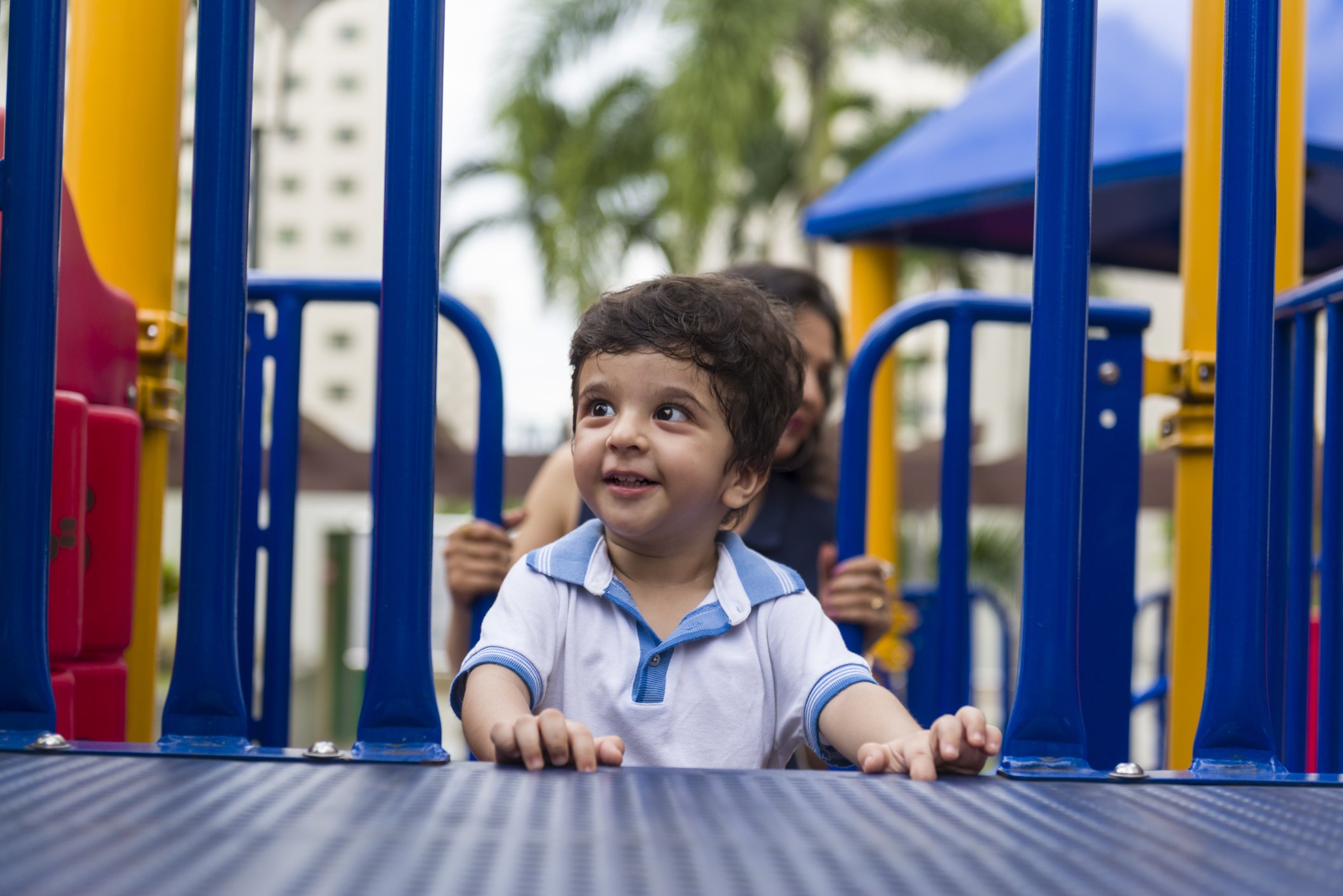 However, there are some benefits to living near your child's school
Saving on a school bus is one big plus for many parents. But the biggest advantage is probably that your children don't need to be rushed out the house, half-asleep. When school is just five or 10 minutes away, your children can afford to sleep in.
The other advantage is property value – for so long as the school remains, there's likely to be a demand for your home from new generations of parents.
Are you still thinking of relocating near your child's school? Voice your thoughts in our comments section or on our Facebook community page.
Your dream home is waiting on Singapore's largest property portal 99.co!
About Maelyn Lagman
Looking to sell your property?
Whether your HDB apartment is reaching the end of its Minimum Occupation Period (MOP) or your condo has crossed its Seller Stamp Duty (SSD) window, it is always good to know how much you can potentially gain if you were to list and sell your property. Not only that, you'll also need to know whether your gains would allow you to right-size to the dream home in the neighbourhood you and your family have been eyeing.
One easy way is to send us a request for a credible and trusted property consultant to reach out to you.
Alternatively, you can jump onto 99.co's Property Value Tool to get an estimate for free.
If you're looking for your dream home, be it as a first-time or seasoned homebuyer or seller – say, to upgrade or right-size – you will find it on Singapore's fastest-growing property portal 99.co.
Meanwhile, if you have an interesting property-related story to share with us, drop us a message here — and we'll review it and get back to you.
Join our social media communities!
Facebook | Instagram | TikTok | Telegram | YouTube | Twitter