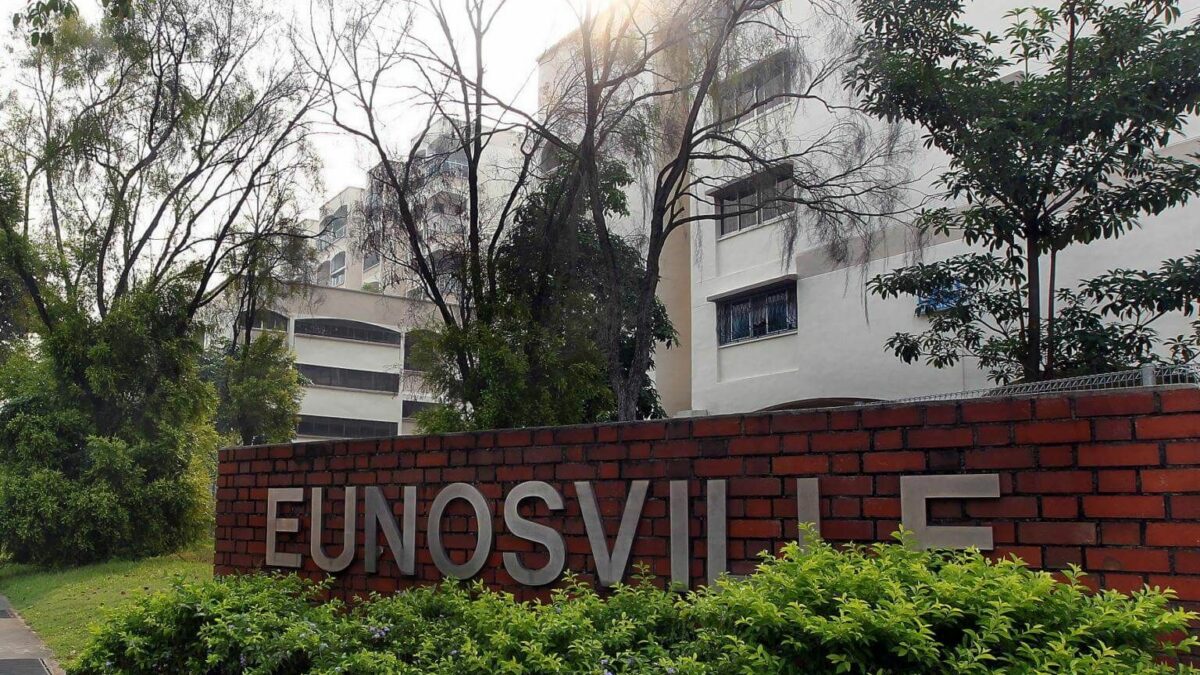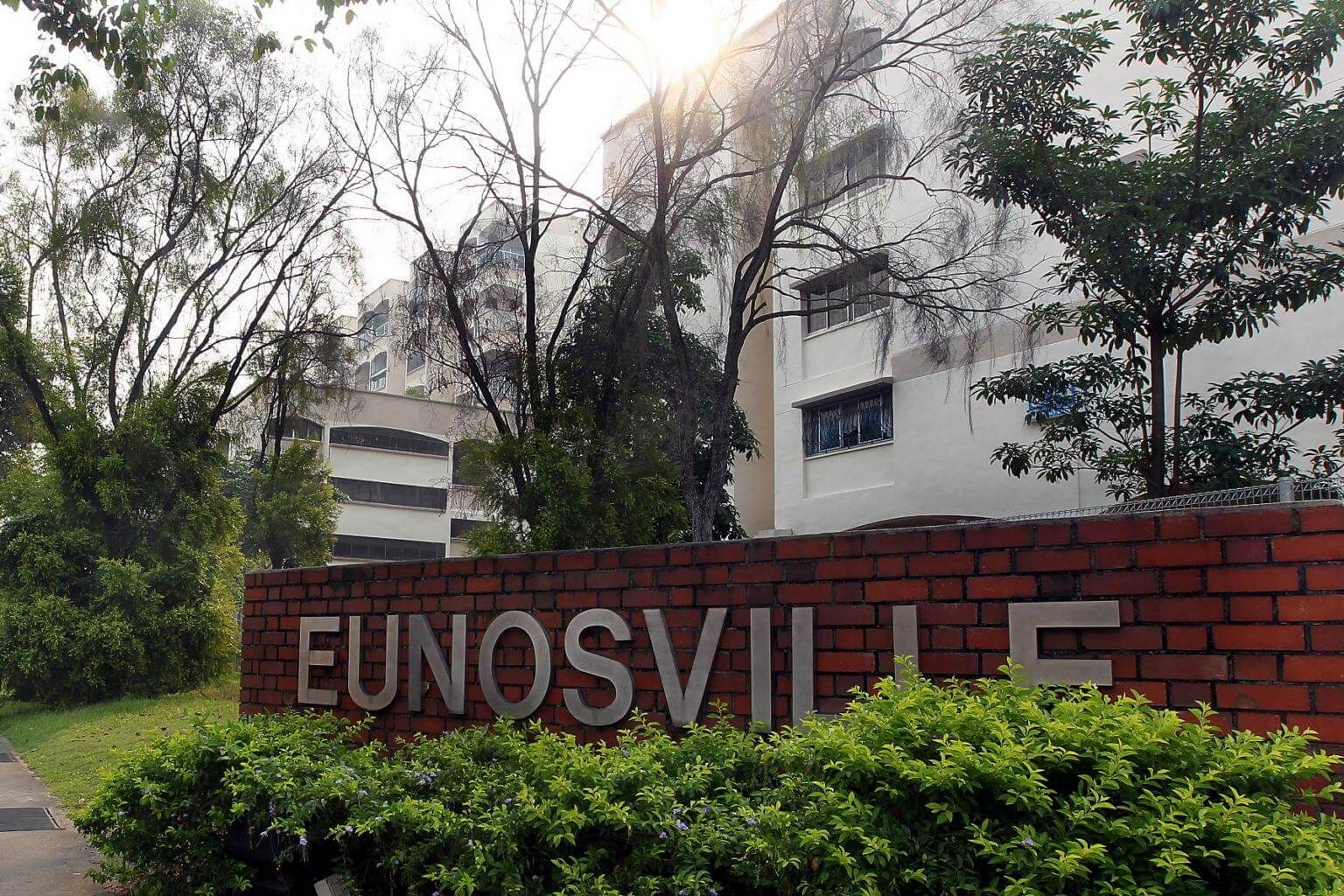 (Credits)
Property developers like to be coy about their intentions, but they'd make lousy Poker players. The recent purchase of former HUDC estate Eunosville, at $765 million, exceeded all expectations. It also more or less confirms the optimistic outlook of developers, cooling measures notwithstanding.
What happened at Eunosville?
When the tender was put up for Eunosville in April this year, owners were only asking for between $643 to $653 million. At the current price of $765 million, this translates to 17 to 19 per cent increase from their asking price. In addition to this, the buyer of the plot, Hong Kong-based MCL Land, will be paying a further differential premium of $194 million.
The differential premium allows developers to make more intensive use of the land, by increasing the gross plot ratio to 2.8*. Assuming the sale goes through, this is a windfall for the current property owners, who are estimated to receive between S$2.2 to S$2.4 million per unit.
At present, the estate consists of 330 residential units, of which 255 are rare maisonettes (two-storey apartment units, which are no longer constructed today).
The Eunosville site spans 376,713 square feet, and is expected to provide room for about 1,400 new units.
*The gross plot ratio refers to the floor space of the building, relative to the size of the land plot. See the URA handbook for more details.
What does this sale suggest?
This land sale suggests that developers have priced in an expected recovery.
If Eunosville were the only collective sale that saw so much interest, we wouldn't make this assumption – after all, the land plot is located next to Eunos MRT station which is replete with amenities; it's bound to attract high bids even if the market is soft.
However, Eunosville has to be read in context of other recent collective sales. Along with the sale of Shunfu Ville, and the recent $1 billion record-breaking land plot at Stirling Road, it's clear developers are confident.
From the Eunosville sale, we can see that MCL Land is effectively willing to pay $909 psf. Assuming the resulting property must sell at about 20 per cent more per square foot to break even (say around $1,100 psf), MCL Land may be intending to sell units at the plot with a psf range from between $1,400 to $1,500.
Looking at private property prices near Eunosville on 99.co's map (the area is near Eunos MRT, bounded by Sims Avenue and Changi Road), we can see Eunos Park is commanding an average psf range of between $1,100 to $1,200 currently. Mera East is selling at just over $1,000 psf. Parc Elegance is priced in the range of around $1,400 psf, but one should take note that there are many units still up for sale.
Assuming MCL Land intends to start building and selling by around 2019 (or maybe earlier in 2018), we can see the developer has priced in an expected market recovery.
Based on previous land sales by other developers, we can also see they're not alone in their projections.
The market may have adapted psychologically, and developers seem ready to bet on it
Sales volumes have risen, even though property prices remain sluggish. This would suggest that cooling measures, which were considered shocking and drastic in 2014, may have been accepted as a new norm.
Hard numbers aside, this psychological acceptance is important. For example, citizens buying a second house may be more willing to tolerate the seven per cent Additional Buyer's Stamp Duty compared to when it first appeared, now reasoning that the potential gain outweighs the tax.
We also note that there's little or no speculation on when cooling measures will be lifted – an issue that was once the favourite talking point of related media. If investors were playing a waiting game, they seem to have tired of it.
Developers have picked up on this sentiment fast, and the spike in sales may be lending credence to their assumptions.