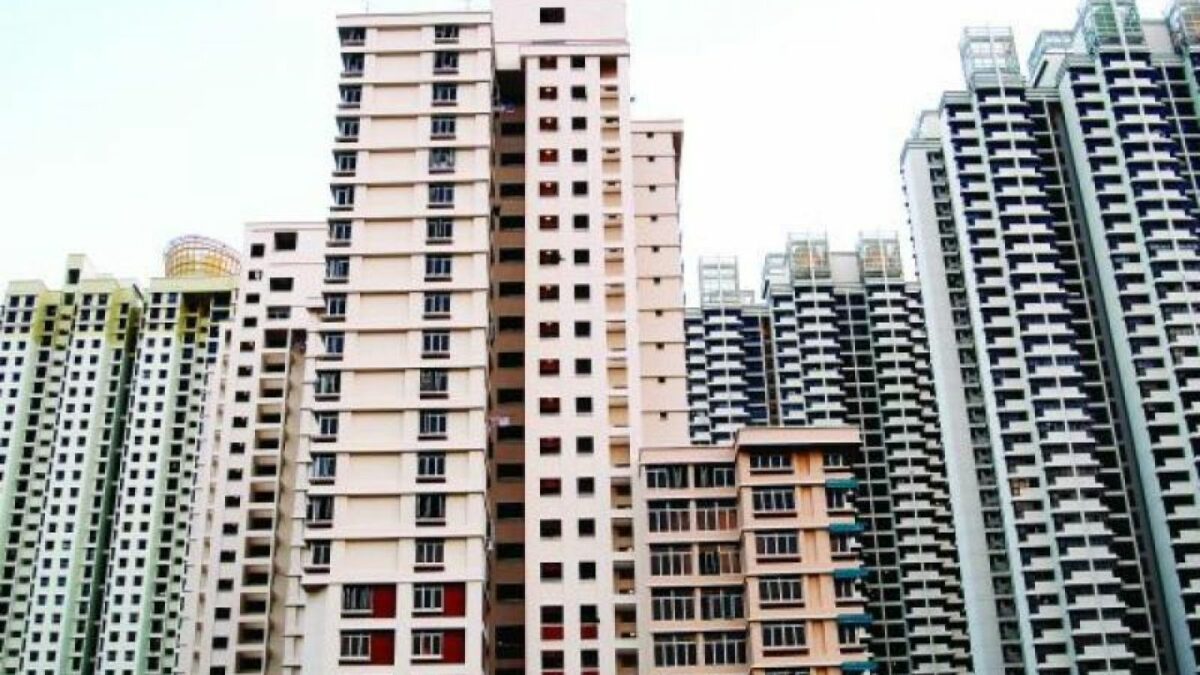 2016 has been indeed a very tough year for the public housing and private residential market, but more so for the latter than the former. At least, it has been long confirmed that HDB resale flat prices have stabilised from as early as the later part of 2015, with a fairly flattish price change for the whole of 2016.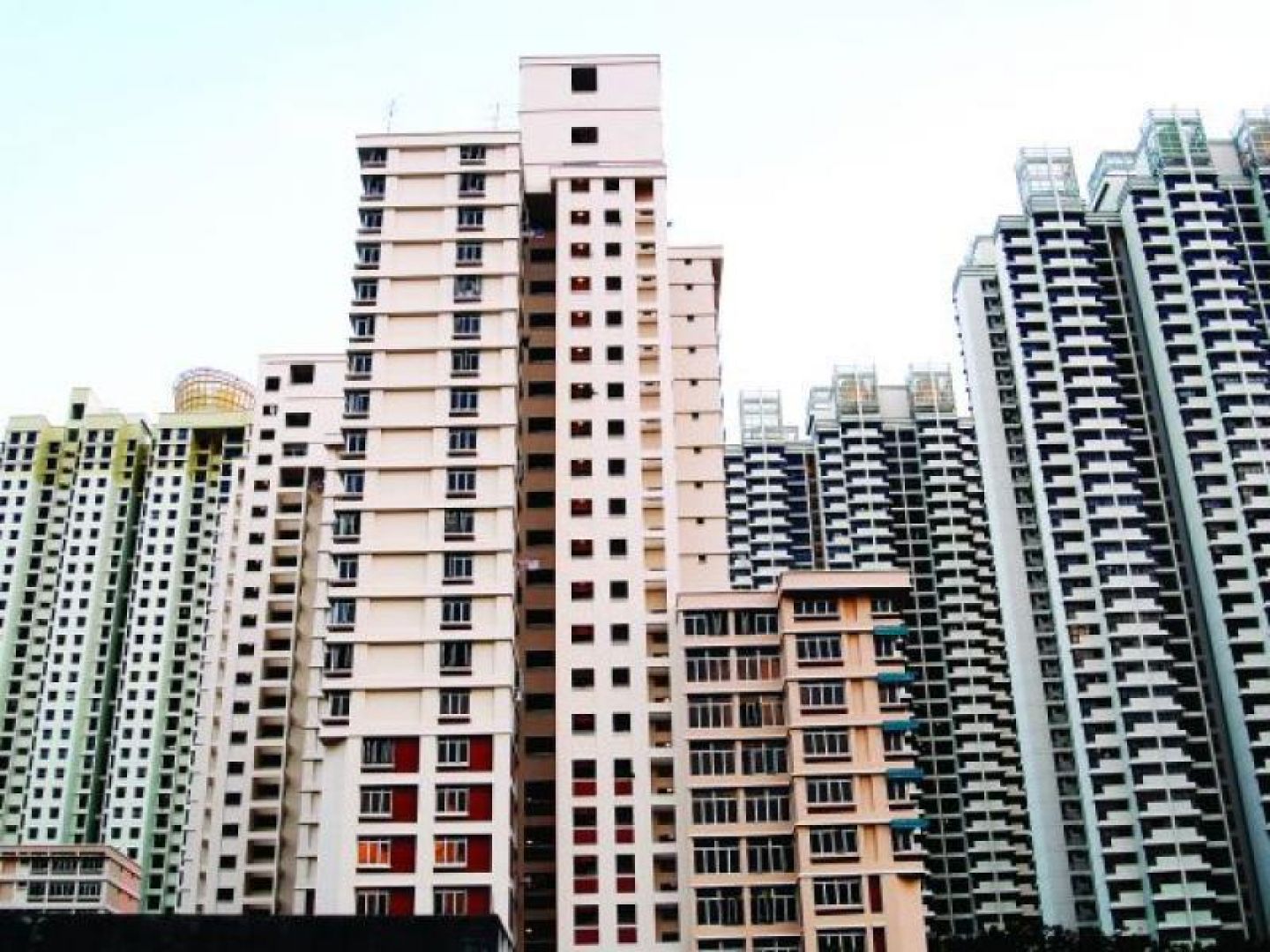 This phenomenon is well within expectations, as prices of HDB resale flats showed a net price change of zero percent between Q4 2015 to Q2 2016. As to why HDB resale flat prices are now stable, it is because the HDB resale flat segment is now clearly displaying an 'ultimate compromise situation' between buyers and sellers. What this means is that both parties are now willing to accept the lowest possible price – HDB flat sellers are willing to settle at the same price level that best matches buyers' ability to pay for them.
Price equilibrium of HDB resale flats and its effects
 

Buyers and sellers have become realistic
Buyers seem to be more acceptable to the asking prices of sellers, as sellers are now more pragmatic about how much they are offering their properties for. This is especially so for flat sellers whose new executive condo or BTO flat is completed, or will be completed in the near future, hence increasing  the urgency to dispose of their existing HDB flats. The key concern for most of these sellers is at least to break-even with the sale of their flat (factoring miscellaneous costs like costs of renovating their new flat).  So long as they do not suffer losses, HDB resale flat sellers are willing to accede to lower flat prices buyers propose, or negotiate an 'in-between' prices of both parties. Flat owners are also starting to market their flat earlier, well ahead of their new BTO flat or executive condo completion, due to longer time needed to sell.
Prices in mature estates will remain more resilient
Prices of resale flats in mature estates are expected to continue to be more resilient in 2017 (notwithstanding periodic price dips and price fluctuations) because of the relative supply of new properties. Other than the convenient locality that attracts buyers, the number of HDB flats put up for resale in mature estates is very limited. In contrast, non-mature estate locations have numerous BTO and EC projects launched.
It also seems that the buyers of the mass-market private condominium and EC projects are generally HDB upgraders who have been staying in/or around the same vicinity. Hence, with the completion of these projects, there will be more flats in the same non-mature estate put up for sale.
In a typical mature housing estate, there are very few condominium, executive condo or BTO projects launched, so it is unlikely to have substantial demand from HDB flat owners who will be buying new private properties back in the locality.
Trends expected to continue well into 2017
It took more than two years after the implementation of the MSR cap in Aug 2013 for the current equilibrium point to be reached.  The efforts to achieve this are quite painstaking, and it is very unlikely these measures will be be lifted soon in order to safeguard affordability and prevent flat prices from skyrocketing again. Going into 2017, prices are expected to further stabilize with most buyers only buying a flat after a long wait.
We can expect more 4-room and 5-room HDB flats to be put up for resale in 2017, as there are substantial private residential properties and ECs to be completed. These new private residential property owners have the option to keep their flat (for subletting), but most will be put up for resale due to weak subletting demand. 
Efficient strategies for HDB flat owners selling their resale flat in 2017
The continued price stability does not however mean that times will notably improve, or it will be easier for sellers to offload their flats in 2017. Owners of HDB resale flats (or the agents representing them) will have to put in more effort to sell away their flat at a reasonable, acceptable price for them to at least break even. Owners might have to start marketing their flat at least half a year before their new HDB flat or EC will be completed. It will definitely take at least 3-9 months before finding an appropriate buyer.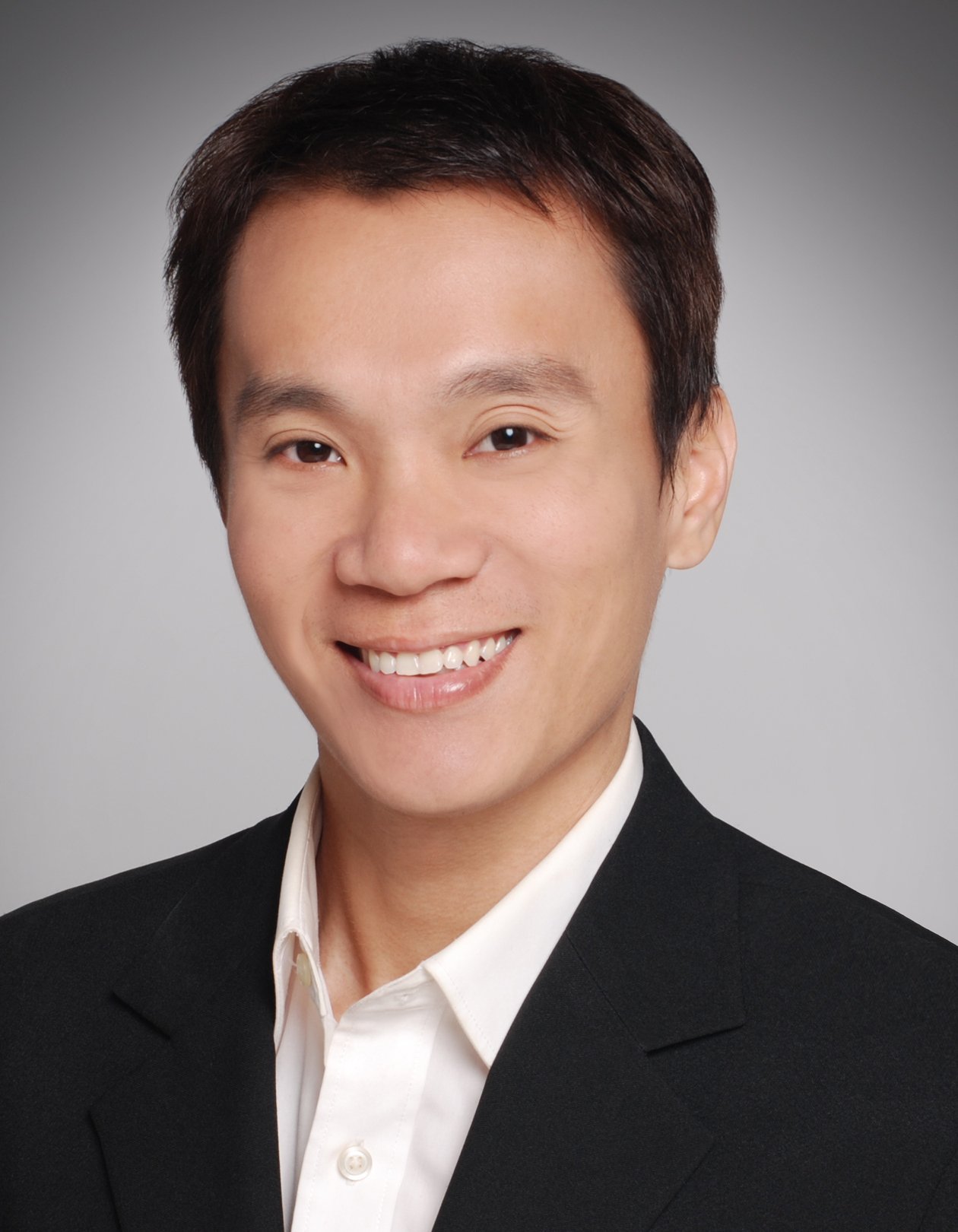 This article was written by Ong Kah Seng, Director of R'ST Research on behalf of 99.co