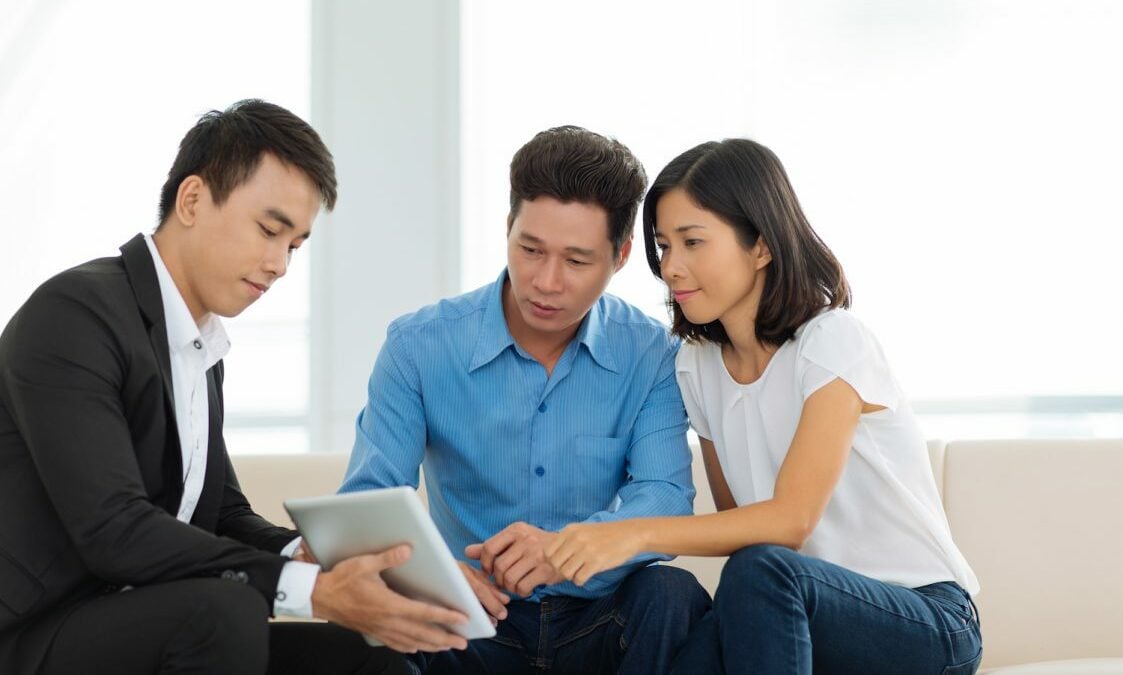 You're thinking of buying or selling a HDB resale flat, and you've heard of the HDB Resale Portal. Faced with the prospect of not needing to pay a 1-2% agent commission, you're tempted to go it alone and do-it-yourself with the help of the portal. After all, it's been frequently quoted in the media that the number of DIY HDB transactions has been rising, given that the resale portal supposedly streamlines the process. But before you decide to skip the property agents, here's what you need to think about. Failing to do so can incur heavy losses and turn your HDB buying and selling journey into a nightmare.
Must-know #1: There's a difference between knowing the property, and knowing about the property
Knowing about a property is not difficult.
There are thousands of websites that will give you rental rates and prices in each neighbourhood. It's also not hard to find details about amenities, such as which malls and train stations are nearby. If you like 99.co on Facebook or join 99.co's Facebook community, for example, we update you with news like that all the time.
Knowing about the property, however, isn't the same as actually knowing the property. A property asset is hard to generalise; there's a reason a flat two doors down from yours can potentially be worth $40,000 more (or less).
Looking up general property details doesn't reveal critical details: you won't know the next door neighbour doesn't have a happy family, and is prone to waking you up at two in the morning to loudly explain his marriage problems. You might not know the picture window allows the sun to microwave your living room from noon onward, or that the toilet pipes in a particular unit are more choked than the arteries in an obesity case. A savvy buyer's agent, however, can suss out these problems in his/her clients' interests.
Must-know #2. Subtle mistakes in paperwork can create financial disasters
Here's a common error when a seller has no agent to represent him/her:
Let's say you're the seller: A prospective buyer writes you a cheque for the Option to Purchase (OTP). You accept it, and bank it in three days later. During this time, you turns down one other buyer. Later on, you find out the cheque has bounced, and the prospective buyer is no longer contactable (they've changed their minds). Not only do you have no deposit to retain, you may also have turned down an attractive offer.
Sometimes, the buyer gets the process wrong and makes a mistake. For example, a first time buyer might sign the OTP before getting Approval in Principle (AIP). They find out, after paying the non-refundable OTP, that the bank is not giving them a sufficient loan. Now a property agent (for either the seller or buyer) would catch a mistake like that — but if both buyer and seller are amateurs, this can and does happen.
Also, the paperwork involved in buying and selling a home can be very expensive, get this wrong and you could be paying these costs and still end up with a failed transaction one way or another. So, if you're a first time buyer or seller, it's a good idea to engage a property agent to watch and learn. Even if you're a veteran buyer or seller, you may still be better off leaving this to the experts.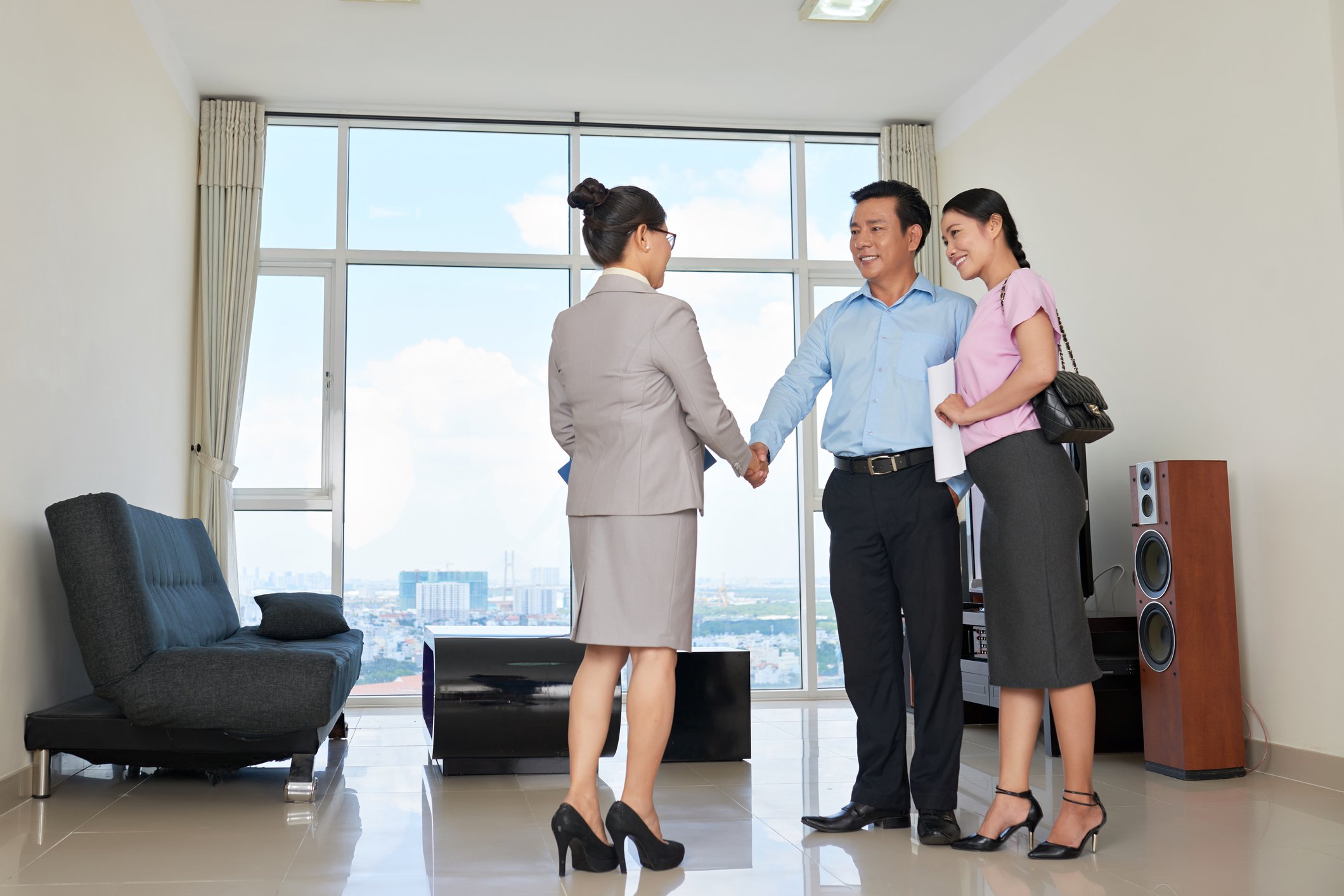 Must-know #3: You should still consider a property agent even if you've already picked a specific unit
If you're a buyer, one of the main services of a property agent is to find a place that suits you. This is most obviously useful if you're a foreigner, as the differences between our neighbourhoods are subtle but significant. (Don't even think you're qualified to know until you can tell which nasi lemak is from Punggol in a taste test.)
Other than that, agents can work out what your needs are and pick out an ideal property pegged to your budget and preferences. If you have young children, for instance, your agent would focus his/her efforts in neighbourhoods with reputable schools. A buyer's agent can also assist you in streamlining your search and reach out to potential sellers within a location (i.e. units that aren't currently on the market, but your agent can approach and convince to sell).
Also, assuming you've already done your homework and all the proper research, the agent can also help you speed things up with the paperwork. As we mentioned in the previous point, it is worth paying 1% of the transaction price (in agent commission) just for them to handle the paperwork like a pro.
Must-know #4: A property agent has the knowledge and resources to stage your home
If you're a seller, staging the house is important. Sometimes, a bit of additional lighting and a piece of furniture can make a huge difference in how valuable your home is perceived by a prospective buyer. In property parlance, this is called staging.
Now you may think this is something anyone can do, but there are complex principles behind Fittings, Furnishing, & Equipment (FF&E) that make it a science as well as an art. Most property agents — while they are not interior designers — will learn at least the basic rules. Some even have contacts and will rent furniture to help sell your unit, especially if it's a bare unit without furnishings. (Unfurnished properties are not only harder to sell, they fetch a lower price than a furnished unit even when the furnishings are NOT included as part of the transaction.)
Even if you could do the staging yourself, it's a hassle to get the equipment, shift everything around, and clean up after every viewing. It might also be expensive to get your unit professionally photographed. (Some agents partner with professional photographers, like the ones offered to them by 99.co, to help sell the property on their hands.)
All said and done, if you choose to buy/sell your HDB flat without an agent, be prepared to invest a lot of time into making sure things do right, and deal with headaches that arise from mistakes that still happen and and lack of specified knowledge. Add these up, and you may find that engaging a property agent might still be the wiser choice.
With the HDB Resale Portal, are property agents still necessary for HDB resale transactions? Share your views with us/make your case in the comments section or on our Facebook community page.
Click to find out more about How to rent out a condo quickly in Singapore: a 7-step guide and Why it pays to be involved in your condo's management council
Find the home of your dreams today at Singapore's largest property portal 99.co!
About 99.co
We are a property search engine with the overarching goal of building a more transparent and efficient property market. We are working towards that future by empowering people with the tools and information needed to find a place to live in the best way possible.
Looking to sell your property?
Whether your HDB apartment is reaching the end of its Minimum Occupation Period (MOP) or your condo has crossed its Seller Stamp Duty (SSD) window, it is always good to know how much you can potentially gain if you were to list and sell your property. Not only that, you'll also need to know whether your gains would allow you to right-size to the dream home in the neighbourhood you and your family have been eyeing.
One easy way is to send us a request for a credible and trusted property consultant to reach out to you.
Alternatively, you can jump onto 99.co's Property Value Tool to get an estimate for free.
If you're looking for your dream home, be it as a first-time or seasoned homebuyer or seller – say, to upgrade or right-size – you will find it on Singapore's fastest-growing property portal 99.co.
Meanwhile, if you have an interesting property-related story to share with us, drop us a message here — and we'll review it and get back to you.
Join our social media communities!
Facebook | Instagram | TikTok | Telegram | YouTube | Twitter