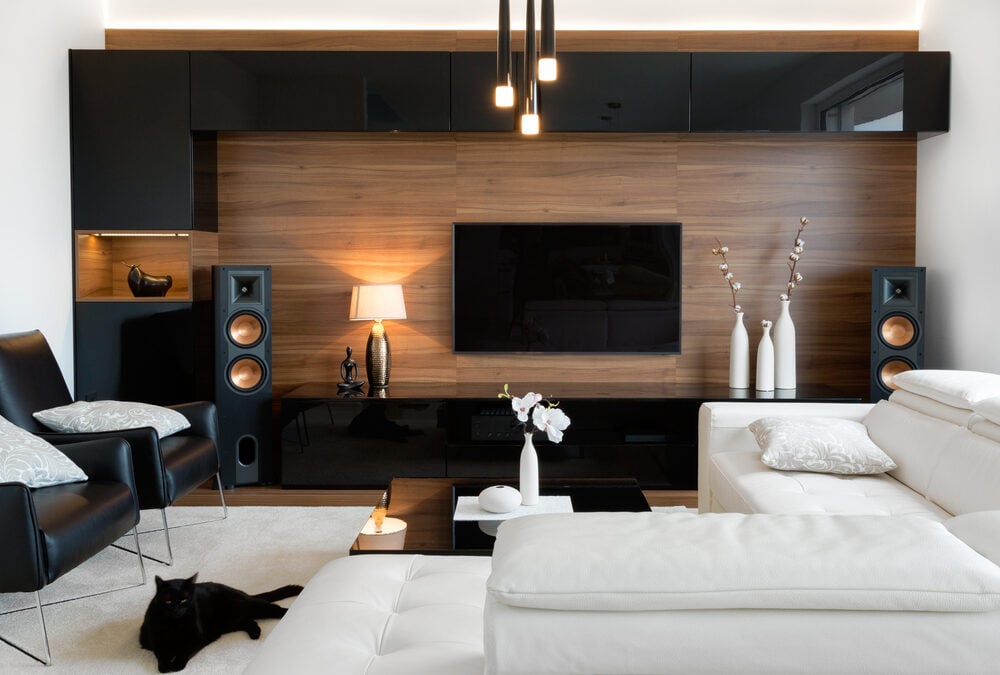 The idea of finally being about to move into your own space and being in control of how your home looks like can be very exciting. Transform your bachelor pad into both a functional living space that you are proud to call your own and a hot spot for your friends to hang out. What do you want in your ideal home? Here are some ideas of what you should include in your bachelor pad:
Entertainment System
Big Sofa Set
Smart Electronics
Large Bed
Big Kitchen Counter Space
Snacks Bar
Home Gym
1. Entertainment System
Transform your living room into an entertainment room for you and your friends to hang out. A wide-screen television and an extensive entertainment system can make your home a comfortable spot to have gatherings. A television is essential for easy 'Netflix and chill' days or intense gaming sessions with your friends.
Furthermore, televisions these days have smart technology, allowing you to get access to websites such as YouTube. With this function, turn your living room into your very own karaoke studio. Include an extensive entertainment system with different types of gaming consoles like the popular PS4 and Nintendo Switch. Load them with games such as Overwatch, NBA, Fifa, Overcooked, Mario Party and many more.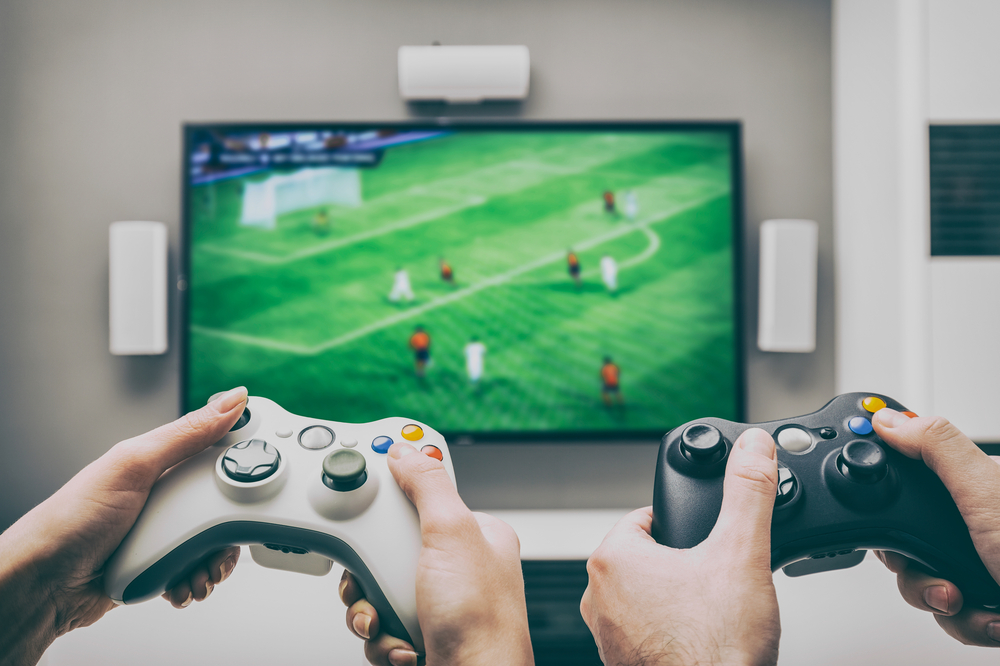 2. Big Sofa Set
Get large sofas, preferably with recliners and throw pillows to make your living room a cosy space. It is a living room essential, especially if you plan to invite friends over regularly. It can complement your entertainment system and makes it easier for your friends to crash after a late night of gaming.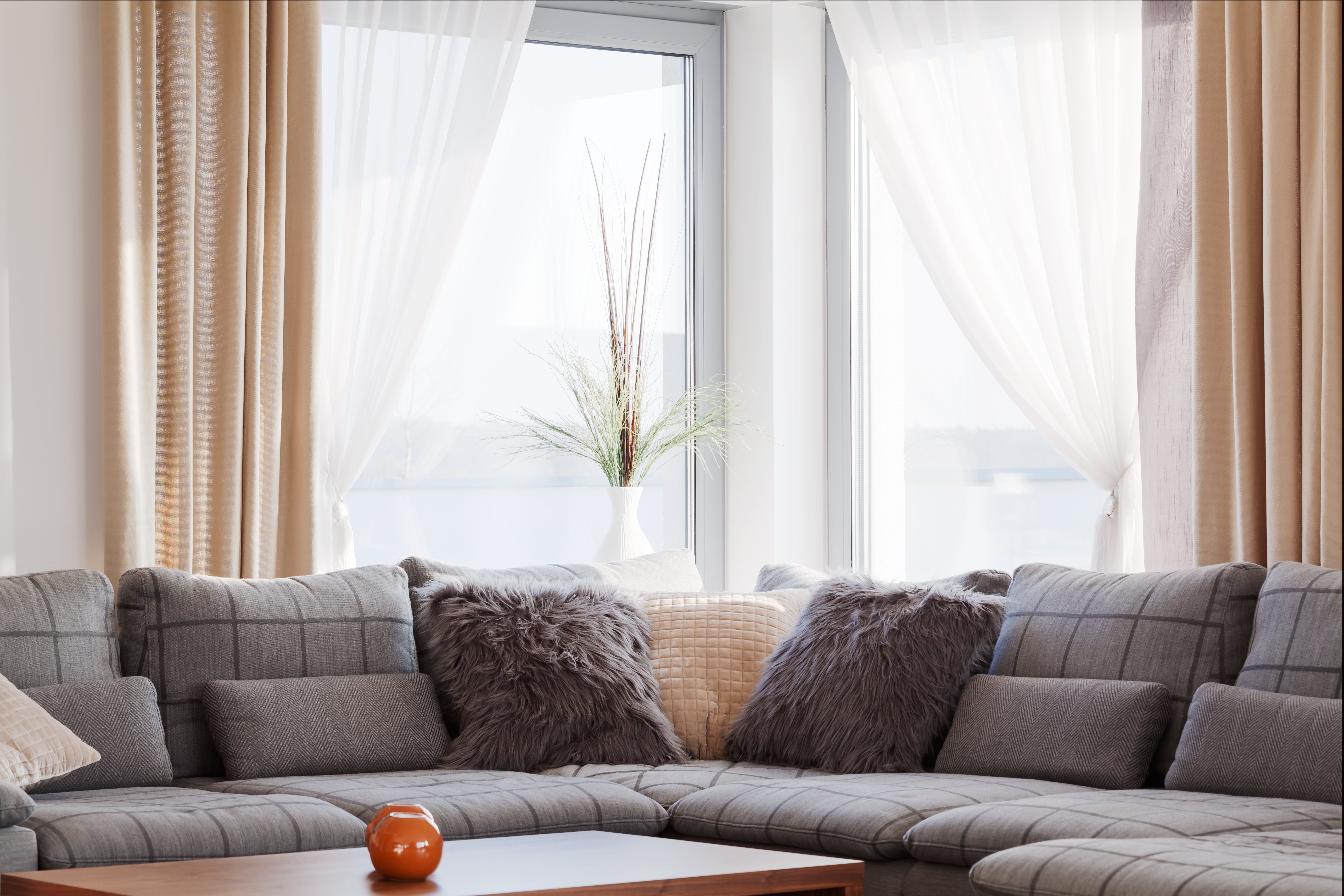 3. Smart Electronics
Let your home run on smart technology. Install a home audio system that you can activate with the touch of a button on smart gadgets or through voice control. Blast music all around your house when you host a party, take a shower or work out. When watching a movie, you can even create the surround sound effect, making it seem like you are in a movie theater. Furthermore, install a system that allows you to control the brightness of your lights using your smart devices. Change the ambience of your house for different occasions by dimming or brightening the lights.
4. Large Bed
Invest in a large bed to pamper yourself. Nothing beats plopping down onto your king or queen-sized bed that is covered in a large comfortable duvet and big fluffy pillows after a tiring day at work. You definitely do not want a small bed that restricts you from rolling from one end of the bed to another and risk falling off. Furthermore, choose the correct type of bed, with desirable hardness to prevent any backaches from happening.
You'll need a bigger pad for this, but they aren't unaffordable – like this 600+ square foot apartment for just around $680,000.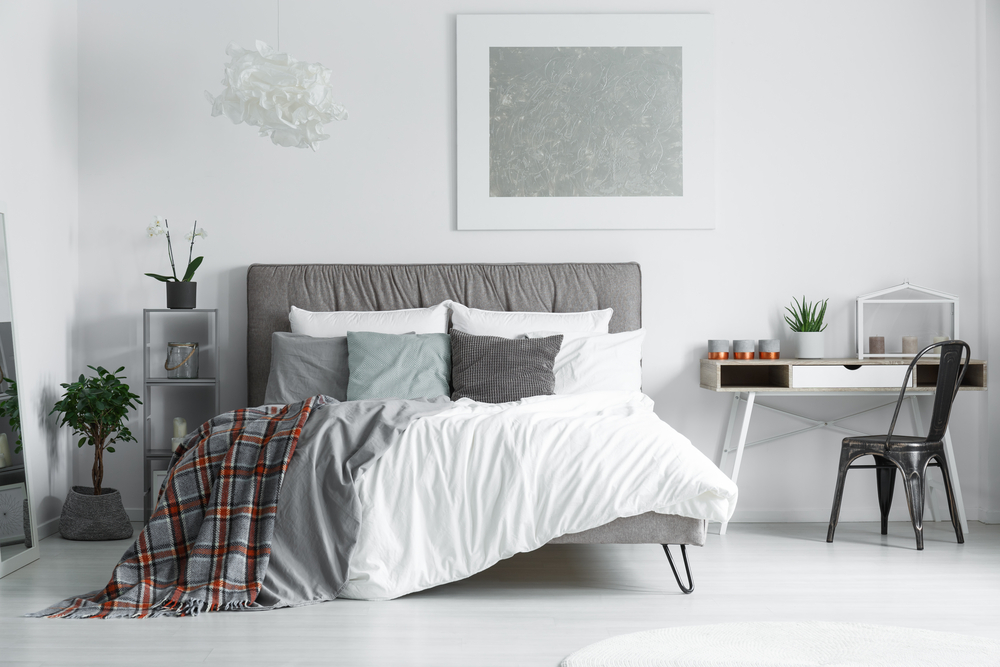 5. Big Kitchen Counter Space
A multi-functional kitchen counter space with high chairs can act as a romantic dining spot and double up as a mini bar. Get a wine cooler storing different types of premium wine accompanied by a wine lattice rack and multiple wine glasses. Then, enjoy a glass of wine together with your friend/date over some hearty conversations or by yourself to rewind after a long day. Besides wine, stock up on your favourite drinks and cocktail ingredients. You can then crack a cold one any time or impress your friends by making them a cocktail.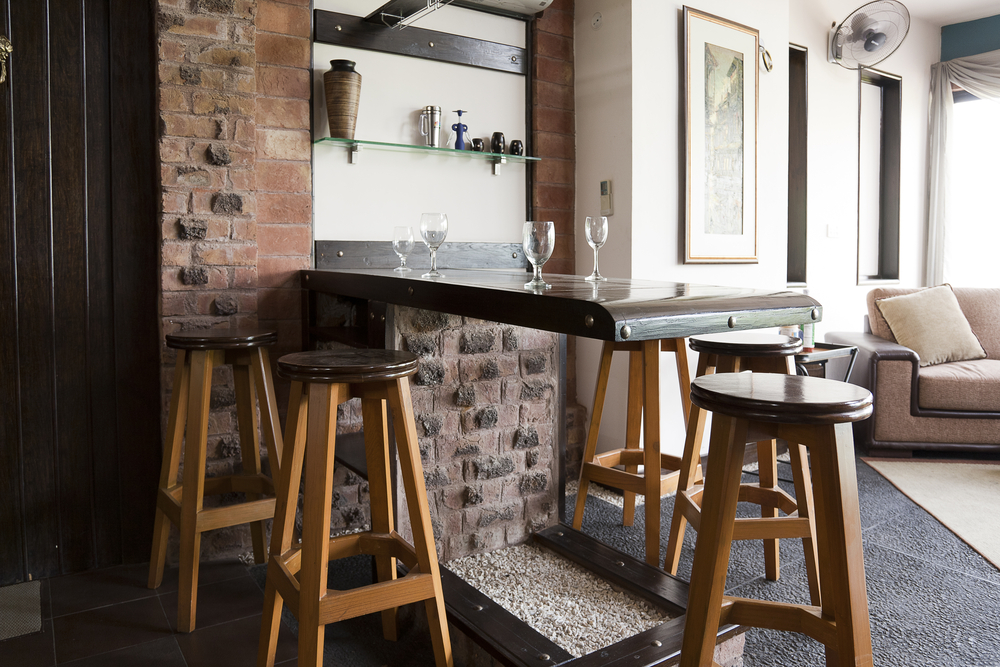 6. Snacks Bar
Build a shelve displaying all your favourite crackers, biscuits, chocolates and candy. Instead of hunting for snacks to munch on, you can get immediate access to them whenever you are feeling peckish. Not only is it convenient, it is also visually appealing. Place them in cool and wacky dispensers to add a little element of fun every time you want to grab something. Having a snacks bar also lets your friends see what types of snacks you have. Then, they can help themselves to all the goodies instead of having to trouble you to get more.
7. Home Gym
Carve out a space of your house, perhaps a spare room, for a work-out spot if you are a gym junkie. Include equipment such as a yoga mat, pull-up bar, work out bench and weights rack. Exercising is a good way to distress, contributes to a healthy lifestyle and has many health benefits. In addition, having your own gym helps you to save on transportation and lets you exercise at any time of the day. You can also host work out sessions with your friends in your own house. Be sure to set out sufficient space because you want to be able to work out comfortably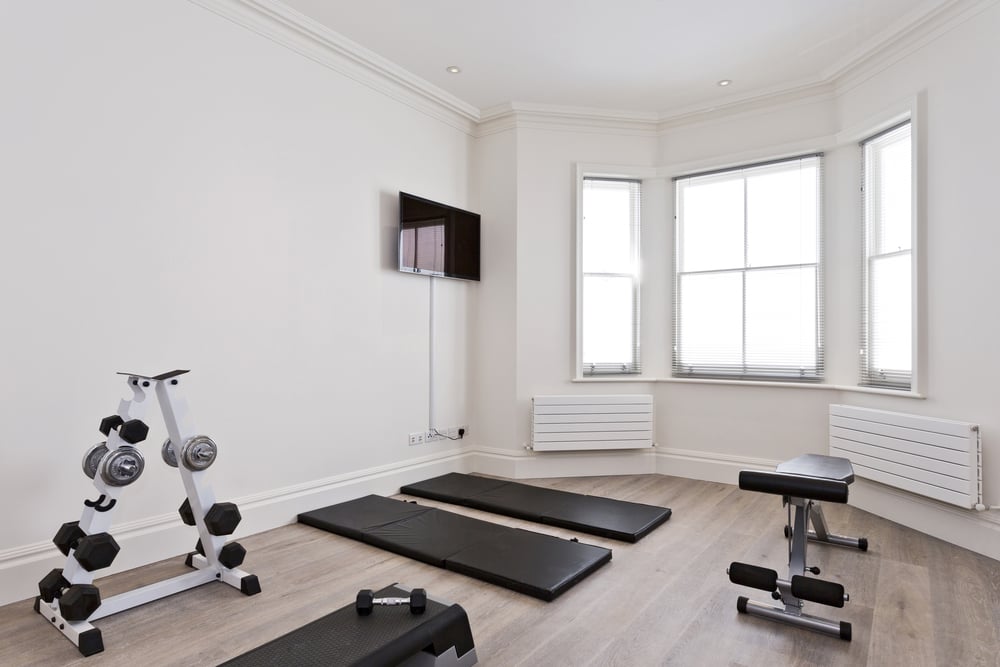 (Of course, this is only applicable to those not staying in condominiums and do not have direct access to a gym)
Thinking of getting your own bachelor pad? Voice your thoughts in our comments section or on our Facebook community page.
Looking for a property? Find the home of your dreams today on Singapore's largest property portal 99.co! You can also access a wide range of tools to calculate your down payments and loan repayments, to make an informed purchase.