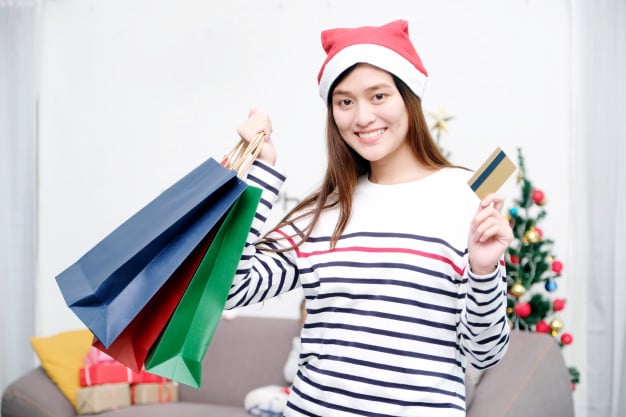 Every year we vow that we'll get our Christmas shopping settled by early December. And every year we fail to do just that. If you're a last minute Christmas shopper (like us!), check out our curated list of home gift ideas – these will make perfect gifts for all your homeowner friends! (Cover image credits)

#1: For the new homeowner: these bath towels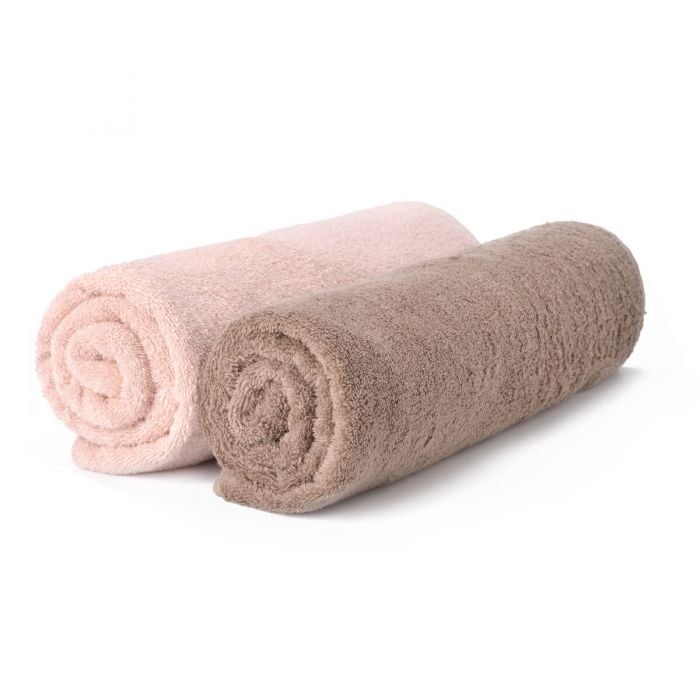 What can make a new home feel unbelievably posh and luxe? High quality bath towels! Psst: these are made from the same manufacturer that produces Muji towels – but they're a lot more affordable than the ones by Muji!  
#2: For the friend who's spa-obsessed: this candle
To deal with the copious amounts of stress that they face at work, your friend is constantly off to the spa, a massage or a facial. Help them unwind at home, and combat insomnia by gifting them with this soothing Lavender candle!
#3: For the domestic god or goddess: this serving tray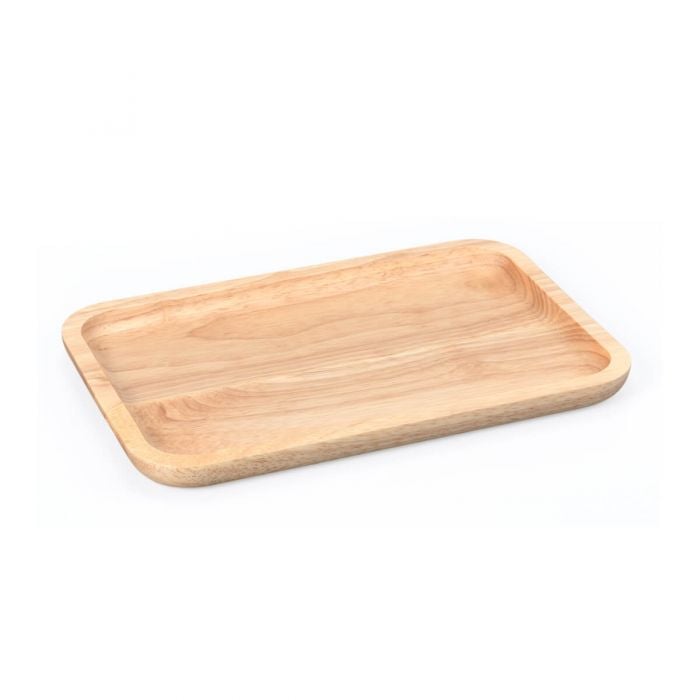 Beech Wood Serving Tray, $13.90
This person is an amazing cook who's always Instagramming pictures of their fancy home-cooked dinners – help them take their plating game to the next level with this Beech Wood Serving Tray!
#4: For your high-flying friend who works in Finance: this cushion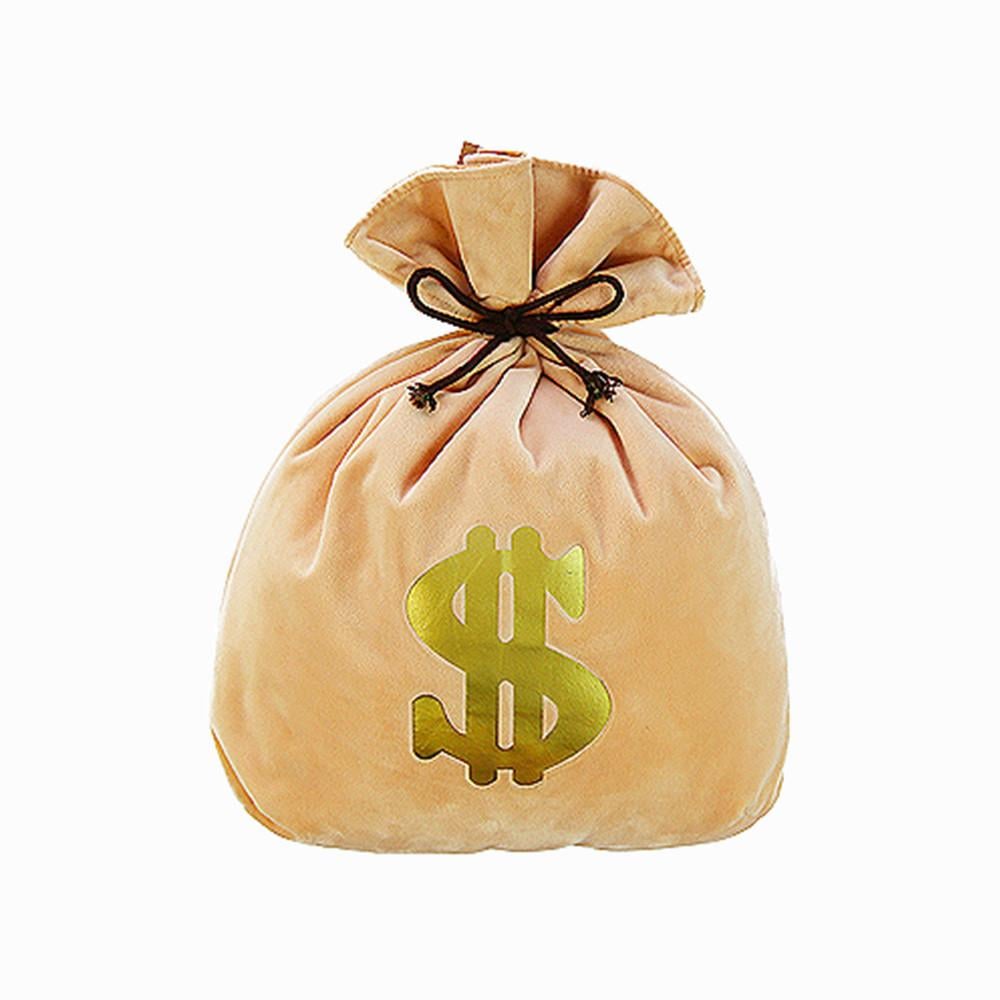 Moneybag Cushion, $24 (UP: $29.90)
What do you get for the guy (or girl!) who has pretty much everything already? This moneybag cushion, of course!
#5: For the beauty addict: this desktop organizer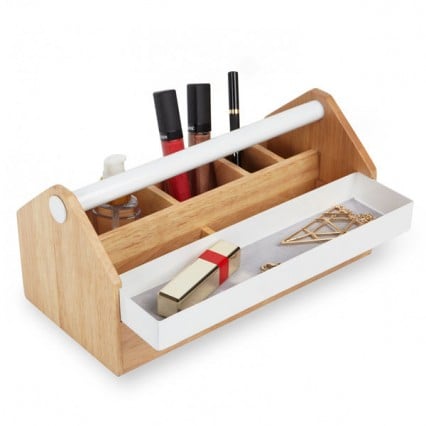 Her vanity area is littered with beauty and skincare products – help her keep her space neat and tidy with this handy desktop organizer.
#6: For the travel addict: this corkboard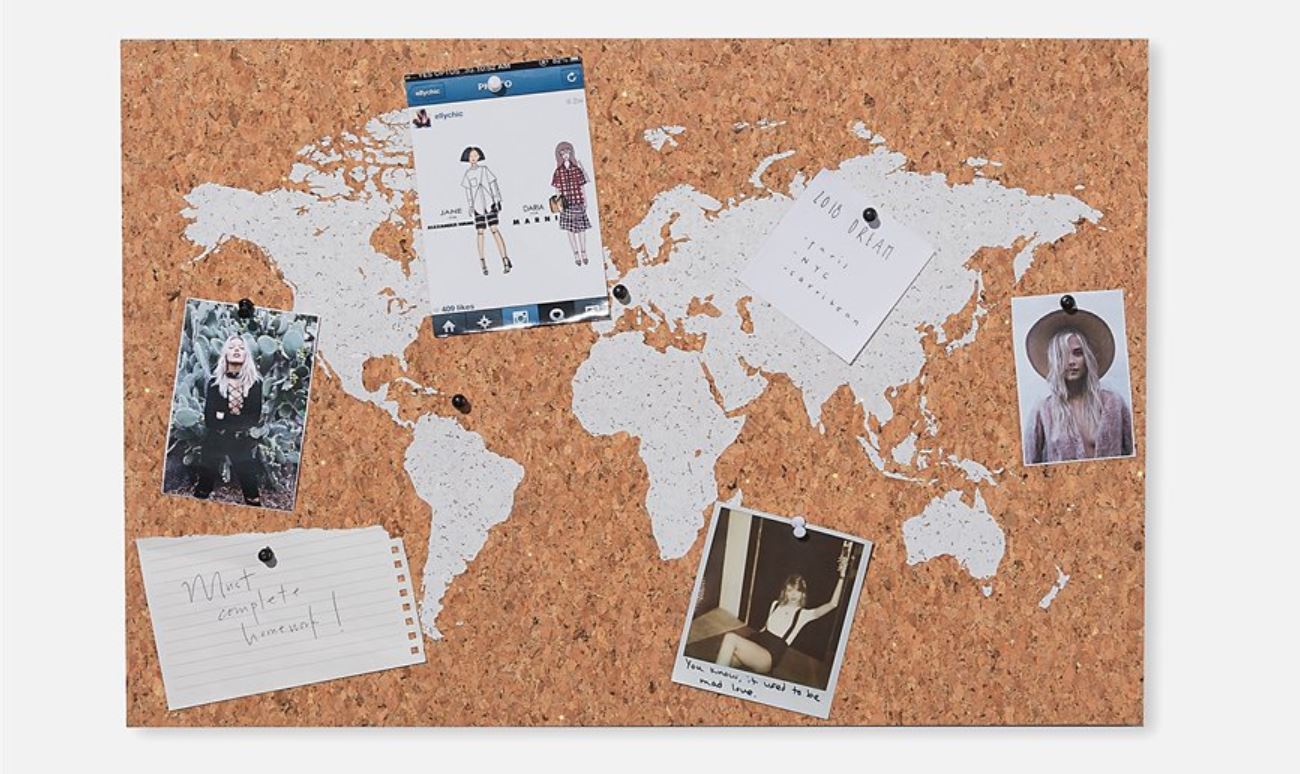 What A Corker Corkboard, $39.99
Your friend will love documenting their travels on this corkboard. Red pins are for places that they've been to, and black pins are for places on their wishlist!
#7: For the hippie dippie: this coffee plant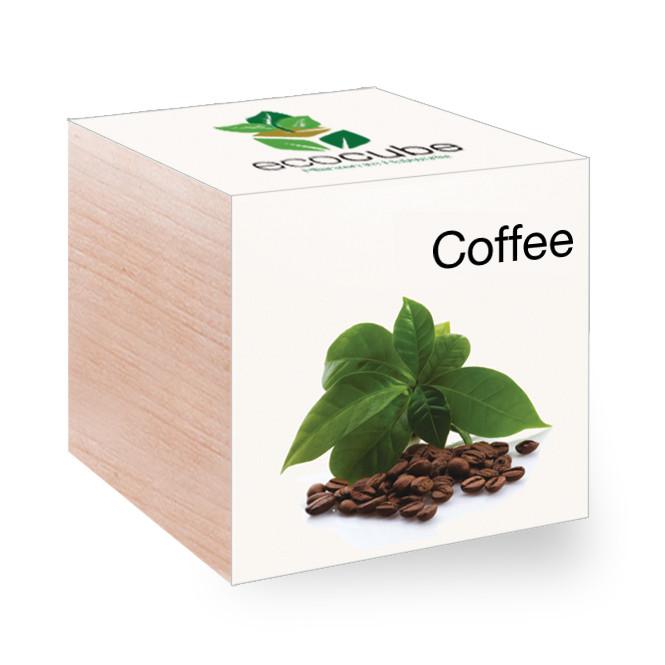 Ecocubes Exotics Coffee Plant, $14
Your hipster friend will be delighted at the thought of growing their own coffee. Once the plant starts to flower, remind them that they owe you a cup of coffee!
#8: For the friend who's a bit of an ah lian / ah beng: this pillowcase set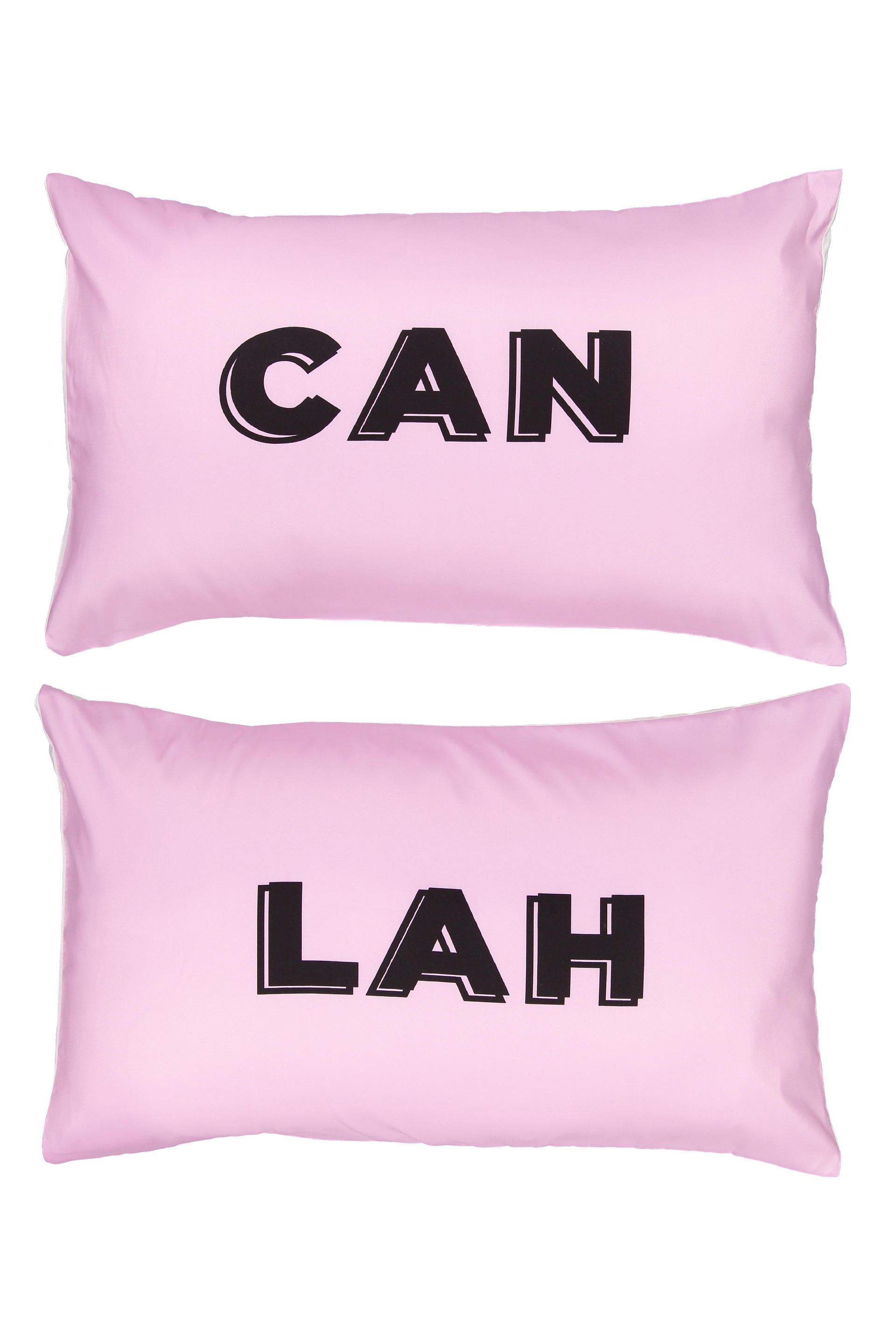 This friend of yours is the last person on the planet who would put on a fake accent, and pretend to be something they're not. Instead of a framed print of an inspirational quote, gift them with this set of pillowcases which simply – and succinctly – say: Can Lah!
#9: For the friend who loves drinking tea: this teapot
Svenska Hem Teapot, $24.95 (UP: $49.90)
Um, is there anything that's more adorable than this Kikki.K teapot, which comes with gold foil detailing and a wooden handle? We think not. Plus, it's even on discount!
To read more festive-themed articles, we recommend 5 stay at home Christmas alternatives and the new homeowner's guide to having a year-end party.
Find the home of your dreams today at Singapore's largest property portal 99.co!